L'Oreal Magic Skin Beautifier B.B. Cream Review
I Swapped My Expensive Foundation For This Drugstore BB Cream, and I'm Never Looking Back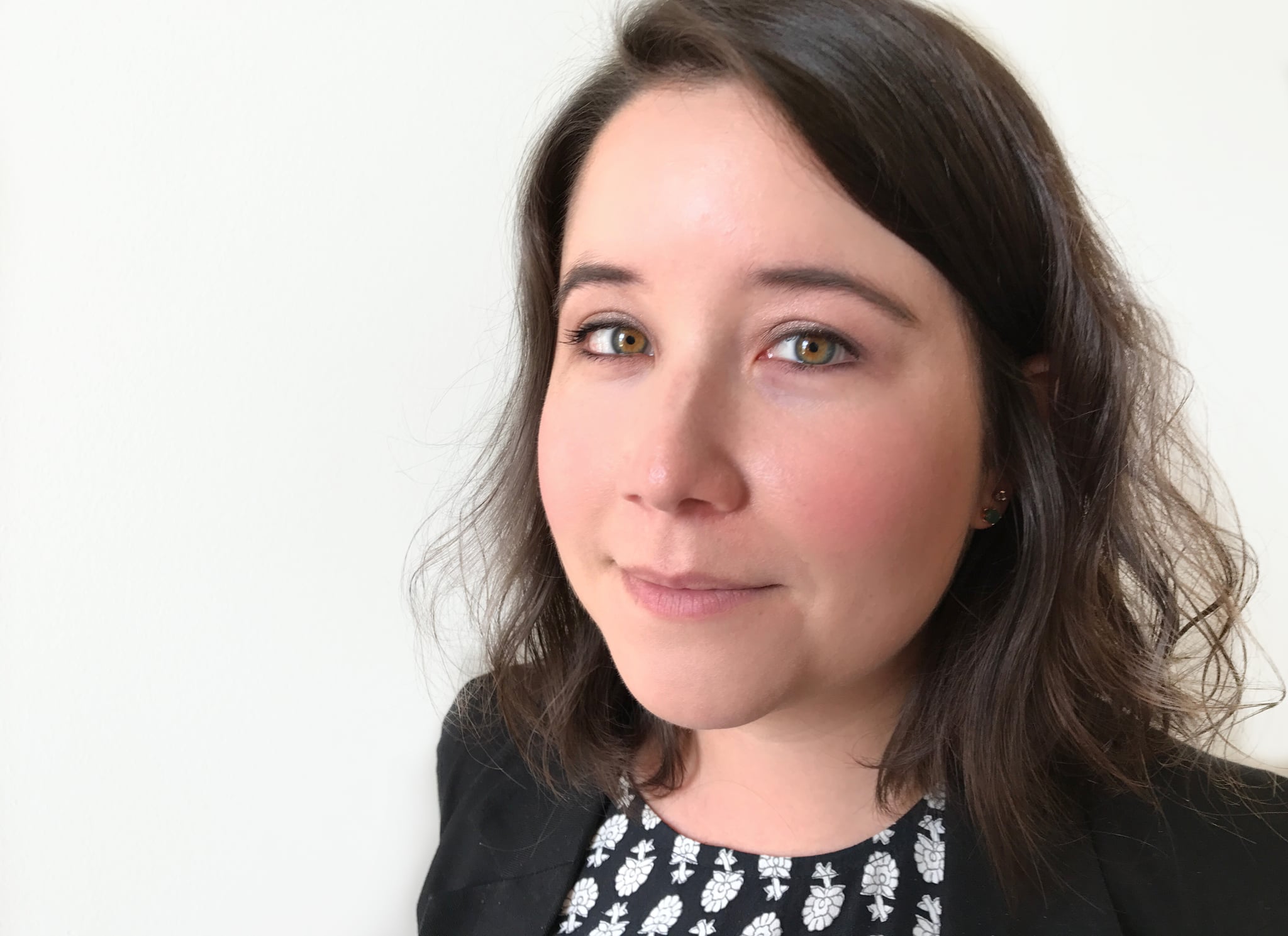 Image Source: POPSUGAR Photography / Macy Williams
I'm pretty lazy when it comes to my beauty routine, and for most of my life followed the motto "if it ain't broke, why fix it?" with beauty products. So, when my best friend during freshman year of high school shared her recommendation for a foundation, I tried it, liked it, and wore it every day for the next 10 years. Sure, it was expensive, but it worked, and I'm a creature of habit. I also had acne and oily skin when I was younger, so I still saw my skin as problematic and something to be covered up, despite the fact that as I got older it totally cleared up.
Then around five years ago, at the height of the BB cream craze, I decided to give this enticing new beauty trend a try. I headed over to my local drugstore and picked up three inexpensive brands to try it out, thinking if I loved it I'd splurge for something pricier. But what I thought would be a one-time fling turned into a long-term relationship.
The "one" ended up being L'Oreal Studio Secrets Magic Skin Beautifier B.B. Cream ($11). It comes out white, but as you rub it into your skin it changes to the shade you've selected (I wear the lightest shade, "fair," but it also comes in "light," "medium," and "deep"). It also has these little beads in it that lightly exfoliate before blending in. According to the description, these beads are "encapsulated pigments infused in an ultra-light lotion with antioxidants vitamin C and E," and the product promises to prime your skin, hide imperfections, hydrate, and even out your complexion.
I like that it's super light but still offers good coverage. I wear it every day to work, but I also wear it when I'm going out or to a special event. And I'll be honest, the beads and color-changing part are kind of fun. It also lasts forever. Seriously. Just when you think it's empty, you'll be able to get more out of it. I've been amazed at how long one of those little tubes can last.
As far as hydration goes, there are some who believe BB creams dry out your skin. I actually wear a light moisturizer under the BB cream — Juice Beauty Green Apple Brightening SPF 15 Moisturizer ($38) — mainly for the SPF, but before I started doing that I didn't feel like my skin was dried out. If anything, I liked that I didn't have a shiny sheen or feel like my face had melted off by the end of the day.
I'm so obsessed with it, I even stock up every time I go to the drugstore JUST in case it gets discontinued someday. (Currently, I probably have three new tubes of it stashed away.)
If you're tired of spending a ton of money on foundation, I'd recommend giving this BB cream a shot — after all, for $11, what do you have to lose?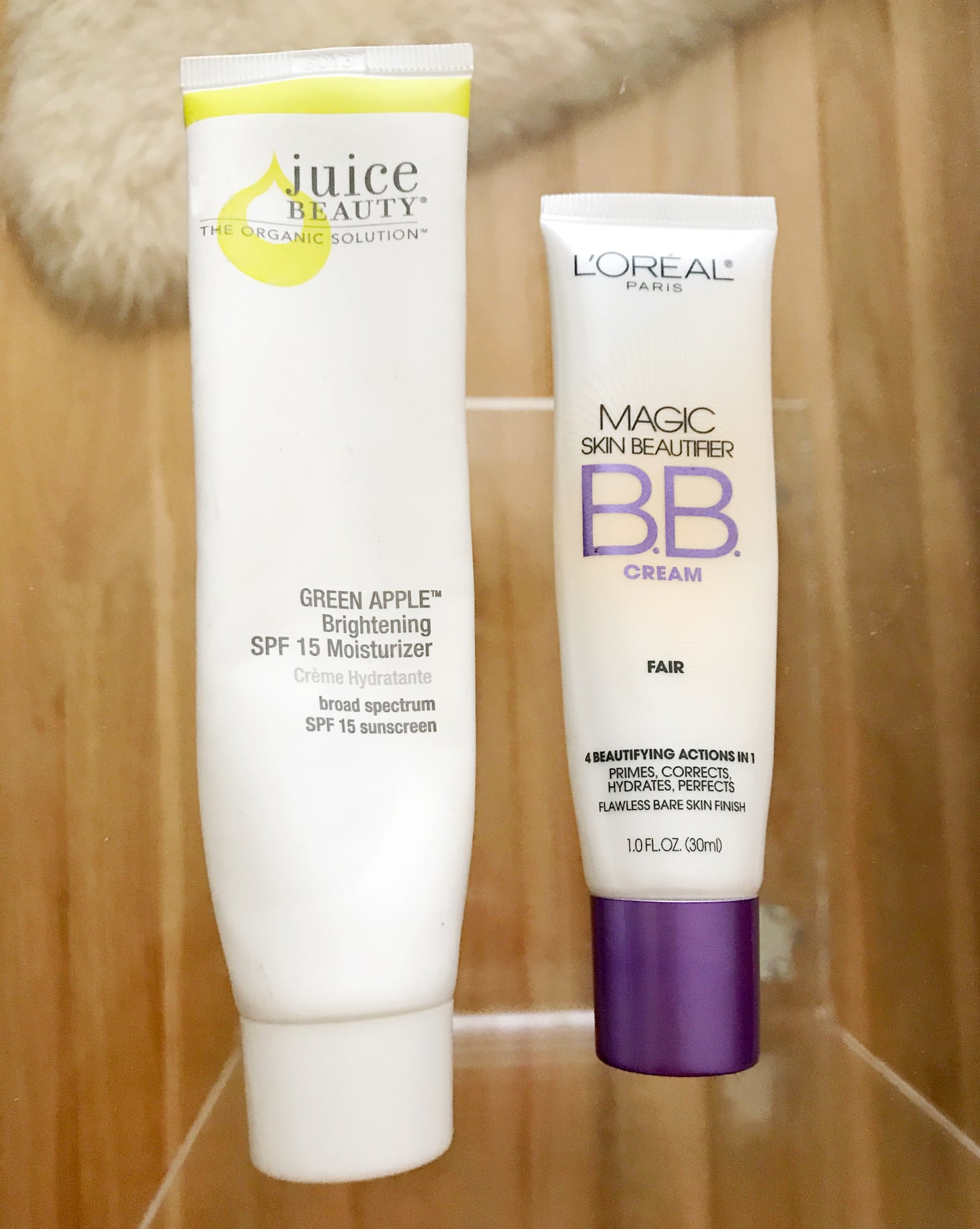 Image Source: POPSUGAR Photography / Tara Block