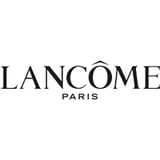 Mom always knows best! We partnered with Lancôme to explain the most important beauty lesson one blogger learned from her Latina mom and how you can apply it to your own routine.
Ever since I was a little girl, my mom would stress the importance of taking off your makeup at the end of the night. She always tells me "hija, si no quieres lucir viejita mas adelante, tienes que quitarte siempre el maquillaje antes de irte a dormir y despues hidratar tu piel, por eso es que no tengo arrugas." ("Daughter, if you do not want to age badly, you always have to take off your makeup before going to sleep and then moisturize your skin. That's why I do not have wrinkles.")
Latinas are known to age gracefully, and I strongly believe that this is the result of generations of Latinas taking good care of their skin. Growing up as a Venezuelan, my mom showed me how to implement a good skincare routine every morning and night. As much fun as it is to put on makeup and try out new looks, it is equally important that the skin under it looks and feels great as well. As someone who truly enjoys wearing makeup on an almost daily basis, I have learned that while makeup can hide your imperfections, nothing beats smooth, refreshed skin.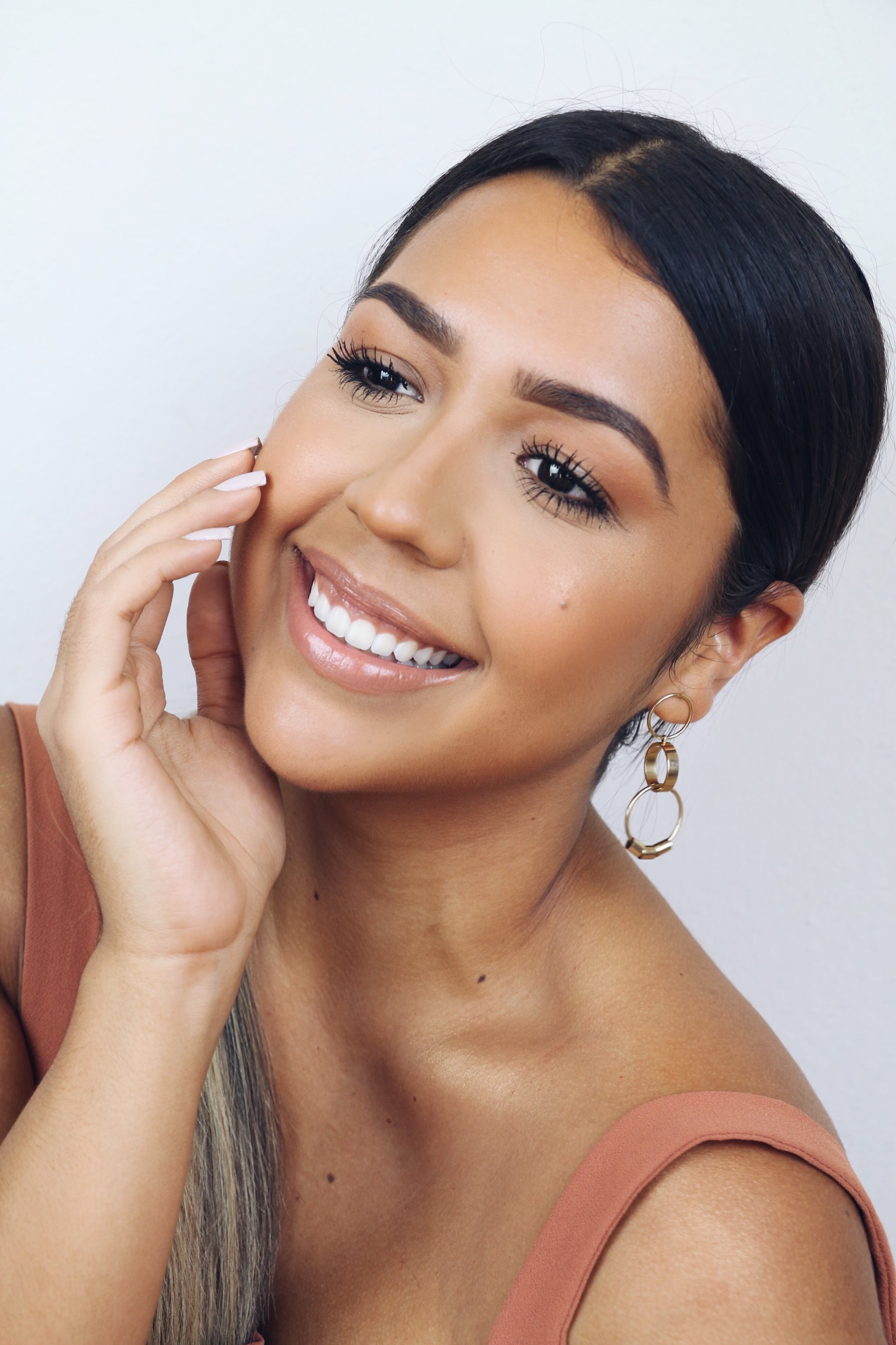 Mascara is one of my favorite makeup products. After putting it on, my eyes instantly appear brighter and more lively, making me feel like a doll! I truly enjoy wearing the new Monsieur Big Mascara by Lancôme as it makes my eyelashes look bigger and fuller than any mascara ever has before. Another reason why I love wearing the Monsieur Big Mascara is that I get a lot of compliments! People are surprised that I am not wearing false lashes and amazed at how voluminous my natural lashes look. The Monsieur Big Mascara is bold and yet so light on my lashes compared to the heavy feeling you get when wearing falsies.
My mom has always been a big fan of Lancôme's mascara. I remember for one of her birthdays I gifted her the Lancôme Hypnose Drama Mascara. She was absolutely in love with it. However, since I introduced her to the new Monsieur Big Mascara, this has now become her favorite Mascara. She puts it on every time she goes out, whether it is day or night.
As much as I would love to rock those luxe lashes 24 hours a day, it is extremely important to remove the mascara at the end of the night. I use Lancôme's Bi-Facil Eye Makeup Remover because I feel that it literally melts EVERYTHING away so effortlessly! The Bi-Facil Eye Makeup Remover does not require much if any effort to get the mascara off. Once all of my makeup is off, I apply a bit of 100 percent pure argan oil to my lashes and I leave it on overnight to condition them. You'll be surprised to see just how much this helps your lashes strengthen and grow!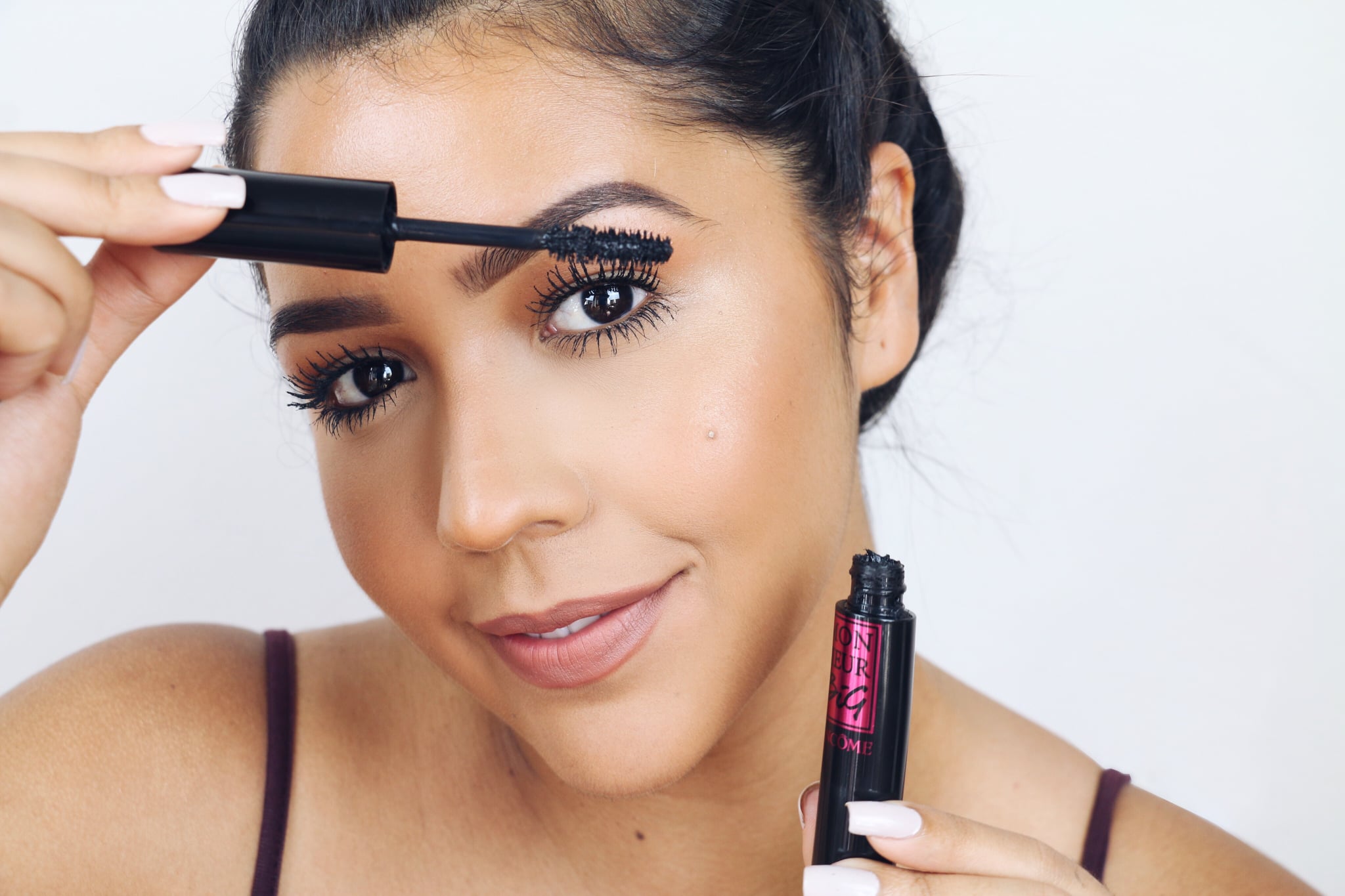 Another tip I learned from my mom growing up was gently massaging your eyelids. This stimulates your lashes and promotes growth. My grandma used to apply Vitamin D on her lashes every night before going to bed. She would say "Yo me hecho esta vitamina para que mis pestañas se vean perfectas, míralas, míralas." (I put this vitamin on my eyelashes so they can look perfect, look at them.) She would take old mascara tubes, clean it out thoroughly and fill it up with Vitamin D serum. After washing her face, she would take the wand from the tube and apply the serum to her lashes and leave it overnight. The next day her lashes would look so healthy and long!
The skin around the eye is known to be particularly more sensitive and more prone to wrinkles than any other part of the face. Even when taking my makeup off, I make sure not to rub my eyes too much, as the friction can irritate the skin (another little gem my mom taught me). A potent skincare routine, such as a light-handed swipe of the eye with an effective, yet gentle, cleanser, like Lancôme's Bi-Facil Eye Makeup Remover, gets the job done without encouraging wrinkles. My mom always says that the overnight hours, when you're makeup-free and your skin is breathing for eight hours, provide your skin with the opportunity to absorb all the benefits from your skincare routine. So it's important to properly prep the skin for those critical hours.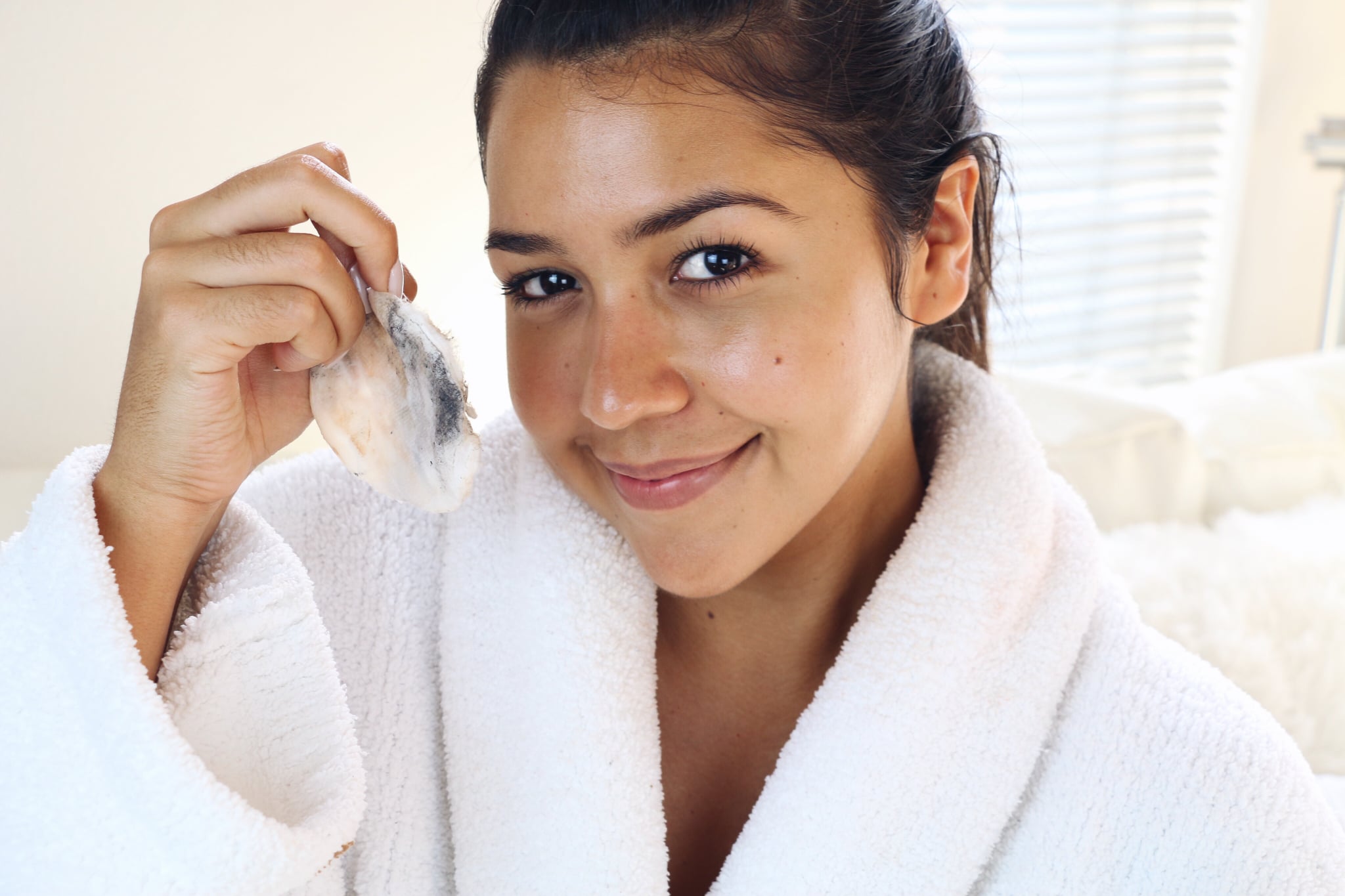 Today I have my mom to thank for my beautiful skin, as she was the one who taught me the importance of building a strong foundation via proper skin care. As much as I love makeup, it is such a breath of fresh air to wake up in the morning with clean and clear skin and still feel beautiful without having put on a touch of makeup! If you take care of your skin, your skin will take care of you by glowing and looking radiant all on its own!
Shop the products featured in this post!
Monsieur Big Mascara ($25)
Bi-Facil Double Action Eye Makeup Remover ($30)
Bi-Facil Face Makeup Remover ($40)