Marc Jacobs Coconut Bronzer Review
This New Marc Jacobs Bronzer Actually Smells Like Coconuts — and It's Amazing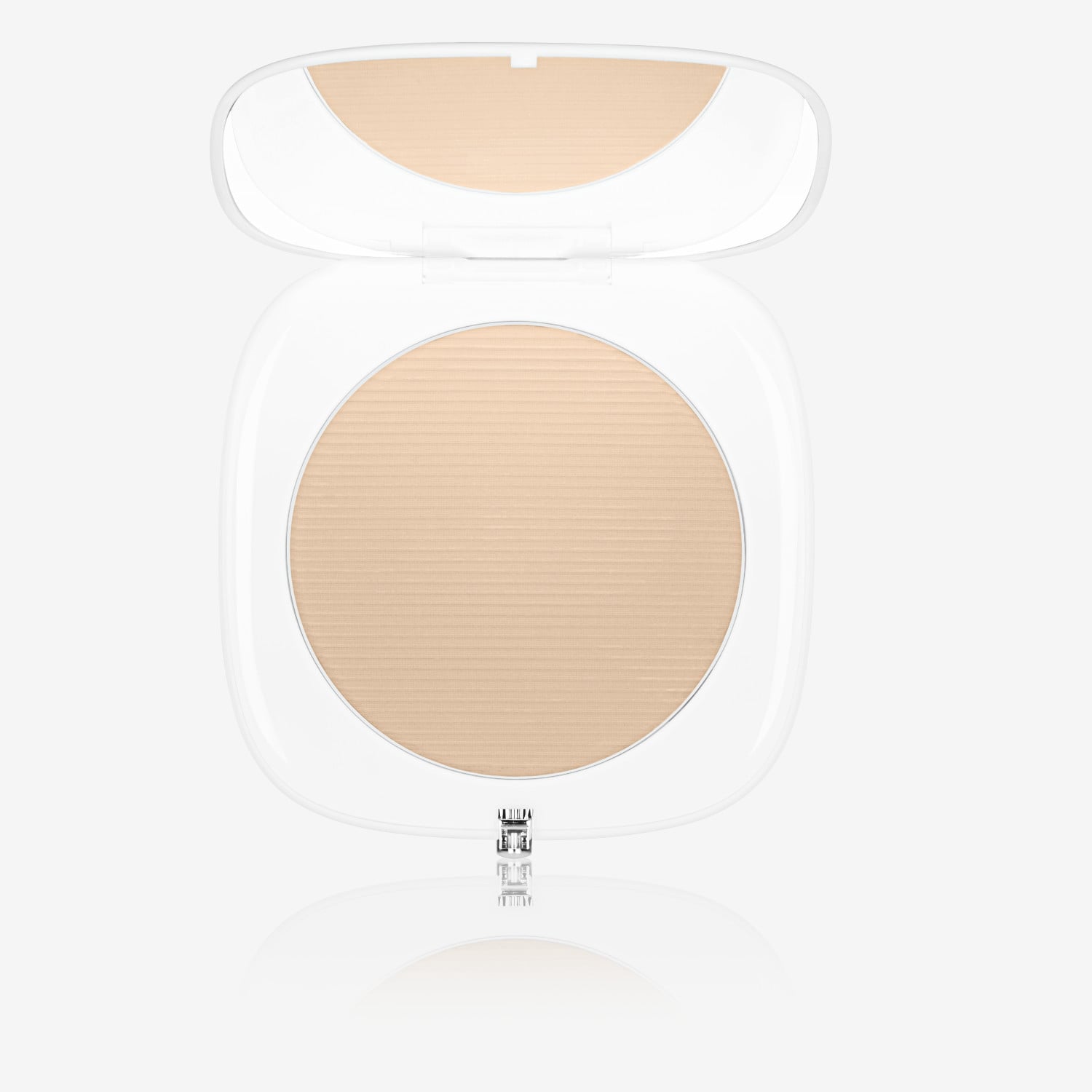 Bronzer is not a product I accept into my makeup squad easily. I'm picky, often favoring more modern contour sticks and creams over outdated powders. But the new limited-edition Marc Jacobs O!Mega Bronze Coconut Perfect Tan ($49) has secured a spot. The standout, obsession-inducing feature of this product is that it is coconut scented.
The fragrance is not that kind of nauseating saccharine coconut scent, but rather it's like a toasted almond coconut cookie. I want to bathe in it!
In addition to the vacation scent, it delivers a postbeach glow. I apply it using the limited-edition Bronzer Brush No. 12 ($78), which feels like velvet fluff is being rubbed against your cheek. The creamy formula instantly blends into skin with a matte finish. You don't look dirty — just, well, tan. I also like to dust it on my temples and chin for a subtle contour.
Below, I've shared "before" and "after" shots of what it looks like on my light-medium complexion.
Before: my complexion looks one-note.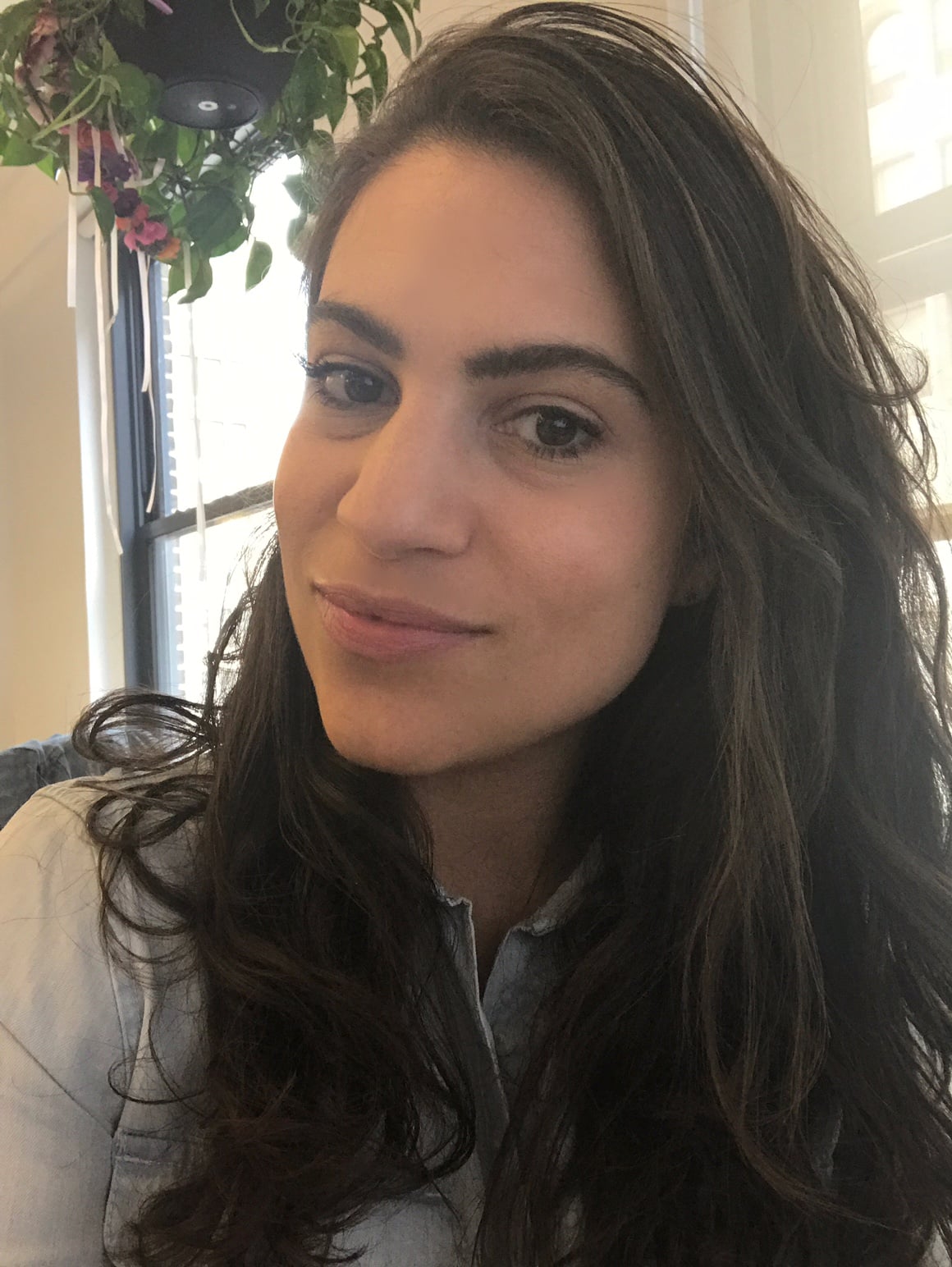 Image Source: POPSUGAR Photography / Lauren Levinson
After: my cheekbones pop!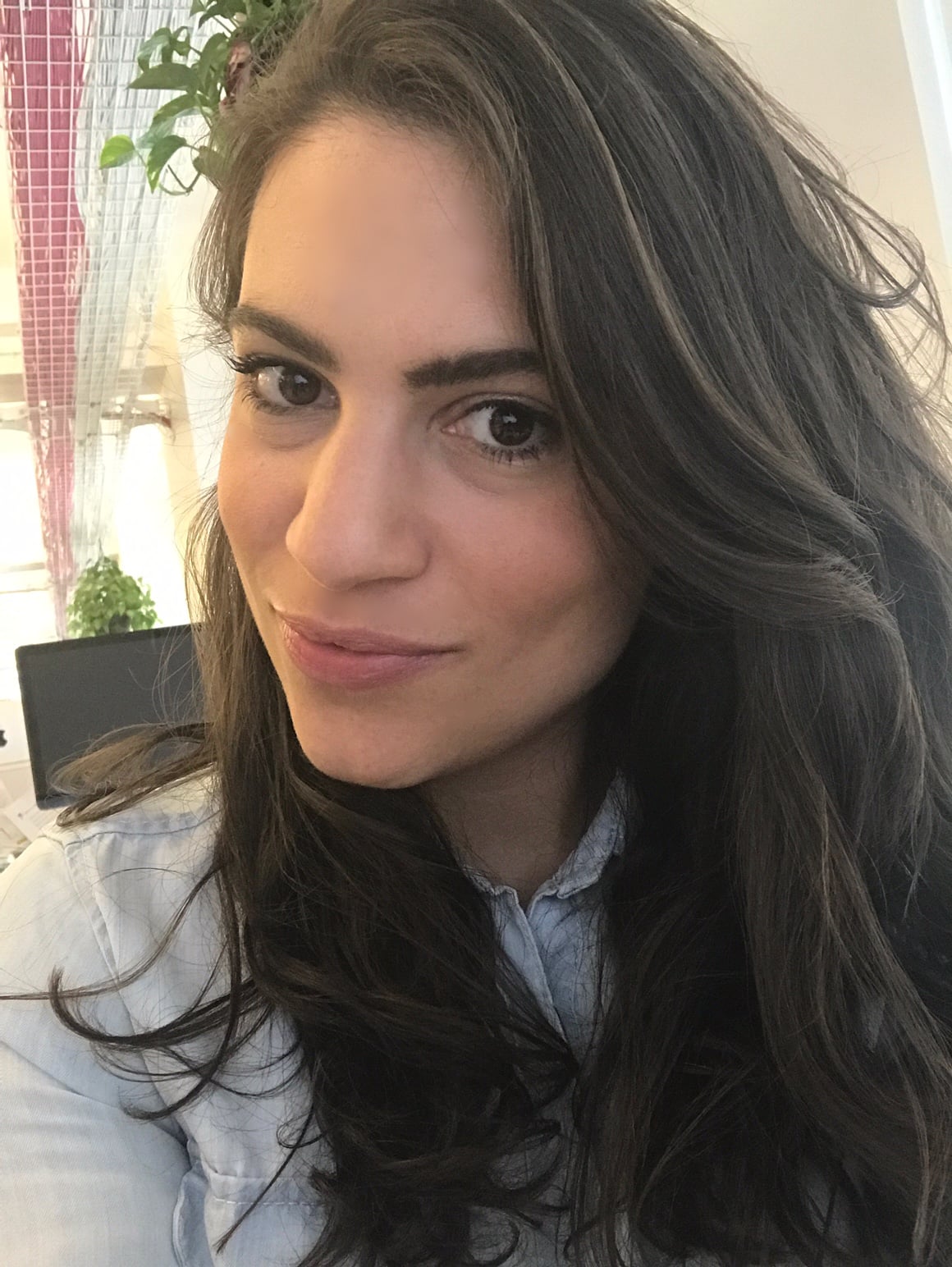 Image Source: POPSUGAR Photography / Lauren Levinson
I highly recommend you try it but warn that it's addictive!