Massage Envy Review
You Won't Believe Where I Had One of the Best Massages of My Life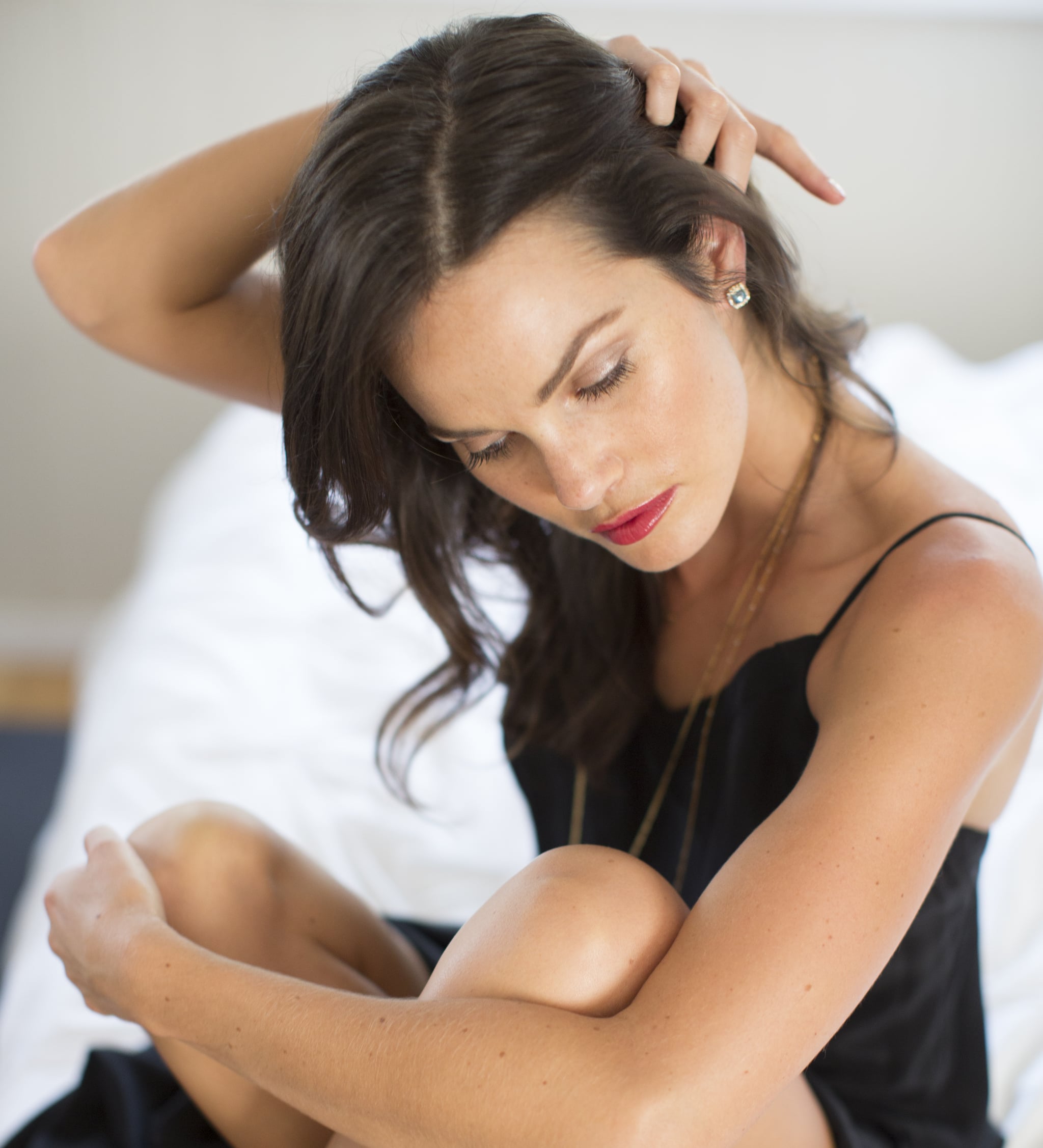 Persistent back pain is where the tale begins. My muscle aches from stress or whatever the cause may be generally pop up around my neck and shoulders. When I started to feel uncommon and uncomfortable pain in my upper back over a month ago, around my shoulder blades, I took action. Having some of the best massage therapists in some of the world's most luxurious spas at my fingertips certainly made it easy to schedule appointments. The cost would be worth it if I could rid my body of this discomfort.
I booked two massages within just a couple weeks of one another, the most I've ever had in such a short period of time. To my disappointment, neither of them helped. I had spent hundreds of dollars in a desperate attempt to feel back to normal, but all it did was actually make me feel more achy, almost as if I had come down with a cold.
That didn't discourage me from trying again just a short week later. The difference this time was that I had a tighter budget, so I researched my options. I remembered Massage Envy because a friend lives right next door to one. The no-fuss spa has locations in cities around the country and offers services at a reasonable price. After checking out the website and inquiring on the phone, I made an appointment.
Before
I was welcomed by a lovely receptionist. She offered me tea and and sat down with me to go over paperwork. I filled out the usual information like medical history and contact information, as well as a comprehensive breakdown of my entire body, including where I felt pain and to what degree. The receptionist explained in detail how my entire session would go down, like how much time would be for consultation and how much hands-on time there would be.
She then took me on a tour of the facility. It was no five-star spa, but it had everything one would need, including multiple treatment rooms and a changing area. I sat in the serenity room, complete with a simulation fireplace and screen with relaxing images, and waited for my therapist. She then took me into the treatment room and asked that I go over when my pain started, my desired pressure level, and where I'd like her to focus. It was the most thorough conversation I've ever had with a massage therapist, and I felt confident that she understood me completely.
The Treatment
The treatment began, and I felt nervous at first simply because the pressure was on. It had to work this time. It didn't take long for my rapid heartbeat to calm down and for me to feel totally relaxed. She made sure the pressure was comfortable and asked that I let her know when she reached the most painful spot. I did, and she made sure to pay close attention to that area. She took a break from the sore spot, placed warm towels over it, and moved on to the rest of the body. She then came back to the eye of the hurricane and worked it a bit more. It was the perfect balance of a total-body massage and a treatment targeting a problem area.
After
When the massage was over, I felt undoubtedly sore but, at the same time, better than ever. I stretched, got dressed, and met my therapist outside. She gave me a pamphlet that read "Wellness Massage Plan." Inside was a recap of the session, including what I came in for, what the therapist found, and where she focused on. There was also a page of recommendations I could do on my own or try during my next visit, which included aromatherapy, and other focus areas. To say that I was impressed is an understatement. The amount of time the staff took to simply listen was something I hadn't experienced at even the fanciest spas I'd visited. It goes to show that in some cases, you can get even better care for less.
Image Source: POPSUGAR Photography / THEM TOO