Miley Cyrus Two-Toned Hair
Miley Cyrus Explains Her Two-Toned Hair and How She's Got the Best of Both Worlds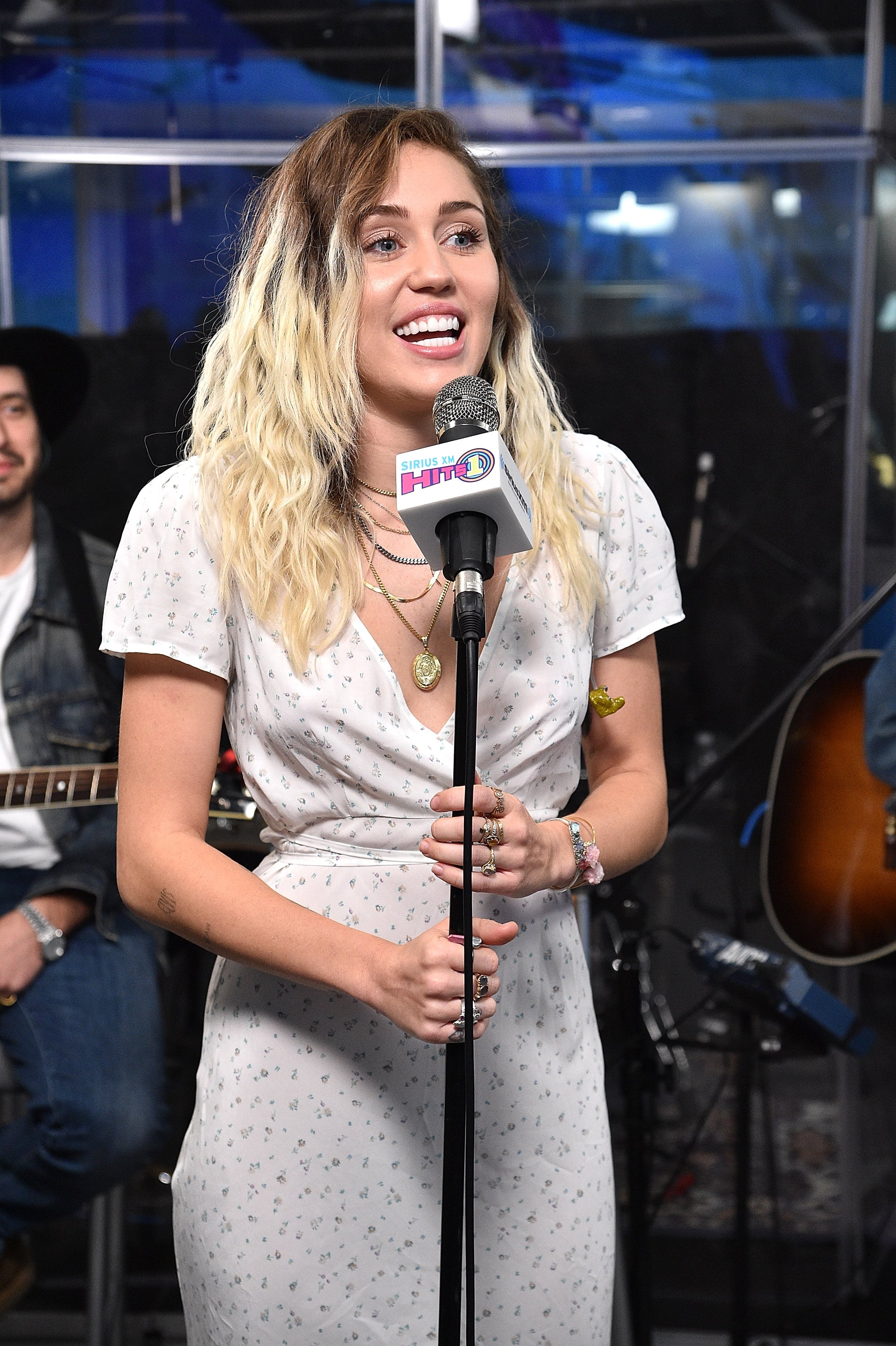 Image Source: Getty / Kevin Mazur
Miley Cyrus has come a long way since her "Wrecking Ball" shaved-head days, and now, she's embracing her grown-out hair with more personality and passion than we anticipated. Miley is currently on a press tour for her new single "Malibu," talking about her transformed image, including her music, her reconciled relationship with Liam Hemsworth, and, of course, her two-toned hair.
During a radio interview on The Cooper Lawrence Show, Miley explained why she's rocking deep brown roots with platinum blond ends, and it's pretty inspiring. "I like blond and brown — now I don't have to choose," she said.
While most people would assume this is just a grown-out ombré, it's inspiring to see that Miley's hairdo is just a total reflection of her personal style: badass and unique. "For chicks, you've gotta look a certain way all the time, and I just don't wanna do that," she explained.
Is it just us or is Miley's unique hairstyle bringing us back to her Hannah Montana days?! She's got the best of both worlds.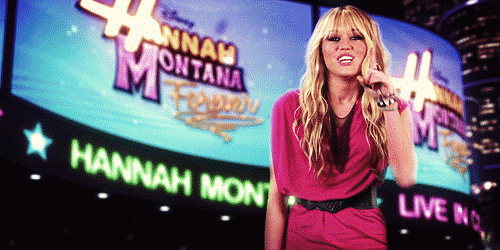 Image Source: Disney