Image Source: POPSUGAR Photography / Diggy Lloyd
New L'Oreal Pro Launches
If You Love L'Oréal's Pro Glow Foundation, You'll Flip For These New Launches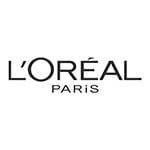 Getting the coverage you want shouldn't be hard. We've partnered with
L'Oréal Paris
to take the guesswork out of your daily routine and to explain how its newest products will help you master your makeup.
It's no secret that foundation is every girl's ultimate secret weapon. Discovering a product that matches our skin tone, covers up blemishes, provides instant luminosity, and, of course, lasts all day is a huge makeup win.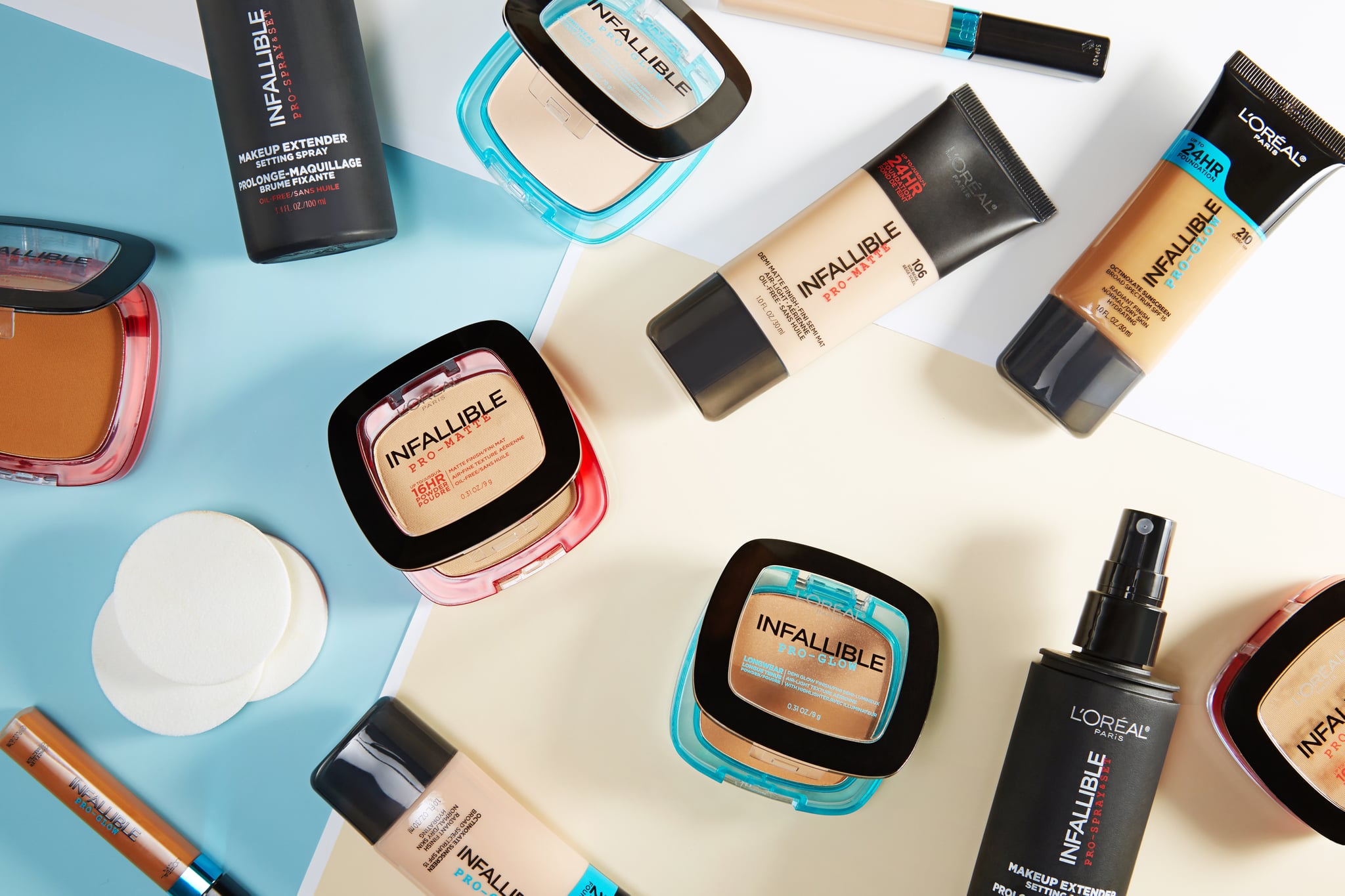 Image Source: POPSUGAR Photography / Diggy Lloyd
When L'Oréal Paris launched its Infallible Pro Glow Foundation, it was like we found the answer to all of our foundation woes and a cult fanbase was born. Finally, there was a product that provided the coverage our less-than-perfect skin needed, but with a pretty all-day glow. No dry patches to see here, folks! And there's even more to love with the Pro Matte; a collection of matte products that stay on and last all day and night. The entire line reinvented the way we thought about our makeup routine.
So if you're already a Pro Glow addict like us you'll want to pay attention because your makeup routine is about to get another upgrade thanks to some new additions to the line.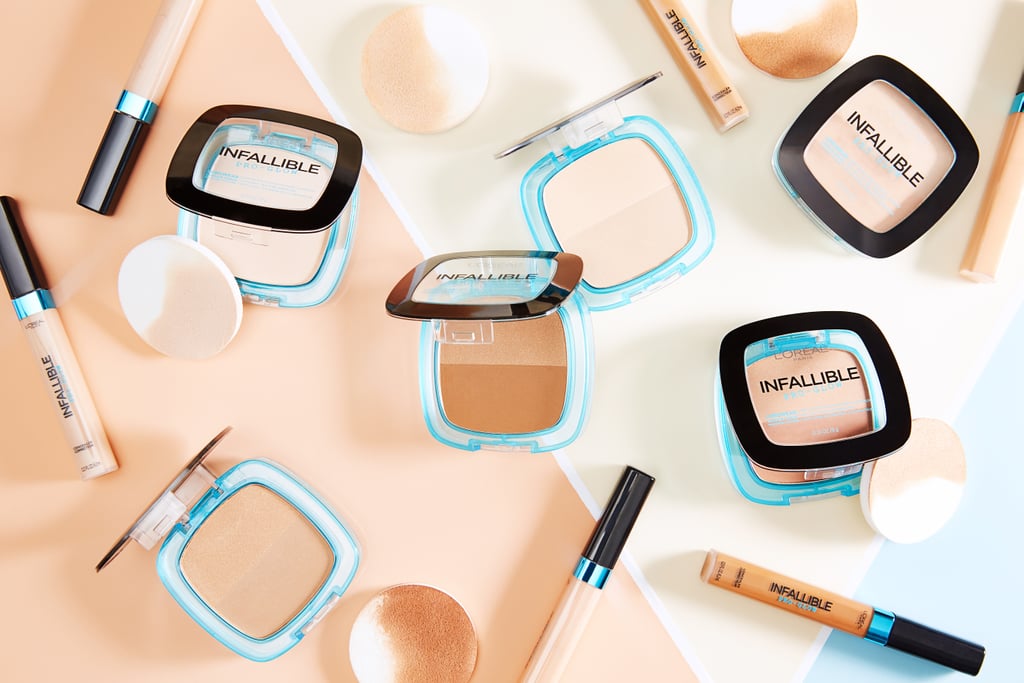 Image Source: POPSUGAR Photography / Diggy Lloyd
First, let's start with the Infallible Pro Glow Concealer, which is really just so much more than a concealer. Not only does it tick off all the boxes on the must-do list — it hides, conceals, and lasts (for 16 hours!) — but it can also be used to define your features and contour your entire face thanks to a slanted applicator. It comes in eight shades, so it's easier than ever to find a great match at the drugstore. You can use a lighter side to highlight the tops of your cheekbones and bridge of nose, and a darker shade to sculpt along your hairline and jaw.

Then there is the Infallible Pro Glow Powder, and let's just get one thing straight — this is not your mom's cakey pressed powder. Yes, it provides even more coverage and feels soft on your skin, but its built-in highlighter actually leaves your skin looking even more dewy and glowy while still controlling your, ahem, natural shine. You'll skin will look even and flawless with a fresh glow-from-within sheen. And finally, because the product has both a matte and shimmer powder in 1 you can use it all over as a classic setting powder, or on your cheekbones for a pretty subtle highlight – it's a total no-brainer.