New Law Allows Free Alcohol In California Salons
This New Law Grants You Free Booze With Your Blowout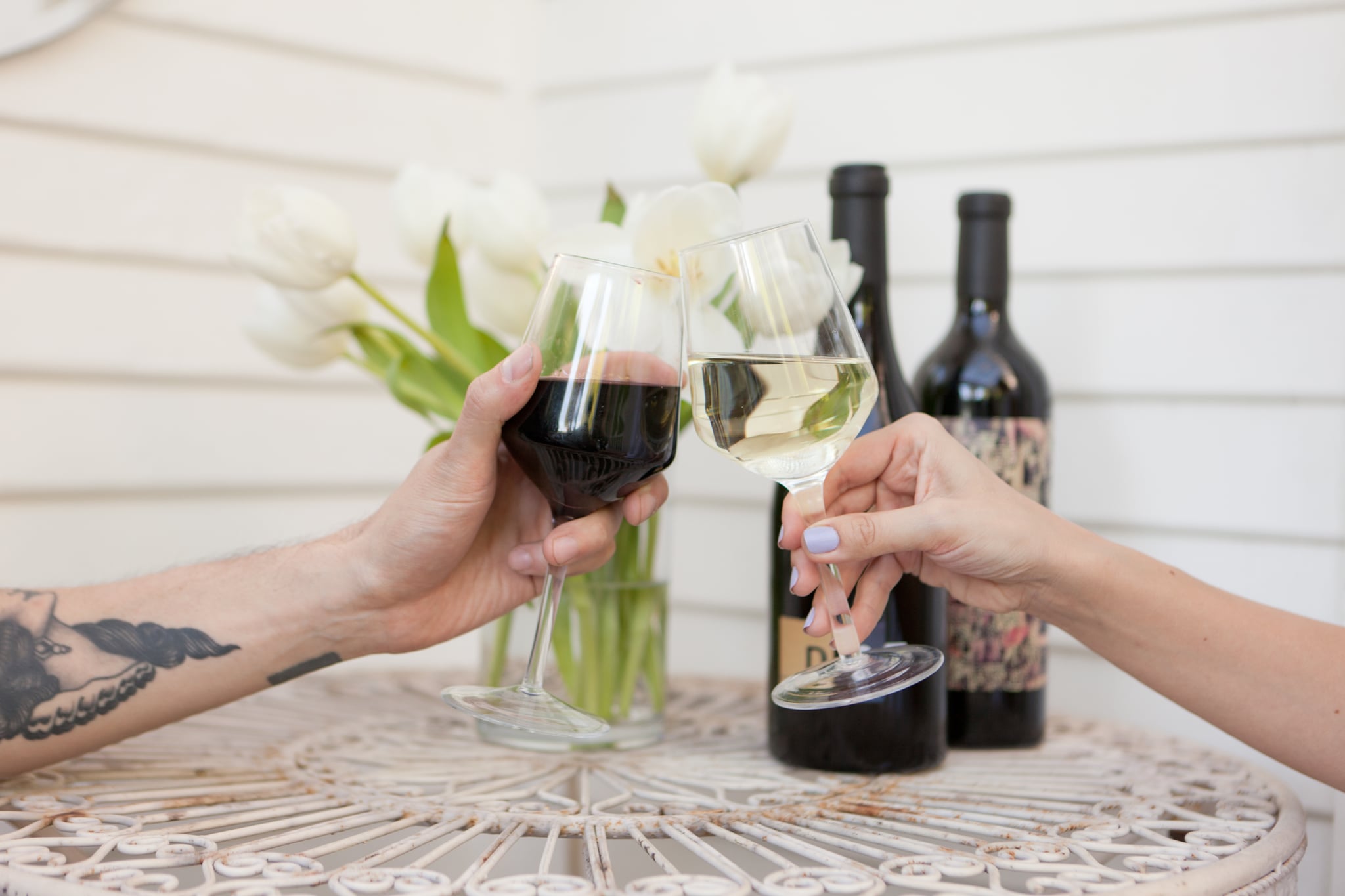 It's official: California-based fans of both champagne and flawless salon blowouts can now combine those two passions. As of Jan. 1, AB1322, also known as the "Drybar bill," is now law. This permits beauty salons to serve complimentary beer or wine (sparkling included!) to its clients, no liquor license needed.
The "Drybar bill" was inspired by the cult-favorite salon chain of the same name, which has been providing free booze to customers since the brand launched in 2010. If you've been lucky enough to be pampered by a stylist while getting your drink on, then you know what a luxurious experience it is and why it should be available nationwide.
The only downside is that this new law is sure to make booking an appointment at your favorite blowout bar a bit more challenging. So, Californians, be prepared to schedule your styling sesh several weeks in advance!
Image Source: POPSUGAR Photography / Mark Popovich