Nordstrom Free Beauty Samples
Nordstrom's New Free Samples Will Make You Feel Fancy — For a Limited Time!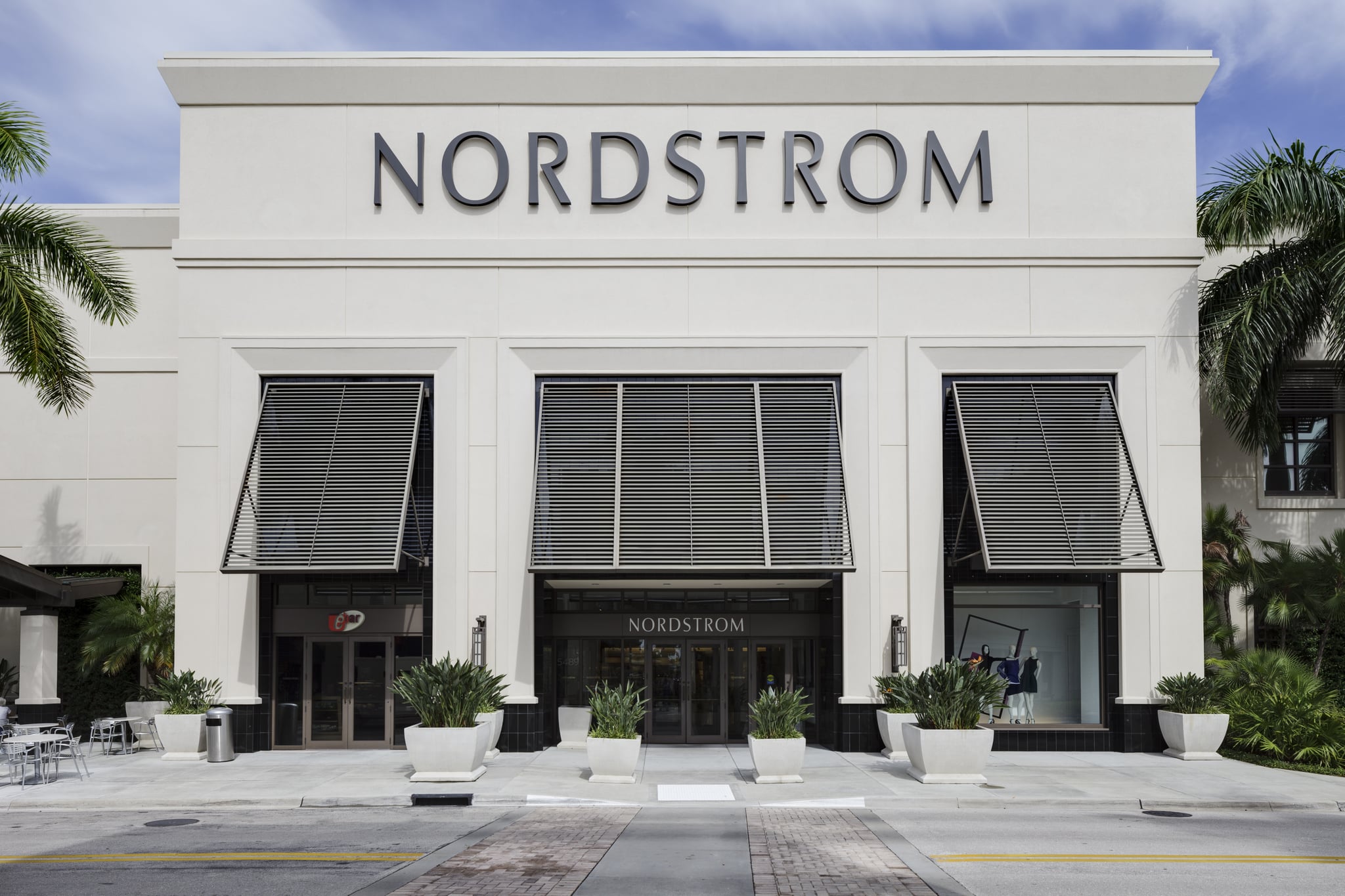 Nordstrom is giving shoppers the opportunity to try luxurious makeup and skincare products with a new free sample system. Now, the department store allows you to select three free samples whenever you purchase any beauty product online. The new system should feel familiar for people who have ordered products online through Sephora.
The samples are good, too. There are skincare products from Kiehl's, Fresh, and Charlotte Tilbury, in addition to makeup samples from MAC Cosmetics, Nars, and Bobbi Brown. There are also fragrance samples for both men and women. It's likely that the sample selection is subject to change, however, as time goes on.
I personally benefited from this addition when I recently ordered concealer through Nordstrom. Before completing the checkout process, I was greeted with the lovely free sample page and got to choose my three. (In case you're interested, I chose the Nars Laguna Liquid Bronzer, La Mer The Treatment Lotion, and Chanel's Ultimate Regeneration Eye Cream.) Though the samples are small, it was a great opportunity to try products I might not otherwise.
Fortunately, the good news doesn't end there. Allure discovered that Nordstrom also introduced a 12-product gift bag that's given out for any beauty purchase exceeding $75. Not only does the gift set come in an adorable tote bag, but it consists of really great products, including samples of Smashbox's Photo Finish Foundation Primer, GlamGlow's Glowstarter Mega Illuminating Moisturizer, and three MAC Cosmetics lipsticks.
It's unclear how long the reward system will be available for, so we recommend taking advantage of it while supplies last.