People Judge Me Because I'm Pretty Essay
Is Being Pretty Actually a Bad Thing? A 20-Year-Old Woman Shares Her Story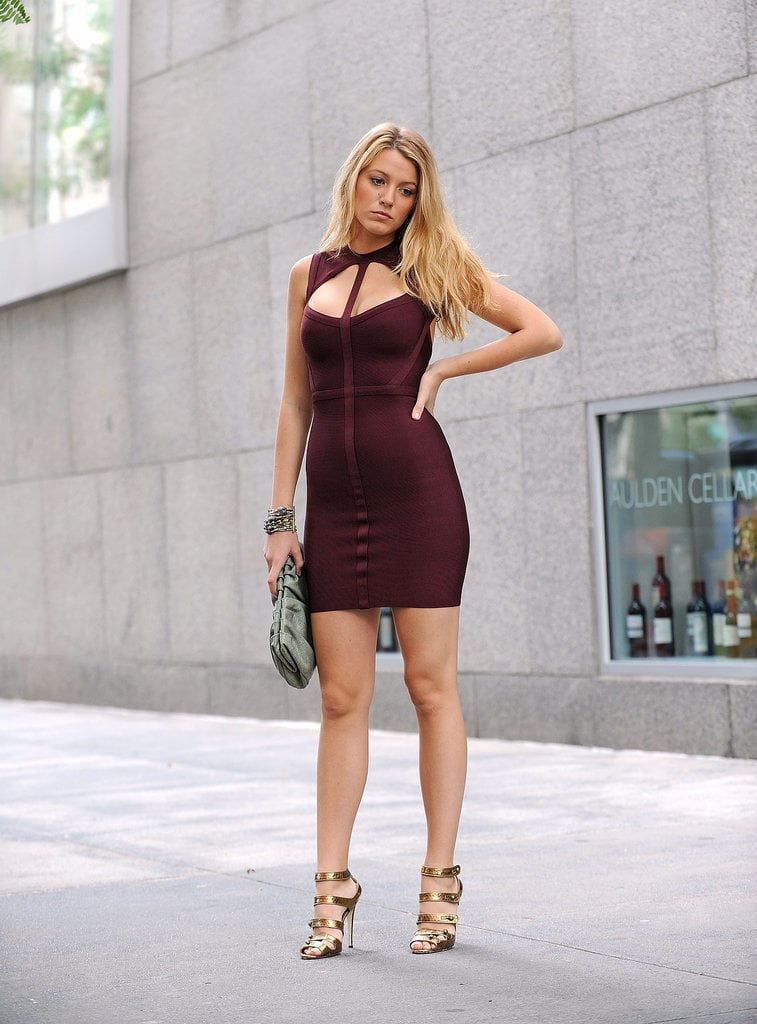 I don't remember the first time I was catcalled, and I don't know when the last will be. It's uncomfortable, it's uncalled for, and it doesn't make anyone feel good. It's just something that usually happens when you're considered "pretty" . . . or, you know, if you're a woman.
Twenty-year-old Felicia Czochanski is all too familiar with this uncomfortable experience, and she wrote an essay for Cosmpolitan.com entitled "People Judge Me Because I'm Pretty" (see photos of her here). Felicia describes herself as "a girly girl, 5-foot-5 with blonde hair, big hazel eyes, 34DDs, and toned calves," and she claims being considered attractive can have drawbacks. For instance, the Good Housekeeping editorial intern often believes people remember her for beauty rather than her brains. In her essay, she highlights some of the struggles she's endured throughout her life, such as constantly being hit on and called "babe," "honey," and other pet names by strangers. "It seems like that's all society will perceive me to be," she pens of being inherently "pretty."
She goes on to elaborate on why her looks can often be a setback.
"Imagine how it feels to have heads turn and all eyes on you when you are simply trying to get to where you need to be. . . . Coming to terms with being perceived as 'beautiful' wasn't easy. It soon became how people knew me. People seemed to forget or simply ignore my accomplishments. They disregarded the fact that I'm an athlete, I'm intelligent, and I'm incredibly ambitious. Others did not bother to look past my appearance and actually get to know me, satisfied with the kind of person I looked like I could be."
Felicia makes some solid points in her essay. No one should have to fear walking down the street because of verbal harassment, and it's incredibly shallow to judge someone based on appearance alone. However, she's also facing some major backlash from a lot of readers in the comment section. Many feel that being beautiful isn't something to be pitied.
Until you're willing to walk a day in another person's shoes, perhaps you should keep your catcalls and criticisms to yourself.