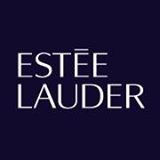 Red is the ultimate holiday color, so we've partnered with Estée Lauder Modern Muse Le Rouge to show you how to add the daring shade to your beauty look this season.
If you find yourself reaching for your red lipstick more around this time of year, you're not alone. Once you've secured your daily beauty must-do's, like spraying on your favorite fragrance, lean into your desire to try something new, like rocking a bold red lip - we promise you can pull it off! A red lip is the perfect finishing touch for anything from a casual work ensemble to a festive holiday look. Making sure it stays put throughout the day, however, is a completely different matter. Read on for everything you need to know in order to ensure your lipstick looks fresh from desk to drinks.
Do properly prep your lips
Whether you're going glossy or matte, start by applying foundation to your lips first — this will act as a neutral primer and make for a beautifully even application.
Do prevent color bleeding
Before you pucker up, line your lips with a pencil first to keep your shade from straying to the areas around your lips. Even better? Apply concealer around the border.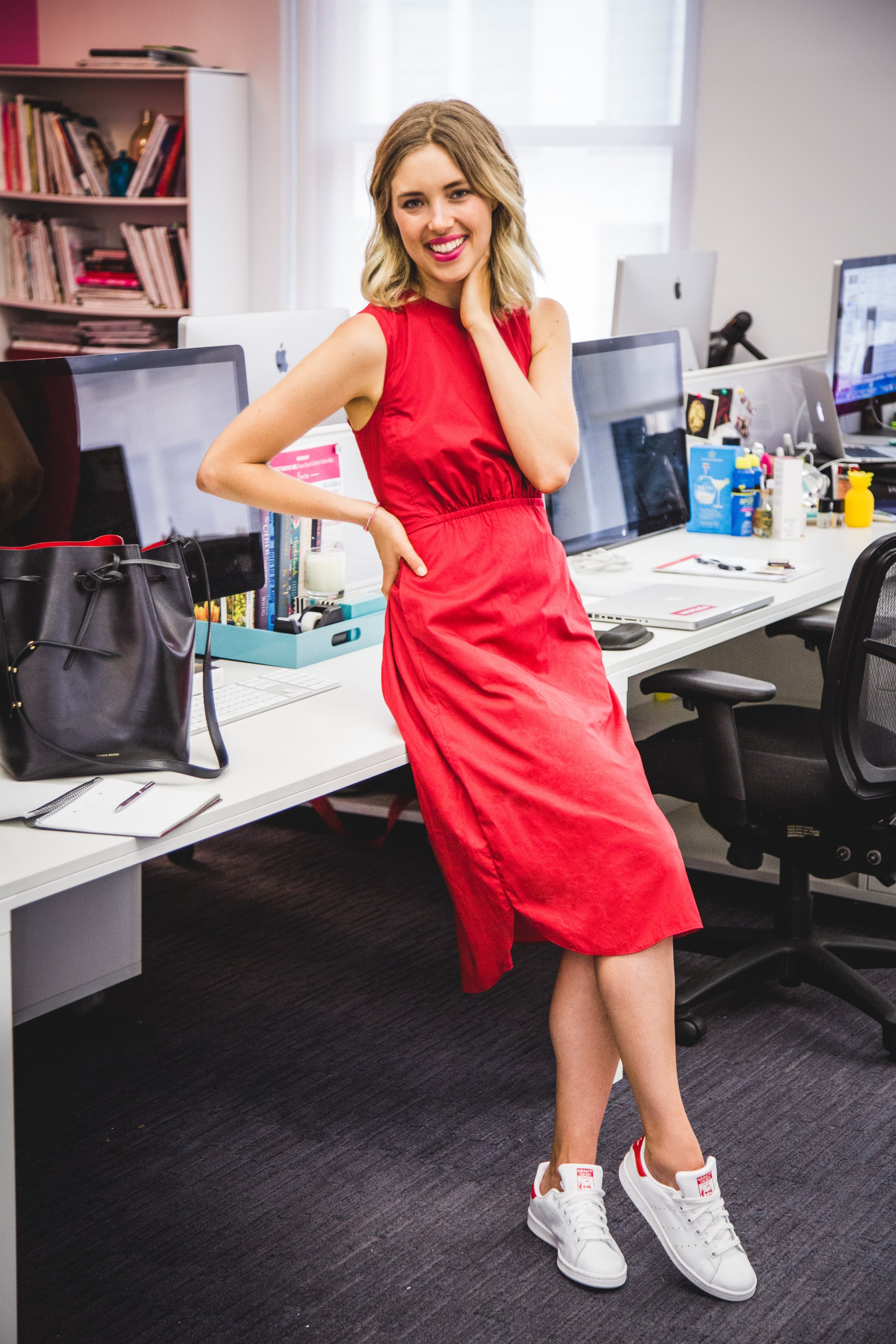 Don't pile on the lip gloss
Put down the gloss, girl. Applying lip gloss on top of lipstick will leave the color prone to smearing.
Do dab it on where it matters
Before you give gloss the kiss-off, hear this: a touch of gloss at the center of your bottom lip makes your pout look fuller.
Do remove excess lipstick
You could blot your lips with a tissue, or try the Kate Moss trick by sticking your index finger in your mouth and quickly pulling it out.
Don't listen to the less-is-more rule
A bold lip doesn't have to limit the rest of your makeup. For example, a vampy eye is so on trend for this season, but if you're doing both, go easy on the blush. There is a line, you know.
Don't be afraid to add other red touches
Go all in! Don't shy away from threading other red touches throughout your look, whether it's your nail polish, a clutch, or even a dress.
Do take preventative measures
You worked real hard to nail this red lip, so play it safe throughout the day by using a straw with your drinks and invert your lips when putting on or taking off your top. You want to be memorable, but not for having red stains on your silk blouse.
For more holiday hacks and party perfect how-to's, read more from The Estée Edit stories