Foundation can be notoriously intimidating, but finding one that's convenient and effective to use shouldn't be. We've partnered with Revlon to explain why its Candid foundation deserves a spot in your makeup bag.
Our beauty standards are always evolving, and in 2019, there are three things a product must be to make the cut: inclusive, impressive, and easy to use on the go. That doesn't seem like too much to ask, right? On the foundation front, we've already discovered a formula that checks every box — and it's available in your local drugstore. Enter Revlon's PhotoReady Candid Foundation. Ahead, we're dishing on why we'll be reaching for it anytime we want to nail a naturally flawless face on vacation, in the back of a car, and everywhere in between.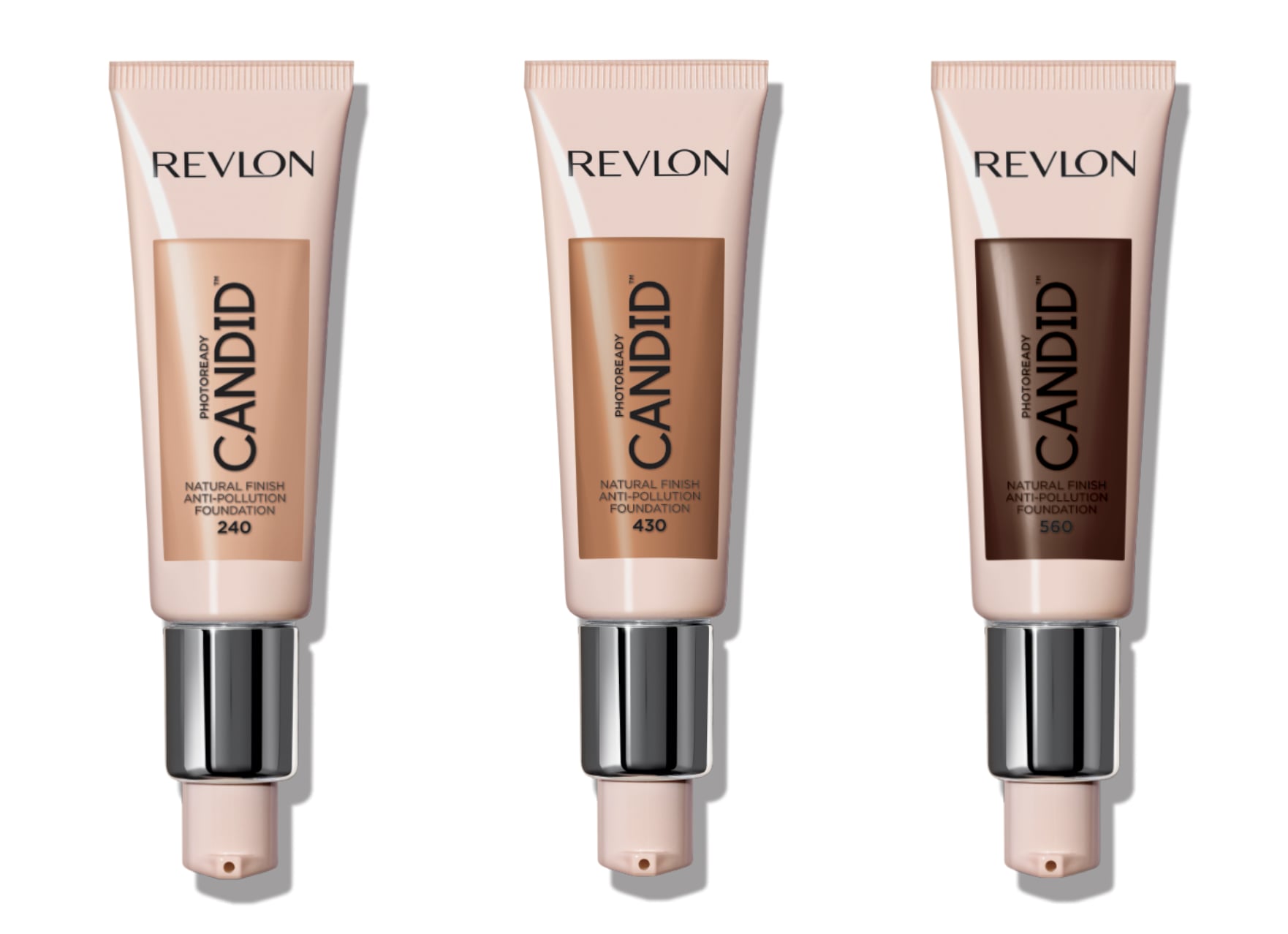 There's only one thing more exciting about beauty products than the formulas themselves: the packaging. From sleek and cool shapes that can create the perfect Instagram bag spill to smart and functional features for ultimate practicality, tubes, wands, and caps are small but mighty details. These seemingly negligible upgrades are exactly what make the Candid Foundation a true must have.
One, the soft-sided tube is totally worry-free. You'll never have to deal with discovering a cracked foundation bottle at the bottom of your makeup bag or watching it shatter when it accidentally slips out of your hand. And if messes are your biggest beauty fear, there are a pump and cap to keep things streamlined and clean (no more scooping or pouring loose product onto your hands), so you can apply it no matter where you are. Pro makeup artists will find this especially exciting, too; a pump makes this product sanitary to use between clients.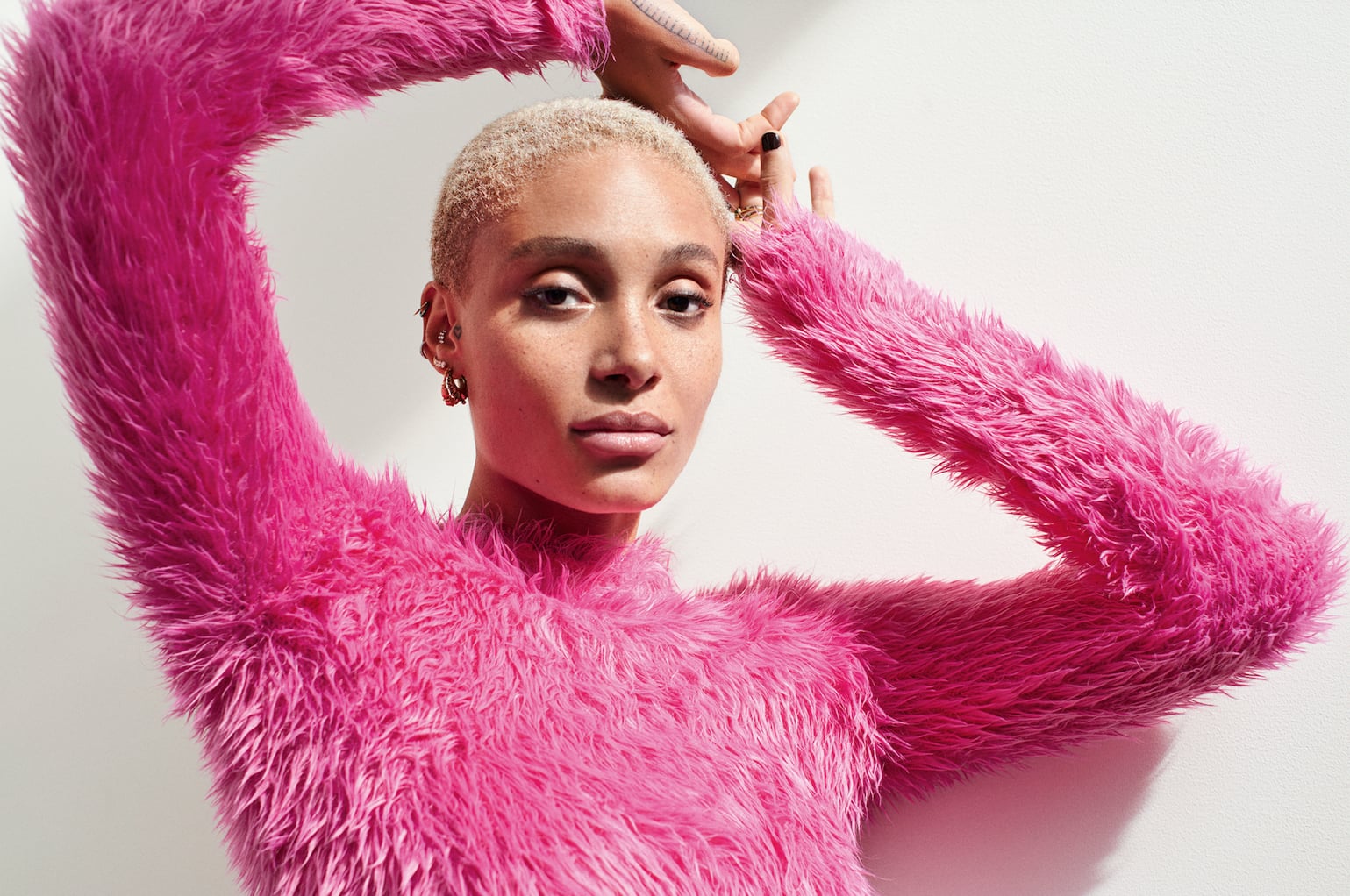 Now that we've got "easy to use on the go" covered, let's talk about the formula. While we can totally get behind a full-coverage foundation for the right time and place, we love lightweight, buildable variations for everyday. This one is exactly that; the formula's medium coverage is easy to layer and can be controlled with the help of various tools — your hands, a brush, or a sponge. A moisturizing mix of antioxidants, plus antipollution and anti-blue-light ingredients, help give skin a naturally flawless finish.

And what about the shades? The Candid Foundation comes in an impressive 31 options that cover a wide range of hues and undertones — each of which melts into your skin for a truly perfect match once applied. No matter where you fall on the spectrum, you can reap all the benefits of this impressive formula.