Sephora Credit Card
Attention, Beauty Devotees: Sephora Is Now Offering Credit Cards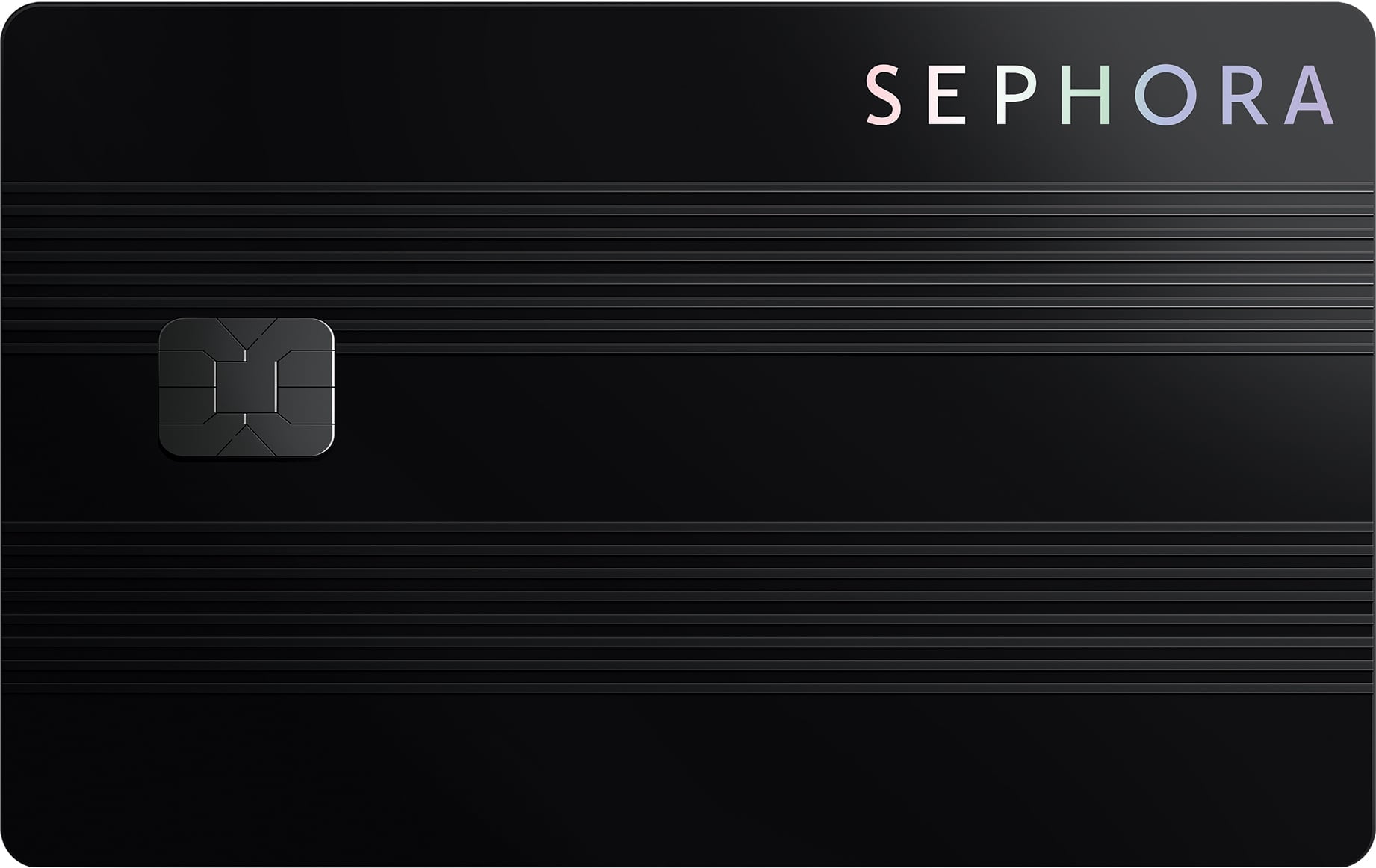 Sephora just released news that the beauty emporium will be releasing three credit card options this Spring. The Sephora Credit Card, Sephora Visa Credit Card, and Sephora Visa Signature Credit Card will start to be available in select markets soon and throughout the United States over the following months.
In addition to receiving Beauty Insider points while they shop, the cardholder using the new card will also receive credit card rewards. Sephora Visa Signature cardholders will benefit from all the same perks other Visa Signature owners receive, such as receiving special guest status at select hotels and rental car discounts. If anyone applying for the credit card isn't already enrolled in Sephora's Beauty Insider program, the customer will automatically be added to the rewards initiative.
Sephora's Senior Vice President of CRM and Loyalty Andrea Zaretsky explained that the new card fit in line with the company's ethos. "The Sephora Credit Card was the natural next step in our loyalty journey, truly adding even more value that our clients can use not only within our stores but also in their day-to-day lives," she said in a press release.
While Sephora hasn't released more information on card limits or interest rates yet, the personal finance company CreditKarma points out that store credit cards tend to have higher interest rates and lower credit limits than other types of cards. However, if you're interested in the discounts and potentially improving your credit (provided that this card will report your account activity to major credit bureaus), you might decide that one of these cards is consistent with your financial goals.