Sephora Launches New Smaller Chain Sephora Studios
Sephora Studios Will Change Makeup Shopping as You Know It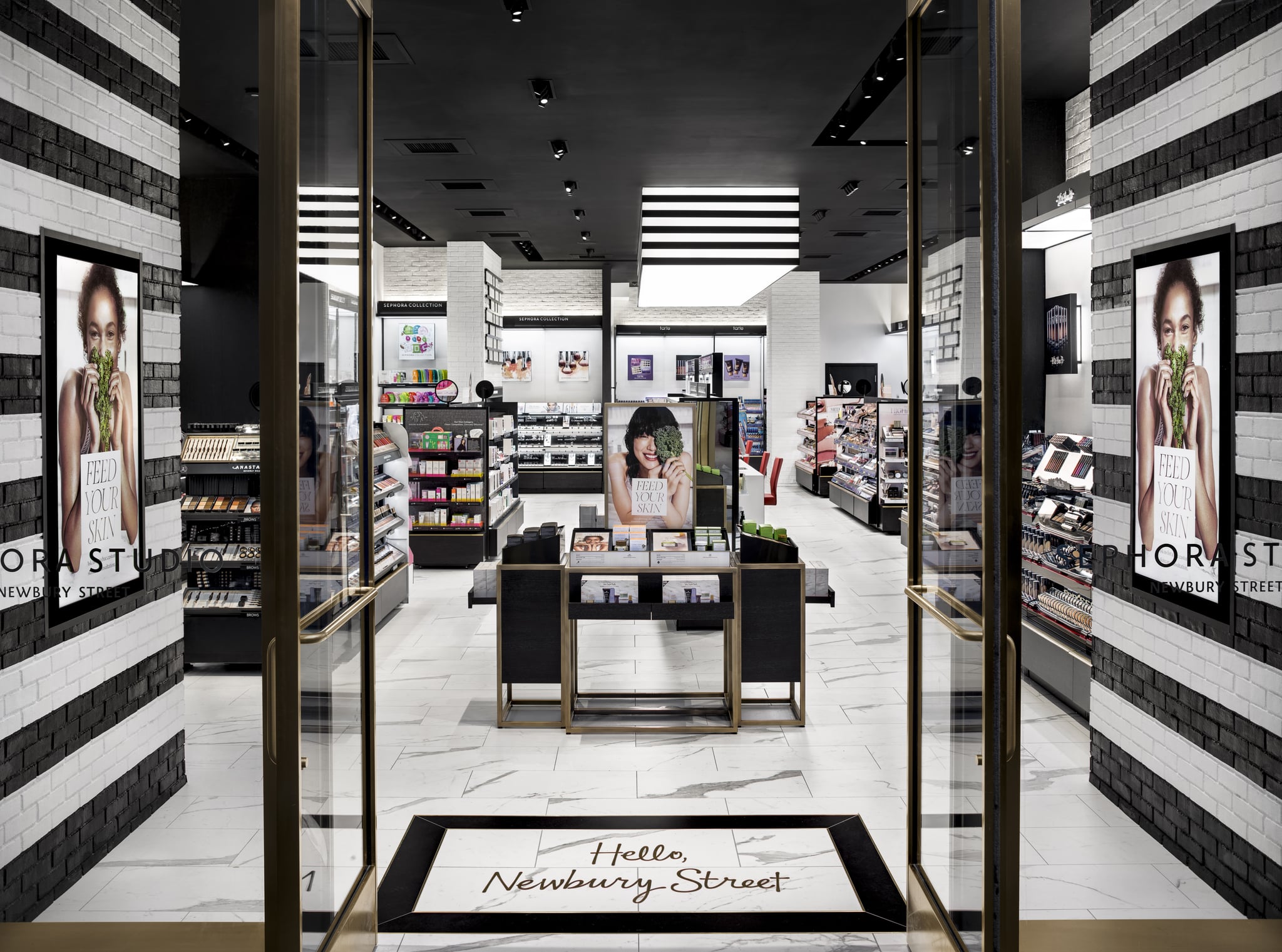 Listen up, Sephora devotees: your favorite giant beauty store will soon be available in a smaller, but no less glorious, scale. Coming soon near you is the launch of Sephora Studios, a new chain that is part beauty hub, part techy Apple store. In fact, at Sephora Studios, your next makeup artist could be an iPhone 7.
Fun fact: the average Sephora store is 5,500 square feet. Sephora Studios will only have 2,000 square feet, and you'll find them in neighborhoods, not malls. The first store opened July 21 on Boston's Newbury Street, which is known for its eclectic mix of luxury and boutique shops.
While this store will employ Sephora's highest-trained makeup artists, customers can also turn to iPhone 7s to up their beauty game. Each customer will have their own Digital Makeover Guide, an interactive face chart that keeps a running log of all the services they've ever received. It also doles out customized tips and application suggestions. If that weren't enough, these studios will also offer 15-, 45-, and 75-minute personal makeovers.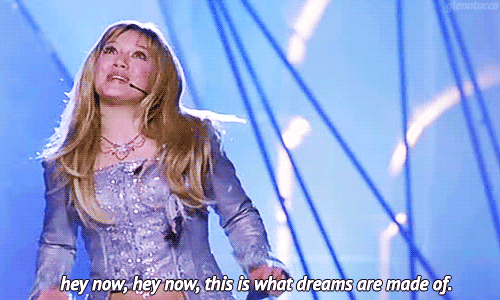 Image Source: Giphy
This is the future that beauty junkies want, and we'll take it over flying cars any day. For now, the Newbury Street location is the only Sephora Studio in the world. (BRB, booking a weekend trip to Boston). Be sure to keep your eyes out for new openings.