Spectrum Mean Girls Makeup Brush
Here's Some Fetch News: The Spectrum Burn Book Makeup Brush Collection is Out Now
Update: Grool! The long-awaited Mean Girls Spectrum Brush Collection is finally here. What better way to celebrate Wednesday than to wear buy a pink accessory?
To recap, there are three ways to get in on this UK brand's collection. You can buy the entire bundle, which includes a very fetch 10 piece brush collection and Burn Book holder for $95. You can also buy just the brush set ($65) or just the Burn Book ($65).
Let it out honey, buy the Burn Book book collection — but do it fast, because we're sure this is going to sell out faster than Kevin G can rap.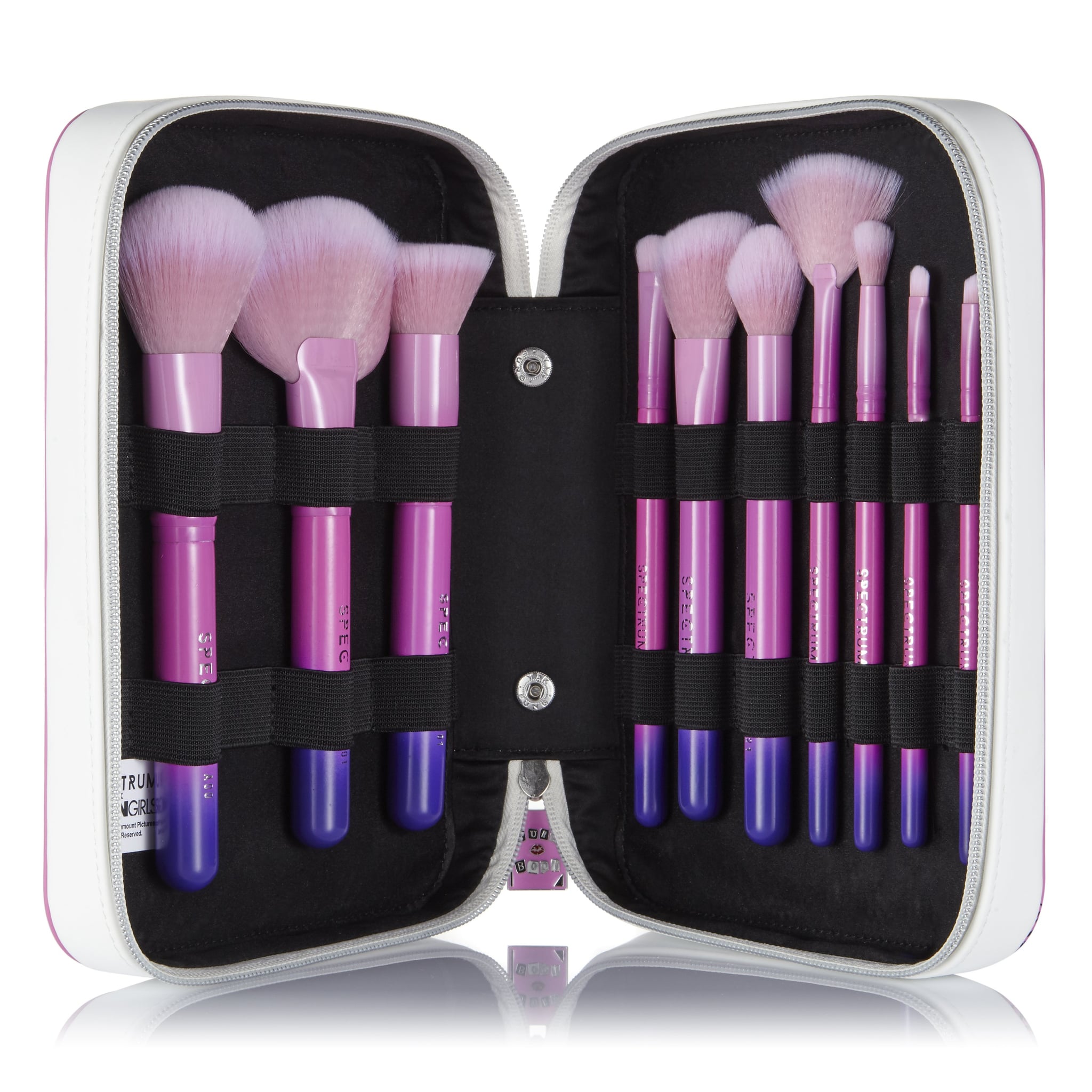 Spectrum x Mean Girls Mini Burn Book & Mean Girls Brush Set ($95)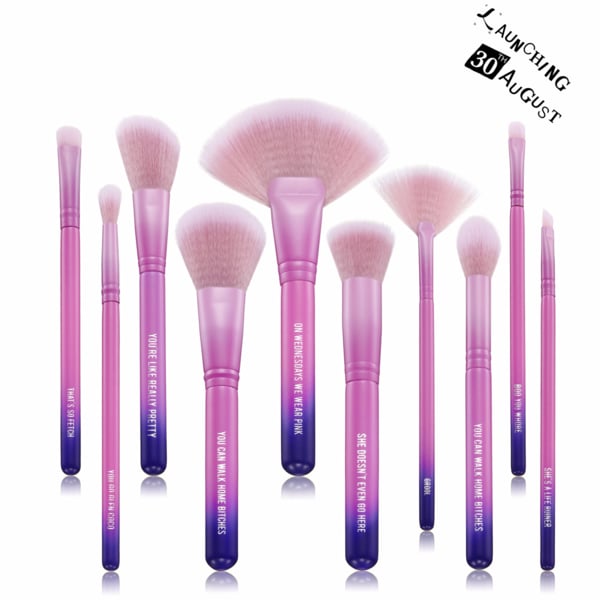 Spectrum x Mean Girls 10 Piece Fetch Set ($65)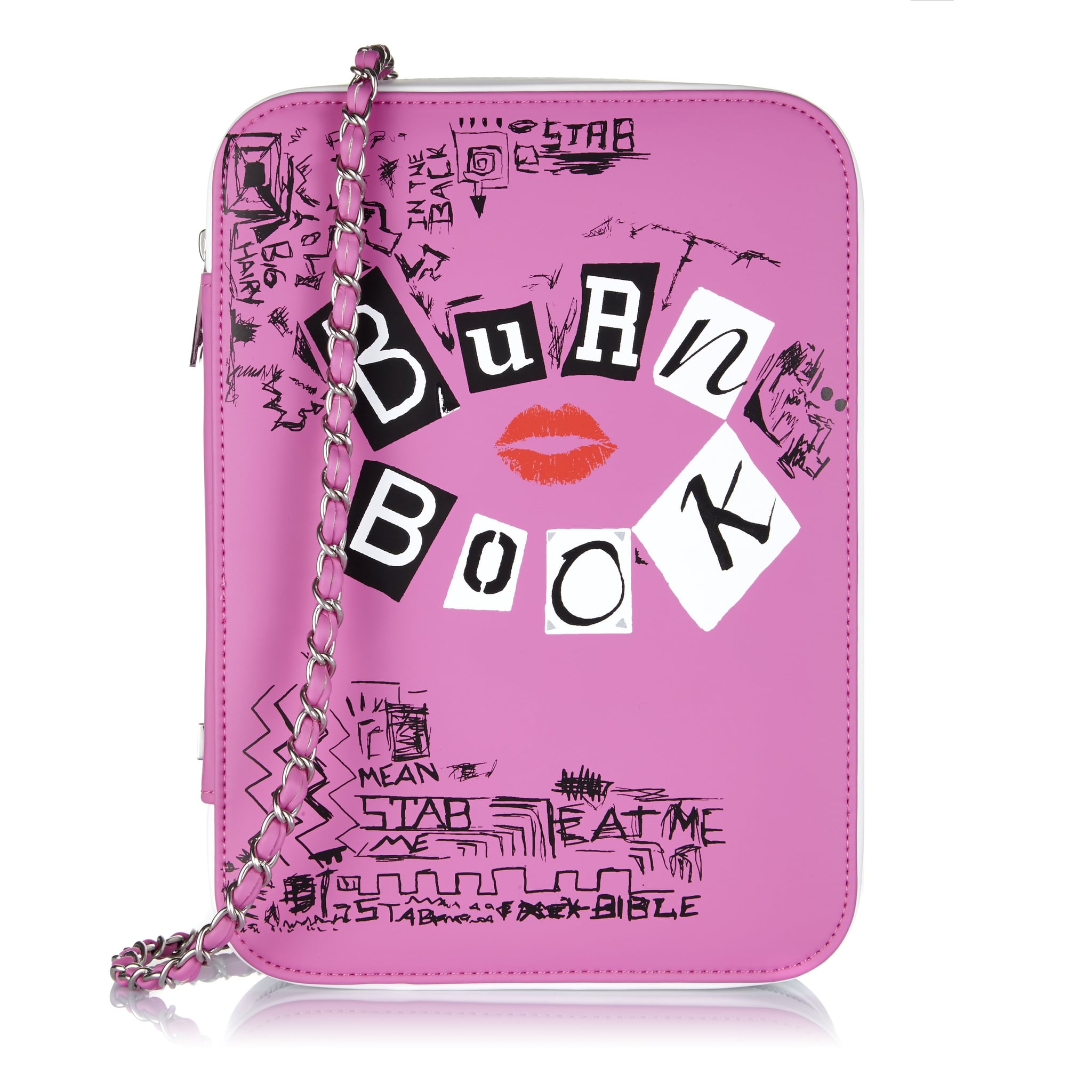 Spectrum x Mean Girls Full Size Burn Book ($65)
Original Post: In today's "fetch"-iest news, the UK-based makeup brush brand Spectrum has just made our biggest 2004 dream come true. On Wednesday August 30, we will wear pink and be able to buy a Mean Girls makeup brush collection. If that wasn't "grool" enough, the set comes in a portable Burn Book clutch, so now our hair and cosmetics bags can be full of secrets. Oh, and did we mention that the brushes are ombre pink and freakin' gorgeous?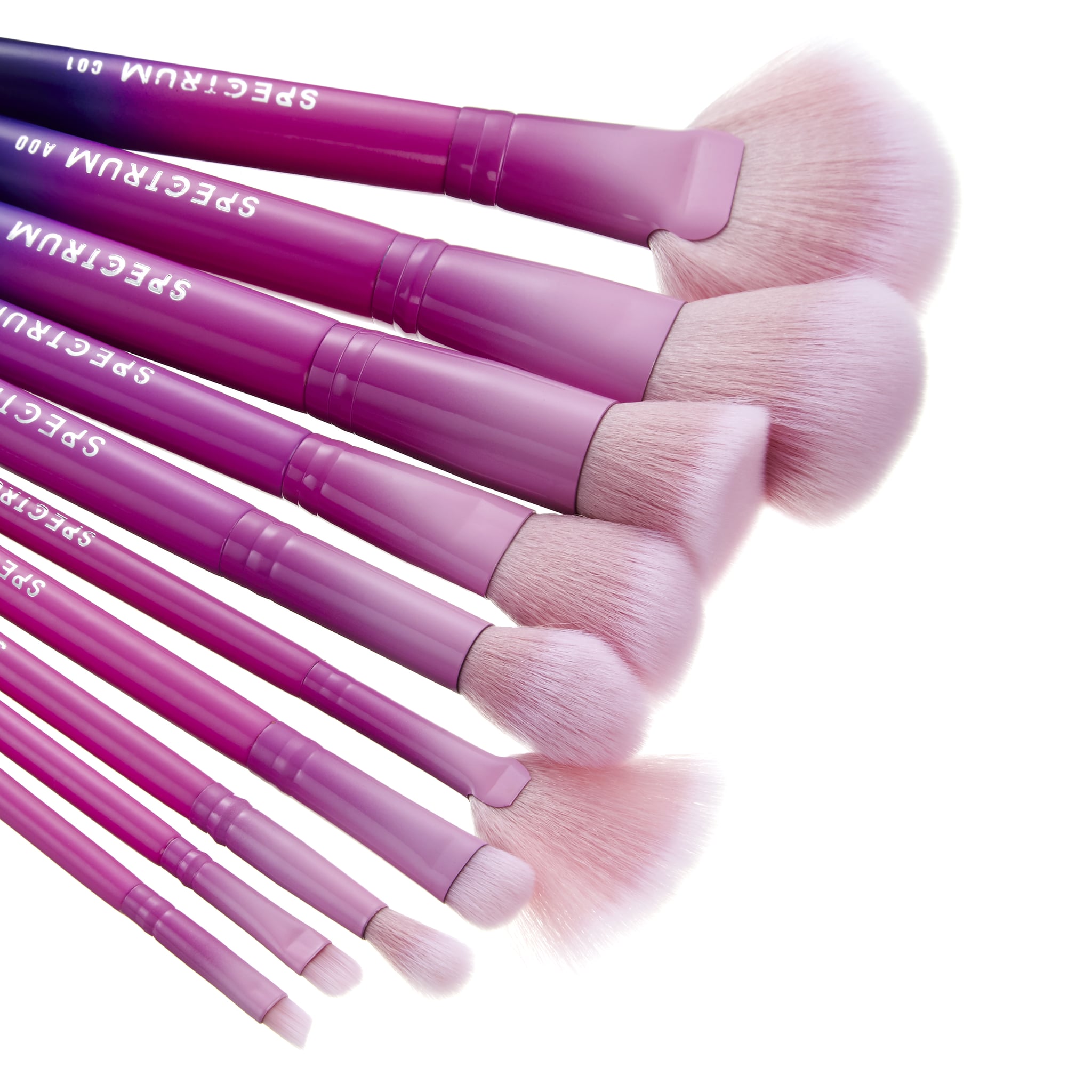 Image Source: Spectrum Collections
Like the film itself, this set is a masterpiece. There are two ways to get these brushes in your life, and luckily neither of the options involve joining Mathletes. The Burn Book Brush Book contains all 10 brushes and will retail for $65. Part of the makeup brush's design includes the most memorable Mean Girls quote,"On Wednesdays we wear pink."
If you want the Burn Book clutch bag too, that set cost $104. And yes, even though Spectrum is a UK-based brand, they will ship these brushes to the US.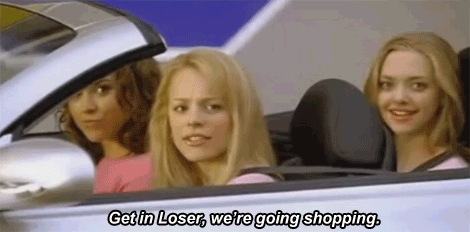 Image Source: Giphy