Tips For Styling Short Hair
Short-Hair Tips That Will Convince You to Finally Get a Haircut
Below is an excerpt from "Natalie Dreyfuss Shares Her Tips For Styling Short Hair," which originally appeared on InStyle. Read the full story here.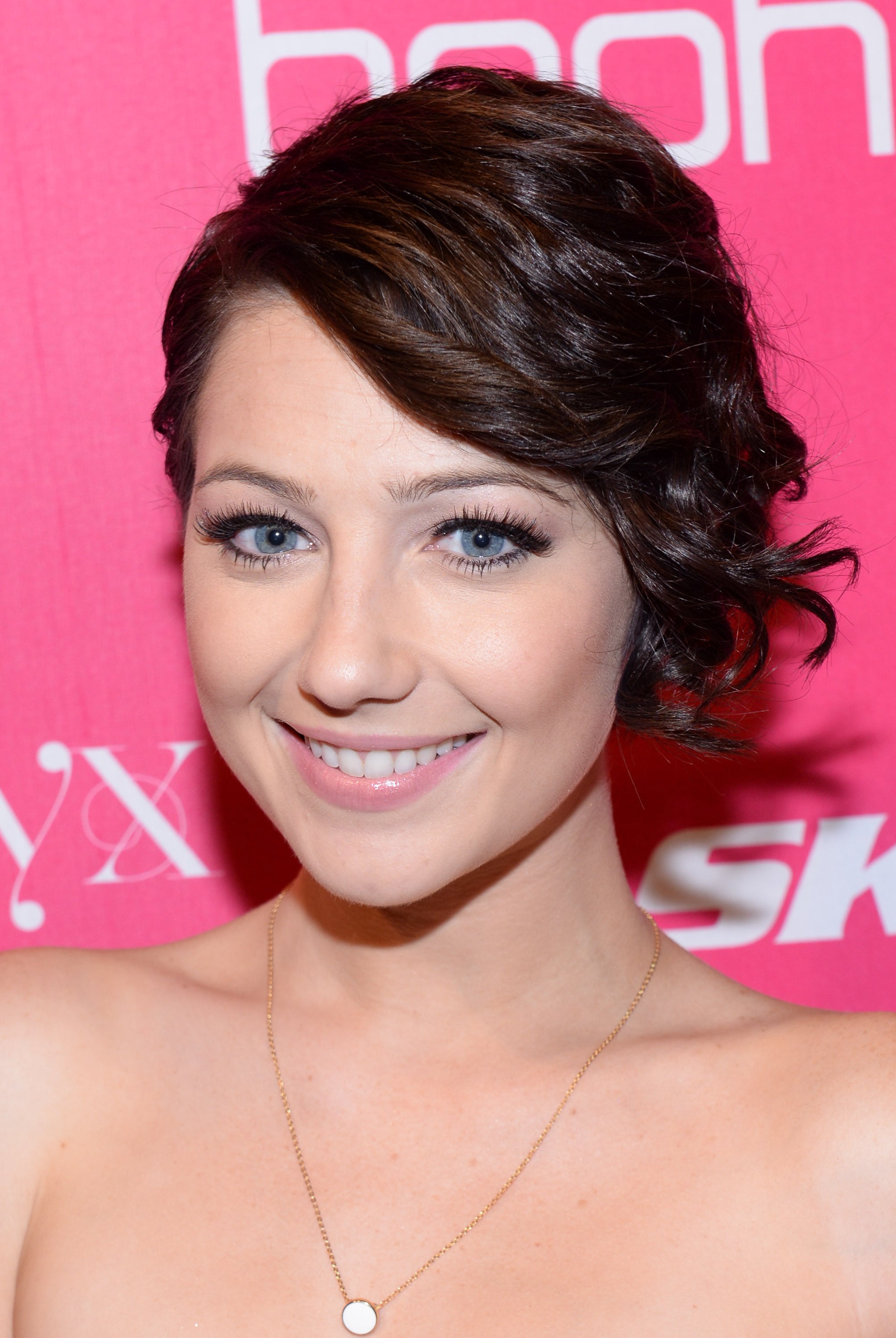 If you're still obsessing over The Originals, we've got your next vampy fix. Recently, Natalie Dreyfuss — who plays badass teen witch Cassie on the supernatural drama — stopped by our New York office, and she was ready to spill her secrets when it came to styling her perfectly coiffed pixie cut (and if her last name sounds familiar, it's because she's the niece of Richard Dreyfuss!).
"No. 1 is finding the right products," she tells InStyle. "You think it's going to be super easy, but my product life has tripled. You really have to play with your waxes and pomades, because everyone's hair has a different thickness."
So, what works best for the actress? "My favorite thing is Gatsby gel ($14)," Dreyfuss says. "I used to be a ballerina, so I would slick my hair back with gel. This one works for everything — I swear it's the best product I've ever had."
Click through for more of Natalie's styling tips.
More from InStyle:
Our Favorite Hunger Games-Inspired Braids
Elizabeth Banks's Most Beautiful Red Carpet Looks
20 Timeless Skin Care Tips Every Woman Needs to Know