Urban Decay Los Angeles Store Opening
Live in LA? You Could Get a Free Naked Palette — but There's a Catch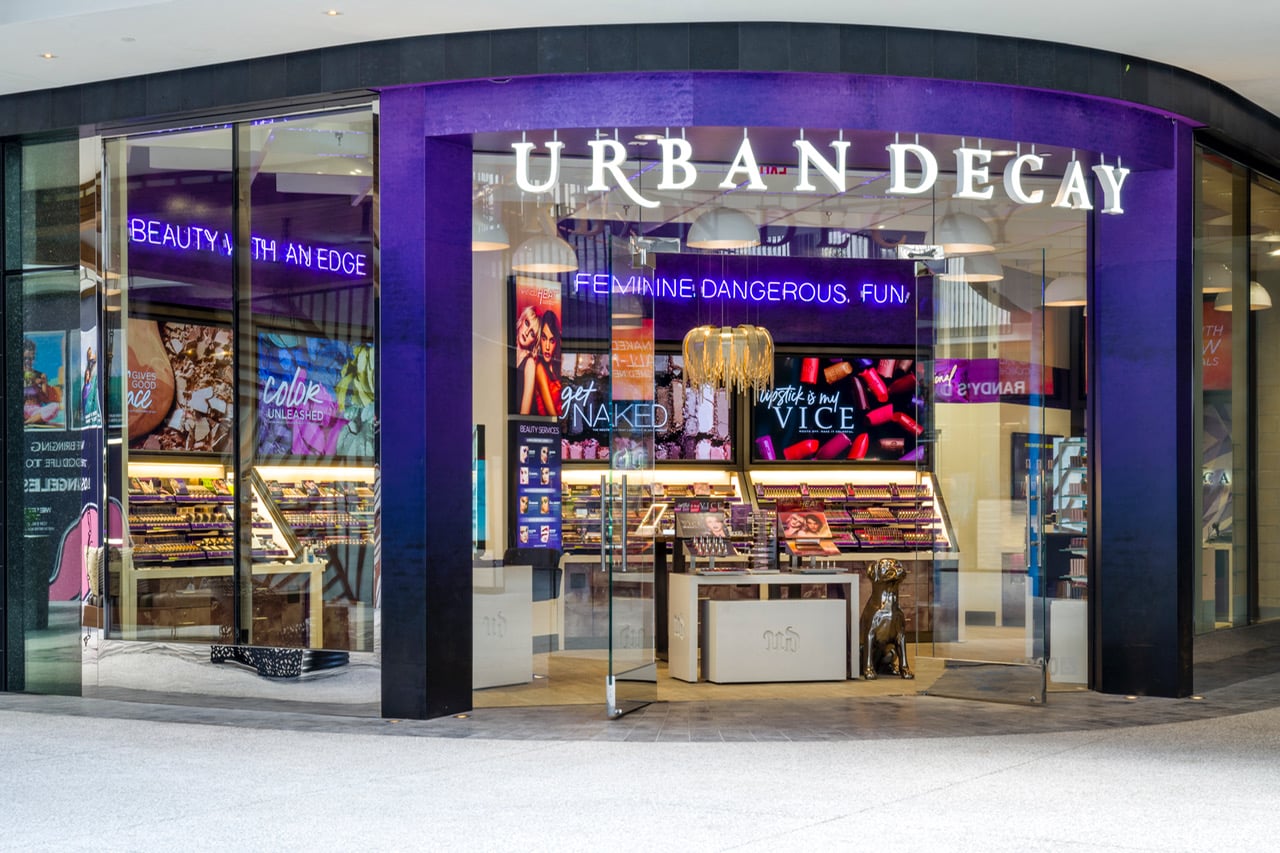 Urban Decay is known for creating the iconic Naked palettes, and this week, Los Angeles residents — or visiting tourists — have the opportunity to get one for free!
There are a few catches, though. Urban Decay is opening its second free-standing store at Westfield Century City Mall this Friday, Sept. 8, and to celebrate, it's giving out free Naked palettes to the first 100 customers who spend $75 or more on both Friday and Saturday, Sept. 9.
If you're one of the lucky customers, you get to choose between the original bronze-focused Naked palette; Naked 2, which features taupe-based shades; or Naked 3, with rose-tinted shades. With any offer like this, though, remember that it's limited to one per customer while supplies last.
Image Source: Urban Decay