Urban Decay Naked Skin Illuminizer
People Are Losing Their Sh*t Over New Urban Decay New Naked Skin Illuminizer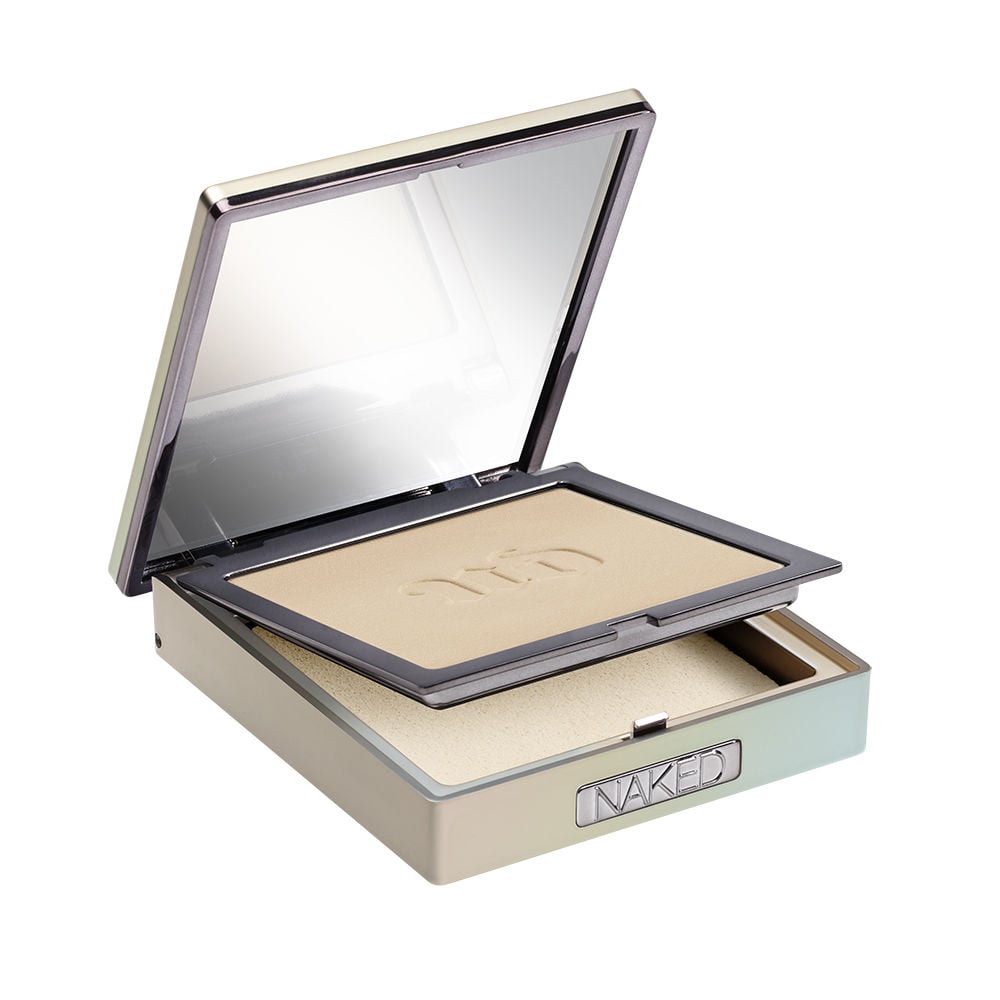 Rocking naked skin is a bit terrifying! Just today, I walked completely makeup free from my morning spin class (post-shower, obvs) to work with nothing on my skin except a layer of Chanel face cream. Once I took off my big sunglasses, I quickly put on foundation, concealer, and mascara at my desk. But what makes the Urban Decay Naked lineup so freaking awesome is that it's not about actually having naked skin (if like me, that's not your thing) — it's about feeling sexy in neutral shades — perhaps even when you're bare-legged between the sheets with someone special.
The brand is continuing to build out its sought-after Naked offering with a new product for Summer: the Naked Skin Illuminizer ($34). And the brand's fans are already going mad for it on Instagram. This is a translucent pressed powder housed in a gorgeous iridescent, Instagrammable case.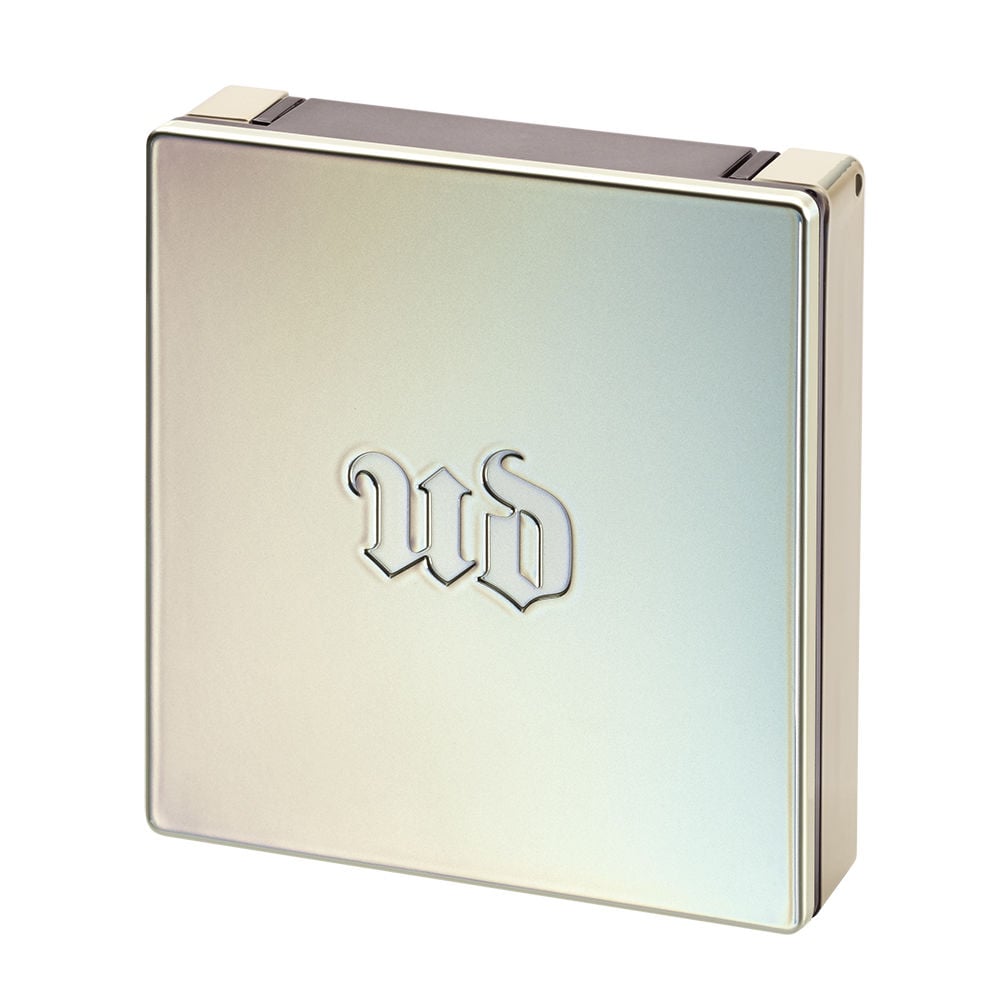 Though the product is under the Naked umbrella, again, it's not about no makeup. It's actually a finishing powder, meant to set the hard work you put into painting your face. The silky formula is infused with synthetic white sapphire that gives you a radiant glow. The semi-transparent particles reflect light, so you may look like Edward Cullen when he steps into the sun. And if that's too much, try using it to spotlight places you want to highlight (such as the tops of cheekbones).
Add it to your daily bag for touch-ups thanks to a built-in mirror and applicator sponge. And if you do decided to wash your face and get naked with someone, we bet a little powder in the morning will make it look like you woke up with that glow.