What Haircut Should I Get For Fall? | Quiz
Find the Fall Haircut of Your Dreams With This Easy Quiz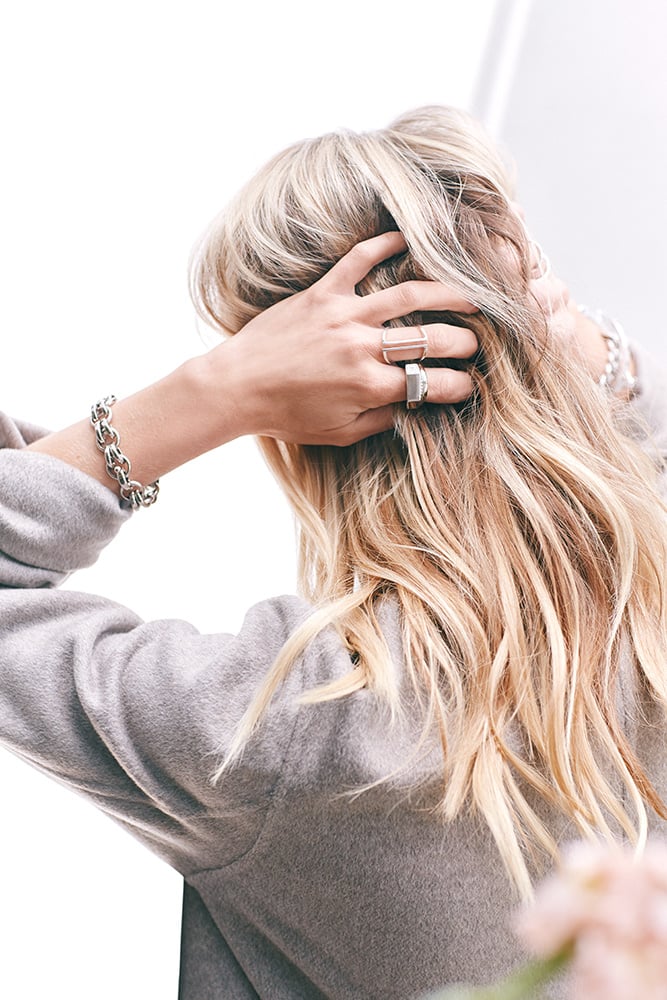 Picking a new haircut can often seem like an impossible task. Do you have the dedication to style it properly every day? Is your texture a good match for the cut? What if you hate your new look? That's why we suggest leaving this coif challenge up to fate. We've devised a personality quiz that will help you find the Fall haircut of your dreams — just be sure to consult with your stylist before committing!
What is your natural hair texture?
Straight with some texture
Who cares? I make my hair texture different every day.
Um . . . I can't remember.
Which song speaks most to your soul?
"Dear Future Husband" by Meghan Trainor
"Work B*tch" by Britney Spears
"I'm Sexy and I Know It" by LMFAO
"Crazy" by Gnarls Barkley
"Don't Stop Me Now" by Queen
Which celebrity is your dream BFF?
What is the beauty item you can't live without?
What is your morning routine like?
I'm up before sunrise to hit the gym, read the newspaper, and eat a balanced breakfast.
I hit snooze until I'm late for work . . . every day.
I spend most of my early hours putting on my face.
I stay in bed for about 20 minutes looking at #OOTD inspiration on Instagram.
I chug a glass of water first thing, because I have an awful headache from last night.
I have to feed my pets before I do anything else!
If you could have any pet, what would it be?
What are you doing tonight?
Decided not to go out with my friends, then having FOMO.
Going out and getting wild with my girlfriends.
Baking to relieve stress.