Source: POPSUGAR Photography / Steve Eiden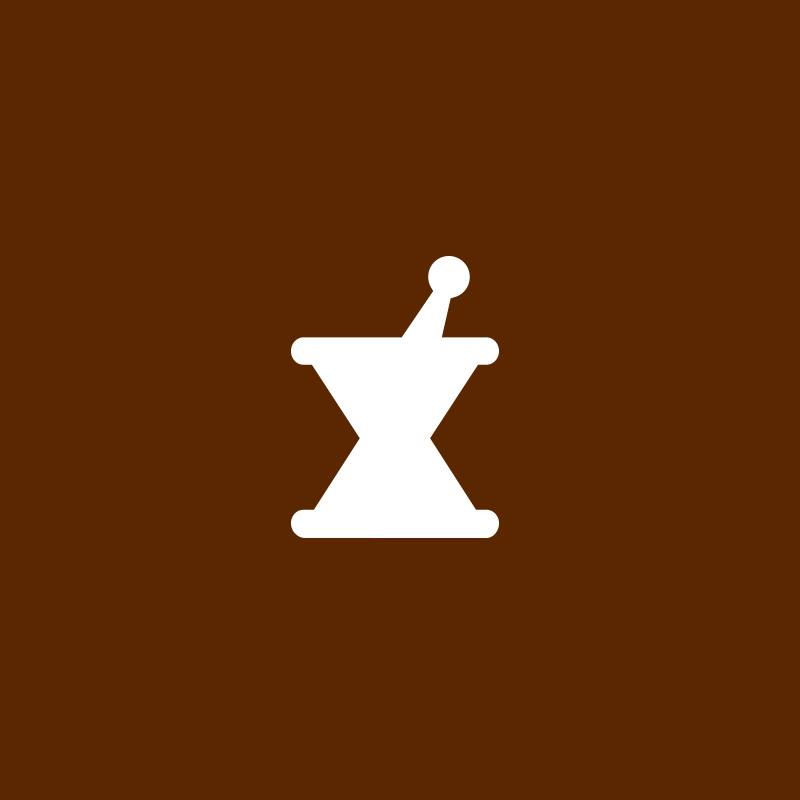 We're seeing tons of people using molecular hydrogen on their skin. We partnered with Perricone MD to explain the benefits and understand how it works.
Beauty editors always have their ears to the ground in the skin care space — it's how we find the best of what's out there. Right now, we're hearing a lot about molecular hydrogen, a popular ingredient in Asia. People in Japan have been bathing in it for decades and drinking hydrogen-infused water for its anti-inflammatory properties. Molecular hydrogen is the smallest molecule in existence so it deeply penetrates the skin to hydrate and helps with inflammation. Plus, it's an antioxidant that helps fight against pollution.


Found in Perricone MD's H2 Elemental Energy ™ Hydrating Cloud Cream, it's touted as the ultimate way to deliver fast-acting hydration to the skin, and people are buying it in droves. Since it rings in at a pretty price point ($80), we wanted to do our own research on this popular product to figure out why people are making the splurge. To find out what this powerful ingredient was all about, we did some digging. Here's what we learned: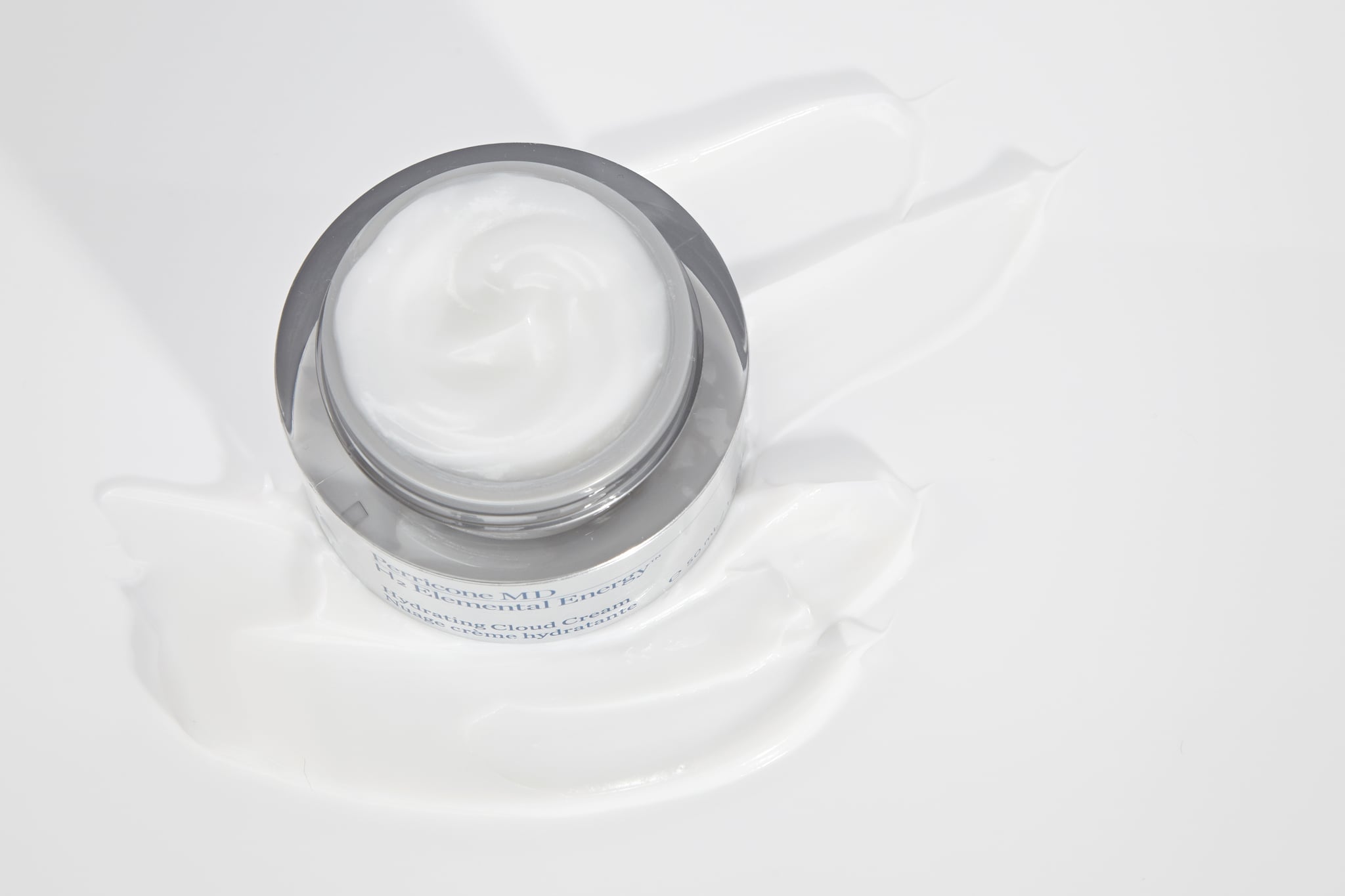 What you should know about Hydrating Cloud Cream
So what makes Perricone's Hydrating Cloud Cream so great? Well, getting molecular hydrogen into moisturizer is no easy feat. You can't just add hydrogen into a product and expect it to sustain its efficacy. Dr. Perricone invented a breakthrough technology called H2 Energy Complex, which allows hydrogen to be used in skin care to rapidly penetrate the skin's layers, delivering antioxidant and hydrating benefits quickly and effectively in a lightweight texture. Because of this, Hydrating Cloud Cream can deliver supreme hydration to tired-looking skin, without the need for a thick cream. Think about this cloud-like product as the ultimate skin booster. It can transform cellular energy and give skin a much-needed hydration kick. This is something people with combo or normal skin want, so they're having no qualms about buying it.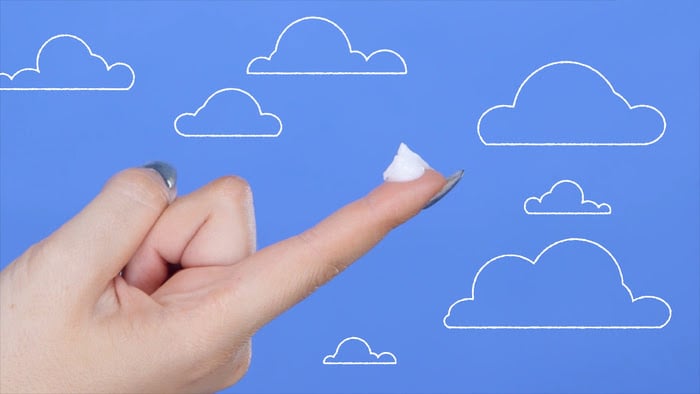 Who it's for and how to use it
Because Perricone's Cloud Cream is so lightweight, it's perfect for people with normal to combo skin who want hydration but hate using thick, heavy creams. Perricone MD's Hydrating Cloud Cream delivers intense hydration to skin and lasts up to 24 hours. You should apply to face and neck in gentle circular motions, and you'll instantly see the transformative effects of this cult-favorite product. If you try it, be sure to let us know what you think!


More From Perricone MD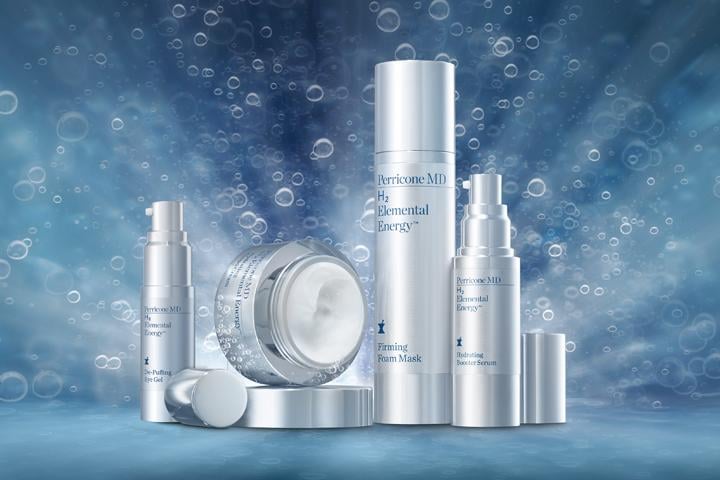 Damage caused over time can lead to dull, dehydrated, tired-looking skin. Our H2 Elemental Collection™, featuring H2 Elemental Complex™, works to activate and energize surface skin cells by simultaneously transforming cellular energy and delivering a powerful boost of hydration. Shop the collection now.
Image Source: POPSUGAR Photography / Steve Eiden