When to Use Dry Shampoo
This Dry Shampoo Trick Will Change How You Use It Forever
As POPSUGAR editors, we independently select and write about stuff we love and think you'll like too. POPSUGAR has affiliate and advertising partnerships so we get revenue from sharing this content and from your purchase.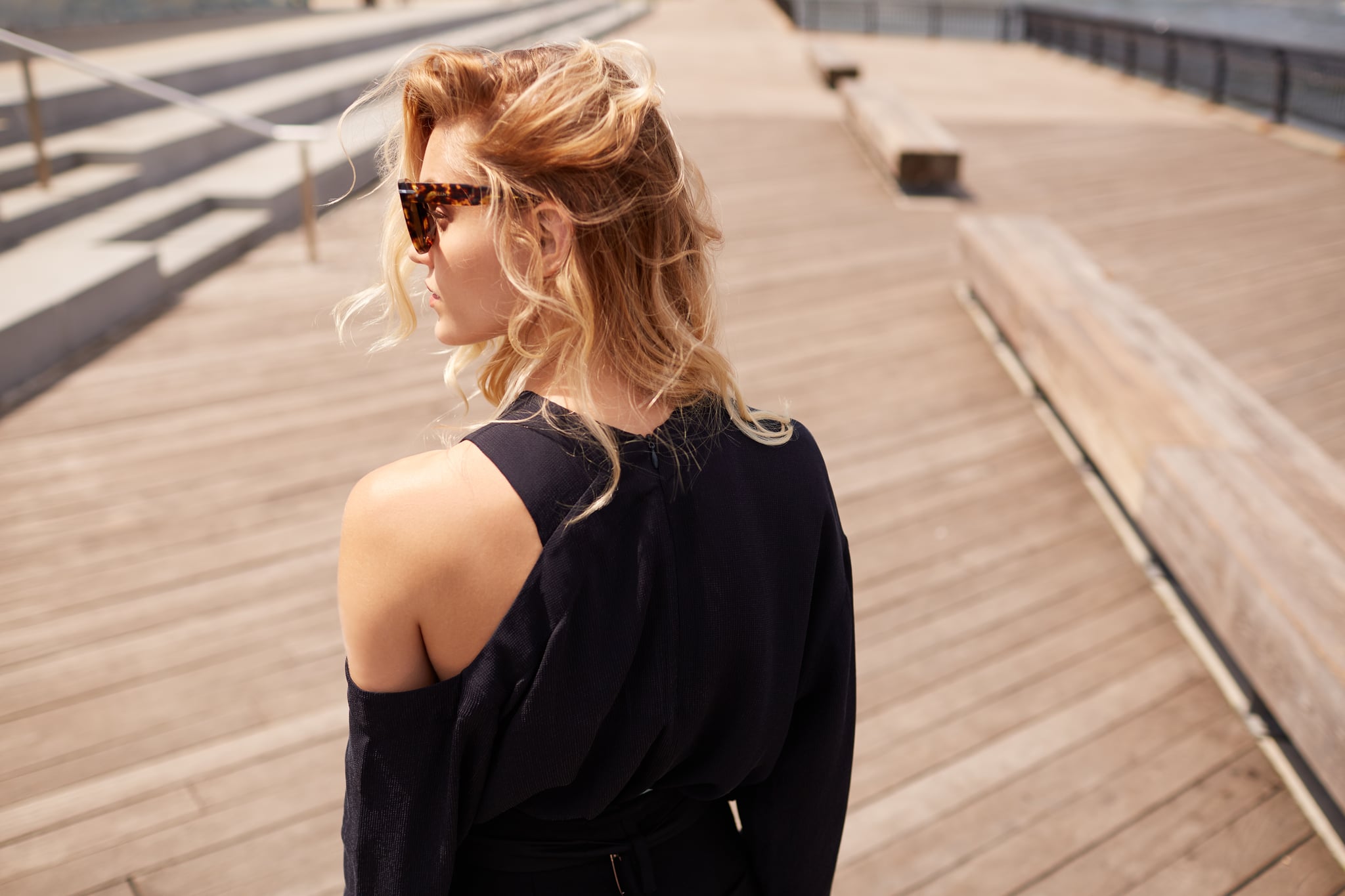 We all know how useful dry shampoo is for giving hair a much-needed refresh. Whether your fringe is looking a little lackluster or you underestimated just how quickly your bouncy blow-dry would go flat, a quick spritz of your favorite brand, and your hair is back to its beautiful best.
But there's a secret trick to making it work even better. Though a dry shampoo moment often comes when you wake up late or underestimate how long you can go between washes, if you know already that you're not going to have the time or inclination to wash and dry your hair one morning (and let's face it, after that third glass of Chardonnay, you know) then try this trick: spritz your dry shampoo into your hair before you go to bed.
This way, it'll have all night to work its magic and settle in. You can be more generous too. By letting it soak up excess oil overnight, you get less of the powdery feel and residue that sometimes comes with newly spritzed hair (especially on darker hair colors), but you'll still add volume and remove any excess grease. And while I'm sure loads of you have been doing this forever, this newly discovered trick has been a recent game-changer for me, allowing me to eke an extra day out of each blow-dry without it looking really obvious that I've reached for the powder!
Dry shampoo shouldn't be used as an alternative to actually washing your hair when it needs it, but few of us should be shampooing every day. Whether it's your hair type or environmental factors causing flat, lackluster locks, anything that can be done to make the in-between days look better is a bonus. Here's to great looking hair with minimal effort!
Image Source: POPSUGAR Photography / Kathryna Hancock
Product Credit: NOMIA top