Why Taraji P Henson Doesn't Straighten Her Hair
Taraji P. Henson Says She Will Never Straighten Her Hair Again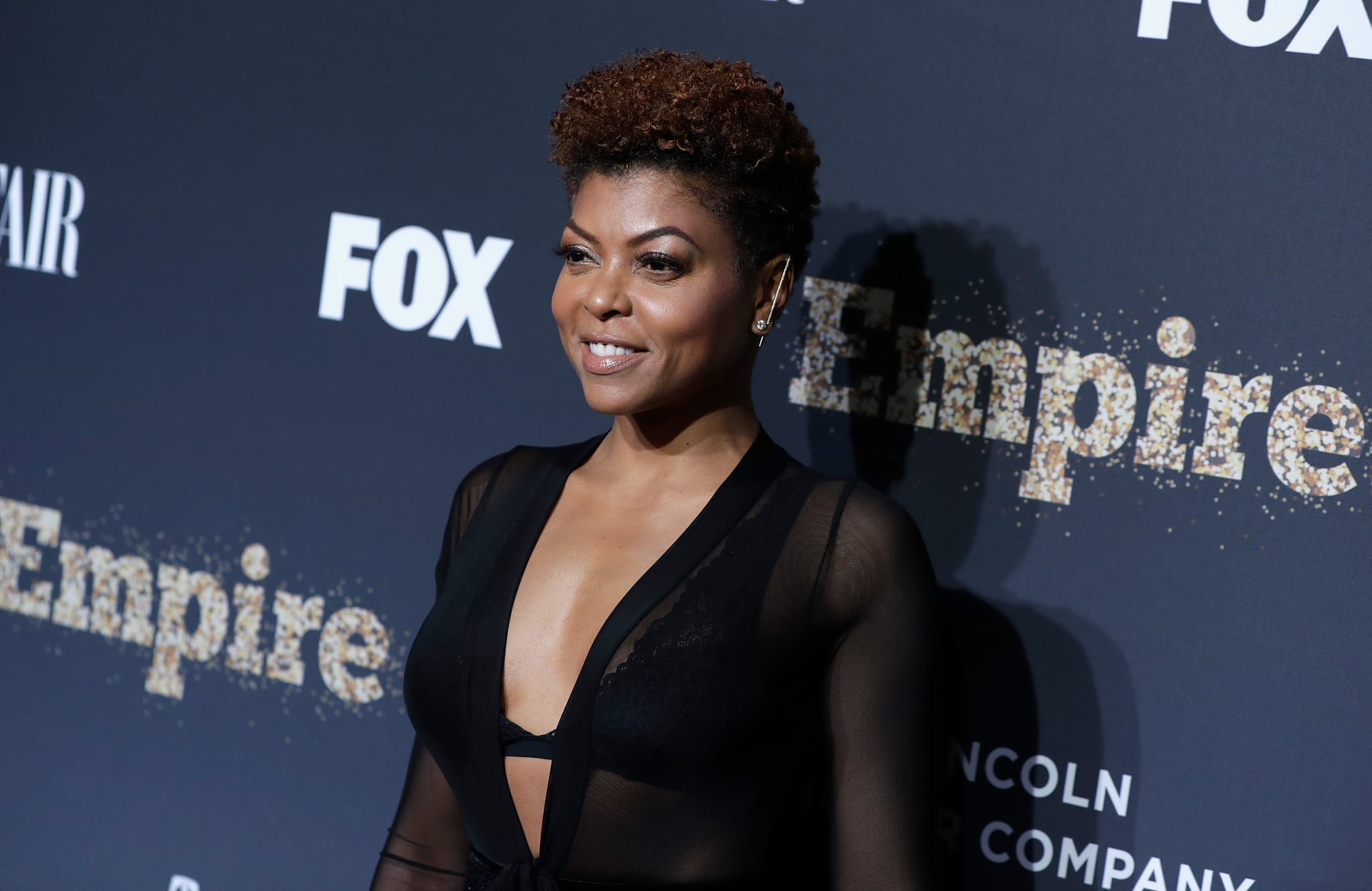 Taraji P. Henson has been a hair chameleon on the red carpet: wearing sleek bobs, going blonde, getting baby bangs, countless wigs, you name it. There's one look, however, she's recently decided to quit.
After getting the big chop and going natural back in June, the Empire star said she's waving goodbye to flatirons for good. "I'm not straightening my hair again," she said in an Extra interview. She wore straightened hair for her Marie Claire October cover, but that was the last time. She added, "I wanted to take my curl pattern back."
When she went short, longtime hair stylist Tym Wallace told Refinery 29 Taraji was feeling the look because she already had an undercut and it was growing in. "She was loving how her curls looked, and was like 'If we're gonna cut it, we're gonna cut it all.' She's like, ' I trust you," he said. "She fell in love. She felt so free and liberated."
Hey, Taraji, we're in love too.