Source: POPSUGAR Photography / RC Rivera
Oh, multitasking beauty products, how will we ever be able to adequately thank you for your service? If you're constantly on the hunt for products that pull double (and triple!) duty, or have yet to make this revolutionary beauty discovery, we have one product you'll want to add to you arsenal stat. Joining the roster of heat-protecting hairspray hybrids and lip and cheek tints is the Hydra Prime Light Reflecting Brightener and Illuminator from Figs & Rouge. In simpler terms, it's a foundation primer that simultaneously hydrates and brightens skin.

Even more exciting than this do-it-all product's claims is that it can be found in this month's POPSUGAR Must Have box. And to ensure you're well prepared to maximize its benefits, we're breaking down the three most notable reasons you'll love it. Read on for our helpful tips and tricks that prove why a multipurpose primer is the one product that'll change your beauty routine for the better.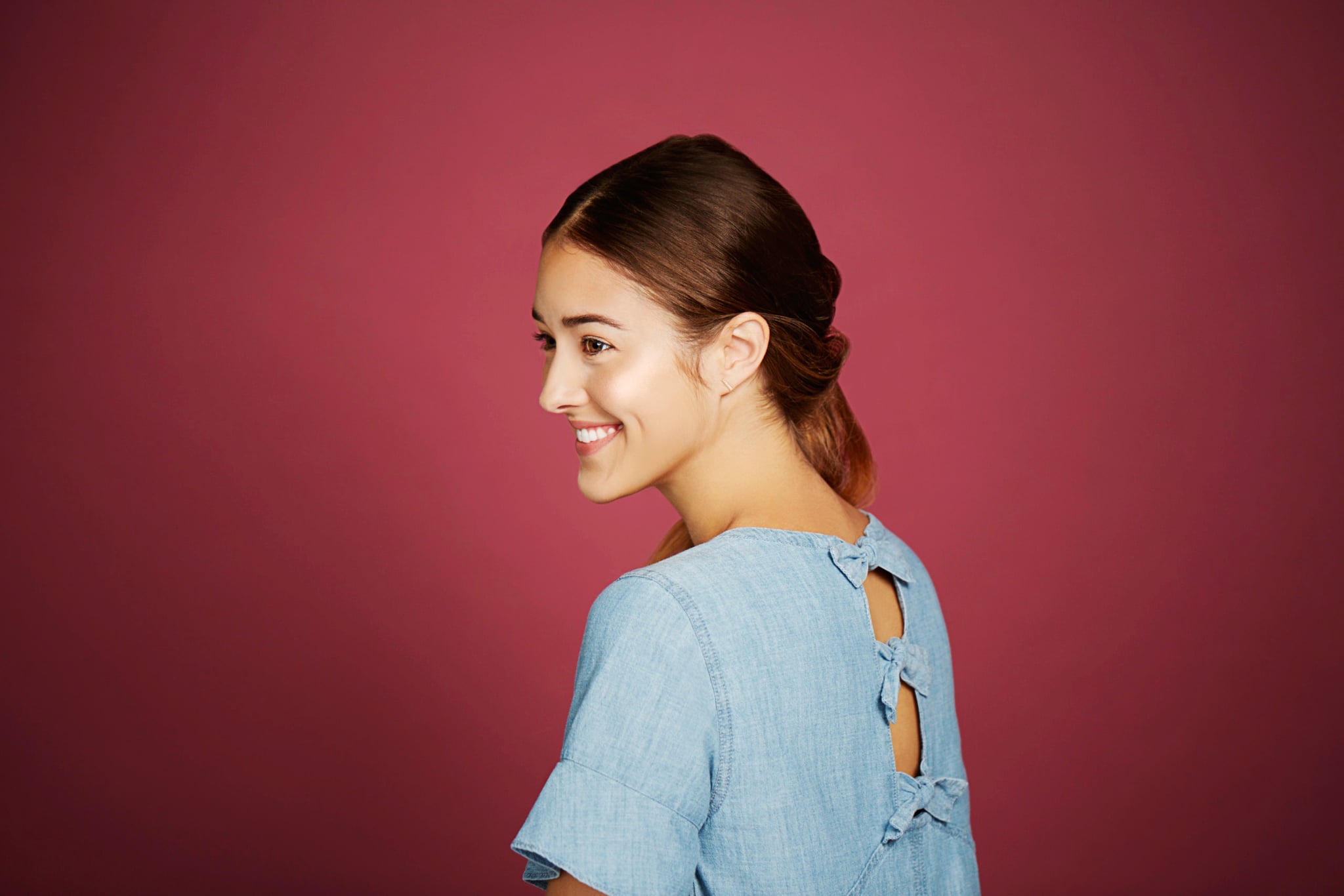 It Makes Your Routine a Breeze
These days, a winning beauty look is the perfect marriage of a smooth complexion and dewy glow, but actually achieving that is no simple feat. Instead of packing your makeup routine with 12-plus complicated steps, why not streamline and combine them? This primer covers so many bases at once — hydrating, brightening, and illuminating — so you can avoid dropping that extra cash on a cocktail of products and win back valuable minutes in your daily morning routine.
Pro tip: For a truly speedy application, squeeze a nickel-sized dollop of product on clean hands and apply directly to your face. No brush needed here, folks!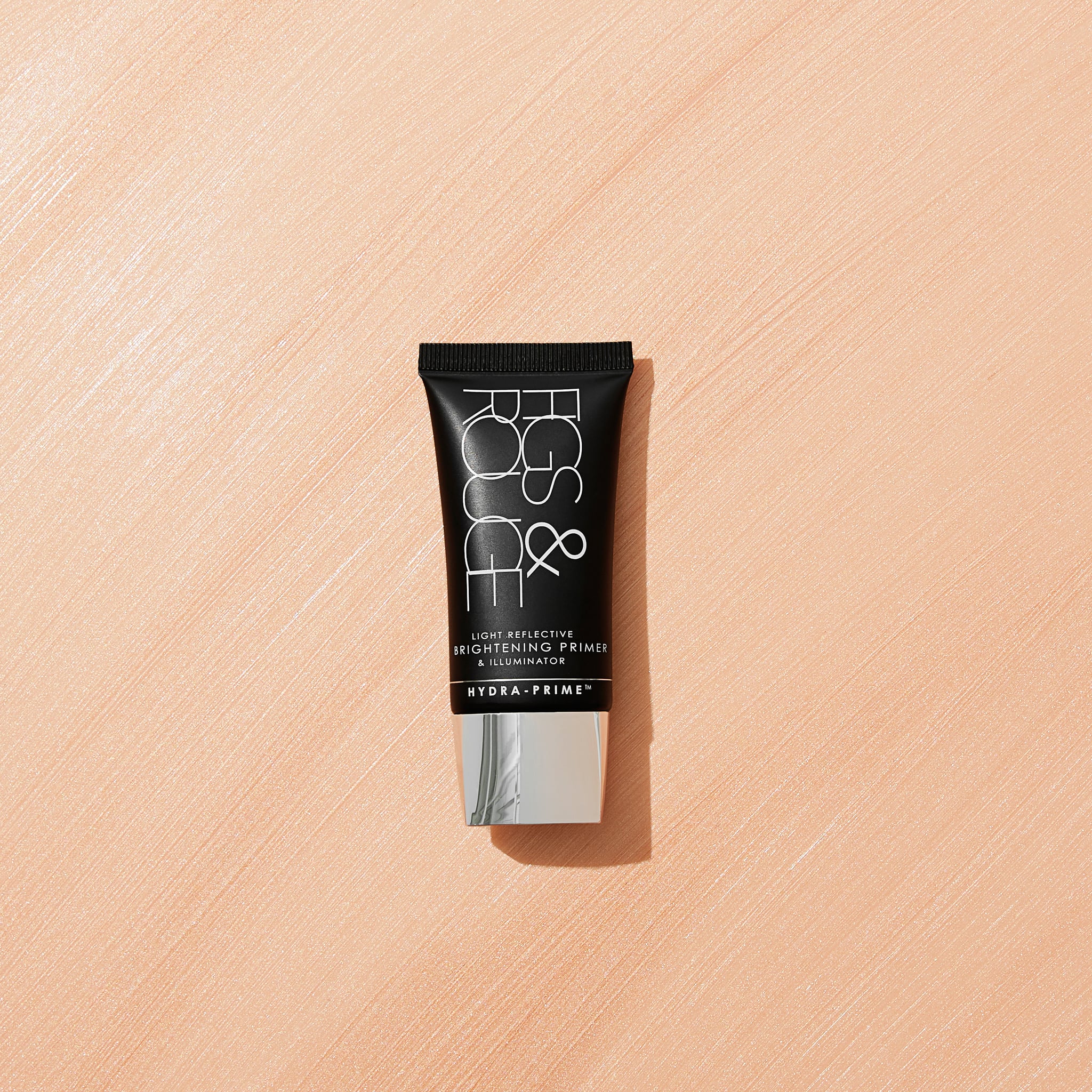 It Preps Your Skin to Perfection
If you're already impressed by the coverage and finish of your foundation and concealer, just wait until you apply them over a primer. Made to perfect, protect, and prepare your natural base layer for a day's worth of products, this primer nourishes and smooths your skin pre-makeup application. Products will not only go on more effortlessly than you thought possible, but they will also have an added boost of natural radiance thanks to the primer's illuminating benefits.
Pro tip: To give your skin an extra boost of dewy hydration, combine moisturizing and priming into one step by adding a touch of this product to your favorite face cream.

It Gives You a Natural Glow
ICYMI, an all-matte look is a thing of thing of the past, and dewy is the new name of the game. To help you glow to perfection, this primer revamps dull skin with built-in brightening properties and then uses tiny shimmering reflectors to create that luminous base. You have the option to wear it alone for a subtle everyday shine or kick it up a notch by applying your favorite cream or powder highlighter on top.
Pro tip: Want an even more noticeable glow? Using your middle or ring fingers, dot the primer directly onto your cheekbones, the bridge of your nose, and the inner corners of your eyes.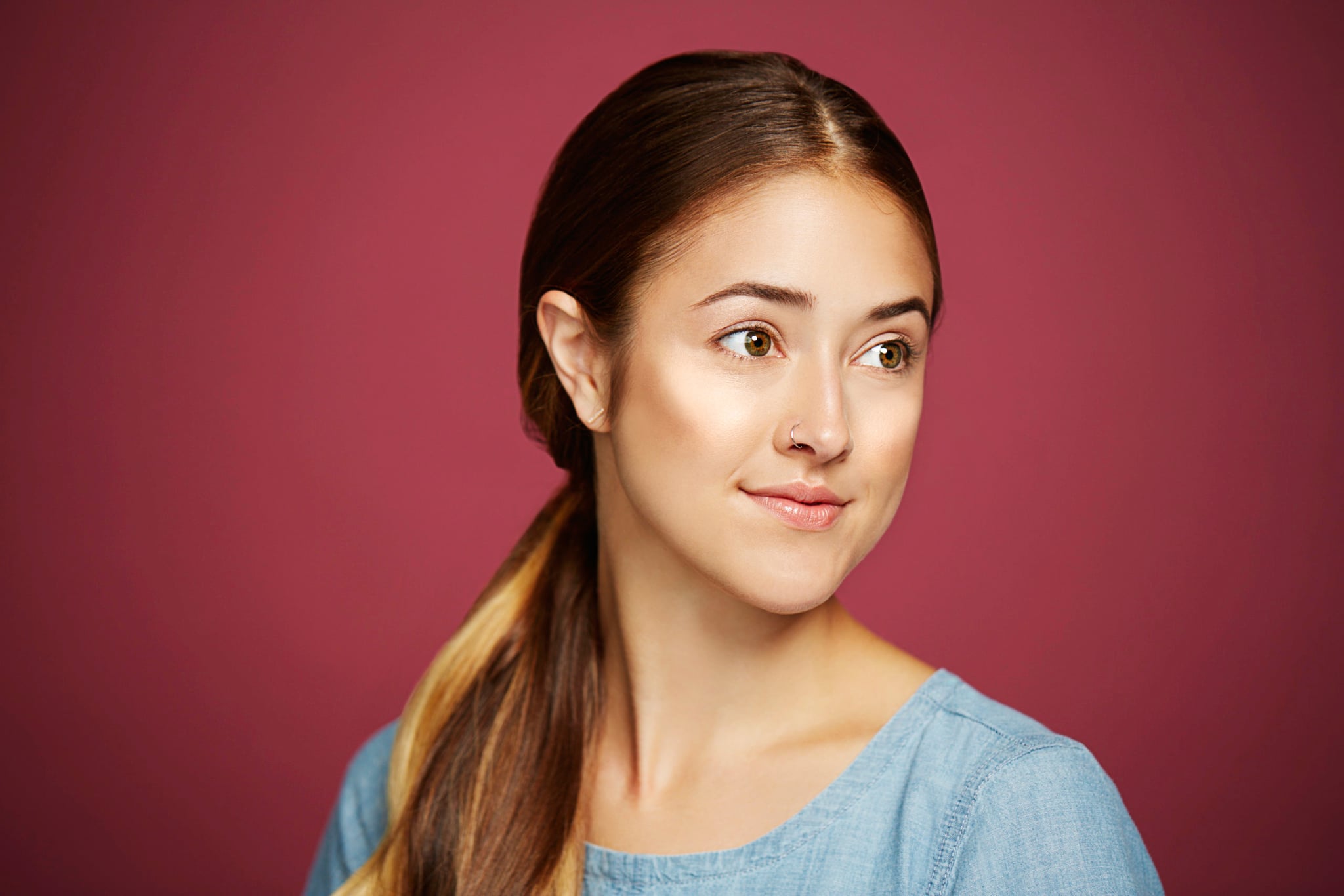 Now that you've mastered how to use this dewy primer, be sure to get your order in for this month's Must Have box, stocked with six useful surprises to add an exciting treat to every part of your life. We guarantee receiving this in the mail will totally make your day.
Image Source: POPSUGAR Photography / RC Rivera