POPSUGAR
/ sponsored by /
Sally Beauty
Why You Shouldn't Use Heat on Your Hair
If You're Addicted to Hot Tools, This Might Convince You to Finally Ditch the Heat For Healthy Hair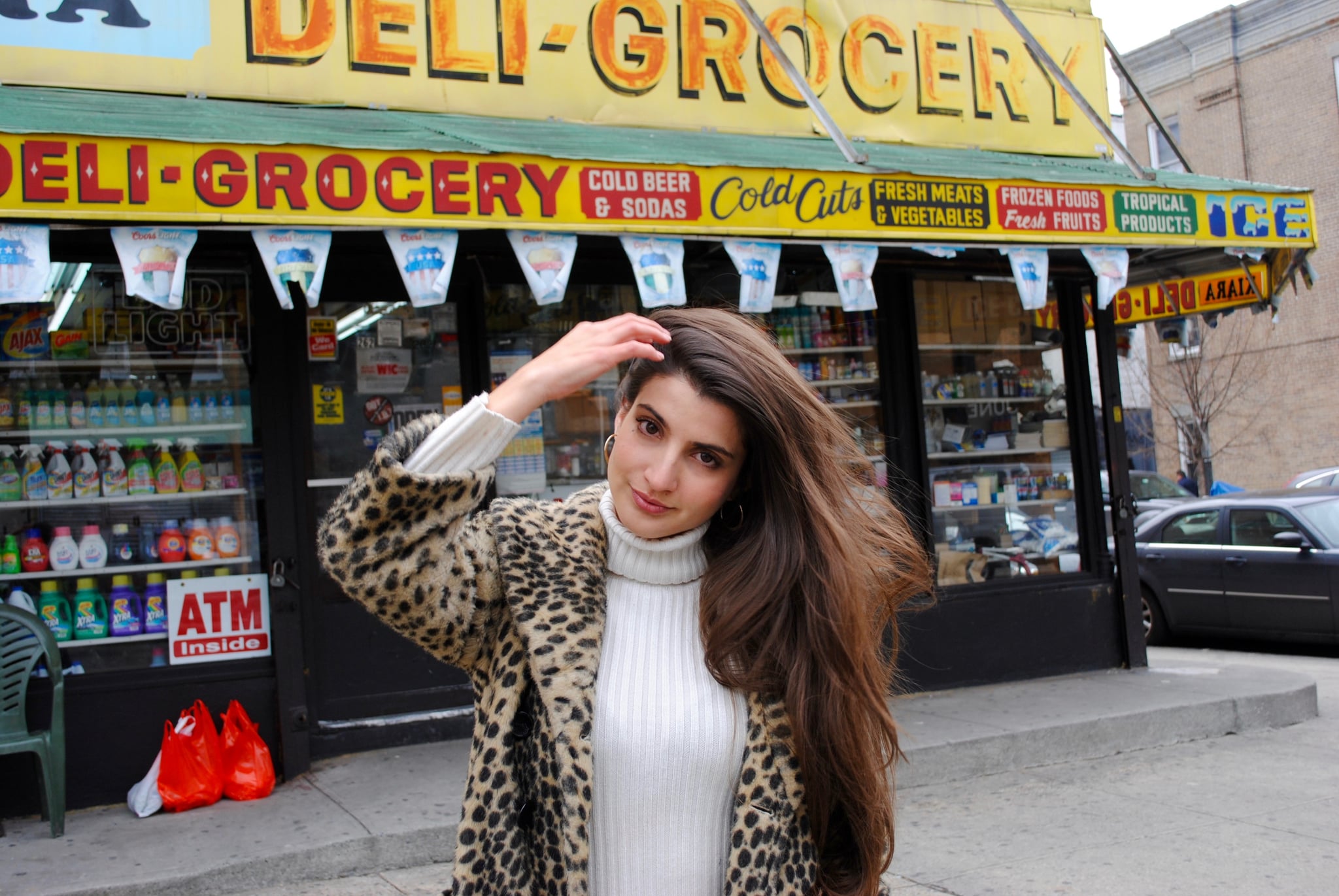 I have put my hair through a lot. When I was in middle school, I discovered Sharpies and would spend hours upon hours coloring in the bottom few inches of my hair bright colors, something my family was not happy about. During the Summer between eighth grade and my freshman year of high school, I was addicted to trying to lighten my hair by any means possible, which usually meant applying a concoction of lemon juice and oil to select strands before laying out on the sidewalk — this was New York City, after all — for hours. Shortly after, I discovered boxed hair dye from the corner drugstore and would make monthly trips to pick up a new color. Black, auburn, red, ashy blond — you name it, I've tried it — more often than not disappointed that I didn't look like the smiling girl on the package after the dye was rinsed out.
But probably the most damaging hair habit I have ever had may have been my dependence on heat tools — blow dryers, hair straighteners, curling irons, and everything in between. I think I even had a crimper at one point that I would use unironically. My routine each morning all throughout high school looked the same: after showering, I would blow-dry my hair on high heat and then use a straightener to very meticulously straighten every strand. No heat protectant, no thermal spray, nothing. Just my pink hair straightener and my nearly waist-length hair. My obsession with my straightener was so strong that I would sometimes even bring it to school, keeping it in my locker just in case my hair needed a quick touch-up before cheerleading or dance practice (who does this?).
My ultimate hair hack has been one that virtually involves doing nothing.
However, despite doing this nearly every day for years, it was not until a hairstylist commented on how damaged my hair was that I put two and two together and realized that putting my hair through that much heat stress each day was not the best idea. Even after getting a few inches cut off, my ends were still split, dry, and brittle, breaking off with just a slight touch. After so much time had passed, the more I would blow-dry, straighten, and curl, the more my hair would be frizzy and dull when left unstyled. I knew I needed to make changes fast.
My ultimate hair hack has been one that virtually involves doing nothing — I decided to stop heat styling my hair, and I have received big results in exchange.
Deciding to cut all heat tools from my styling routine was not a hard decision to make, and I honestly think that it has made my hair the healthiest and most manageable it has ever been. It's my own little hair hack. Instead of blow-drying my hair with a blow dryer after each wash, I instead let my hair air-dry. If I am in a rush or it is cold outside, I air out my hair until it is almost completely dry and then go over it for a few minutes with a blow dryer on a cool setting, which diminishes that fuzzy frizziness my hair is accustomed to getting. To straighten my hair, I'll add a paddle brush to the mix. When I want curls, instead of using curling irons or hot rollers, I instead sleep with my hair in a top knot or use jumbo Velcro rollers, being sure to spray my hair with wave spray or run hair oil through it afterward to get good bounce and a nice, shiny finish. Only if completely necessary will I use heat tools.
Routines can sometimes be hard to break, but once you do, you may be surprised by how good change can be for you.
Image Source: Brittany Natale