13 Stunning Photos of Gorgeous People With Albinism
Israel-based photographer Yulia Taits is back with the second iteration of her Porcelain Beauty series, featuring people with Albinism. In case you are not familiar with it, people with albinism are born with the complete or partial absence of pigment in the skin, hair, and eyes. And as Taits's photos prove, it can look absolutely gorgeous.
Her goal was to spotlight their hypnotic beauty, which she described on her Facebook page as seemingly like it was "taken from fantasies and fairy tale legends." Albinism can also cause vision defects, so we don't want to downplay that there are serious side affects. That said, we will always celebrate uniqueness at POPSUGAR.
We asked Taits why she decided to do a second round of images. "This project went viral in few days, and I was amazed how many positive feedback it got from people around the world," she told POPSUGAR via email. "What's really melted my heart was the feedback from people with albinism and their parents. They said how they appreciate my art and how this project make people with albinism feel beautiful and confident in the way they are. That's the main reason I decided to create second part of this project with new models."
Major props to Taits for showing how ethereal this condition can be and helping to empower those in its community. Keep reading to see the images from her new series!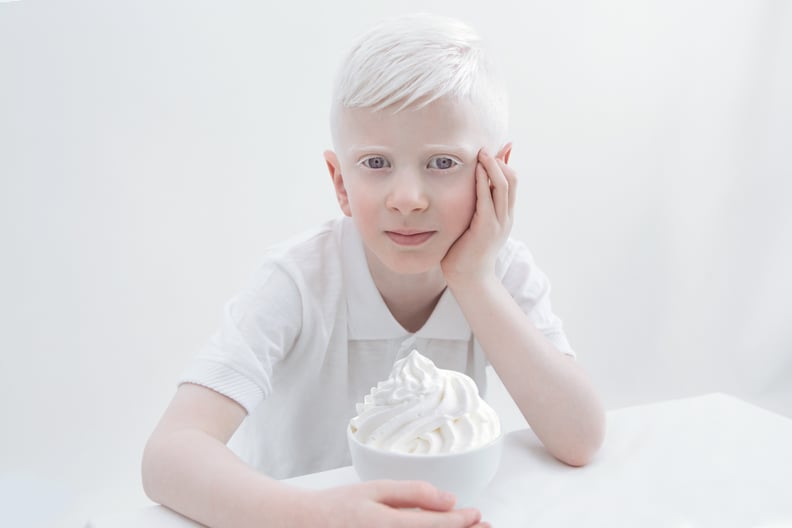 Yulia Taits's Porcelain Beauty Series
Yulia Taits's Porcelain Beauty Series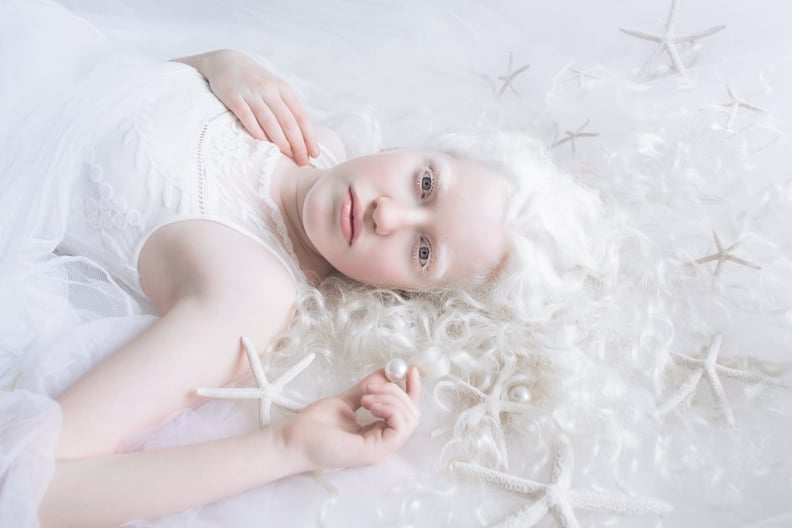 Yulia Taits's Porcelain Beauty Series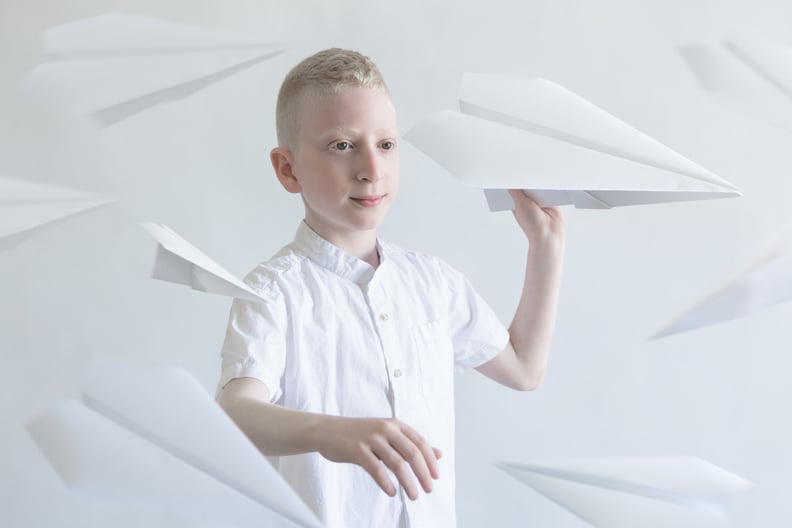 Yulia Taits's Porcelain Beauty Series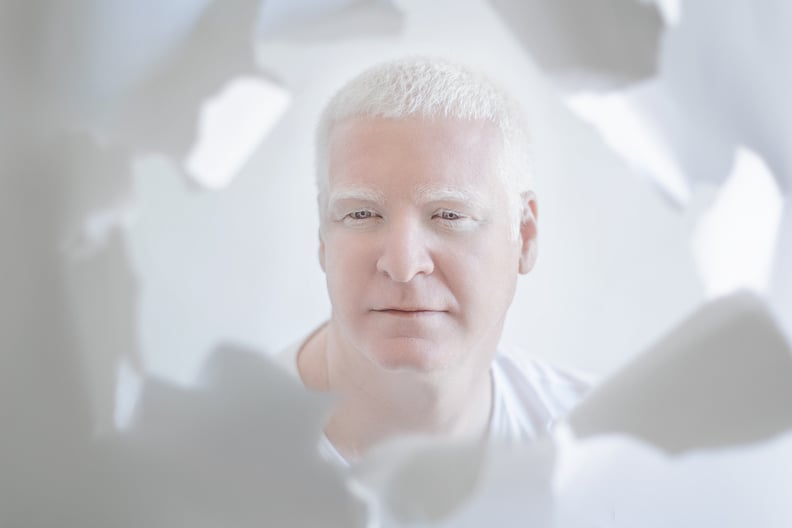 Yulia Taits's Porcelain Beauty Series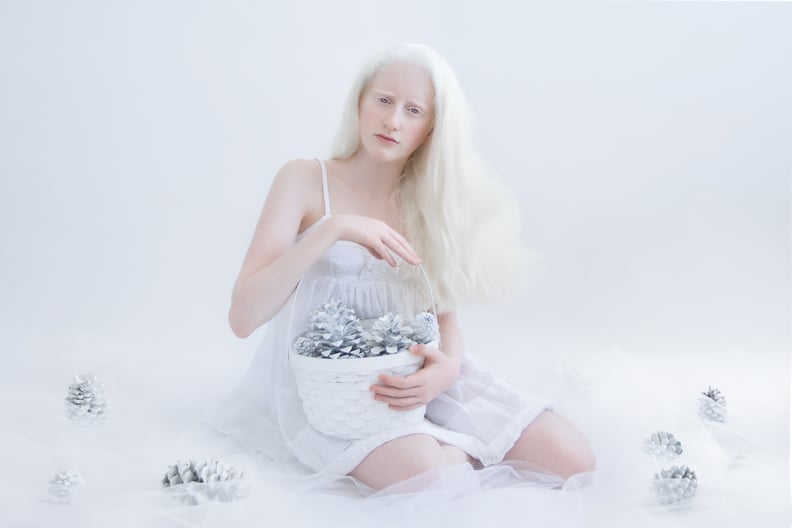 Yulia Taits's Porcelain Beauty Series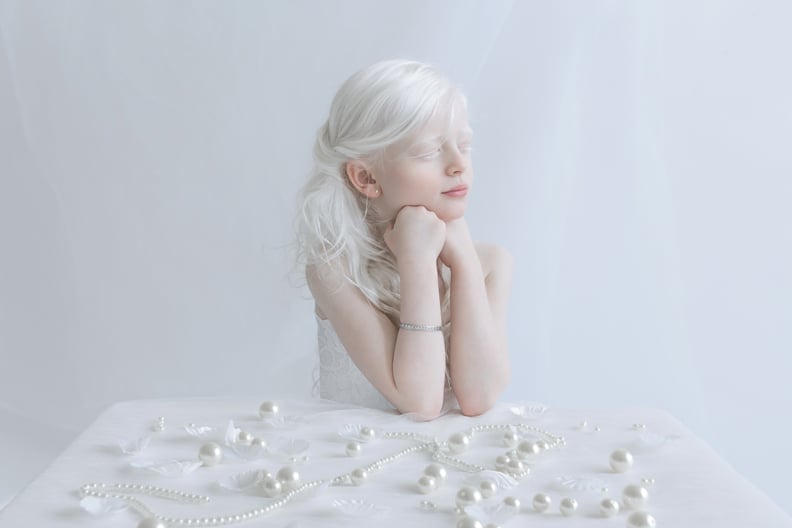 Yulia Taits's Porcelain Beauty Series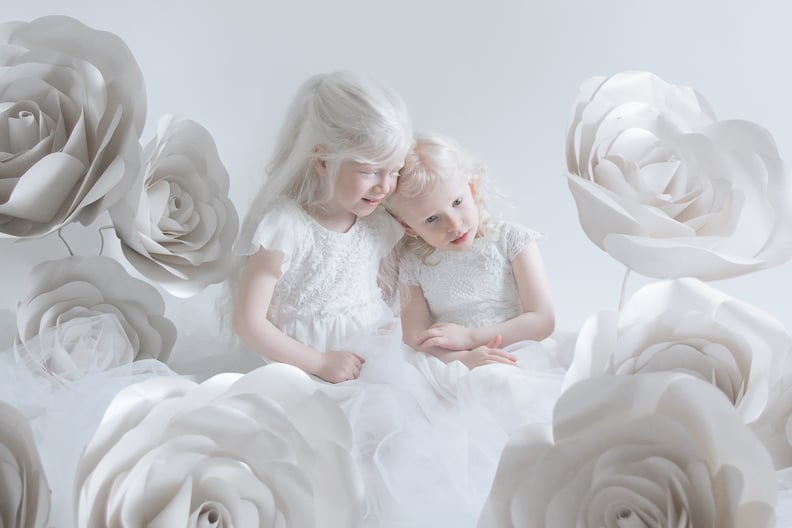 Yulia Taits's Porcelain Beauty Series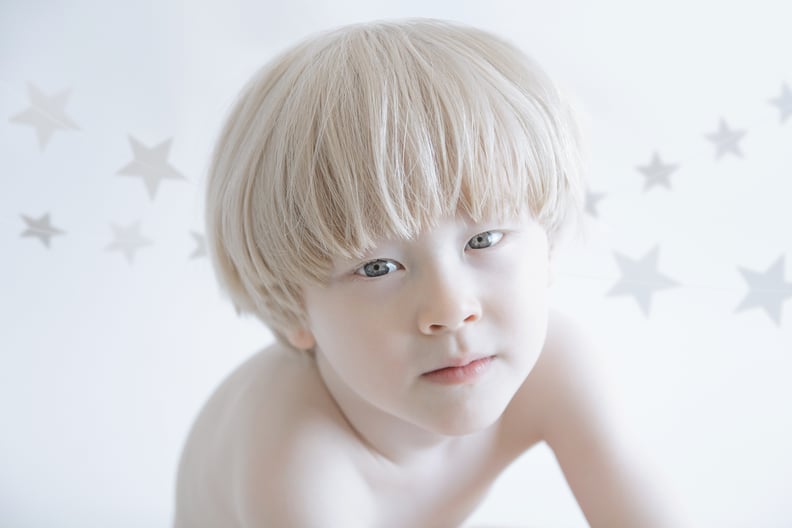 Yulia Taits's Porcelain Beauty Series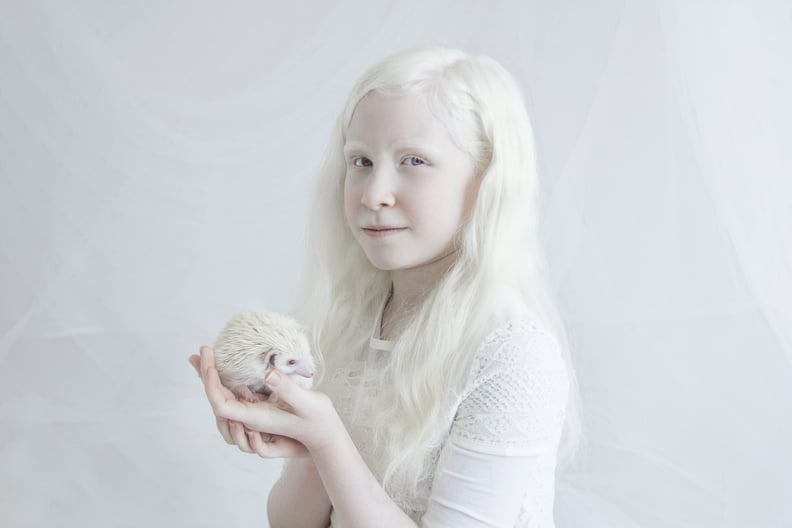 Yulia Taits's Porcelain Beauty Series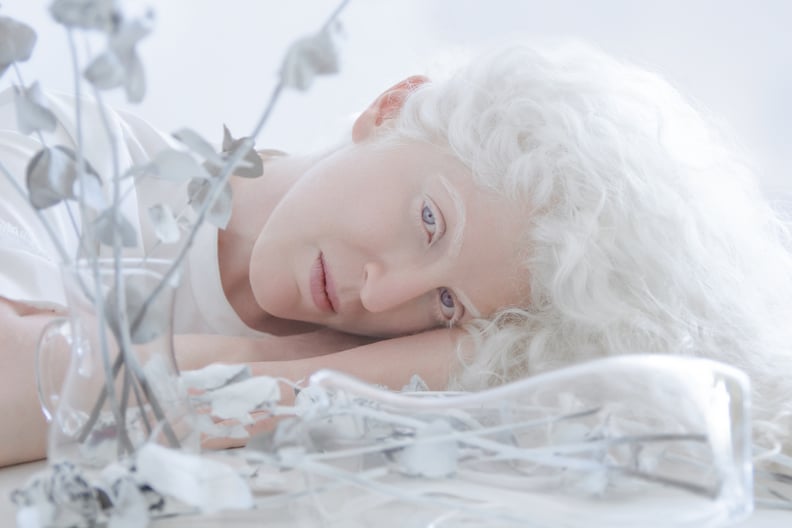 Yulia Taits's Porcelain Beauty Series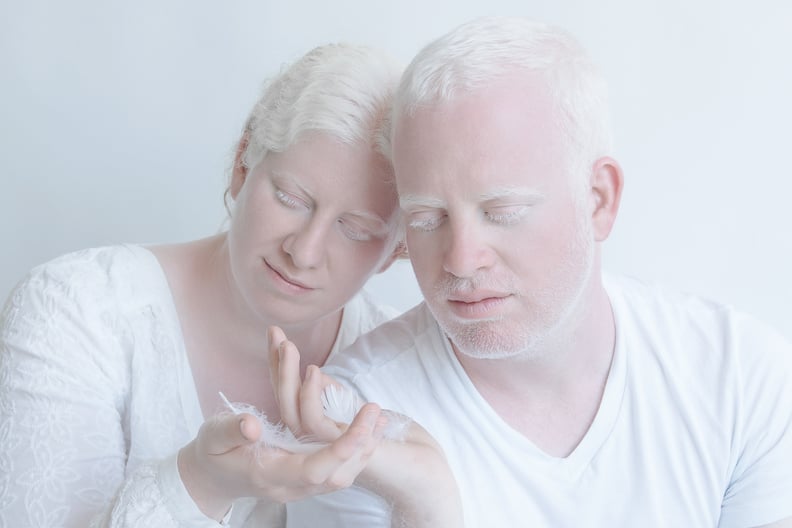 Yulia Taits's Porcelain Beauty Series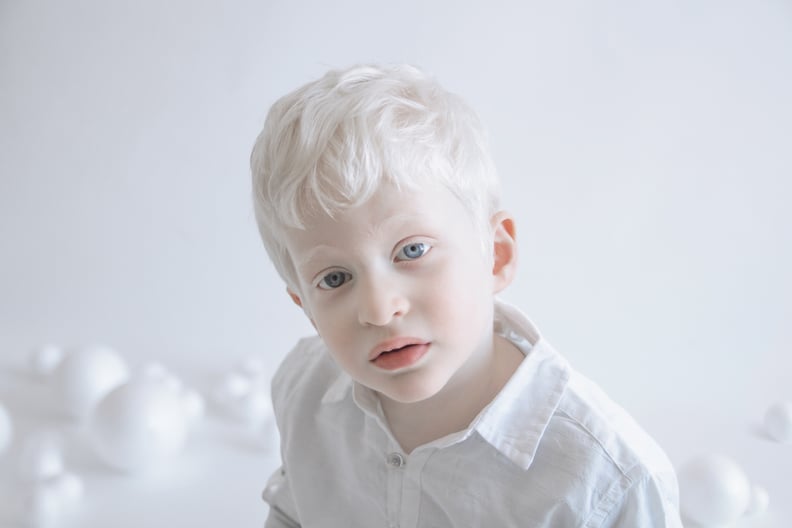 Yulia Taits's Porcelain Beauty Series