11 Rejuvenating Scrubs For Anyone Suffering From Dry, Chapped Lips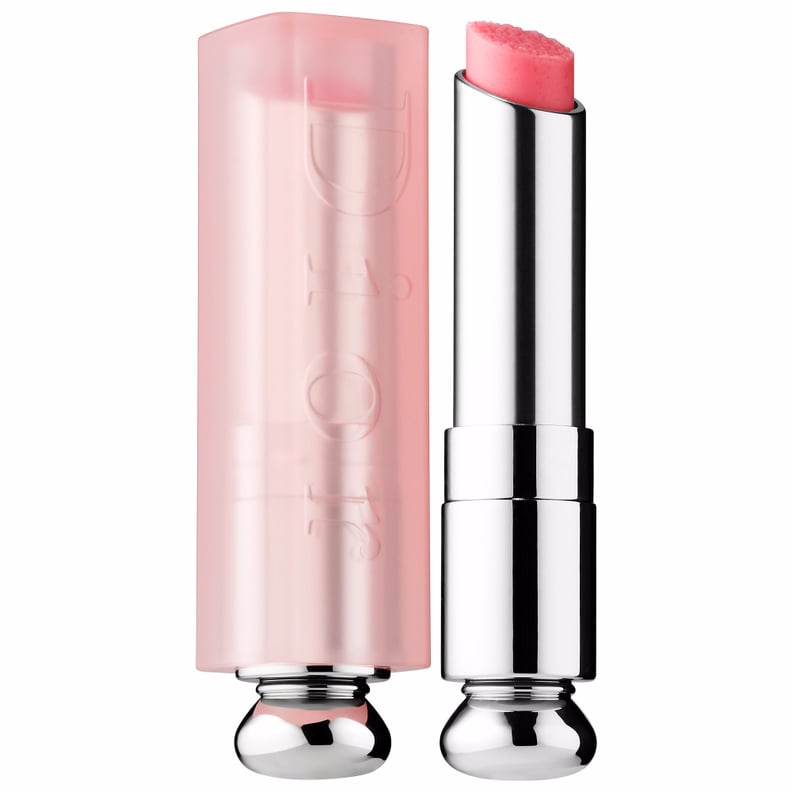 As POPSUGAR editors, we independently select and write about stuff we love and think you'll like too. If you buy a product we have recommended, we may receive affiliate commission, which in turn supports our work.
It's about that time of year again; as the cold weather returns, we're reapplying our lip balm on repeat. Even if you're trying to protect your pout from the elements with ointments and treatments, sometimes it's not enough. This season, don't let that cold, harsh wind get you down and ruin all your lipstick looks with dry flakes. That's where lip scrubs come in.
Scrubs are a great way to pamper yourself while making sure your skin is hydrated and smooth. Most of the formulas ahead contain sugar or coffee grounds, which help buff away dead skin, in addition to soothing ingredients that help replenish moisture. Take a look at our top lip scrub picks.
Fresh Sugar Lip Polish
This nourishing Fresh Sugar Lip Polish ($24) is made with brown sugar, which helps buff away dry flakes. The scrub won't strip your lips of its natural moisture because it's formulated with shea butter and jojoba oil.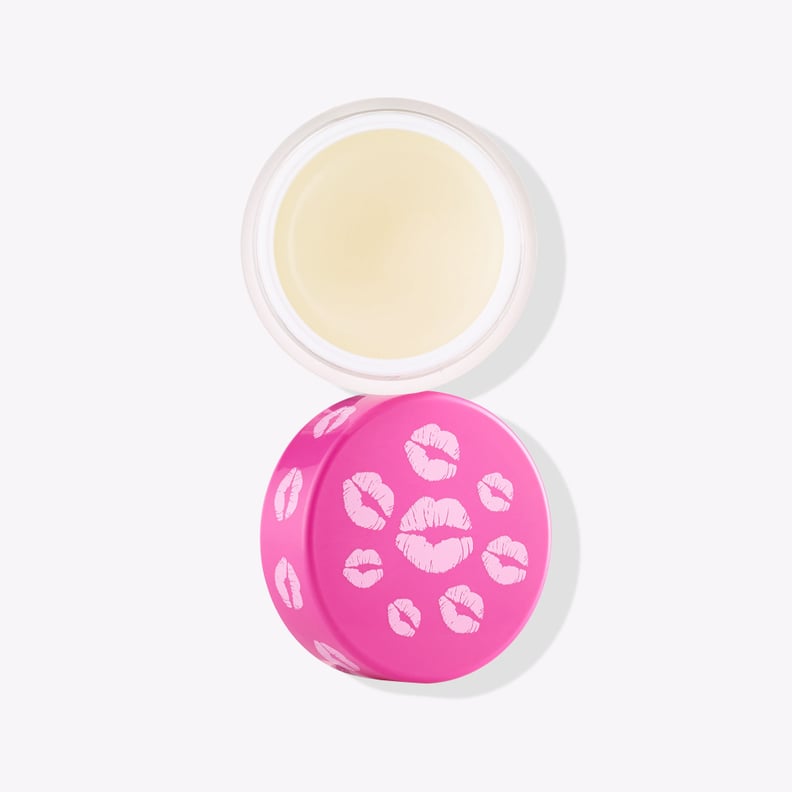 Tarte Pout Prep Lip Exfoliant
This gentle Tarte Pout Prep Lip Exfoliant ($16) is a great product to use when getting ready. Apply before starting your makeup, and this fast and easy scrub helps to buff away any dry skin so you can have the perfect irresistible lips.

Frank Body Lip Scrub
If you're a fan of this brand's body scrub, you'll want to try this Frank Body Lip Scrub ($15). It's made with ground coffee to help scrub away dead skin cells. It also contains coffee seed oil, which plumps up the lips for some extra volume.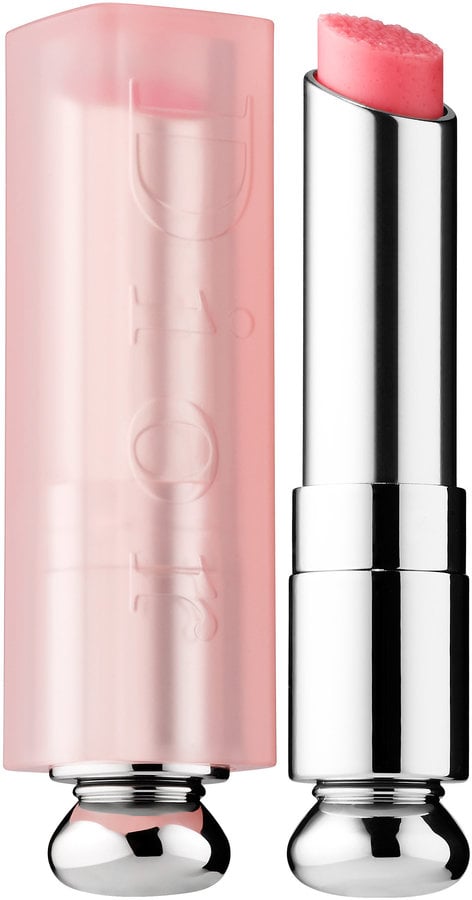 Christian Dior Addict Lip Sugar Scrub
Keep this Christian Dior Addict Lip Sugar Scrub ($34) in your bag for an exfoliating treatment on the go. Simply rub this formula onto your lips, and the tiny grains of sugar quickly melt away and leave you with an ultrasoft feel.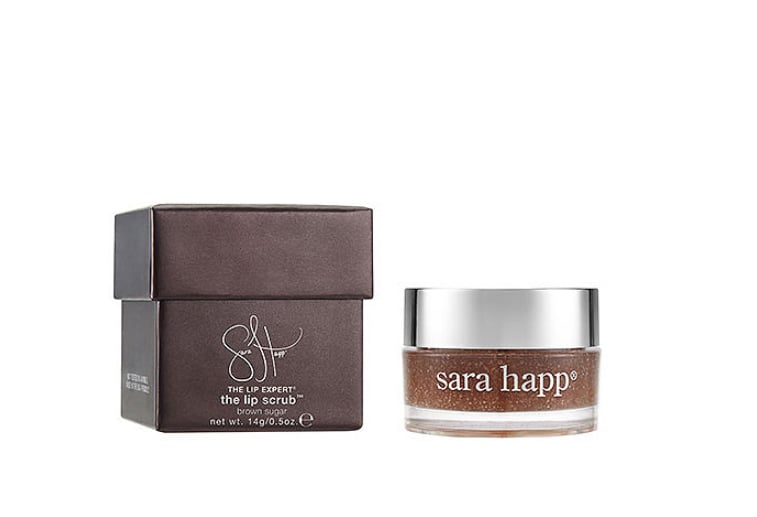 Sara Happ The Lip Scrub
This Sara Happ The Lip Scrub ($24) is a classic beauty-lover favorite. Its brown sugar formula feels fresh and soft when rubbing onto your lips, leaving them feeling silky smooth.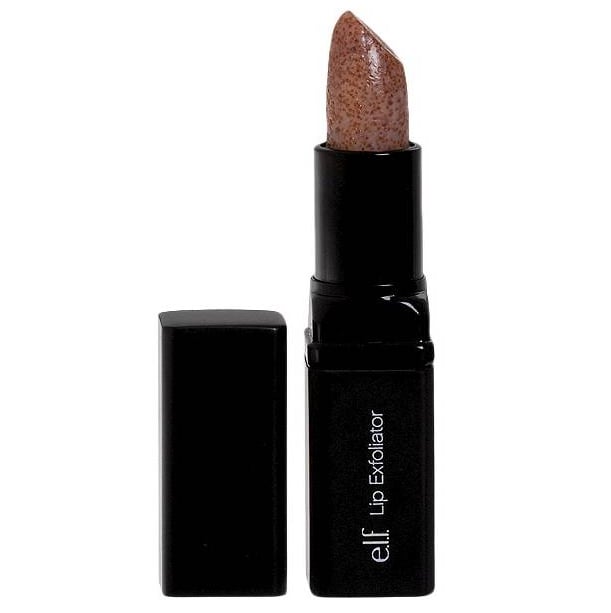 E.l.f. Professional Lip Exfoliator
Bliss Fabulips Sugar Lip Scrub
Treat yourself to an at-home mini pamper session with this Bliss Sugar Lip Scrub ($10, originally $15). The scrub fights off dry, chapped lips with its nourishing ingredients such as vitamins A, C, and E.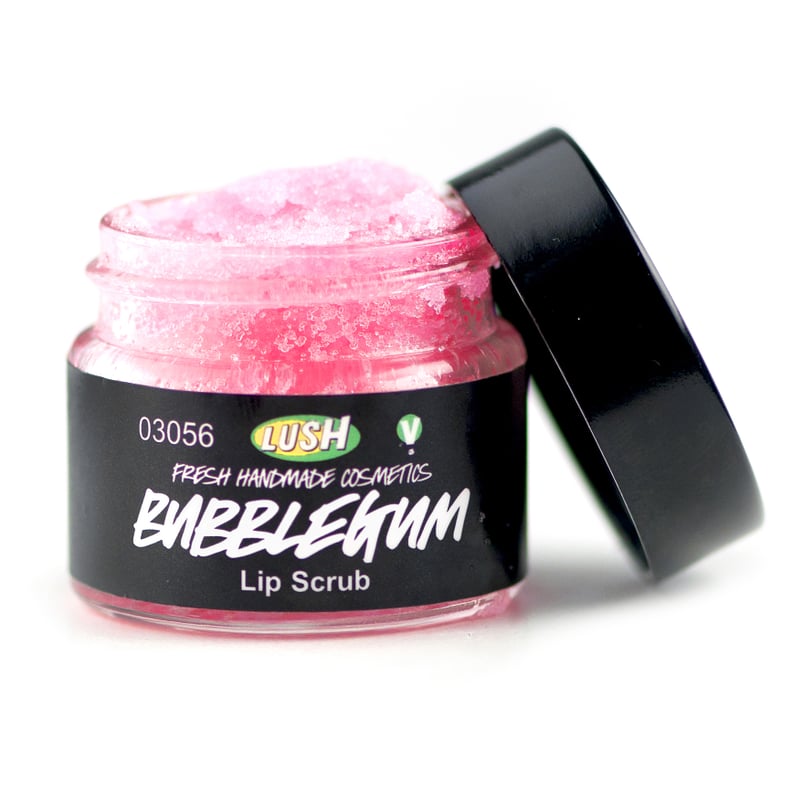 Lush Bubblegum Lip Scrub​
You can't go wrong with an OG classic like Lush's Bubblegum Lip Scrub ($11). It's formulated with fine castor sugar and organic jojoba oil, and is essentially candy for your lips.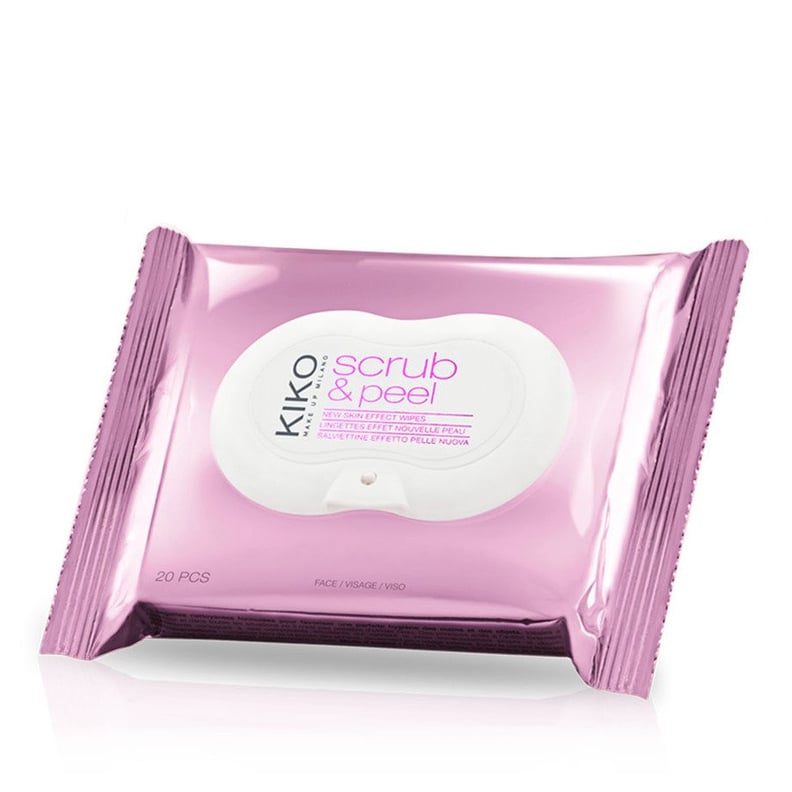 Kiko Milano Scrub and Peel Wipes​
"I Kiko Milano Scrub and Peel Wipes ($6, originally $9). They are genius!" said celebrity and editorial makeup artist Kyriaki Savrani. "They perfectly exfoliate and remove dead skin in one movement, and they bring the lips back to life by making them plump and rosy."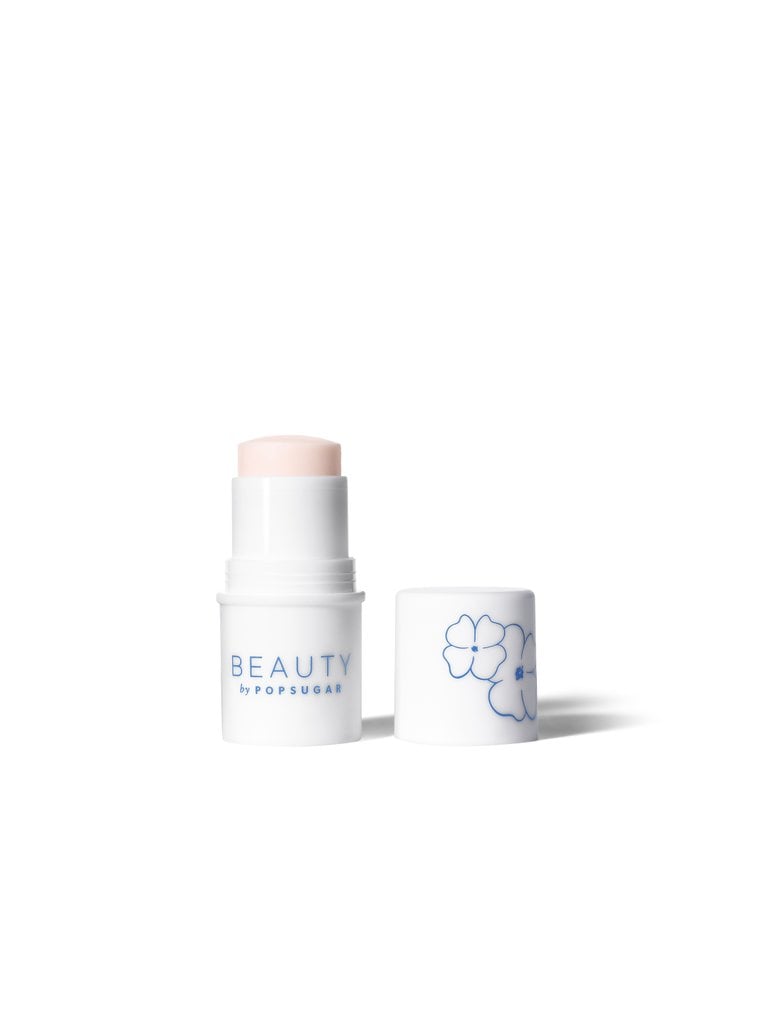 Beauty by PopSugar Be Smooth Sugar Lip Scrub
Bite Beauty Agave Sugar Lip Scrub
One thing that sets Bite Beauty's Agave Sugar Lip Scrub ($22) apart from others is that it's infused with pineapple enzymes that help break down dead cells to reveal super pretty lips. It's also made with agave syrup, which is super moisturizing.