We hope you have room in your medicine cabinet, because these K-beauty products are flying off the shelves — and you need to act fast! We teamed up with
Sephora
to share why these products are unique, effective, and totally deserving of their glowing reviews.
Between the amazing ingredients, non-debilitating price points, and the effective results, it's no wonder Korean beauty products can be found on the bathroom shelves of in-the-know beauty girls everywhere — POPSUGAR editors included! These buzzy products take up prime real estate because no skincare routine is complete without one or two (okay, more like five) of these products. But Korean beauty products, also known as K-beauty, aren't just a trend — they're a one-way ticket to the dewy, glowy, and hydrated skin of your dreams.
We've been shopping at Sephora for our K-beauty products for years (because, duh), but when we heard about the dewy "glass skin" trend replacing the usual filters on Instagram, we knew it was time to restock our favorite K-beauty products and to add some new finds to the collection.
Below are some new products we've had our eye on and a few tried-and-true that we need to re-buy — thankfully, they're all available exclusively at Sephora! Here's why you should snag them while you can. Your skin will thank us.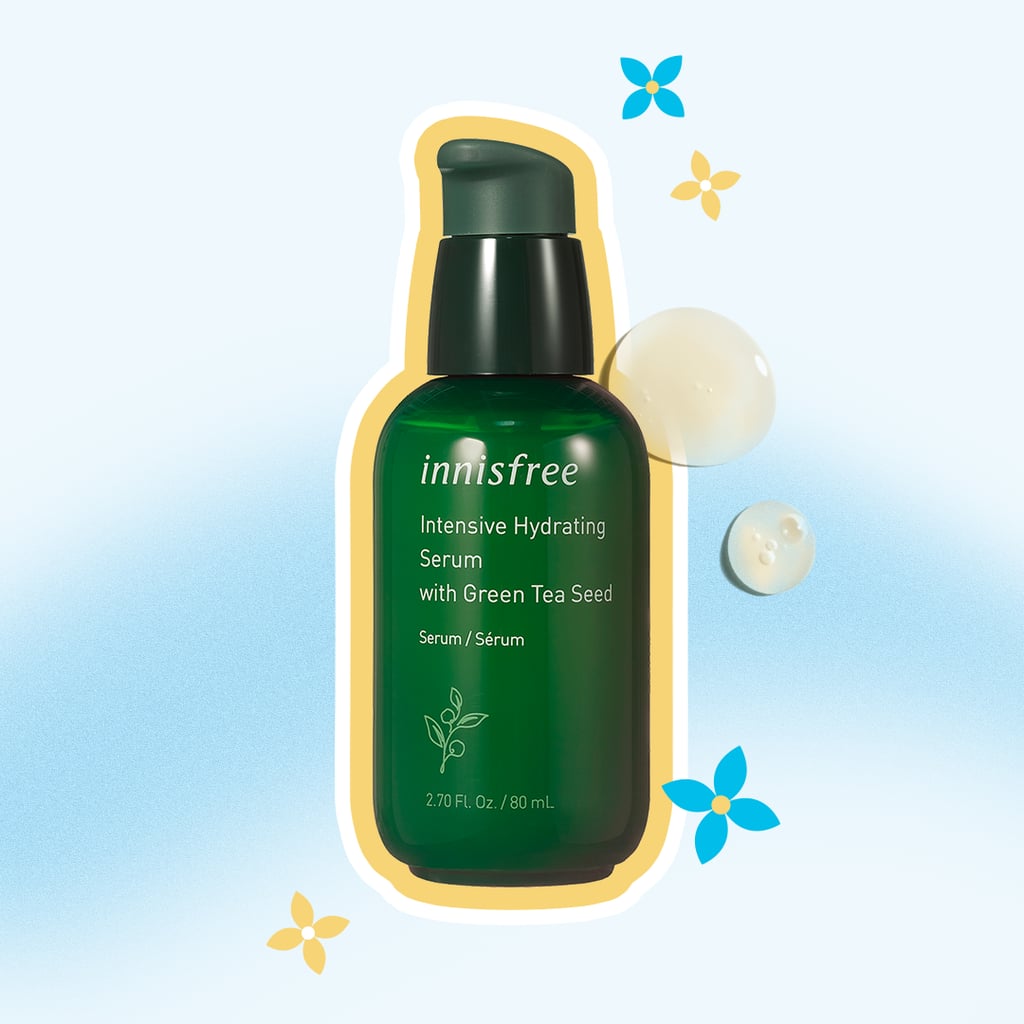 If you've yet to hear of the skincare line Innisfree, then your beauty world is about to be rocked. As the No. 1 beauty brand in Korea, the entire line is rooted in the Korean skincare philosophy of prevent, preserve, and protect. All of Innisfree's products are intended for people craving good skin — the new Green Tea Intensive Hydrating Serum included. This globally best-selling product is a very lightweight yet deeply nourishing green tea seed serum.
It's intended to keep the skin's moisture barrier strong, ensuring skin remains healthy-looking, soft, and glowing. Perfect for all skin types, it uses a blend of green tea extract and green tea seed oil (grown in Innisfree's USDA-certified organic fields on Jeju Island) to help replenish hydration and retain your skin's moisture. Used immediately after cleansing, it's the first step in your skincare routine.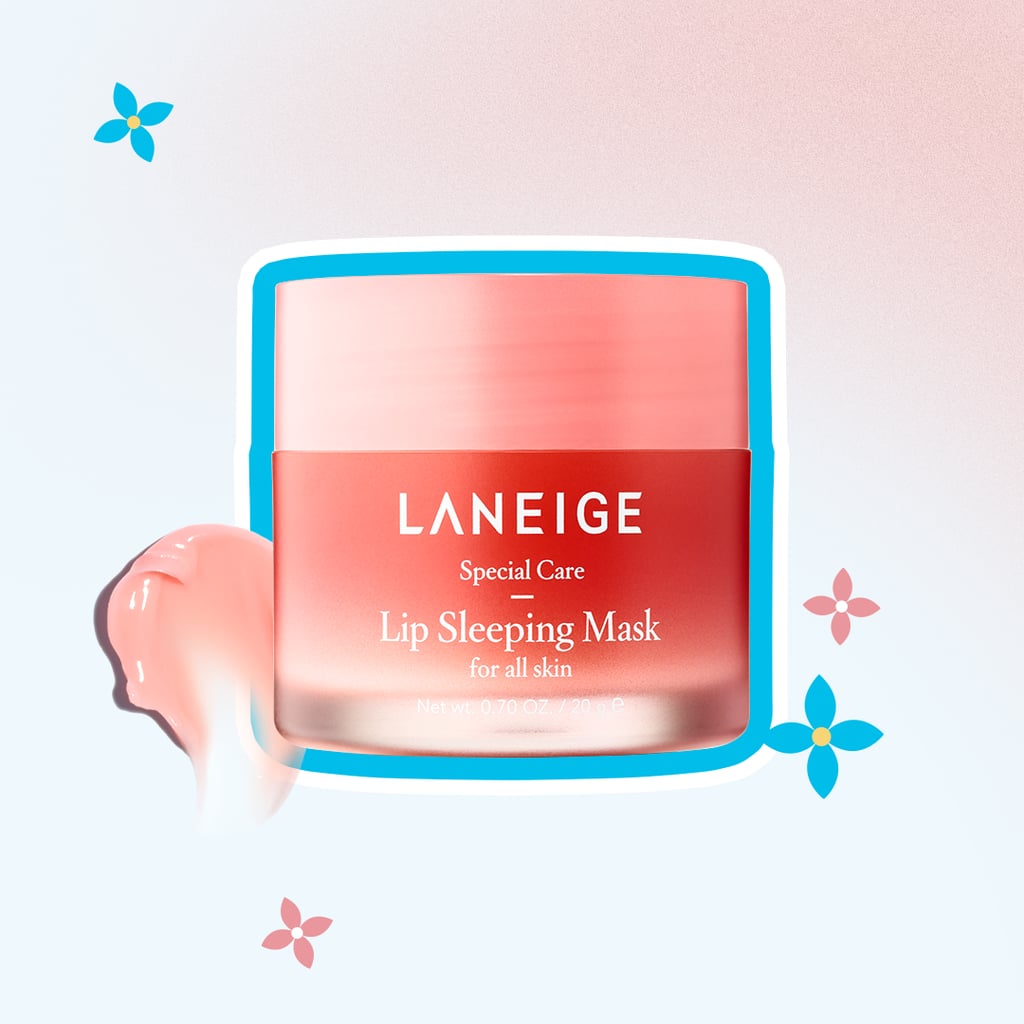 The Laneige Lip Sleeping Mask is desert island material. Meaning, if we were shipwrecked on a desert island and could only bring one beauty product, this would be a top contender. Why, you ask? Because there are few things worse than dry, cracked lips. Luckily, Laneige, a Korean skincare company known for its smart technology, knows this and it entire brand history is rooted in innovative products specifically created to moisturize the skin.
The Lip Sleeping Mask boasts a "Moisture Wrap" technology, which forms a protective film over the lips to lock in moisture and active ingredients. It's also enriched with vitamin C and contains antioxidants like strawberries and raspberries to help hydrate.
All it takes is a layer of this berry delicious lip mask at bedtime: the supersmooth balm quickly adheres to lips for fast absorption so you'll wake up to supple, soft lips.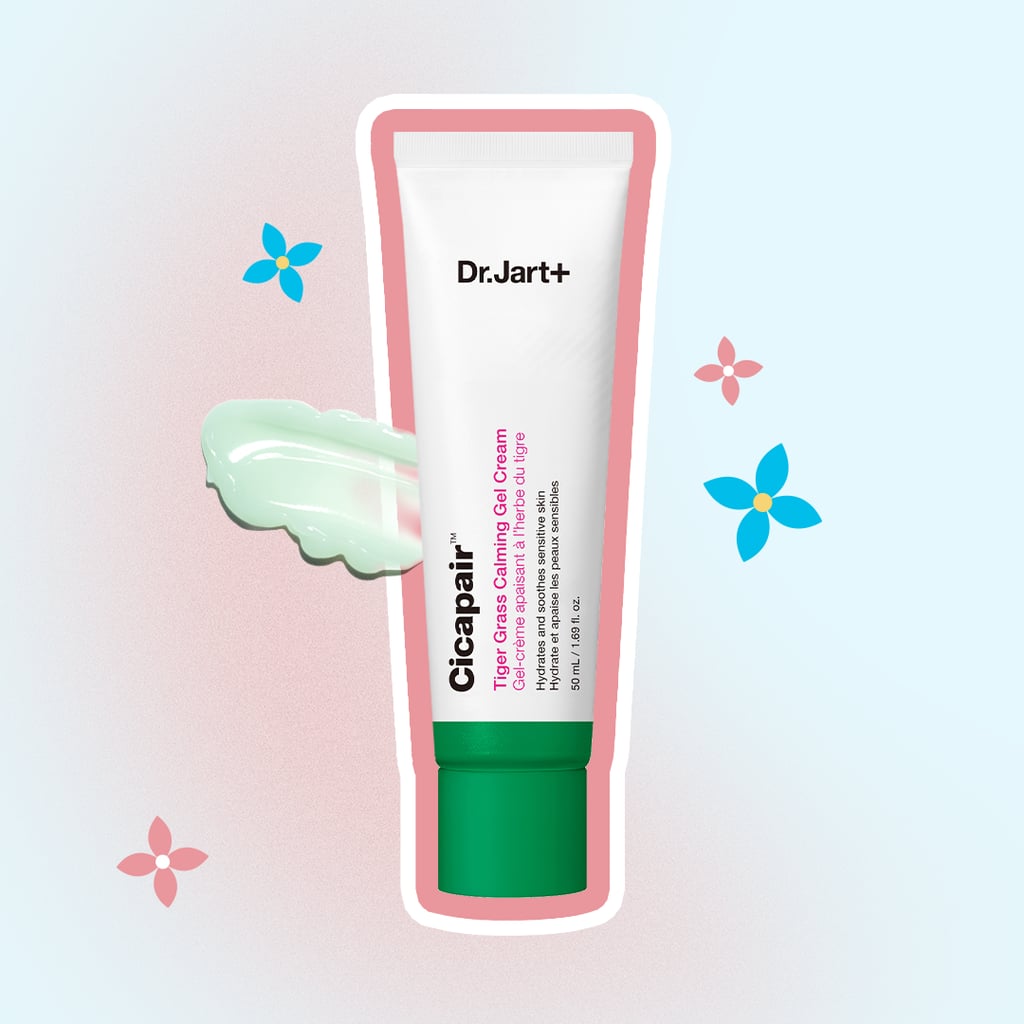 One of the first brands to introduce the K-beauty BB cream phenomenon to the US Market, Dr. Jart+ has always combined the innovation of science with art to satisfy all of our skincare concerns. In addition to its cult-classic BB cream, we've also been huge fans of the brand's Cicapair™ line. It's formulated specifically for sensitive skin types, so it can help with the look of redness. Cue the new Cicapair™ Tiger Grass Calming Gel Cream: our latest obsession from the line.
This ultralight gel is intended to hydrate and soothe sensitive skin. It's formulated with Jartbiome, Dr. Jart+'s proprietary complex, to help strengthen, balance, and improve skin's defenses. It works amazingly on combination to oil-prone skin and targets dryness and look of redness like a boss.
If you suffer from dry, dull, or uneven skin, then K-beauty could be the fix you've been looking for since it's focused primarily on infusing youth and hydration into the skin.
We've heard rumblings about the Primera Alpine Berry Water Cream for a while and couldn't wait to get our hands on this skin-softening cream. Its promise? A face cream that quickly absorbs into skin, locks in moisture, and provides lasting hydration without any type of greasy residue.
The secret is in the germination technology, which uses a potent blend of wild strawberry sprouts and antioxidant-rich blackberries to deliver intense hydration and radiance while helping protect skin. If that sounds fancy, it's because it is. But what's even better than innovative science is the clean formula. This supersoothing cream has the Clean at Sephora seal, meaning it's formulated without the ingredients you might not want or are weary of.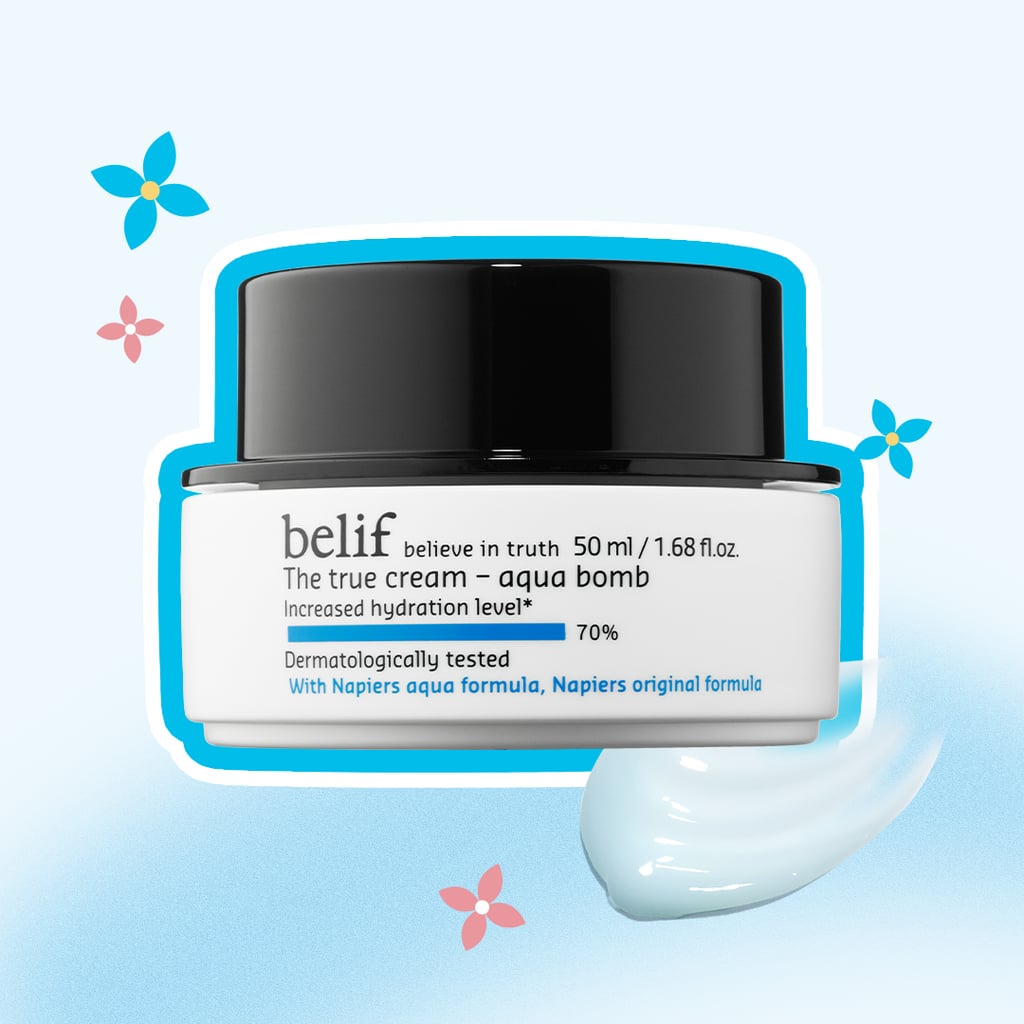 When it comes to K-beauty, the reason it's become such a staple in our skincare routines is because it provides actual results. One of the first K-beauty products that made us believers was Belif's The True Cream Aqua Bomb. And we weren't the only ones: it was proven to provide a +70 percent increase in skin's hydration levels in clinical tests.
Its ultralight, oil-free gel formula provides instant cooling (which feels so, so good) and leaves skin feeling refreshed and hydrated. It's formulated to burst when applied and releases a flood of lightweight moisture onto skin for a healthy and smoother looking appearance. The unique formula makes this the perfect moisturizer for a multitude of skin types, from oily to dry to dull. Bonus? The skin-smoothing properties help to tighten the look of pores, giving your overall complexion a new life.
If you aren't convinced yet, we suggest you get yourself to your nearest Sephora to try all of these K-beauty products out for yourself — but you better act fast!