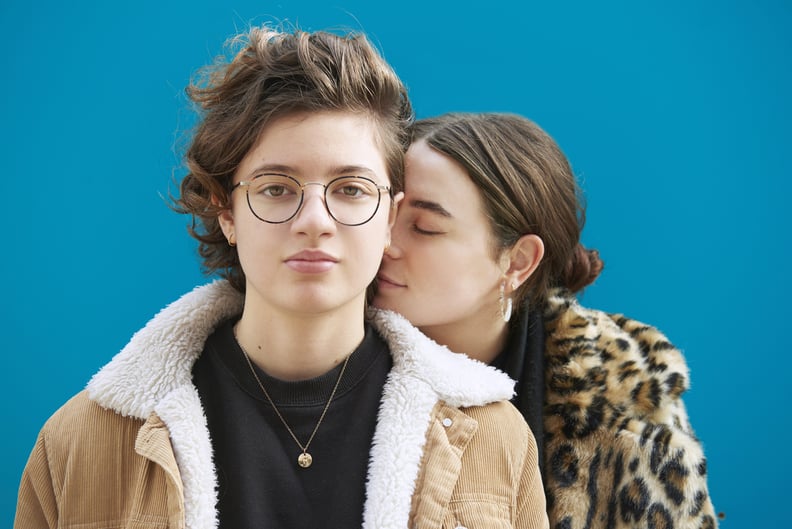 Every editorial product is independently selected by our editors. If you buy something through our links, we may earn commission.
It's one generalization we're positive anyone would co-sign: smelling good just feels . . . nice, especially if you're embarking on a date. (Nobody wants to let on that they stood too close to a hot dog stand in Times Square until you're at least three years in, and that is final.) Fact is, your scent doesn't just impact your confidence, it's also correlated with how we pick partners.
"In order to get to that first date, especially in the superficial era of online dating, being the most attractive versions of ourselves is certainly the smartest way to go," said Amy Van Doran, matchmaker at New York City's matchmaking agency The Modern Love Club. "But attraction — that connection, the rush you feel — is rooted to chemistry, and much of our chemistry is rooted in smell. Pheromones, serotonin, oxytocin — that is why getting out and just meeting people is going to be key in figuring out whom is attracted to whom."
Studies confirm that your natural aroma plays a big role in dating, which is why choosing the right one is a delicate matter. "Our scent is our personal branding for the olfactory senses," she said. "Memory is deeply connected with smell so you want to find one that flatters you. This is a deeply personal and specific-to-you process. Once you find it, that perfume can be your brand, and your way of keeping yourself close at mind."
It doesn't have to be an exact science (dating rarely is, after all). But to help ease your mind ahead of your next date, we've asked Van Doran to share her best tips — because sometimes you want more than the thought of kissing you to linger long after you've walked away.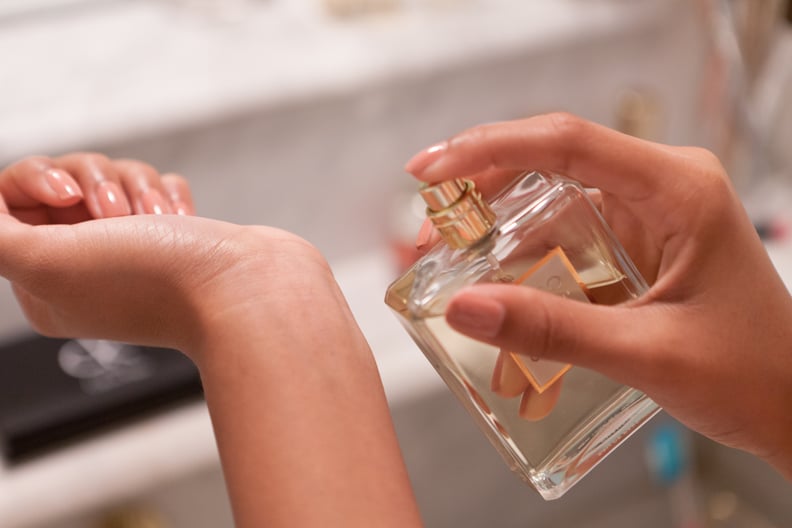 Don't Lay It On Too Thick
Listen, if you feel your best when you smell like you've dipped yourself in a pool of Gucci Bloom, you do you. Feeling great is the most important factor. But our advice? "Be careful not to use too strong of a scent because you don't want to mask your natural smell, so that your proper mate can't sniff you out," said Van Doran.
Instead, stick to one spritz on your inner wrist to ensure you're not going overboard. Or conversely, choose a perfume oil that will settle nicely onto skin and blend in with your natural aroma in minutes.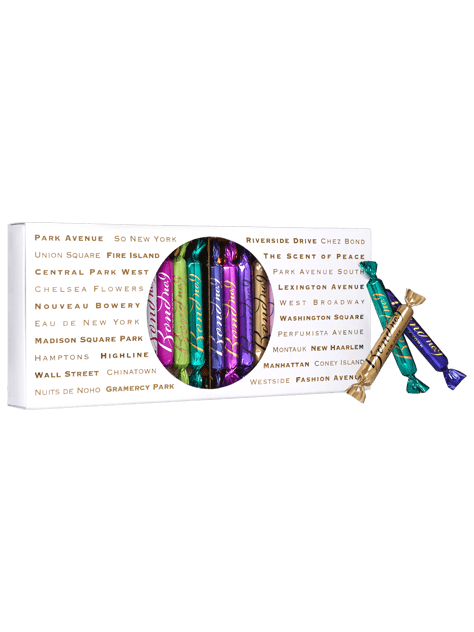 Go Indie (or Custom) With Your Scent
"Beware of having scent that a lot of people have," said Van Doran, referencing a personal experience: "When I was using Chanel 5, it would often traumatize my partner because it was the same scent his ex wore, and the memories would come flooding back when we were together."
Instead, stick to smaller-batch fragrances from indie brands you love, or consider custom-creating your own scent. "Bond 9 [in New York City] is a cool place to get your own signature scent made, and they design it with your natural scent in mind."
The brand also sells sampler sets like this Bond To Go Super Luxe ($85), which features 18 mini spritzers that'll help you find your fragrance match.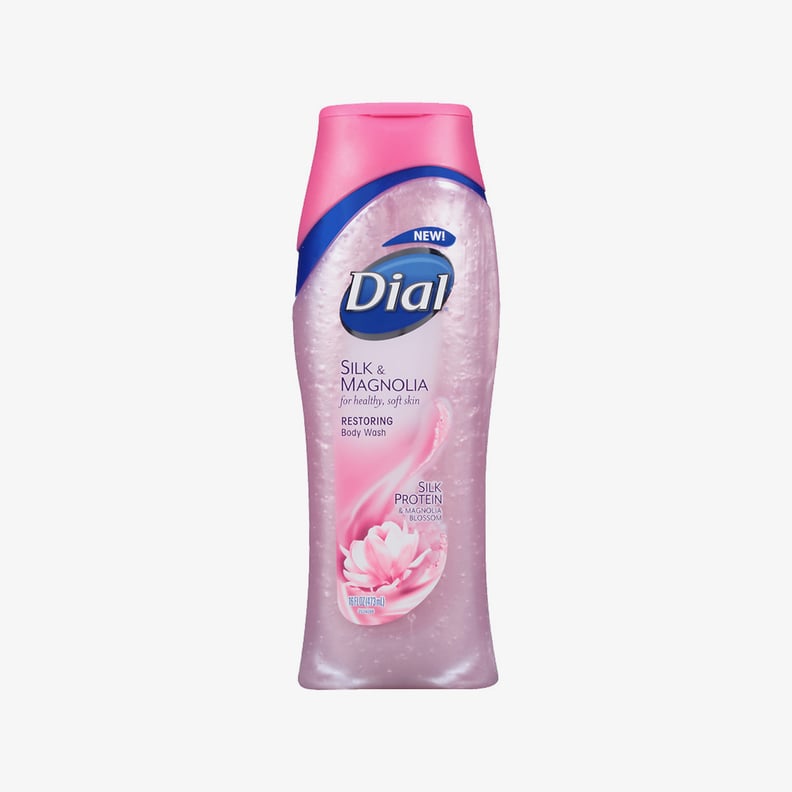 Focus On Smelling Good the Old-Fashioned Way
Today, in "no duh" — hygiene is super important (and key to a nice-smelling dating experience). It's not just about masking the B.O. you may already, but also taking steps to prevent it in the first place. "Some people are very sensitive to smells so do your best to smell clean," said Van Doran.
An easy way to do that is to focus on scents other than perfume — like a refreshing body wash or citrusy hairspray. If you smell good everywhere else, you can skip the fragrance entirely. One of our favorites is the Dial Silk & Magnolia Restoring Body Wash ($5), which will leave you smelling like a stroll through Central Park during magnolia blossom reason for hours after you step out of the shower.