As POPSUGAR editors, we independently select and write about stuff we love and think you'll like too. If you buy a product we have recommended, we may receive affiliate commission, which in turn supports our work.
Riverdale's Betty Cooper, played by the wonderful Lili Reinhart, is the small screen's newest sweetheart. She's smart, fearless, a leader, loyal, and, oh yeah, can rock a pretty perfect ponytail. What you might've missed is that Betty has also become a fierce female to watch when it comes to style and beauty . . . especially her mascara circa season two.
Although there has been many a time when Betty's mascara has run this season — there has been so much drama with the Black Hood — we noticed that her lash game has been much stronger this season. Sure, the editor of The Blue and Gold looked prim and perfect last season, but this season, her mascara is making a statement.
While the series has yet to name the exact mascara that Betty uses, Lili has come out and said that her look is still pretty simple on the show and in real life, which is so true. Luckily, a few beauty bloggers have already re-created the blonde beauty's look and attribute the lash portion to Urban Decay's Troublemaker Mascara or CoverGirl's So Lashy! blastPro Mascara.
In order to copy your Betty's girl-next-door beauty style and maybe land yourself a Jughead in the process, we've rounded up the best mascaras to achieve a bold, separated-lash, voluminous look à la Betty.
01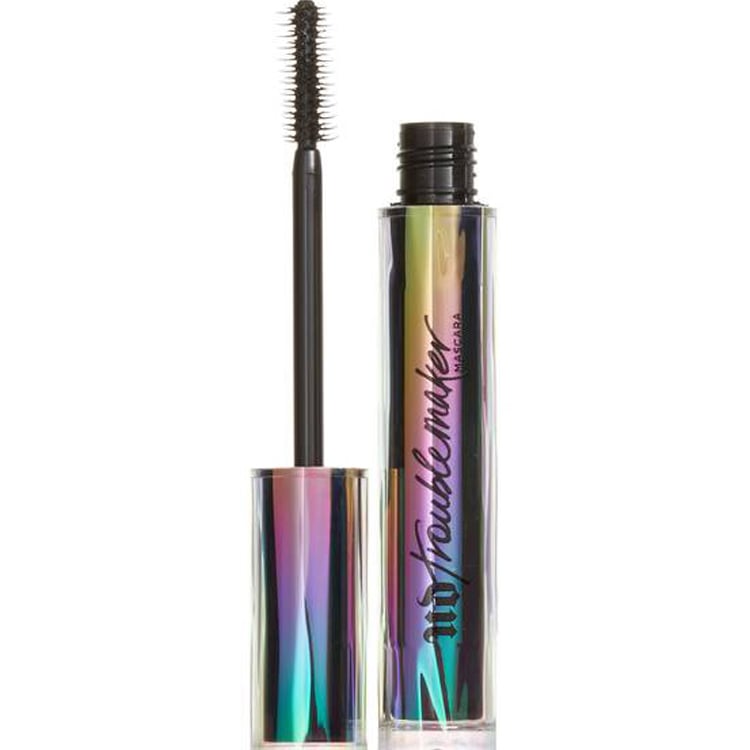 Urban Decay Troublemaker Mascara
Although we don't know the exact mascara that Betty Cooper uses to get her gorgeous lashes, Urban Decay Troublemaker Mascara ($11) is pretty much the closest match to her lash effects. It will give you standout lashes, separate the ones you already have, and make a bold, Betty-approved statement.
02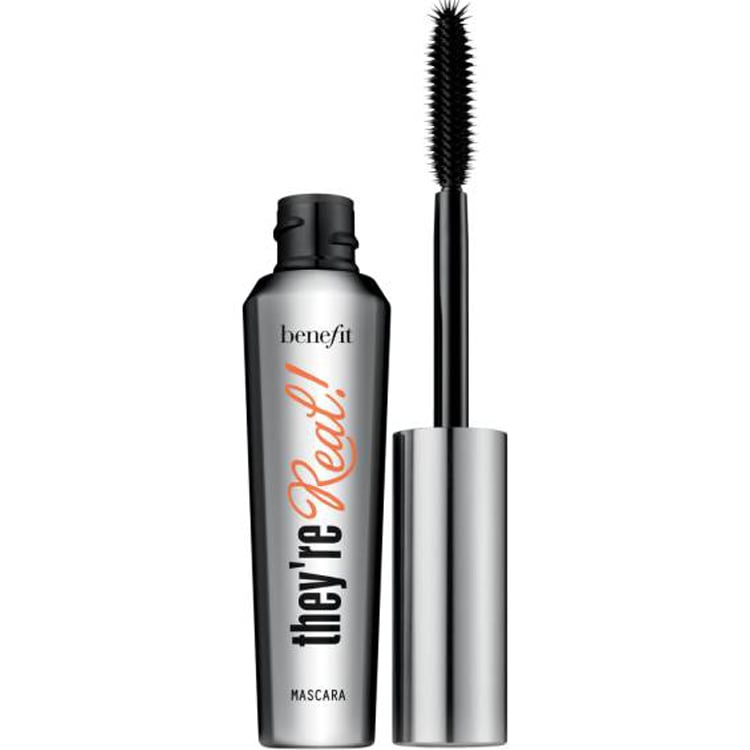 Benefit Lengthening & Volumizing Mascara
03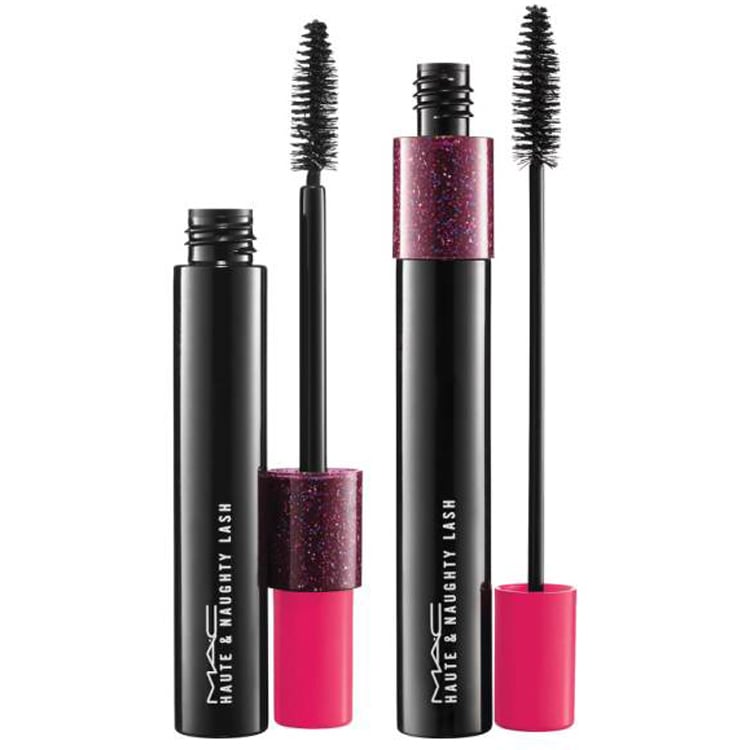 MAC Haute & Naughty Lash Mascara
To achieve a sexy eye look without overpowering your natural beauty, take a tip from Riverdale's favorite blonde and go a shade lighter on your mascara. By using MAC Haute & Naughty Lash Mascara ($23) in the brown hue (if you're not a blonde, use the black shade) you will get a fierce eyelash look without looking artificial.
04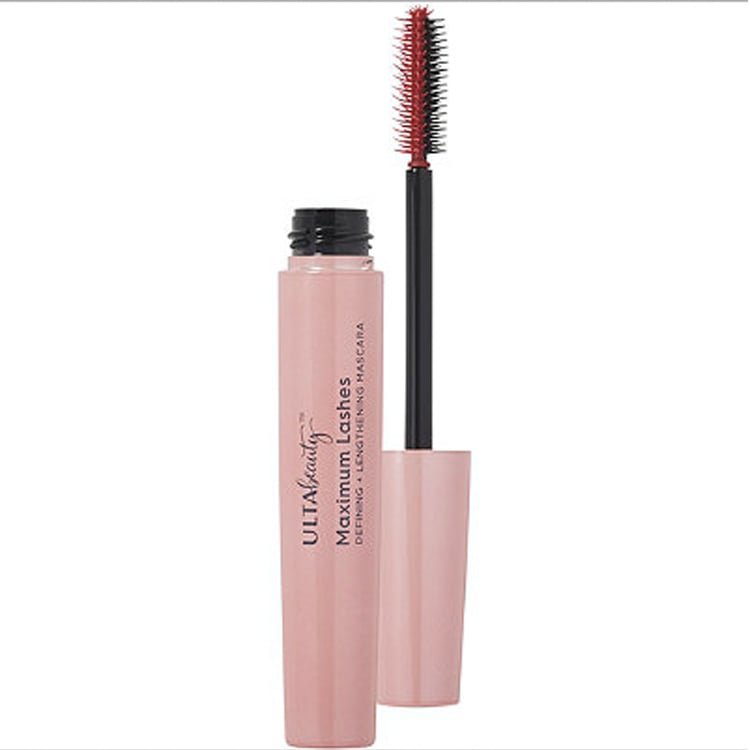 Ulta Maximum Lashes Mascara
When it comes to beautifying like Betty, less is more. With the Ulta Maximum Lashes Mascara ($11), you get volume and clump-free lashes for a great price — aka you're totally pulling a Betty.
05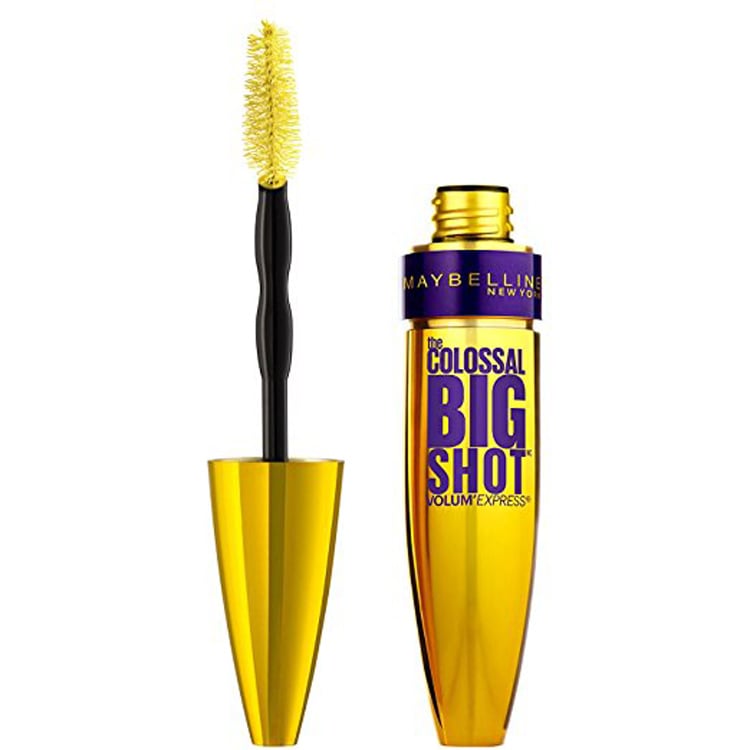 Maybelline Volum' Express The Colossal Big Shot Mascara
More volume never hurt anyone! Try Maybelline Volum' Express The Colossal Big Shot Mascara ($7) in one of three shades, including a "Brownish Black" for a go-to mascara you'll love. PS: it's waterproof, which we all know Betty could use with her tendency to cry . . . it's Riverdale, so there's a lot to cry about, remember?
06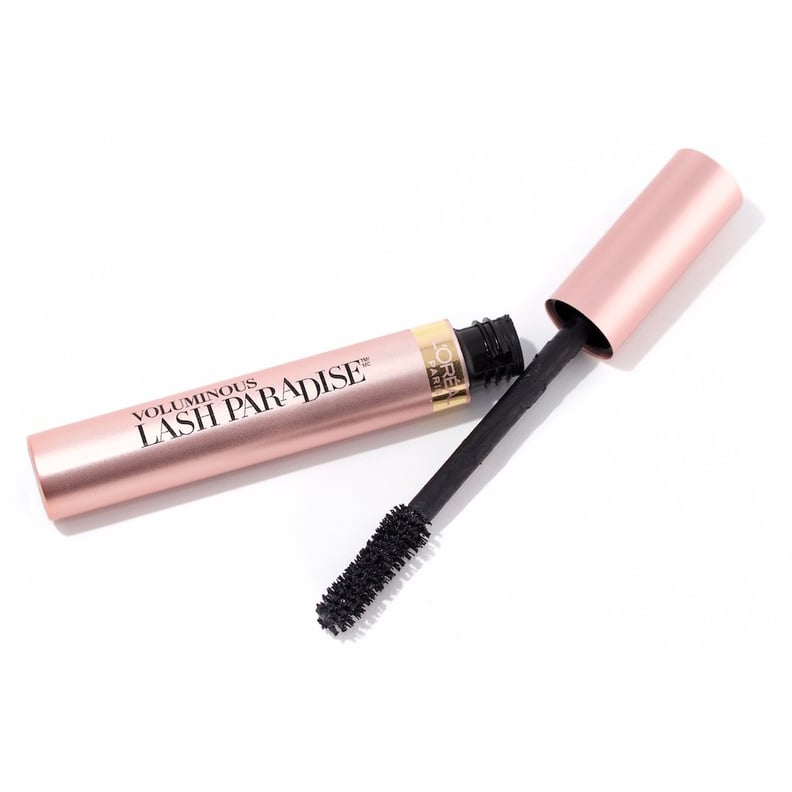 L'Oréal Paris Voluminous Lash Paradise Mascara
07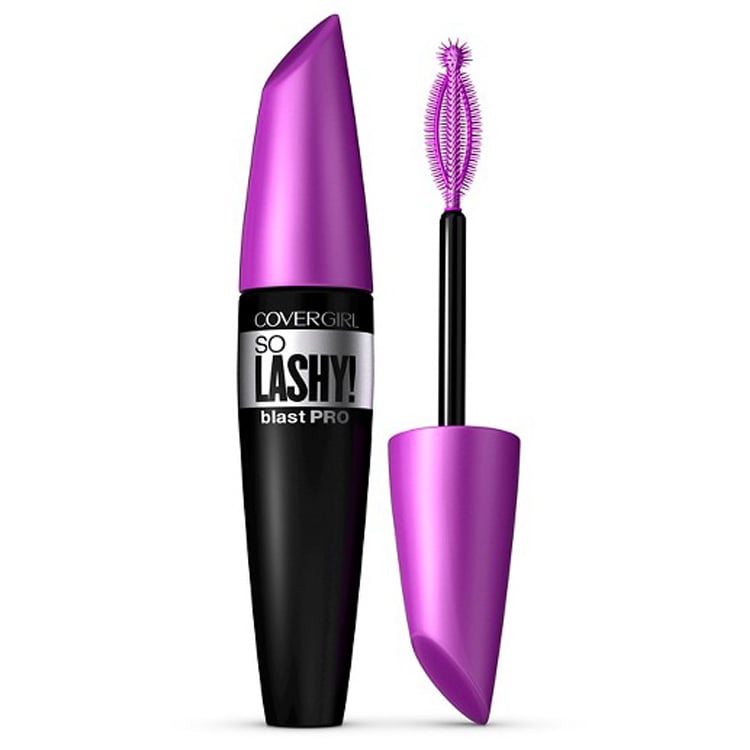 CoverGirl So Lashy! blastPro Mascara