Biossance How to Build a Clean Beauty Routine
I Created a New Skin-Care Routine Using the Clean Beauty Brand You've Been Hearing About
As a millennial, I've spent most of my young adult life worrying about the ingredients in everything I consume, use, and buy. I try my best to prioritize transparency in almost every aspect of my life, from the kind of milk I drink in my coffee to the kind of makeup and skin-care products I rely on daily. Turns out determining which oat milk is better for me and the environment is a lot easier than uncovering a clean skin-care routine I can trust. At least, that was the case before I was introduced to the clean beauty brand Biossance.
Anyone can make a clean beauty claim, but Biossance means it. It not only creates products with good-for-you ingredients while excluding anything you don't want, like parabens, sulfates SLS and SLES, phthalates . . . you get the picture, but is also Leaping Bunny certified and the only brand at Sephora that has full EWG approval. It's the MVP of clean, vegan, and cruelty-free skin care and exactly what my current routine was missing. So, I built my entire nighttime routine using some of the brand's hero products.
Day serums are great, but the Biossance Squalane + 10% Lactic Acid Resurfacing Night Serum has proven to me that a product specifically formulated to be worn before bed can be even better and essential to my routine. Yes, the name is a mouthful, but for good reason. Packed with two elite clean ingredients — squalane and lactic acid — this serum is what I've always dreamed of using to keep my skin in check while I sleep. While the 10 percent concentration of vegan lactic acid helps my skin appear smooth and more radiant by morning, the squalane helps to infuse hydration back into my complexion, so I can wake up with a natural glow.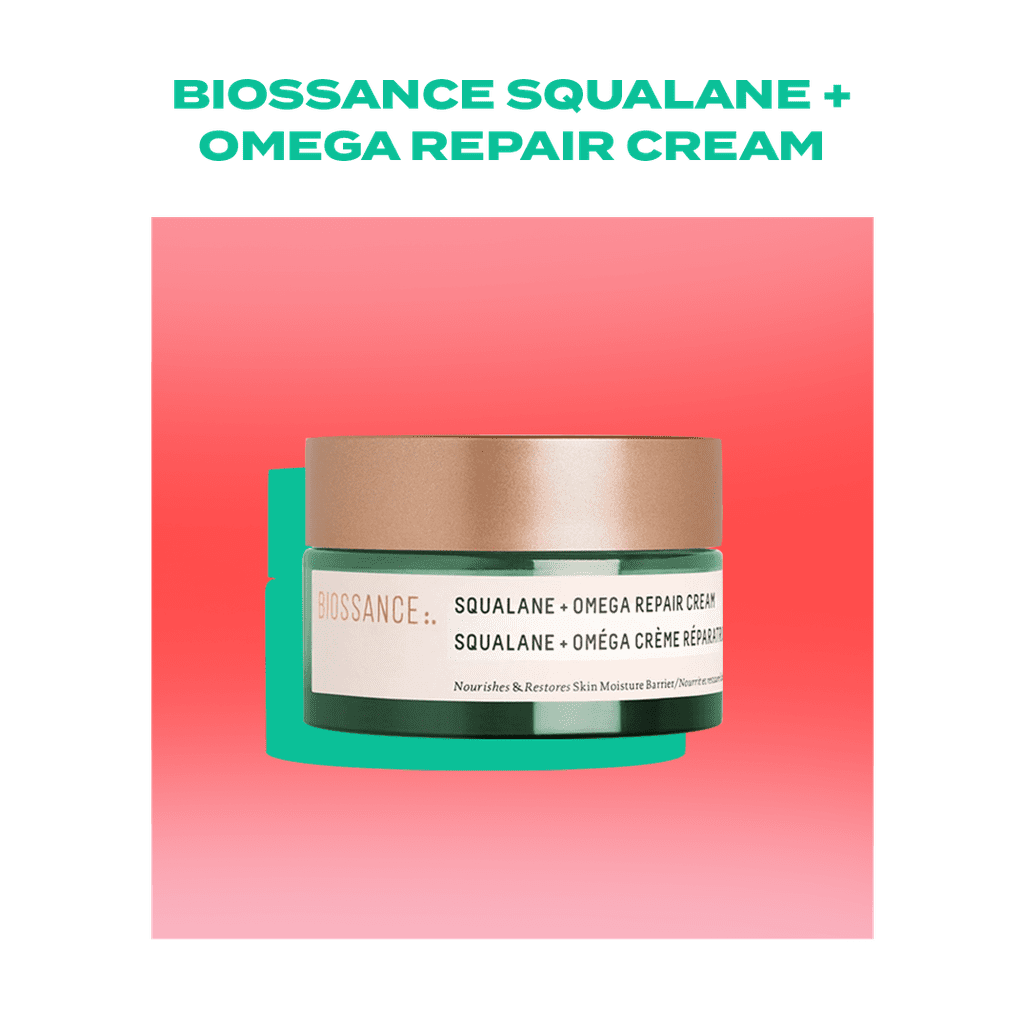 During the summer, I'm known to skip night cream, but that is one faux pas I will never make during the winter season, especially if I'm lucky enough to lather my skin in the Biossance Squalane + Omega Repair Cream. Rich in lipids and ceramides, this repair cream is like an antidote to my skin's biggest cold-weather problems. It uses a cocktail of skin-loving ingredients, like hyaluronic acid and omega fatty acids, to combat dehydration and loss of firmness. In short, my skin looks bouncy and radiant every time I use it.
I'm not ashamed to say that I want baby-soft and supple skin, and the Biossance Squalane + Vitamin C Rose Oil helps me reach that goal. My skin drinks this lightweight oil like it's water, so it looks glowing and hydrated when I need it to (usually before a work call that requires my video to be on). How? I have the sugarcane-derived squalane to thank, an ingredient that promotes instant and long-term moisture. Bonus: this squalane is unique and a friend to the animal kingdom, saving more than two million sharks per year. (Squalene, another form of the same ingredient, is sometimes derived from shark liver oil making the sugarcane-derived squalane a vegan-friendly alternative.)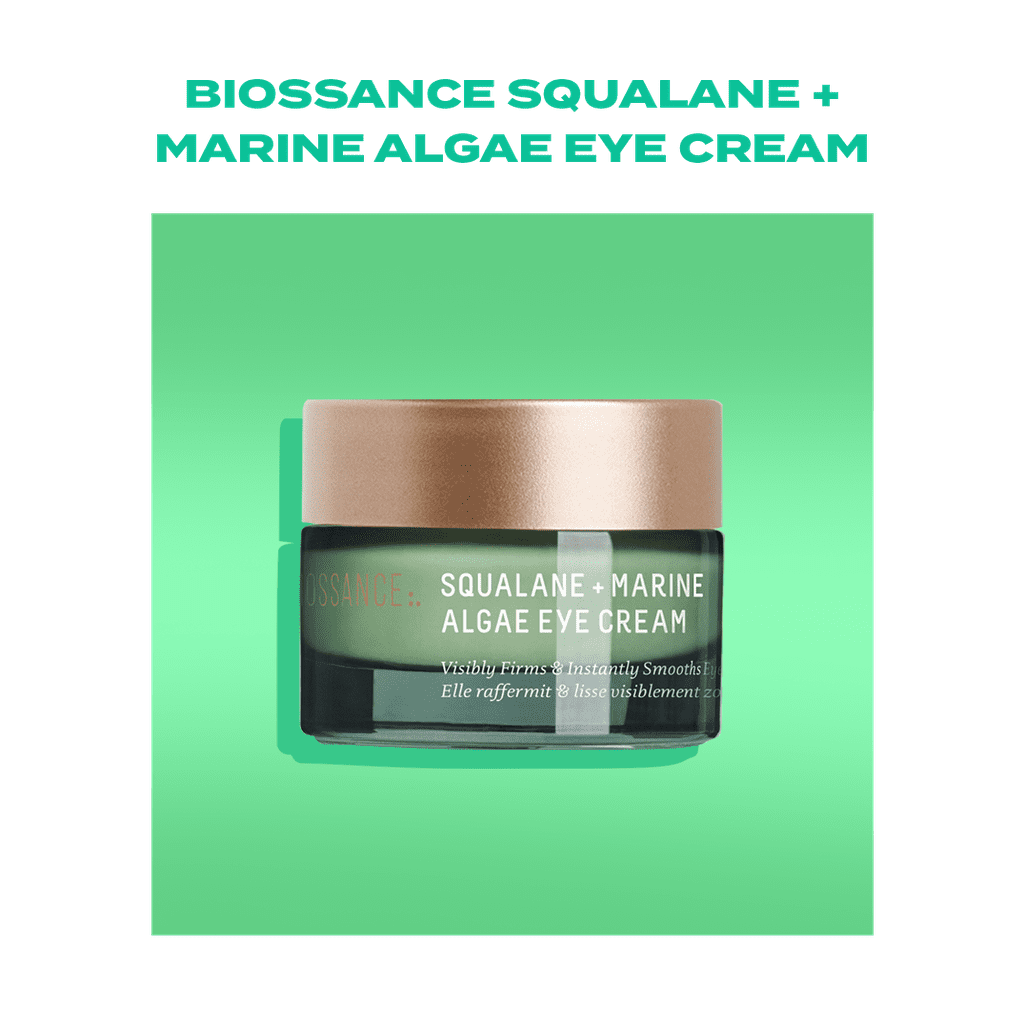 It's rare to find an eye cream that doesn't irritate the eyes let alone lend results, but the Biossance Squalane + Marine Algae Eye Cream may be the exception. Although I haven't thought much about building a preventive routine for wrinkles and fine lines just yet, this eye cream's squalane and paracress extract formula is exactly what I need in my starter kit. Yes, it addresses loss of elasticity, but it also locks in moisture and helps to lift the eye area, so I look wide awake even when I'm definitely not.