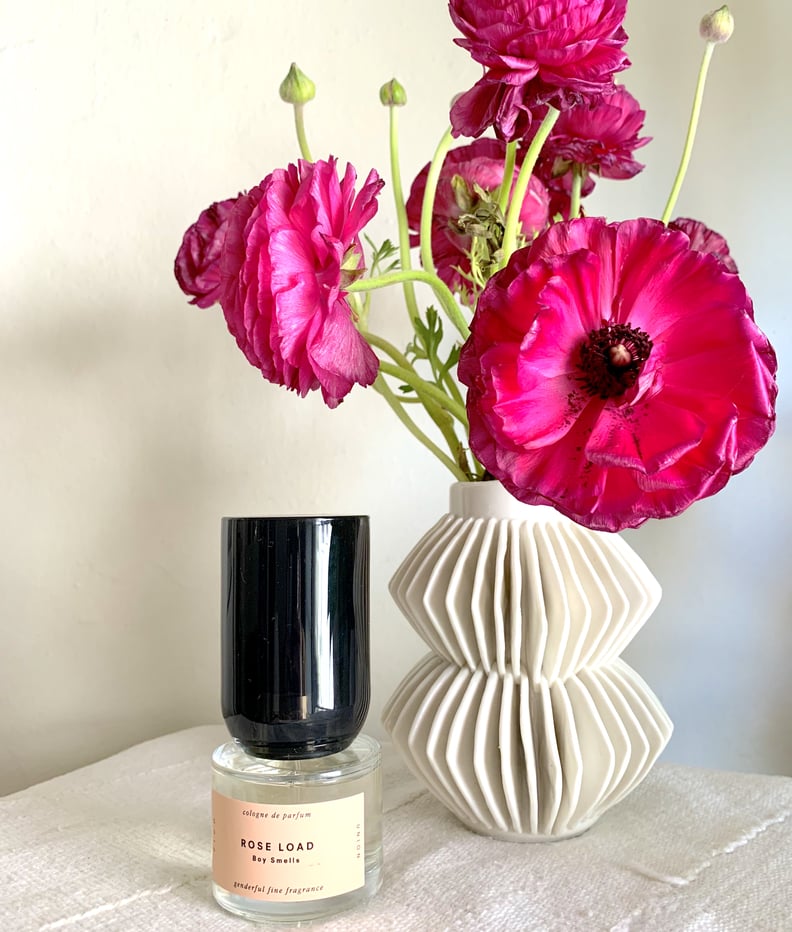 POPSUGAR Photography | Aviel Kanter
POPSUGAR Photography | Aviel Kanter
In the short time the brand has been around, Boy Smells candles have become a staple of many a cool kid's home. With fragrance names like Cowboy Kush (a spicy scent with saffron and patchouli) and LES (a moody floral with white cedar and cassis), the vibe is decidedly ambiguous. Each whiff smells strangely intimate and even a little sexy — and TBH, the packaging can't be beat.
Yet what makes all of Boy Smells' scents special is the dedication to providing its customers with unisex products that go beyond the binary. Founders (and IRL partners) Matthew Herman and David Kien set out to keep things gender neutral from the start. "Every [scent] we make combines traditionally masculine with the traditionally feminine," Herman previously told POPSUGAR. "The reality is gender no longer defines a person as much as it used to."
Its latest perfume launch stays true to this mission with five "genderful fine fragrances" that can (and should) be worn by anybody. They run along the spectrum, from deep and spicy with Suede Pony to floral and flirty with Rose Load — and each combines elements of masculine and feminine for some truly fun and interesting scents. Keep reading for a breakdown of each scent in easy-to-understand terms so you can get to spritzing on your own.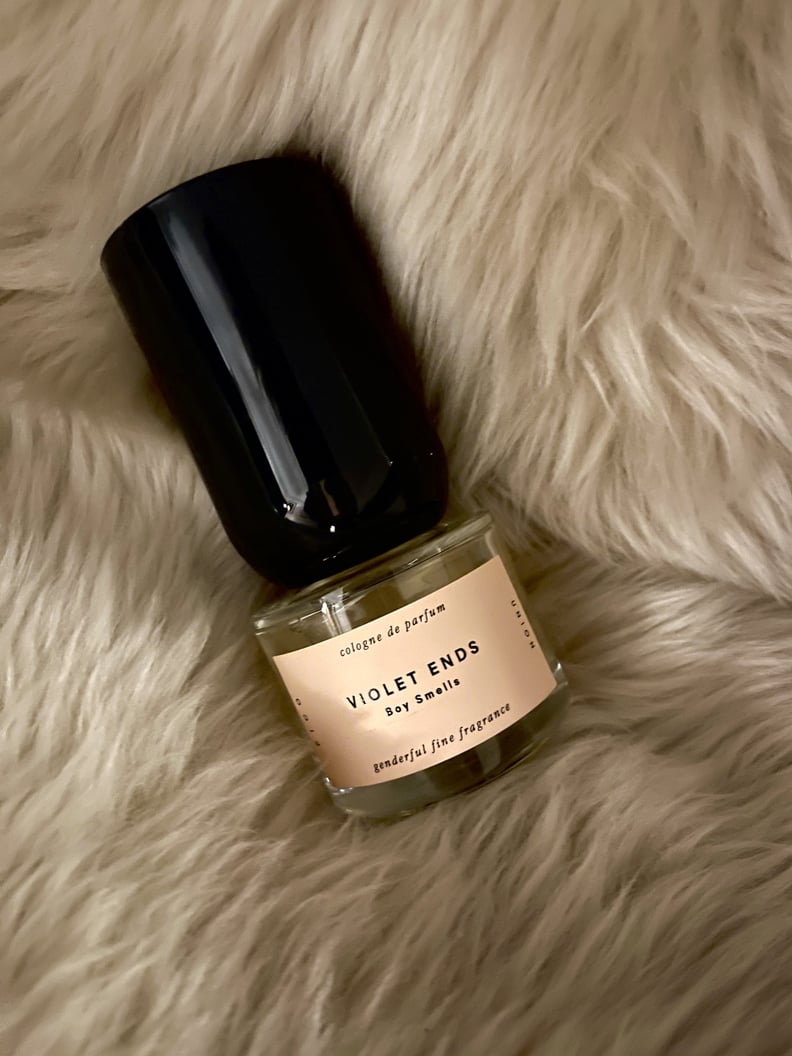 Boy Smells Violet Ends
Violet Ends ($98) is like the tomboy version of Chanel's Coco Mademoiselle Eau de Parfum. Slightly syrupy and full of heady florals, it's sweet but with a black-pepper kick. According to Boy Smells, Violet Ends is "sumptuous and puzzling" — it's almost incense-y and slightly smoky, while still being tangy and lily-esque. If Coco were a Gen Zer, this is what she would wear.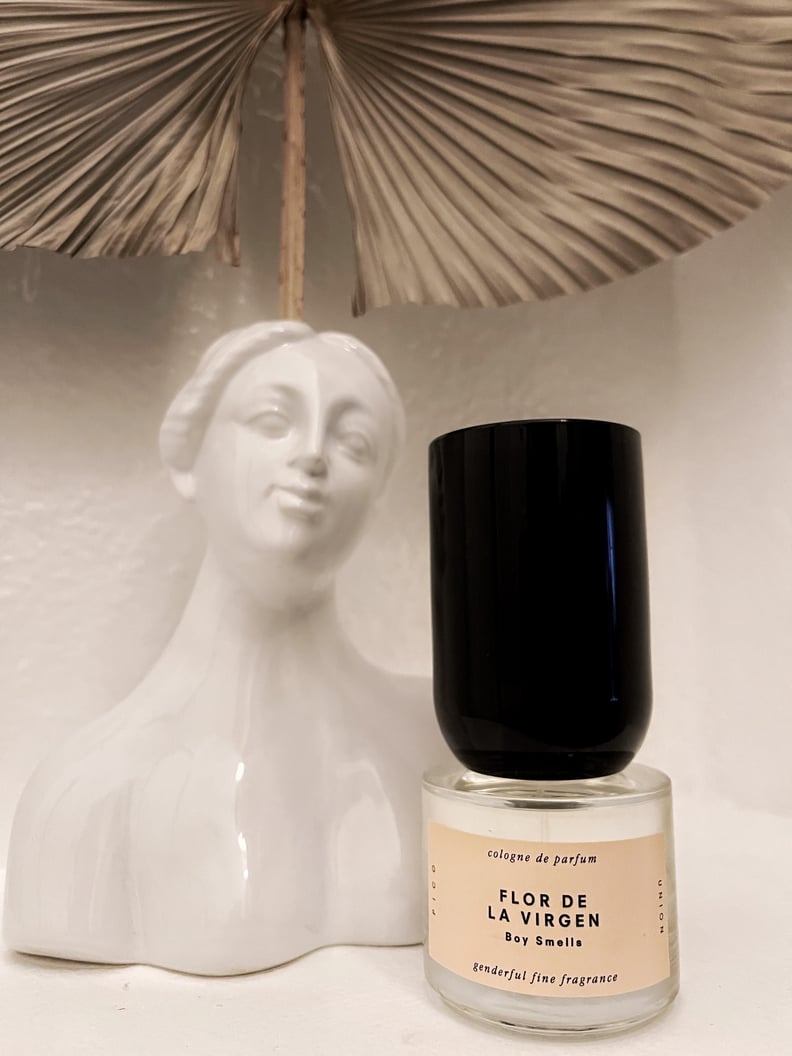 Boy Smells Flor de la Virgen
Blooming jasmine, ripe figs, and summer sun on salty skin are what Flor de la Virgen ($98) feels like. The most subtle of the bunch, Flor is truly a mix of masculine and feminine — sweet and energetic pomelo citrus blends with musky, spicy saffron and olibanum (aka frankincense) for a scent that could go either way or any direction in between.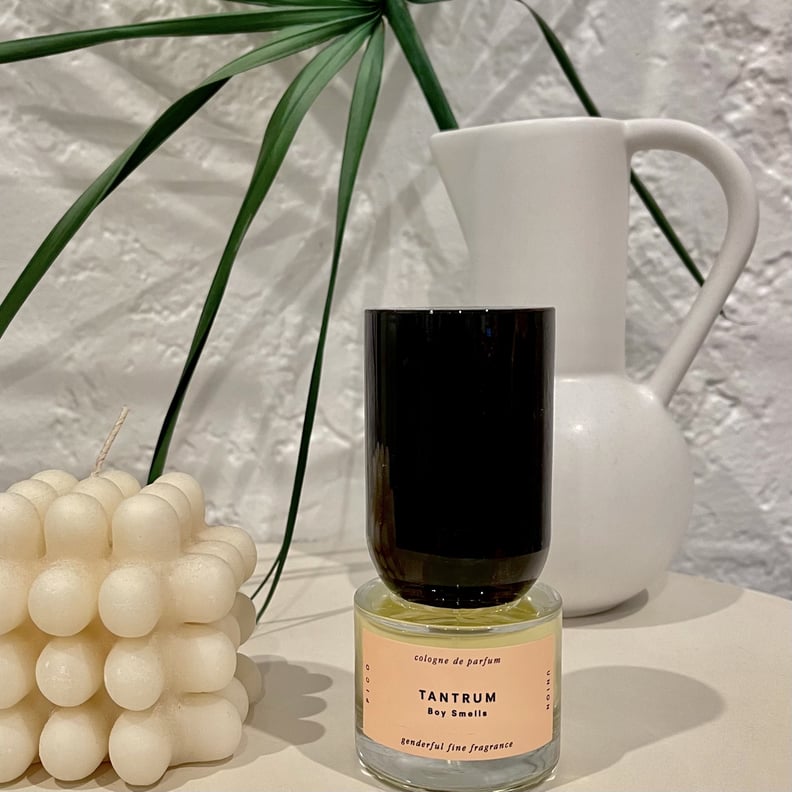 Boy Smells Tantrum
Ooh, baby, Tantrum ($98) is a vibe. It's one of those smells that gets stuck in your head the first time you experience it, never to be shaken off — zingy is probably the best way to describe it. It's peppery and grassy, with kicks of sharp vetiver and cedarwood. Perfect for (one day) dancing up close to your crush.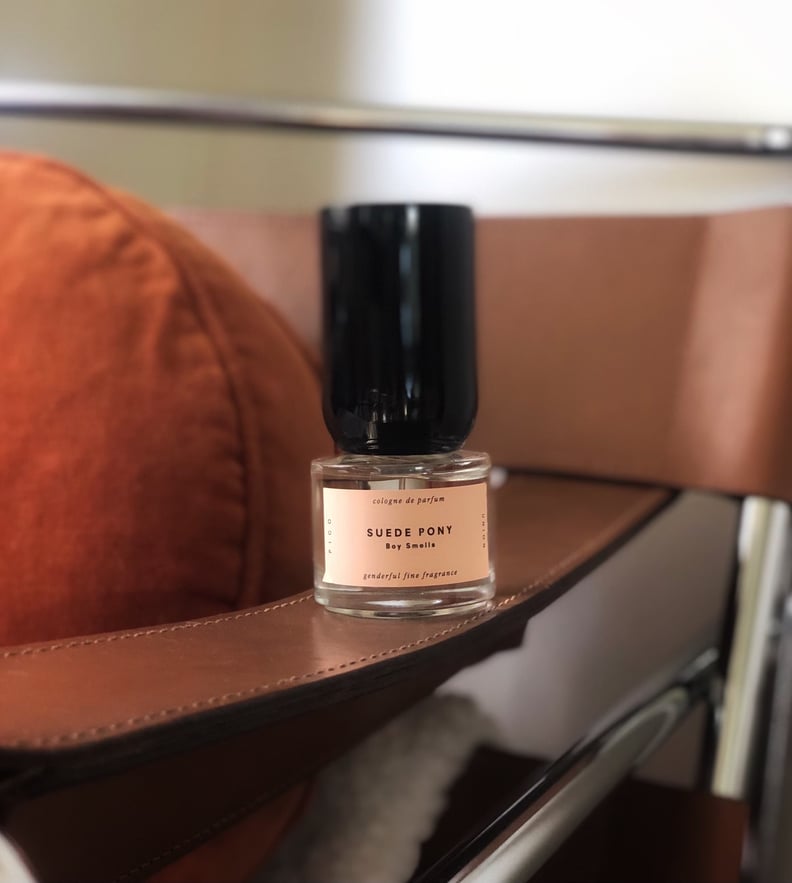 Boy Smells Suede Pony
Suede Pony ($98) is sexy, plain and simple. Spicy and leathery, it's also smooth and velvety — Boy Smells writes it's "a mix of moody sophistication and optimistic irreverence." You want to sink into it like a perfectly worn-in leather chair while drinking a whiskey on the rocks.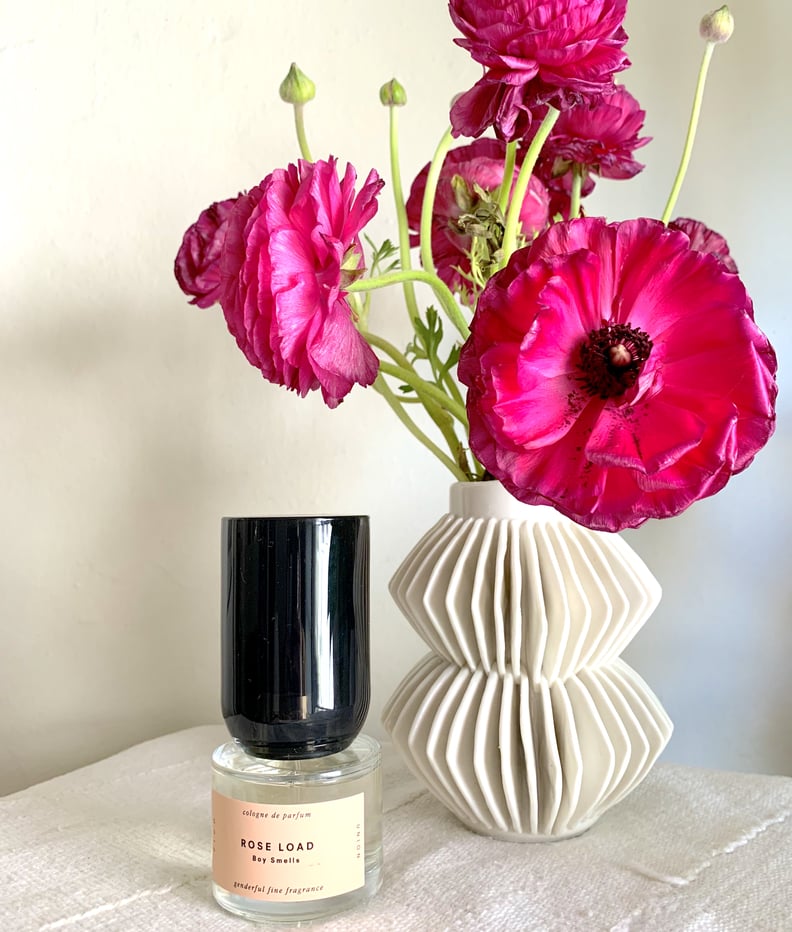 Boy Smells Rose Load
Flirtatious and sensual, Rose Load ($98) feels like being wrapped in a soft towel after a hot bath. However, underneath the first burst of sweet florals, notes of warm spices like cardamom and sandalwood linger. Innocence with an edge defines this complex scent.