I Tried Winnie Harlow's New Glow-Boosting Moisturizer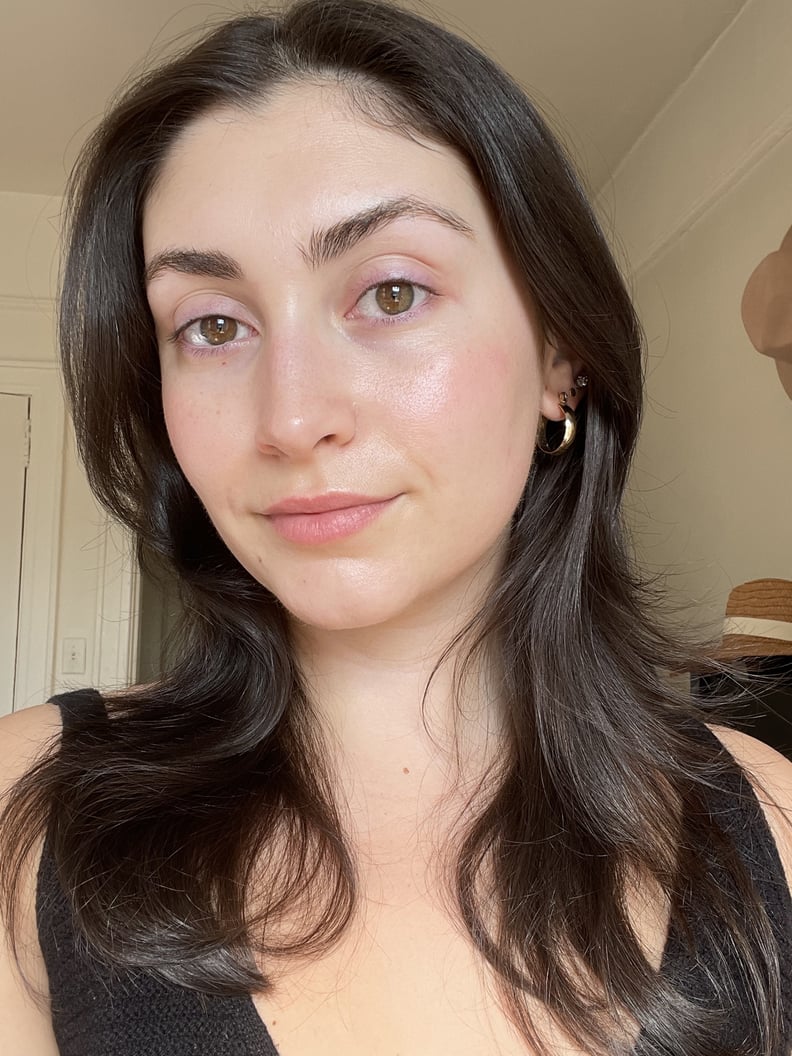 POPSUGAR Photography | Jessica Harrington
POPSUGAR Photography | Jessica Harrington
The line features four products, including the Isle Face Glow Lotion with SPF 45.
Here, our editor reviews the radiance-boosting sunscreen.
If you had told high school or even college me that one day I'd not only enjoy putting on sunscreen but actually look forward to it, I wouldn't have believed you. Back then, sun protection was a dreaded task I reserved for beach days. Now, however, I look forward to slathering myself in sunscreen every morning as the last step in my skin-care routine. How times have changed.
My maturity and a better understanding of the damage UV rays cause on your skin was certainly a motivating factor, but I also feel the SPF options got significantly better in recent years. There are so many amazing formulas on the market, and another one just joined the list: the Cay Isle Face Glow Lotion ($32) from Winnie Harlow's new beauty brand.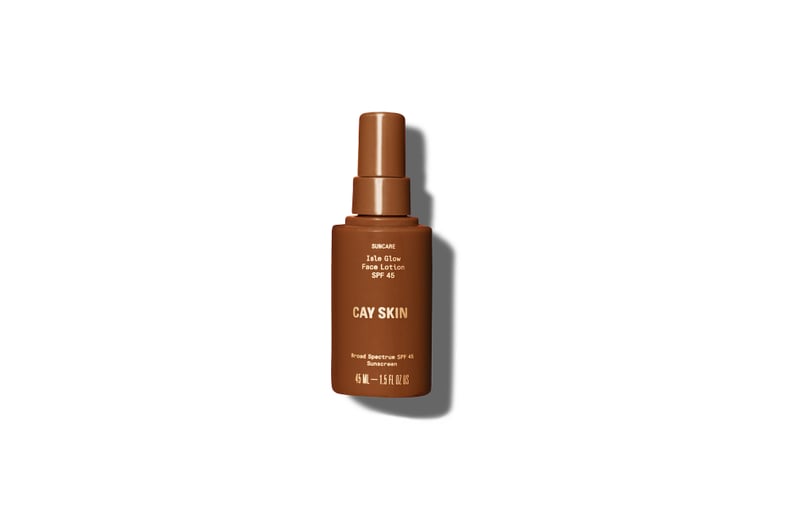 Harlow's brand includes four debut sun-care products, including the Isle Face Glow Lotion, which contains SPF 45. The lotion is both a sunscreen and a moisturizer, so you can use it alone or layered on top of your morning face cream. It has a pearlescent finish and lightweight feel while boasting UVA and UVB protection.
I love a good radiance-boosting sunscreen, so I jumped at the opportunity to put it to the test. The timing was perfect: I was about to go on a quick trip to Miami and brought this product with me. It became my go-to for the duration of my stay. Whether I was going to the beach or dinner, I found it a great fit in my routine — and now that I'm back in NYC and working from home again, that still remains true.
The Cay Isle Face Glow Lotion With No Makeup On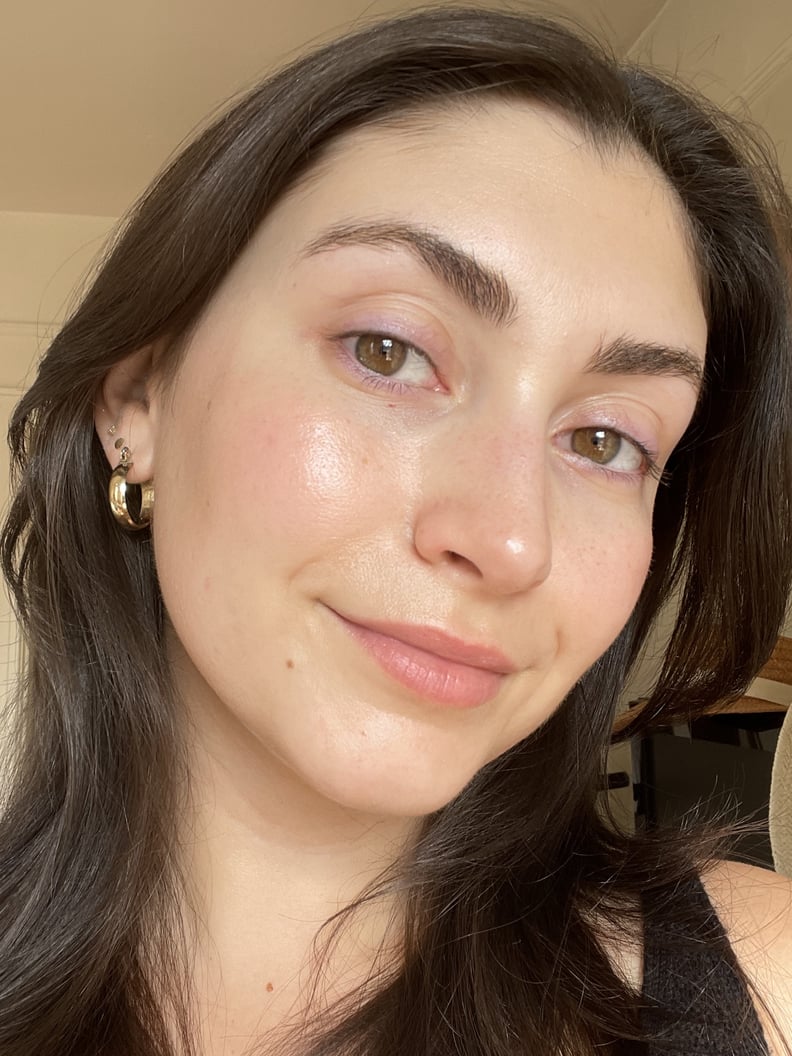 When you first squirt some of the glow lotion onto your fingertips, you can immediately see the light tint to it; however, unlike many tinted sunscreens, it doesn't add any color or coverage to your complexion but instead blurs. This makes it great for all skin tones. There's absolutely no cast left behind when you rub it in, even when you apply two fingers' worth (the recommended amount for the face).
You can see just how illuminated it makes your skin look the second you put it on. When I first wake up, my skin tends to look a little dull and tired, but this gives me a healthy glow without needing to put any makeup on. It feels soft and hydrating on the skin — not greasy or sticky like some face sunscreens.
The Cay Isle Face Glow Lotion Under Makeup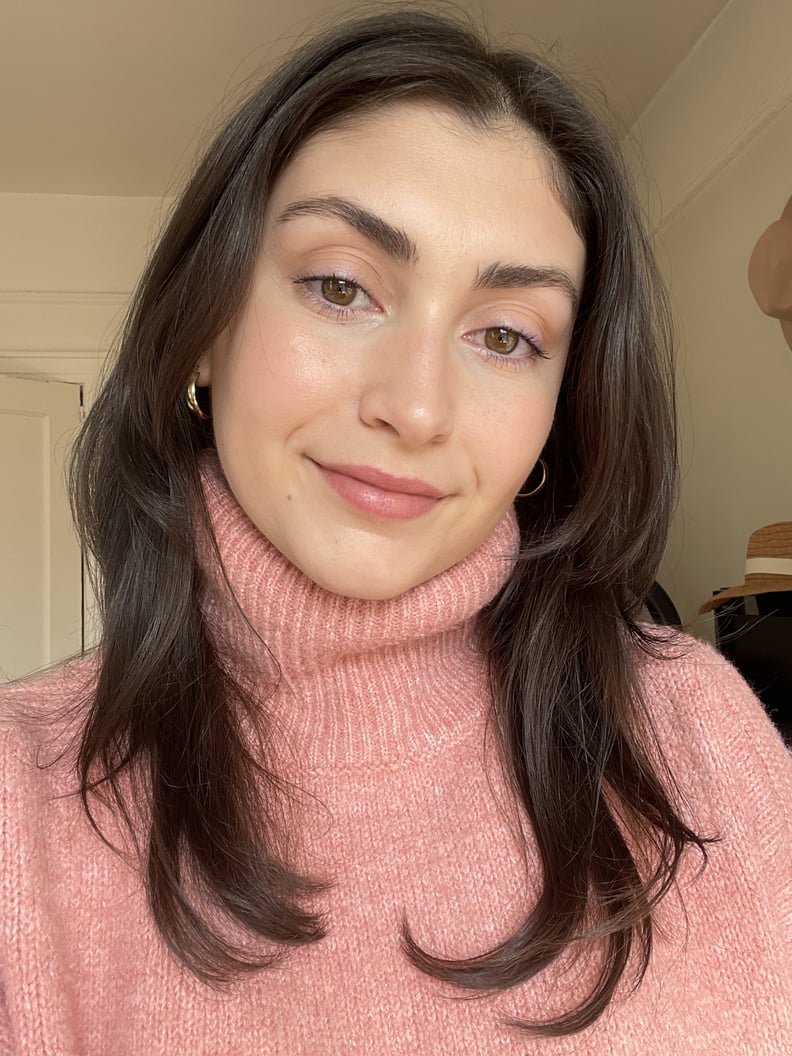 On days when I don't want to wear any makeup, this is all I need to give my complexion a boost and go fresh faced. But I can also layer makeup on top of it without any issues. I've had problems with some face sunscreens being too heavy and pilling under makeup, but this face lotion with SPF provides a smooth, moisturized base for base products, like concealer and foundation.
With spring just around the corner, I'll be relying on the Cay Isle Face Glow Lotion for the foreseeable future — or until my current tub runs out.
Rating: ★★★★