Charli D'Amelio Gets 7 Tiny Tattoos With Her Friends
Charli D'Amelio Just Got 7 Tiny Tattoos in 1 Sitting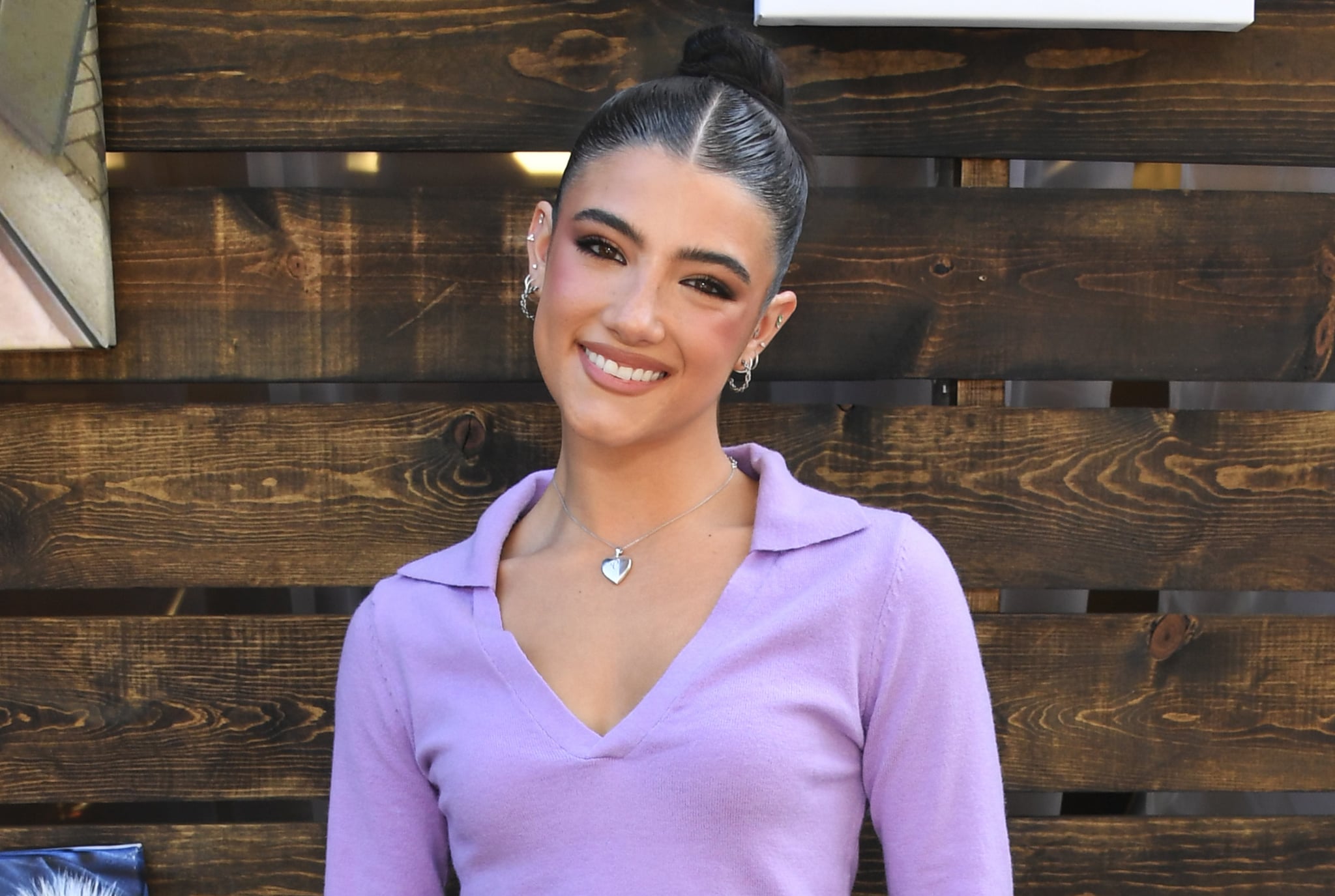 Image Source: Getty / Jon Kopaloff
Charli D'Amelio's recipe for a perfect day off as a TikTok star turned megainfluencer seems to include hanging out with friends, creating fun content, and getting a few tattoos. In her latest video, D'Amelio shows off several micro designs that she appears to have braved all in one sitting, based on her caption, "tattoo day." The smallest of the tattoos includes an "@" symbol on her middle finger and the word "smile" on the outside of her index finger. She also added the word "breathe" to her left index finger so that it shows as a gentle reminder whenever she holds up her phone.
Similarly minimal but pretty in design and placement are her new arm tattoos, which include a Taurus symbol (D'Amelio's zodiac sign), an adorable illustration of a hatching chick on the back of her arm, and the word "rebel" underneath what appear to be dog ears, which was placed on D'Amelio's upper arm. The final result is a fun collection of tattoos that D'Amelio clearly holds near and dear to her heart but doesn't seem to take too seriously. It's a patchwork of happy reminders that she will hopefully continue to add to as the years go on.
But D'Amelio was not the only one to get tattoos in her TikTok. Her other friends were shown getting "222" tattooed on the inside of their fingers, and she also showed an "everything happens for a reason" stencil, tagging fellow influencers Avani and Arrington. Check out the video below and see D'Amelio's new tattoos for yourself.