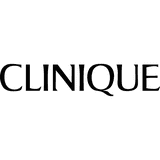 Even without an actual red carpet, life — and all its little moments — can feel glamorous. We've teamed up with
Clinique
to create Award-Worthy Glam 24/7, a series of stories sharing how women bring red carpet energy into their everyday lives, no matter the occasion.
At first glance, the lifestyles of the rich and famous look very different from our normal lives. Personal chefs and custom couture are a part of their everyday routines; meanwhile, the rest of us are busy kicking shopping baskets through the grocery line and upcycling secondhand thrift finds (although we're not mad about that one). Still, there are some ways that the Hollywood way of life can inspire our own, especially during award season.
Not unlike Fashion Week, an award show red carpet can produce a world of new trends for the upcoming year. Gold statues and critical acclaim are cool, but we'll take a moody lip and trendy monochromatic smoky eye instead — and digital content creator Tyla-Lauren agrees.

After months (and months) of being stuck indoors without much motivation to make up her face, Tyla-Lauren continues to re-enter her social world with a new mindset, one directly inspired by the bold confidence of her favorite celebs' latest red carpet looks. "The last year has inspired me to approach every occasion with red carpet energy," she said. With the return of major award shows, where red carpets are seemingly (but safely) packed with beautiful and boundary-breaking looks again, Tyla-Lauren is prepared to treat every low-key occasion — the market runs, the serendipitous shopping trips, the GNOs — as a star-studded event via her makeup.
Although award show nominations may not be on her horizon, Tyla-Lauren is ready to rebrand her entire look as though they are. When an extra-special event recently hit Tyla-Lauren's calendar — a birthday brunch, what could be better? — she knew it was the perfect opportunity to rely on red-carpet-inspired products to get ready. Of course, doing so requires a few crucial steps, including getting her skin in tip-top shape. "A beauty lesson I've learned while staying home is to consistently keep up with my skin-care routine," she said. "I've noticed a change in my skin and it's a lot more dry, which I've never experienced before, so now I'm using a lot more moisturizer."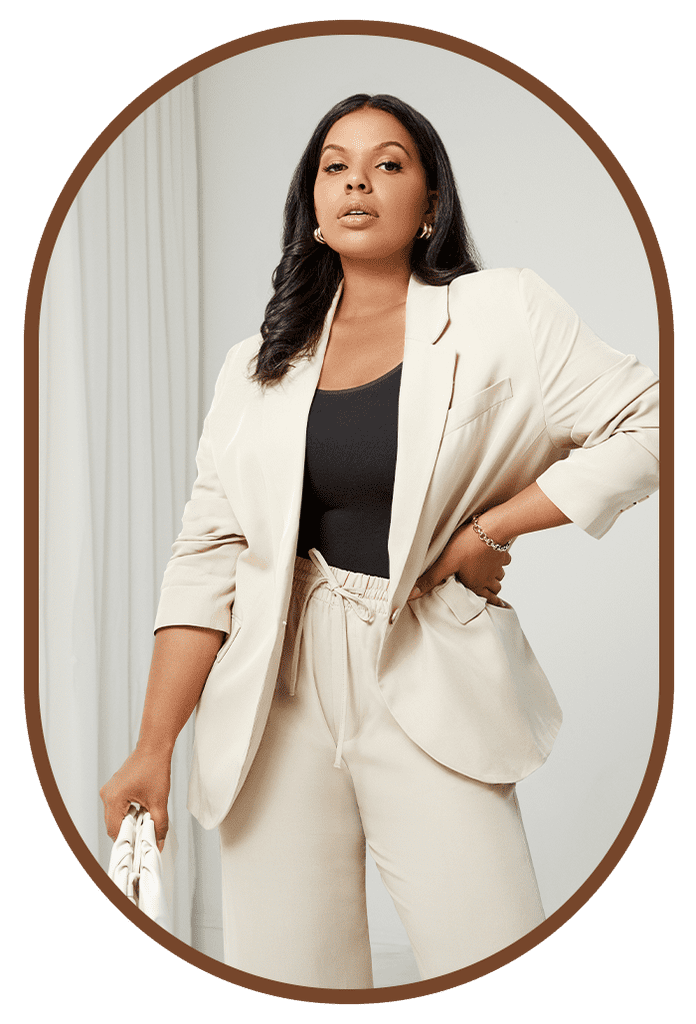 A gel-cream moisturizer, like the Clinique Moisture Surge™ 100H Auto-Replenishing Hydrator, is ideal for anyone with a dehydrated skin type. The oil-free and lightweight formula sinks right into skin to offer both instant and long-term hydration. This, in combination with a replenishing makeup remover, like the Clinique Take The Day Off™ Cleansing Balm, helps Tyla-Lauren's skin look its best.

In order to create the perfect canvas for a glowing red carpet look, Tyla-Lauren enlists a secret weapon: a serum-infused foundation that creates a second-skin, satin matte finish by hydrating and smoothing skin. But don't be fooled: the Clinique Even Better Clinical™ Serum Foundation Broad Spectrum SPF 25 isn't a skin tint or tinted moisturizer; the buildable moderate to full coverage formula lasts a shockingly long time (up to 24 hours) while smoothing skin without sinking into fine lines. In other words, it's the exact foundation you'd expect to see on the red carpet — scratch that, you definitely have.
Since Tyla-Lauren usually prefers a foundation that elevates her natural complexion without creating unrealistic coverage, this formula checks her most important box. "A foundation with the right ingredients that protects my skin is so important," she said. "It's skin care and makeup all in one." Tyla-Lauren started her look by applying the foundation all over her face, using her fingers to ensure an even and natural coverage that would set the stage for every product to come.

Inspired by the recent red carpet looks of some of her favorite celebrities, Tyla-Lauren completed her look using the Clinique High Impact™ Mascara, which creates instant drama for lashes in just a few strokes, and the Clinique Pop™ Lip Colour + Primer, a priming lip color that hydrates like a balm but provides the rich pigment of a lipstick. "These steps help me feel like a star because every little bit of a finishing touch makes me a little more confident in my look!" she said. Within minutes, she's ready to hit the city for brunch with a twinkle in her eye brighter than a paparazzi flash.
No one said you needed a star on the walk of fame to feel like one — for Tyla-Lauren, all you need are a foundation you trust and a confident attitude.
Credits: Photographer: Lauren Loncar; Art Director: Samara Grossman and Rebecca Joy; Wardrobe Stylist: Alexis Badiyi; Hair and Makeup: Sadhvi Babu; Prop Stylist: Jenna Tadesco; Producer: Cassie Doyle and Becca Solovay; Production Coordinator: Hannah Lee