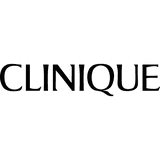 Even without an actual red carpet, life — and all its little moments — can feel glamorous. We've teamed up with
Clinique
to create Award-Worthy Glam 24/7, a series of stories sharing how women are bringing red carpet energy into their everyday lives, no matter the occasion.
A year ago, keeping track of your calendar was useless. Haircuts were postponed months, first dates thrust into oblivion, and even grocery store runs went from a weekly to monthly schedule. Long story short, the phrase "I have plans" expired. But now, many of us are safely re-entering the social scene with gusto, including Latina beauty and lifestyle content creator Melody Acevedo.
For over a year, Melody spent her time like so many others: indoors and fickle about makeup. Now, she's getting reacquainted with that part of her beauty routine. Whatever you call it — a comeback, a renaissance, a revival — Melody is reintroducing herself to the world and her social life through the power of makeup.
With a growing calendar of plans, she's approaching her old routine with a new sense of inspiration. Similarly to how people spring clean their closets, she's using one metric to decide the kind of looks and products she uses: joy. If it doesn't spark joy, then it's got to go.
So, she begins her journey by laying the groundwork, starting with the most crucial part of any makeup routine: foundation. "Beautiful skin can make a whole look feel more put together," she said. "A great foundation that provides coverage and a natural finish is very important in my routine." The "great foundation" for Melody is the Clinique Even Better Clinical™ Serum Foundation Broad Spectrum SPF 25, which creates a paparazzi-ready satin matte finish while also using a three-serum technology with good-for-skin ingredients, like vitamin C and hyaluronic acid.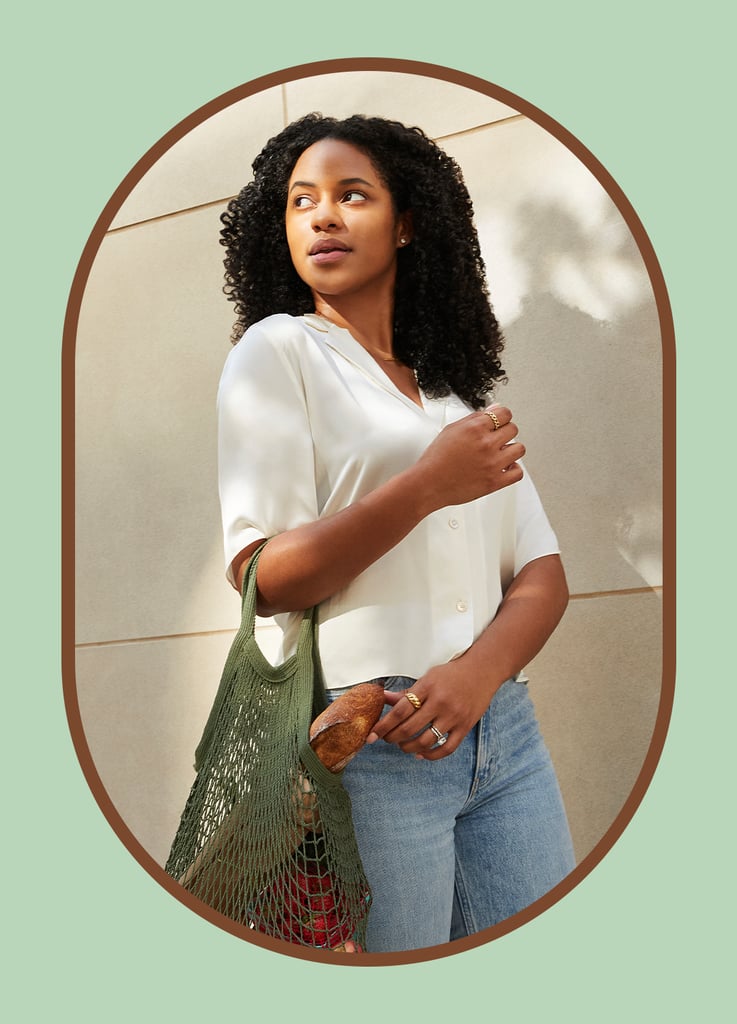 When she's running errands, like hitting up her local farmer's market, Melody likes to conceal a few key points, like her undereyes and any active blemishes, with foundation for a quick and casual look. "During the day, I use my foundation to spot cover instead of having a heavier foundation application," she said. "It's during the night when I like to add more coverage and have fun with my eyes and lips."

Since this foundation combines the power of skin care with makeup, Melody doesn't have to sacrifice healthy skin for her renewed love of color and bold looks. And, to be clear, Melody does prioritize her skin-care routine: "I am a firm believer that taking care of your skin is the most important step [in a routine]," she said. In order to play with the makeup she's loving lately — the makeup that's rebuilding her confidence in a new way — she adheres to a daily regimen that preps her skin with moisture. While everyone's routines differ, Melody doesn't go a day without two steps: moisturizer and cleanser. For that, she relies on the Clinique Moisture Surge™ 100H Auto-Replenishing Hydrator, a gel-cream moisturizer that sits comfortably underneath foundation, and the Clinique Take The Day Off™ Cleansing Balm before bed to refresh and rejuvenate skin ahead of another day of makeup playtime.

Speaking of which, experimenting played a huge role in Melody's relationship with makeup today. "During quarantine, I had the ability to play around with different looks and find the joy of doing makeup for me." she said. This meant hitting her product collection with bravery, although if you ask her, Melody will say she's comfortable with trying anything, which makes her journey all the sweeter. But even while dabbling in new products (including falsies), she learned a valuable lesson: makeup is self-care.

When the social pressure of going back outside gets to you, makeup can serve as that therapeutic ritual that gets you in the mood to have fun again. Personally, Melody has been eager to spend the sunnier days in the park snacking on her farmer's market finds. Although this may seem like a casual event to some, Melody treats the low-key occasion like a red carpet moment and a chance to try new looks. Even we'd get butterflies about the purple smoky eye she's been privy to rocking lately, made even more dramatic with a few sweeps of the Clinique High Impact™ Mascara.
The perfect companion to her sultry eyes is the Clinique Pop™ Lip Colour + Primer. A subtle nude or blush lip pulls everything together and is easy to reapply in between bites of a baguette and fruit. It's the kind of look that screams, "Wow, it feels good to be back!"
Credits: Photographer: Lauren Loncar; Art Director: Samara Grossman; Wardrobe Stylist: Alexis Badiyi; Hair and Makeup: Sadhvi Babu; Prop Stylist: Jenna Tadesco; Producer: Cassie Doyle and Becca Solovay; Production Coordinator: Hannah Lee