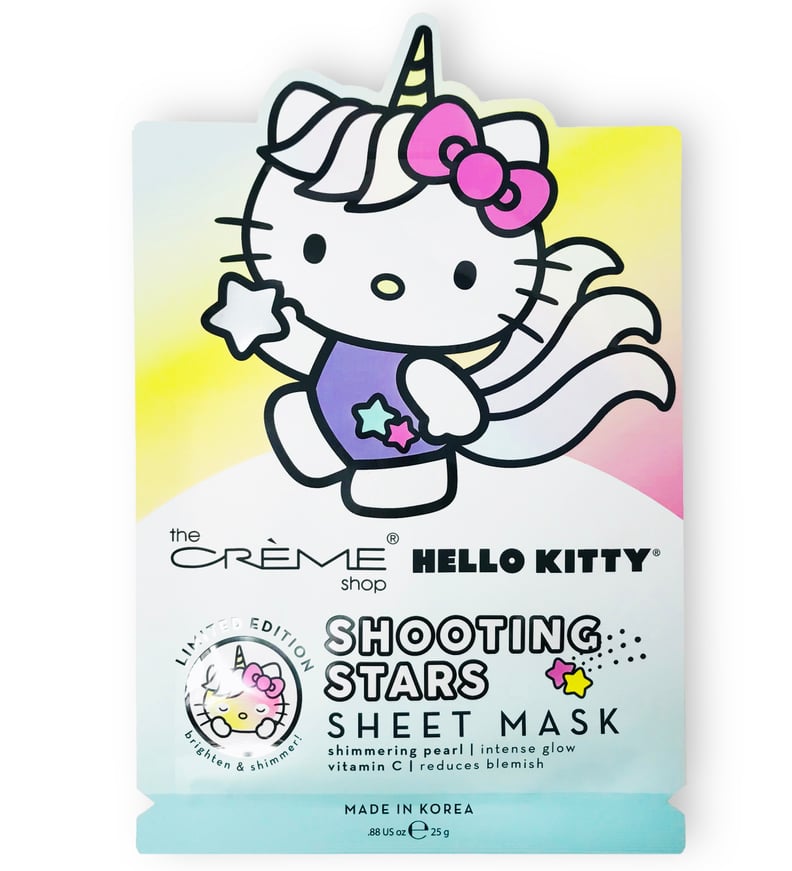 Photos courtesy The Crème Shop and Sanrio
Photos courtesy The Crème Shop and Sanrio
As a grown woman, I still have a soft spot for all things Sanrio — and I know I'm not the only one. Now, thanks to The Crème Shop's new collaboration with the iconic brand, I can indulge my enduring love of the nostalgic Japanese cartoon characters with my decidedly more adult obsession with skin care.
The Crème Shop x Sanrio's just-launched collection is a whimsical selection of beauty accessories like spa headbands and sleep masks emblazoned with Hello Kitty and Keroppi faces, self-care goodies like sheet masks and bath bombs, and on-the-go standbys like cleansing towelettes and hand cream. But don't be fooled by the adorable art dotting the packaging and candy-inspired scents; these products come equipped with all The Crème Shop's cruelty-free, high-quality skincare ingredients to boot.
Some of my favorite products so far? The Gudetama Handy Dandy Handcream ($10), which smells exactly like gummy peach rings — I have to hide the tube from my puppy, who loves the smell just as much as I do. I'm also a major fan of the Softer Than Cookies Sheet Mask ($4), which combines coconut oil and dark chocolate in a superhydrating formula. The easy-to-apply cloth has a rich — but only vaguely chocolaty! — scent. And the Green Tea Cleansing Towelettes ($6) have earned a permanent place in my glovebox for a nondrying, post-workout wipe-down.
The collection debuts today, Oct. 1, online at The Crème Shop, in Sanrio stores, and on Sanrio.com. Later this month, it will also be available in Hot Topic stores, and in 2019, on shelves at your local CVS. Read on for your first look at every single product in the collection.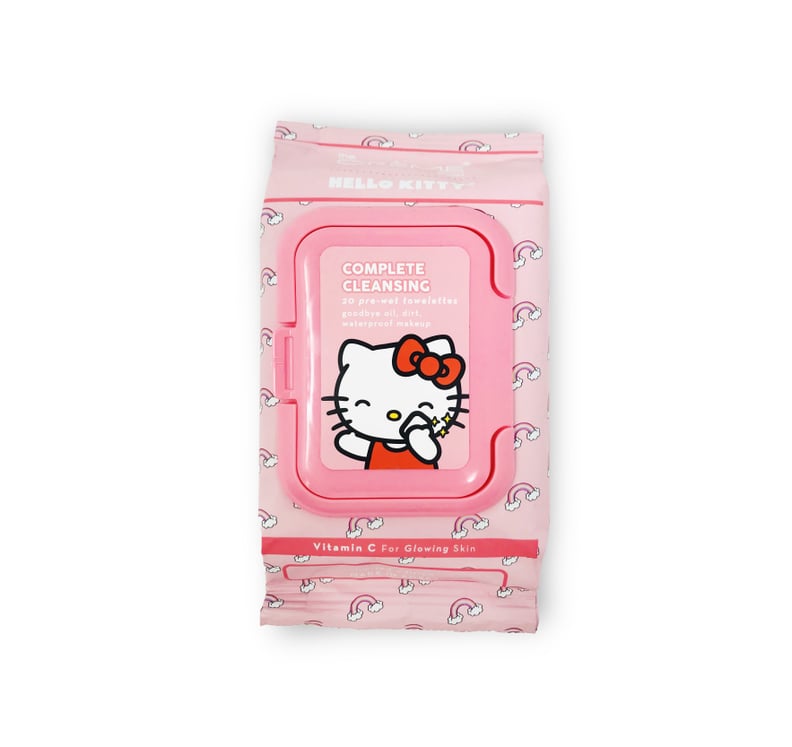 Complete Cleansing Towelette With Vitamin C For Glowing Skin ($6)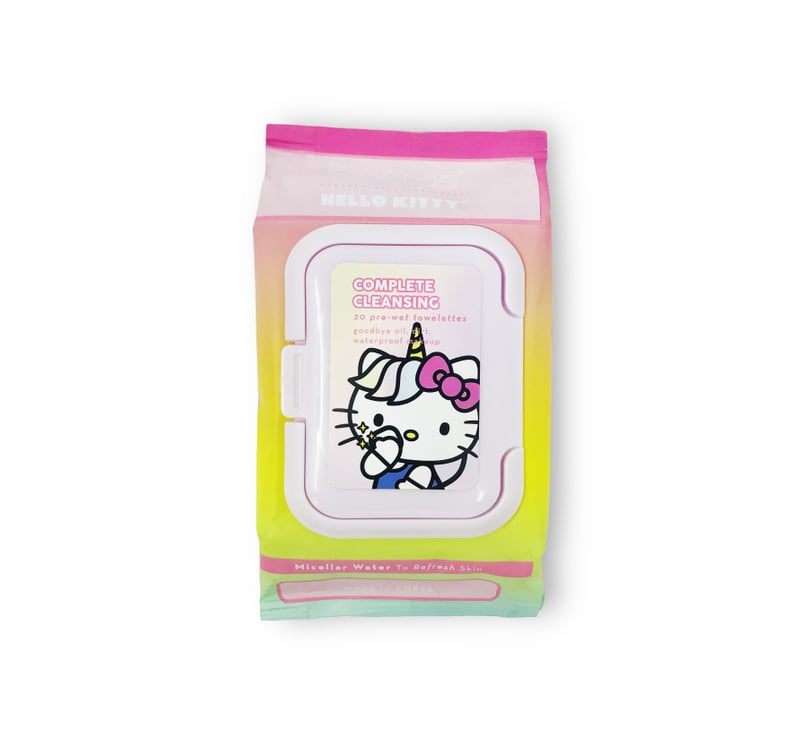 Complete Cleansing Towelettes With Micellar Water to Refresh Skin ($6)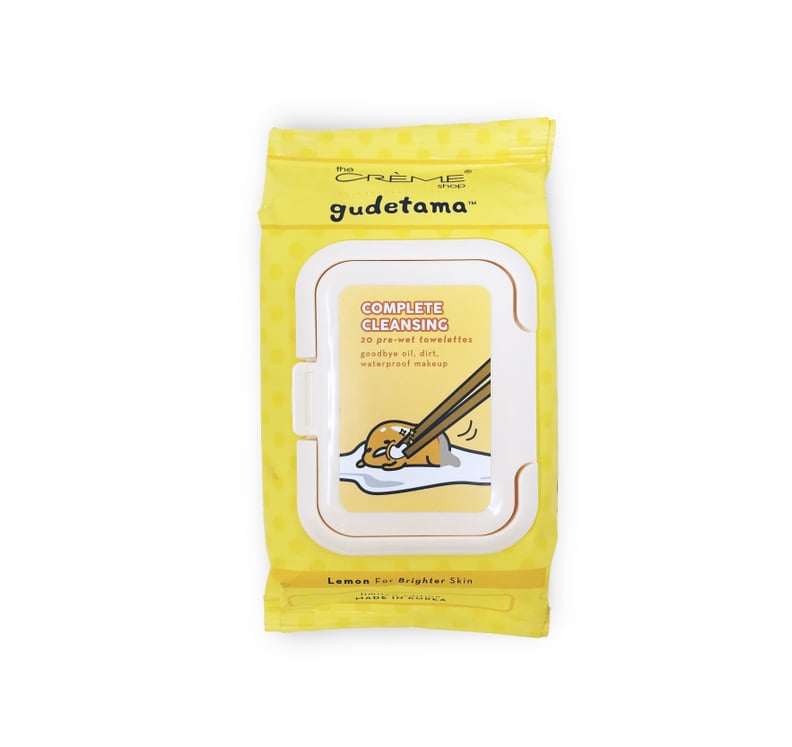 Complete Cleansing Towelettes With Lemon For Brighter Skin ($6)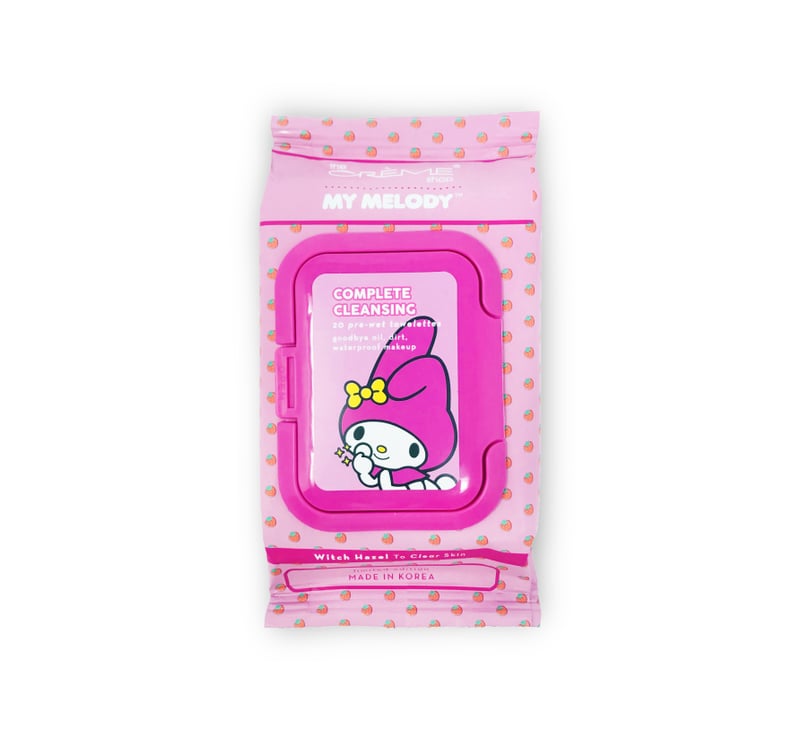 Complete Cleansing Towelettes With Witch Hazel to Clear Skin ($6)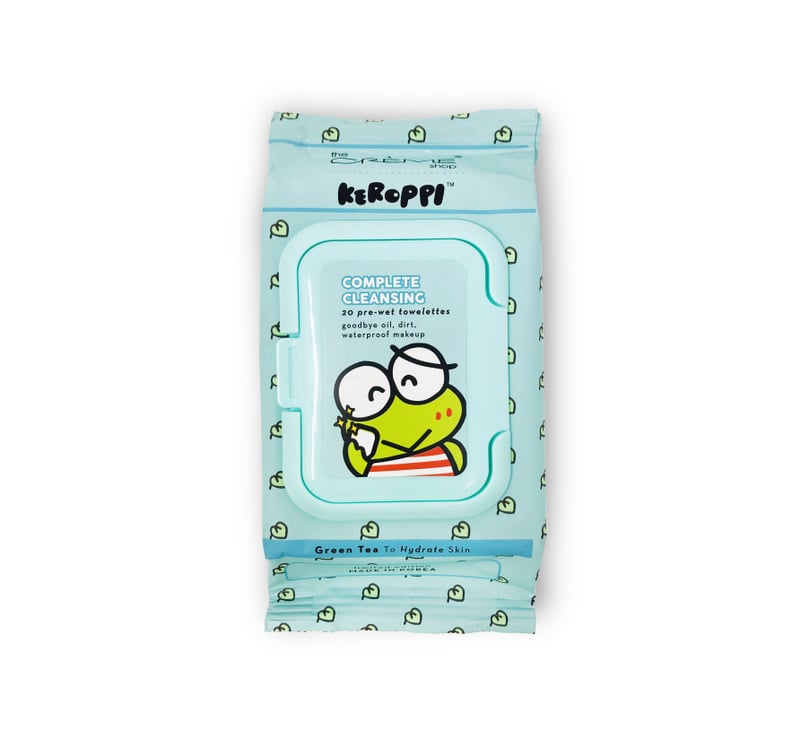 Complete Cleansing Towelettes With Green Tea to Hydrate Skin ($6)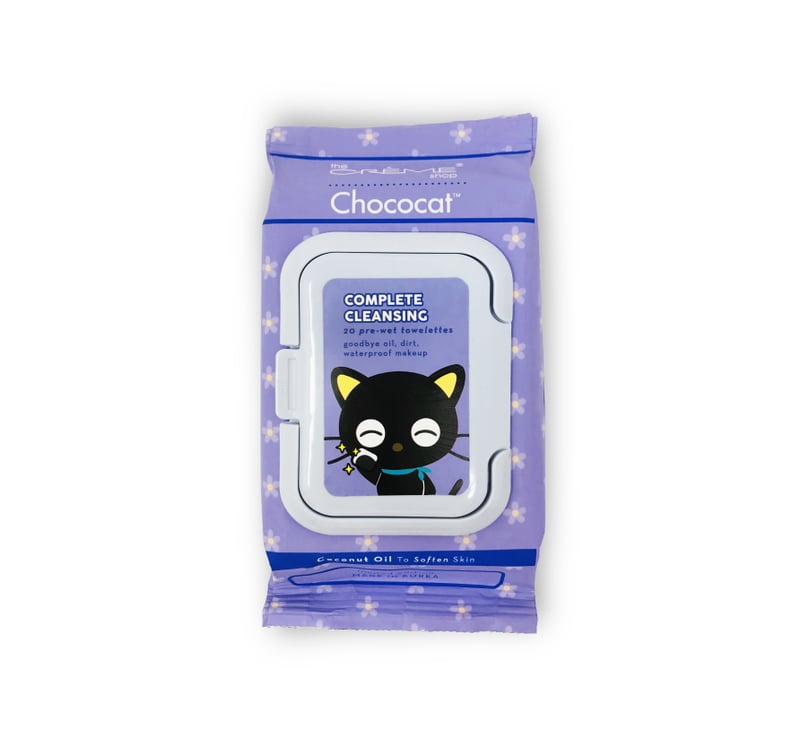 Complete Cleansing Towelettes With Coconut Oil to Soften Skin ($6)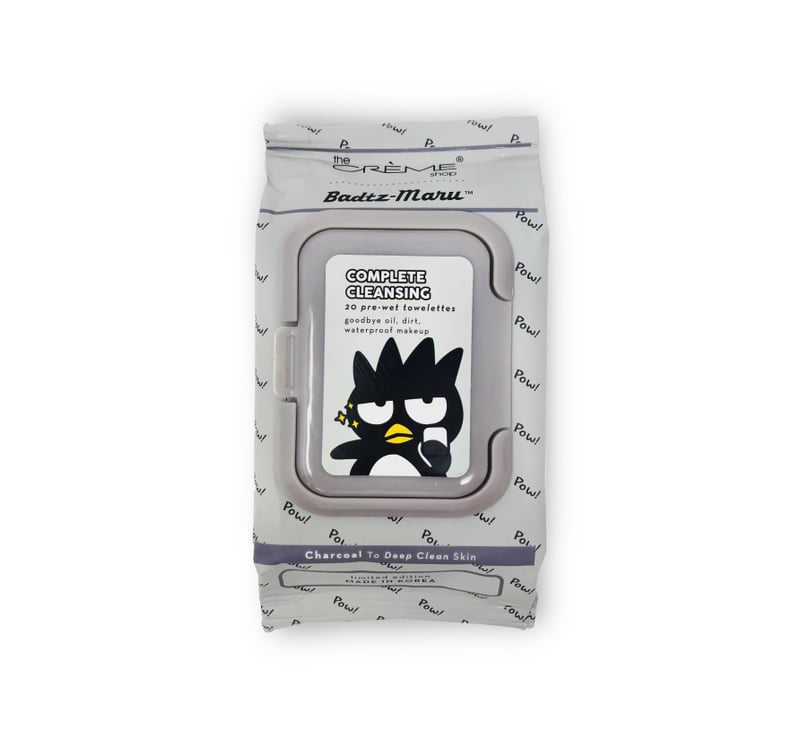 Complete Cleansing Towelettes With Charcoal to Deep Clean Skin ($6)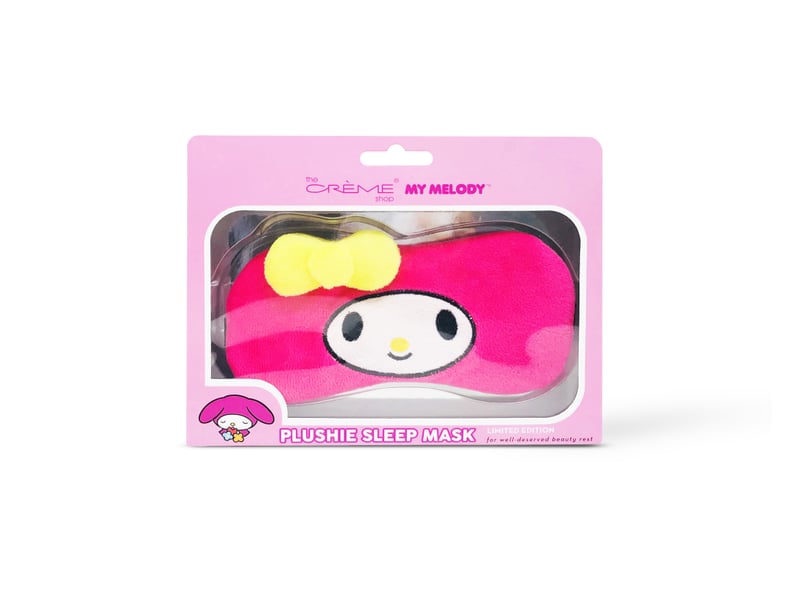 My Melody Plushie Sleep Mask ($9)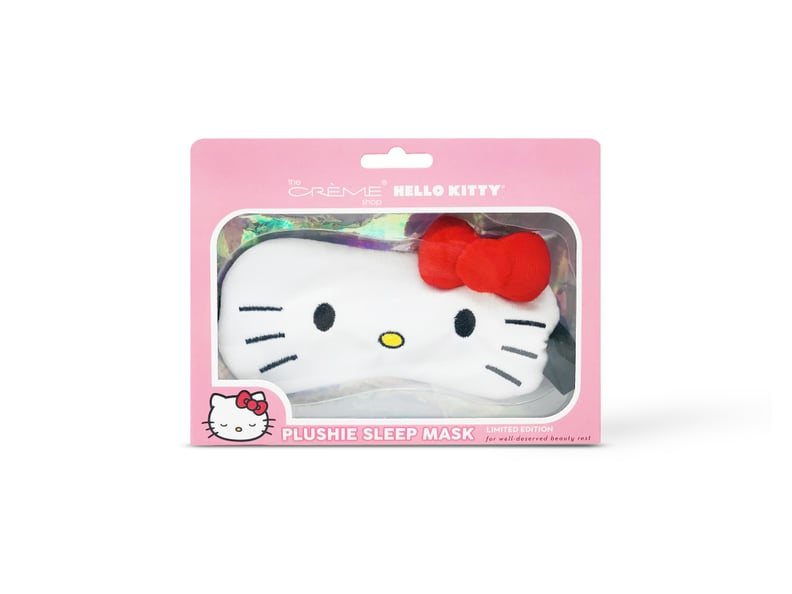 Hello Kitty Plushie Sleep Mask ($9)
Keroppi Plushie Sleep Mask ($9)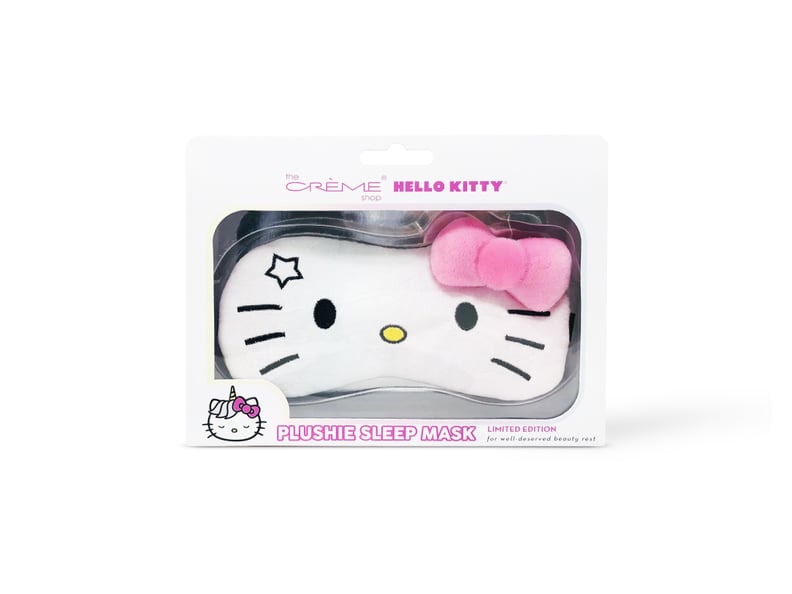 Hello Kitty Plushie Sleep Mask ($9)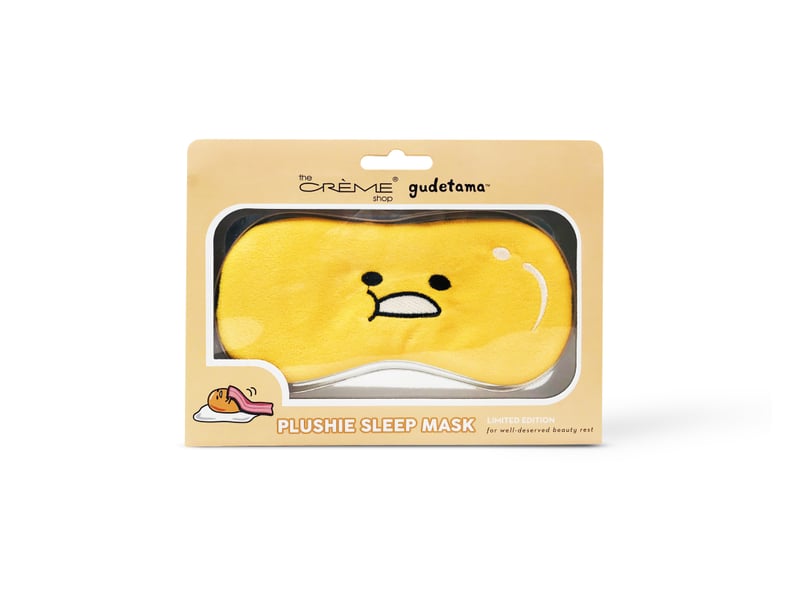 Gudetama Plushie Sleep Mask ($9)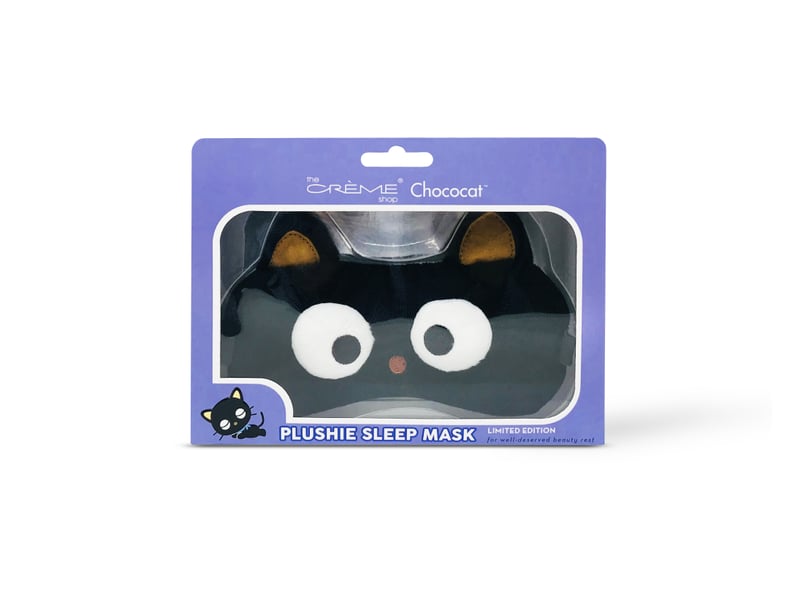 Chococat Plushie Sleep Mask ($9)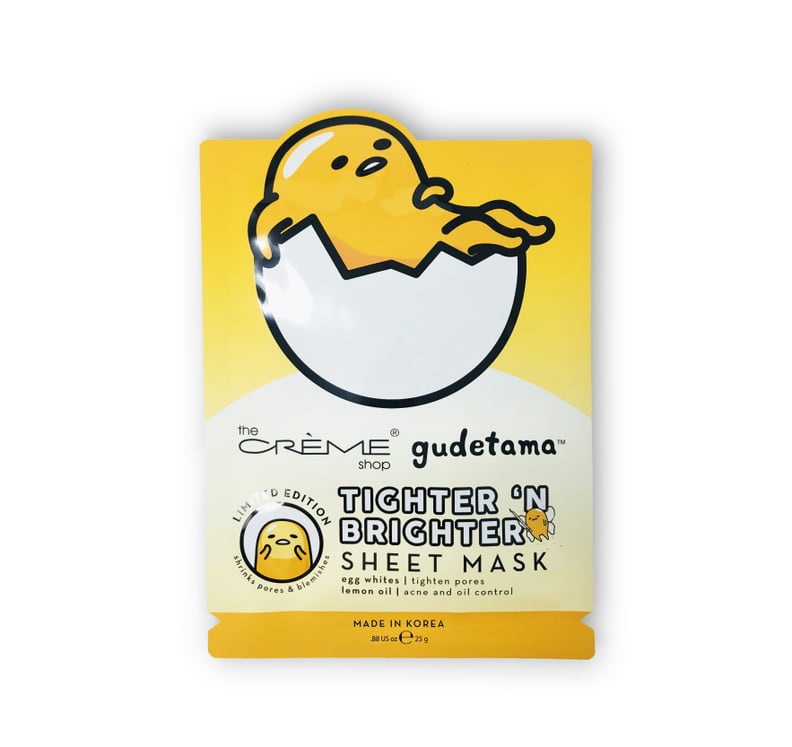 Gudetama Tighter 'N Brighter Sheet Mask ($4)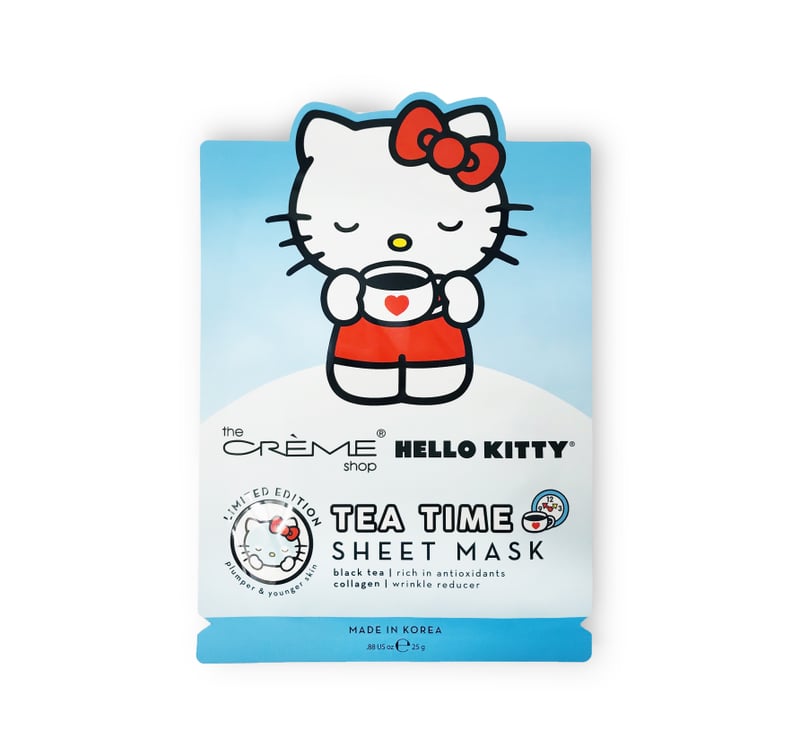 Hello Kitty Tea Time Sheet Mask ($4)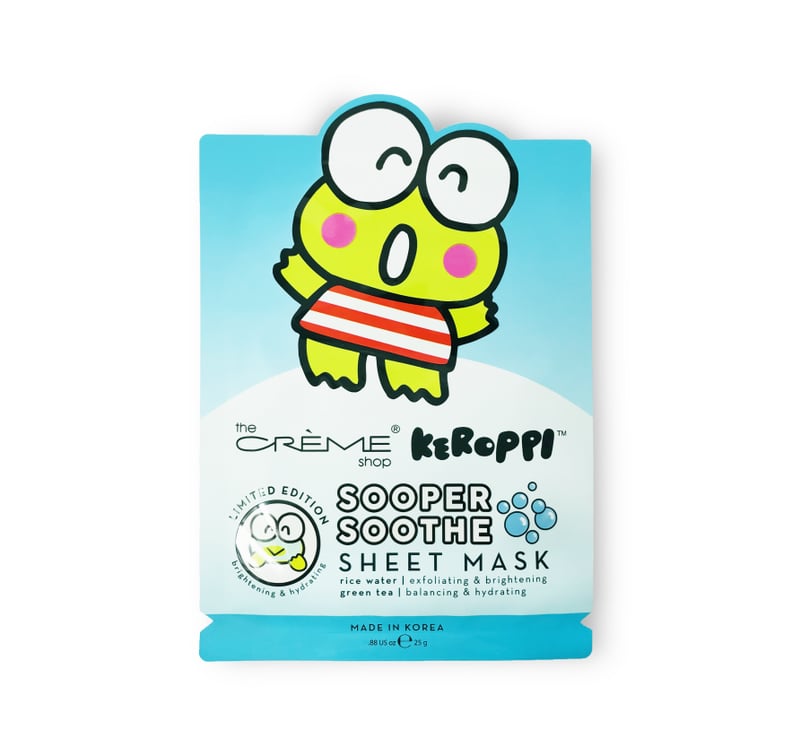 Keroppi Sooper Soothe Sheet Mask ($4)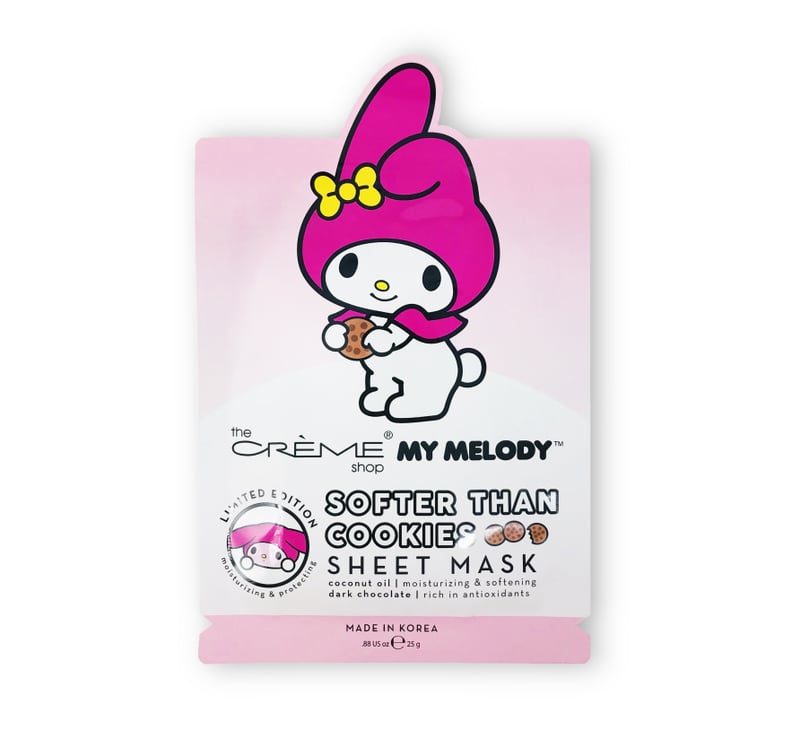 My Melody Softer Than Cookies Sheet Mask ($4)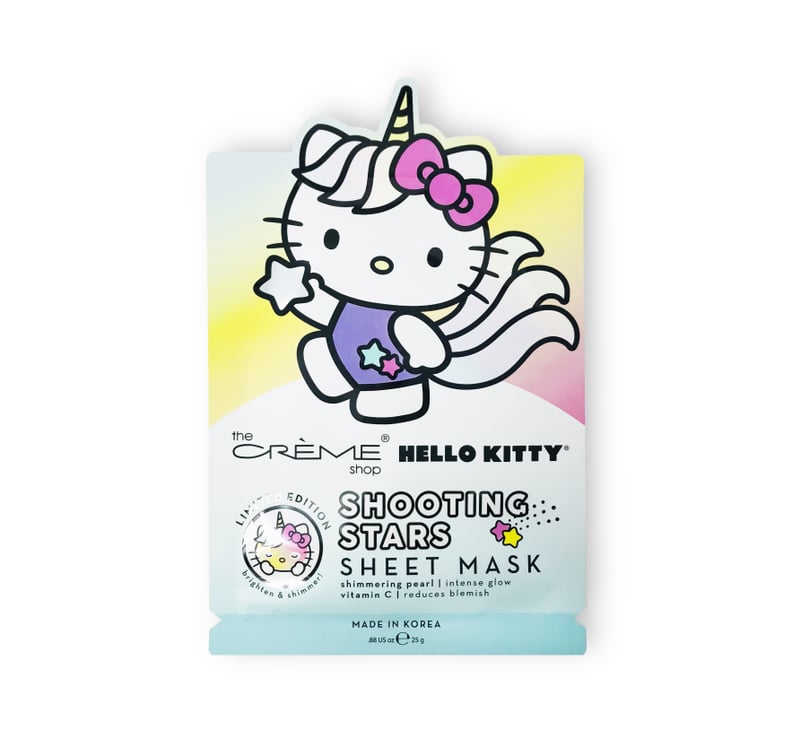 Hello Kitty Shooting Stars Sheet Mask ($4)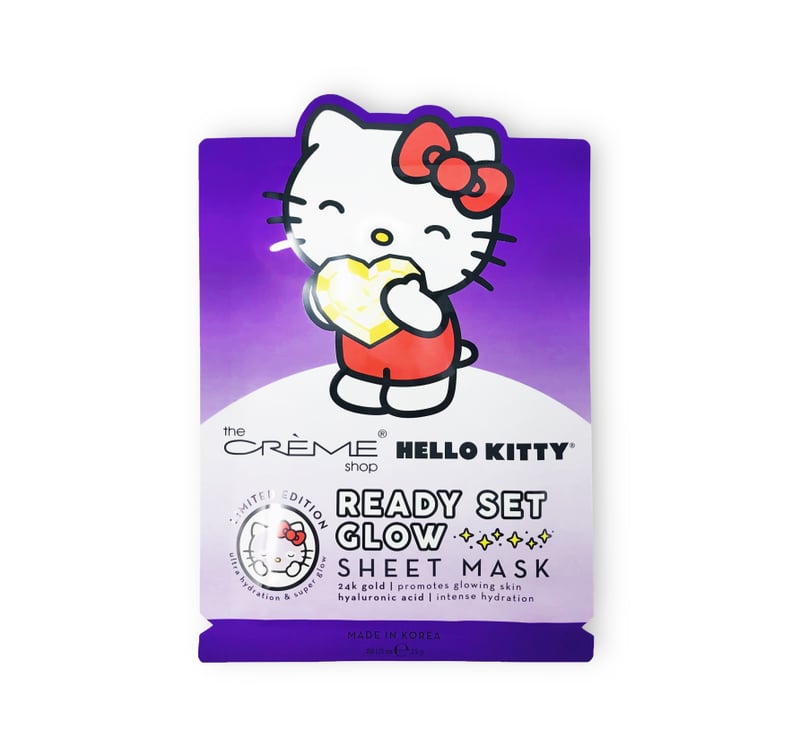 Hello Kitty Ready Set Glow Sheet Mask ($4)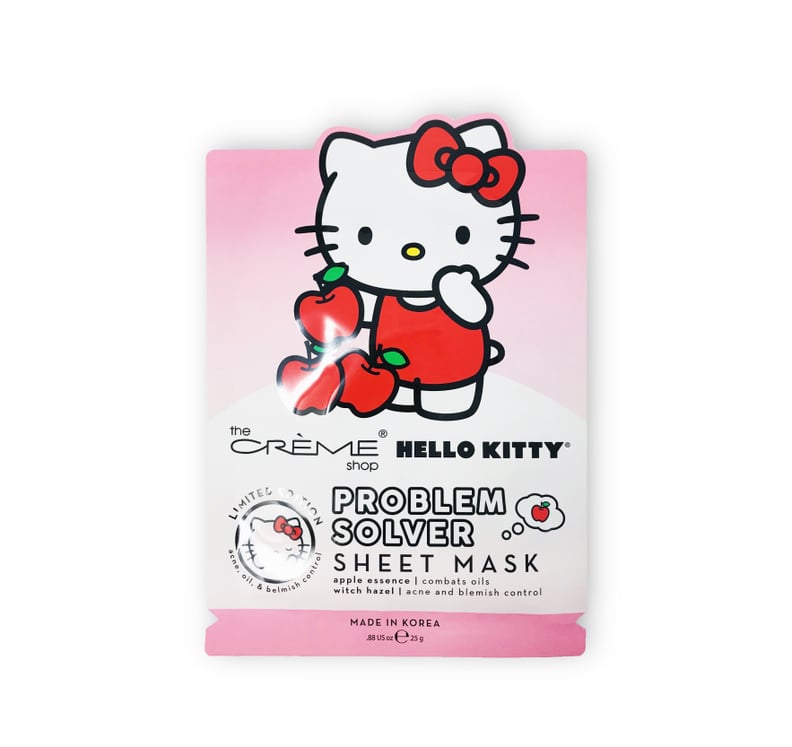 Hello Kitty Problem Solver Sheet Mask ($4)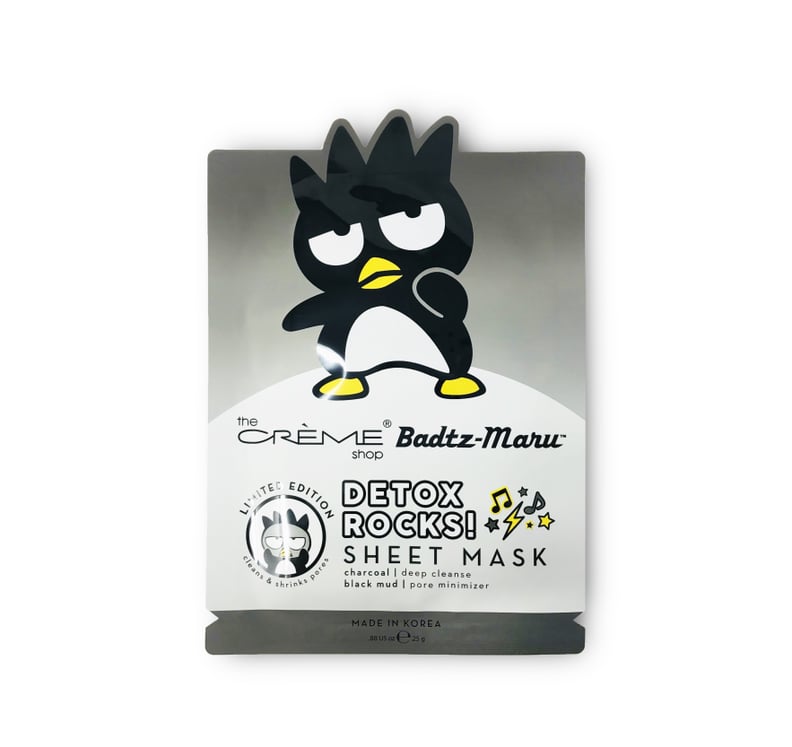 Badtz-Maru Detox Rocks! Sheet Mask ($4)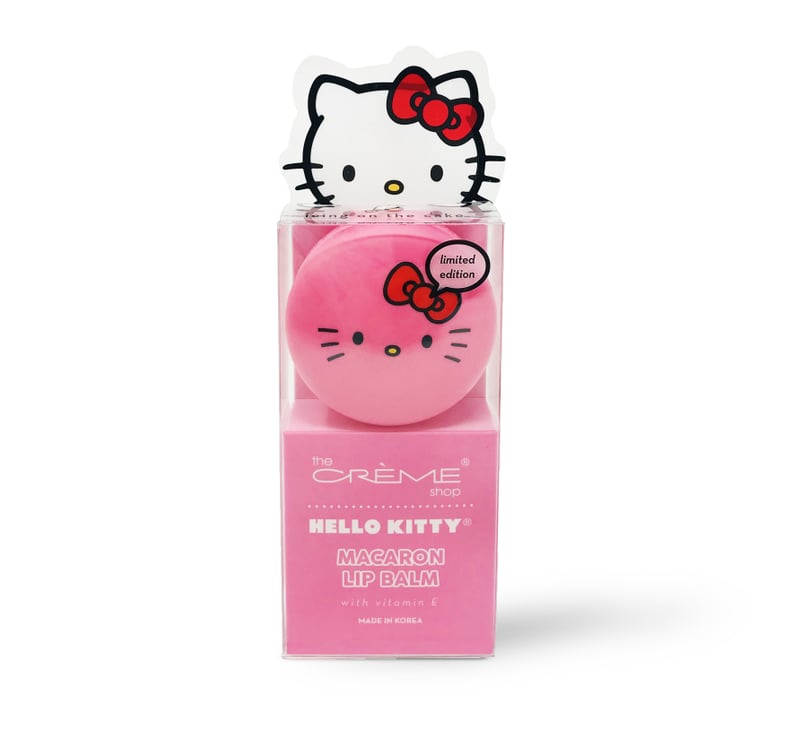 Hello Kitty Macaron Lip Balm in Icing on the Cake ($8)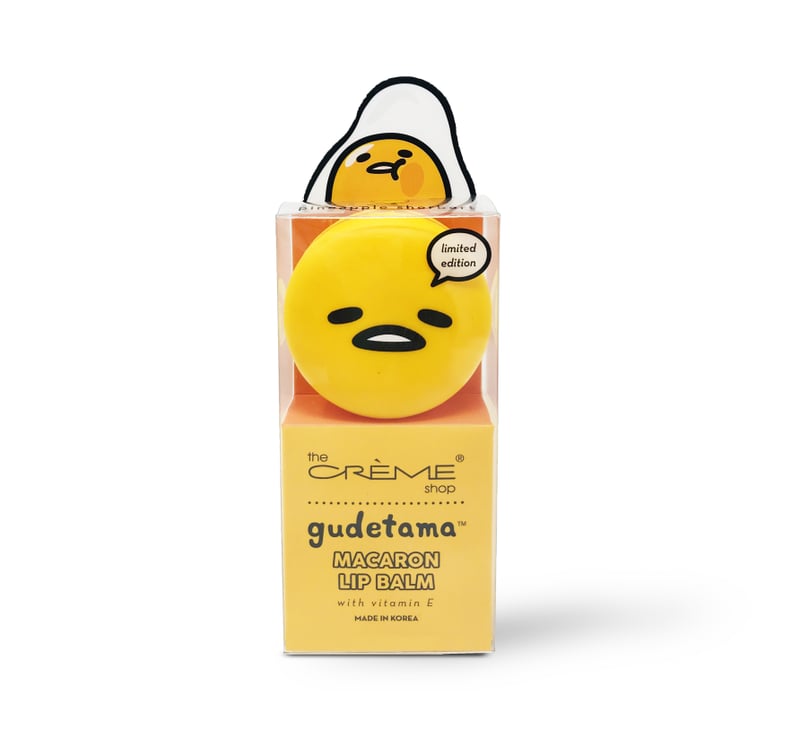 Gudetama Macaron Lip Balm in Pineapple Sherbet ($8)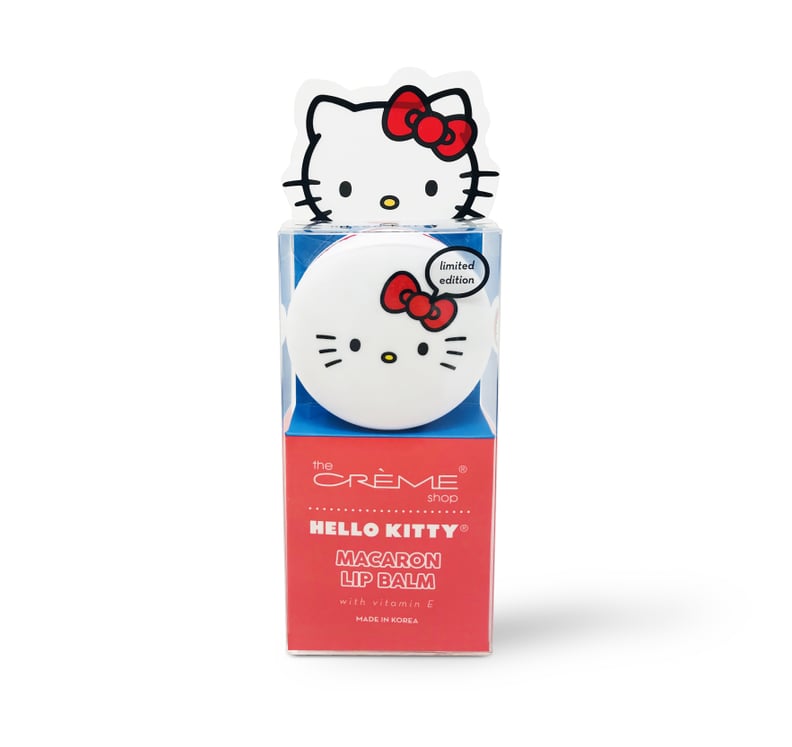 Hello Kitty Macaron Lip Balm in Cool as Mint ($8)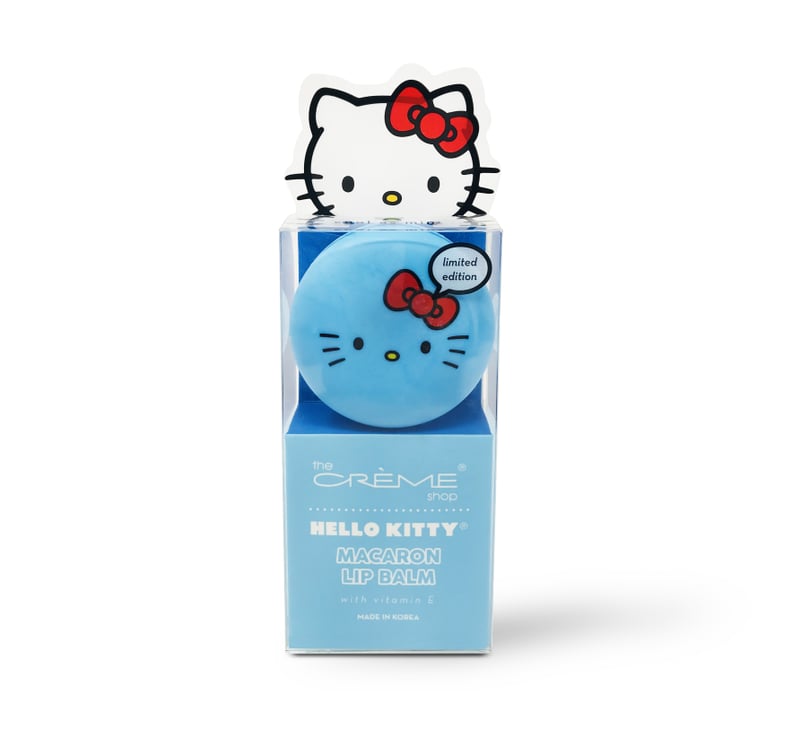 Hello Kitty Macaron Lip Balm in Berry Nice ($8)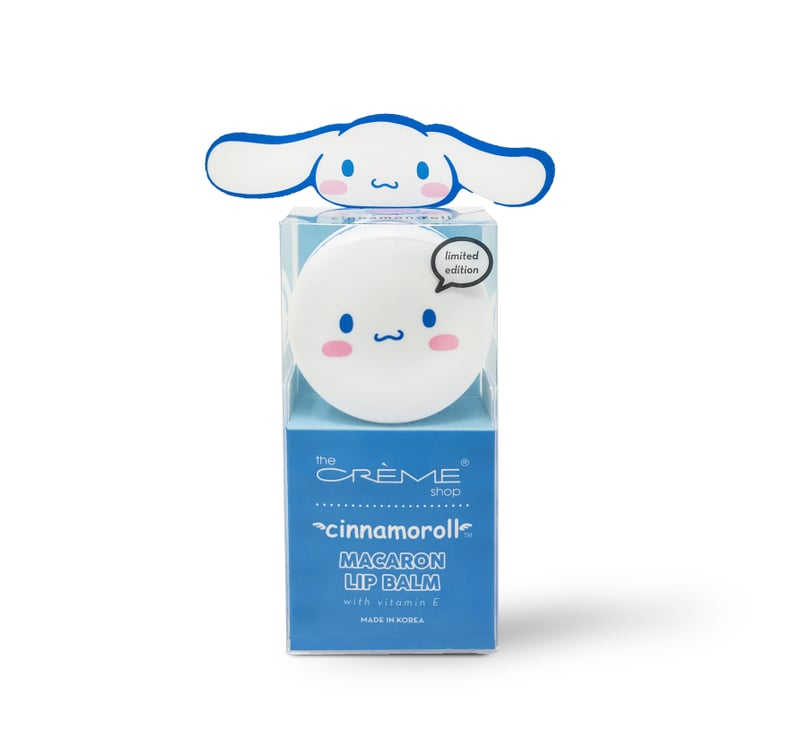 Cinnamoroll Macaron Lip Balm in Cinnamon Roll ($8)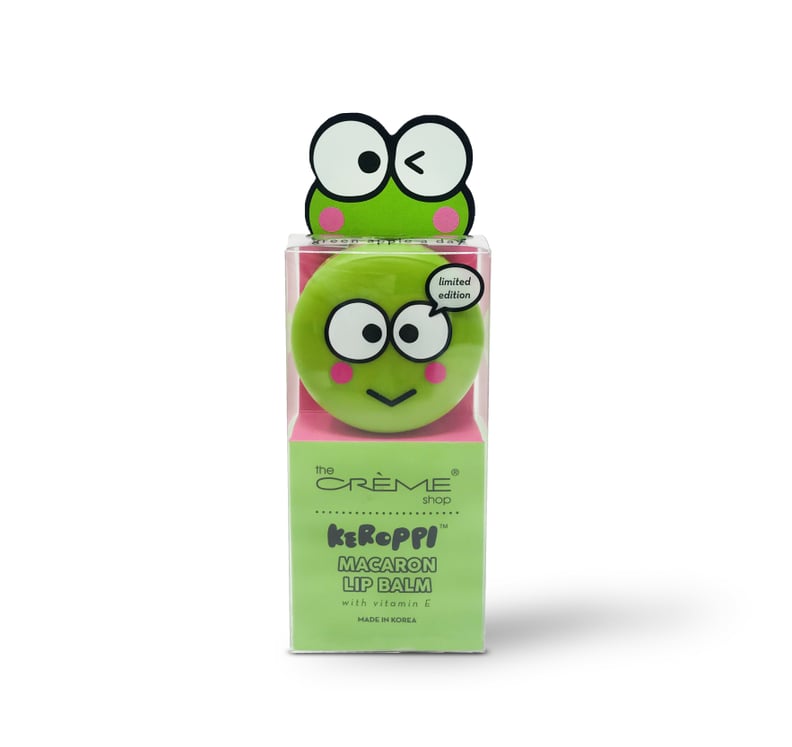 Keroppi Macaron Lip Balm in Green Apple a Day ($8)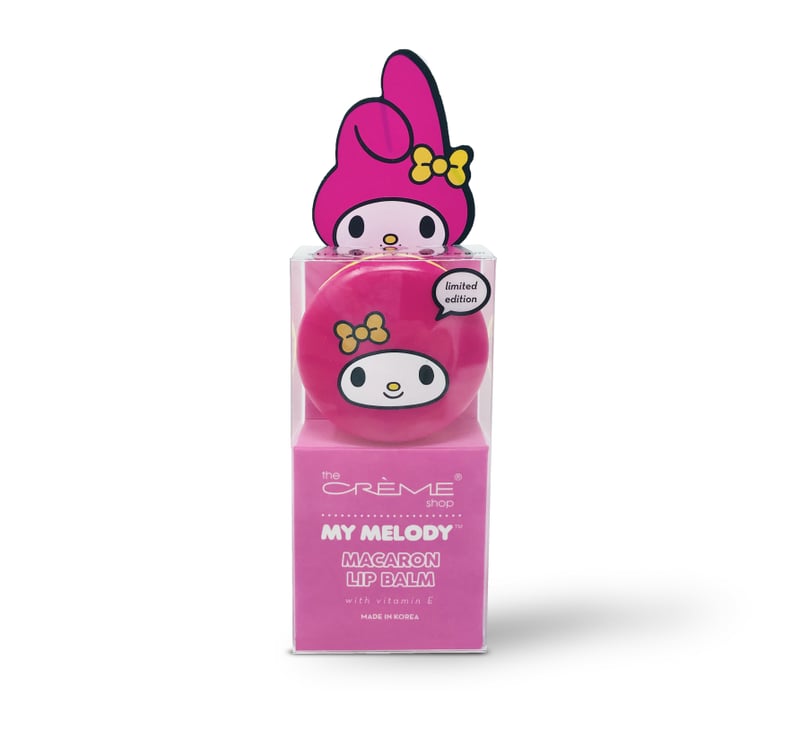 My Melody Macaron Lip Balm in Strawberry Ice Cream ($8)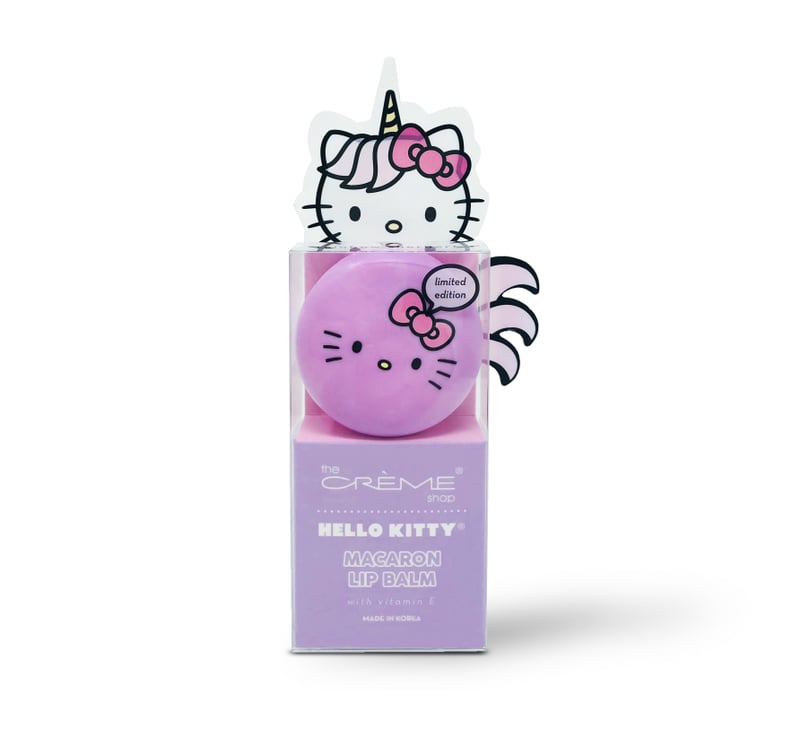 Hello Kitty Macaron Lip Balm in Rainbow Sherbet ($8)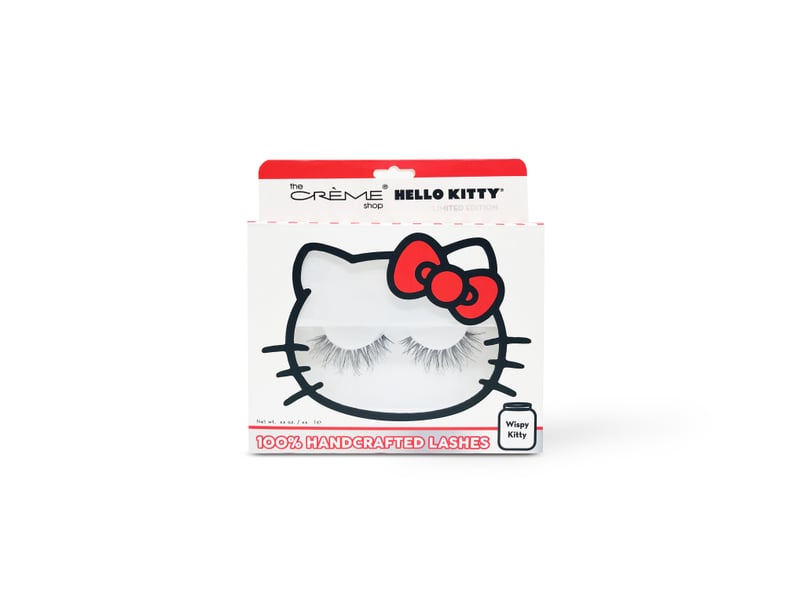 Hello Kitty 100% Handcrafted Lashes in Wispy Kitty ($7)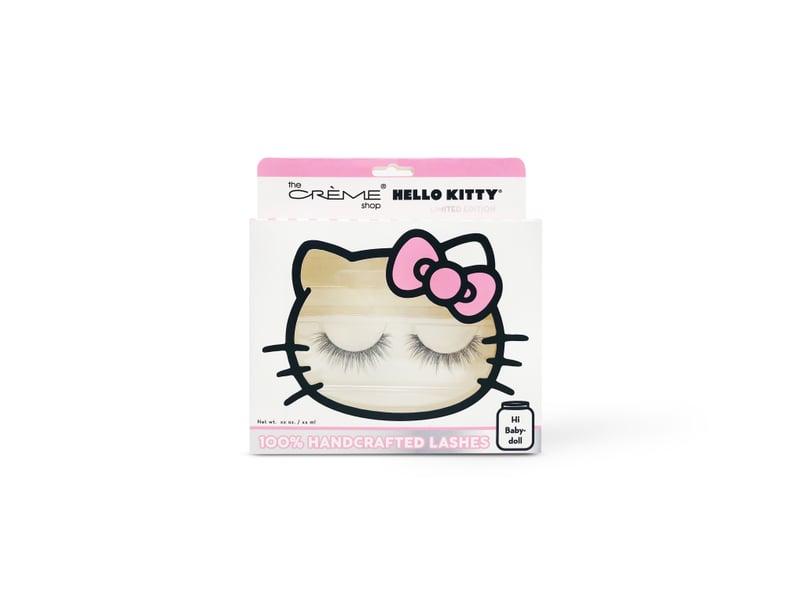 Hello Kitty 100% Handcrafted Lashes in Hi Baby~Doll ($7)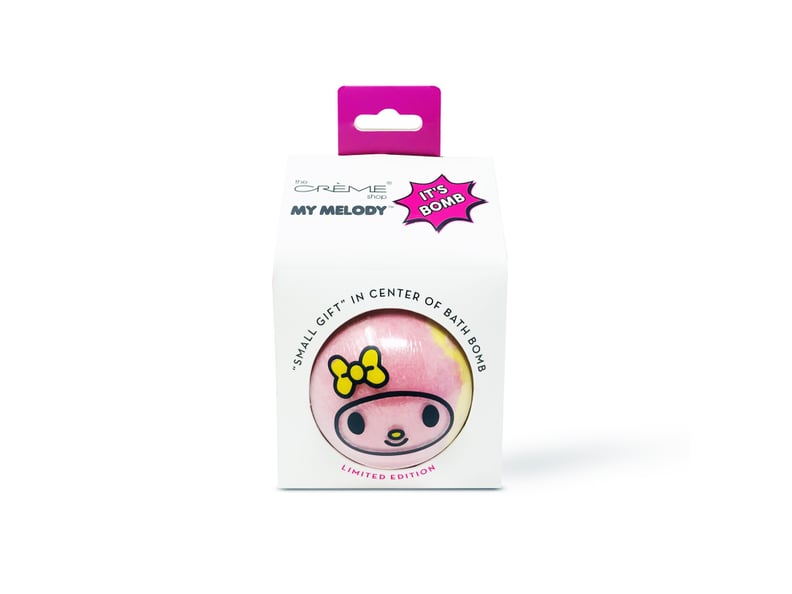 My Melody It's Bomb Bath Bomb ($10)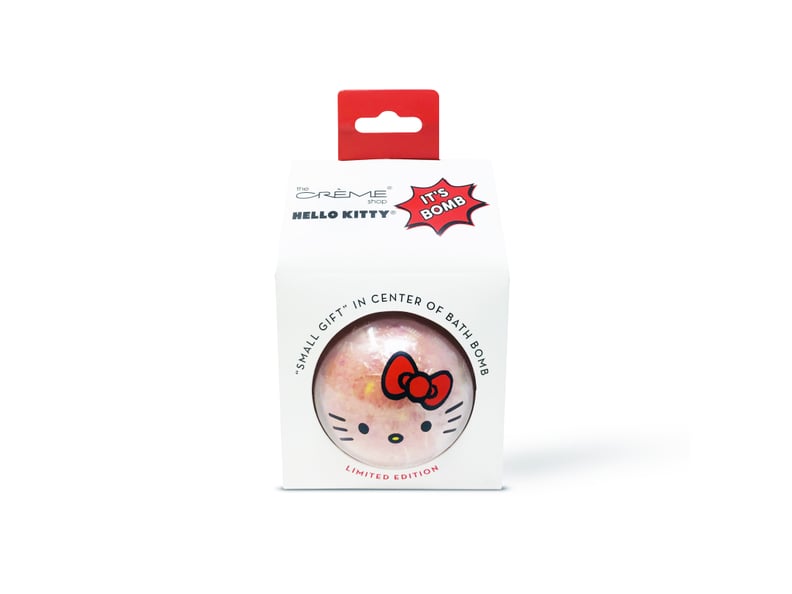 Hello Kitty It's Bomb Bath Bomb ($10)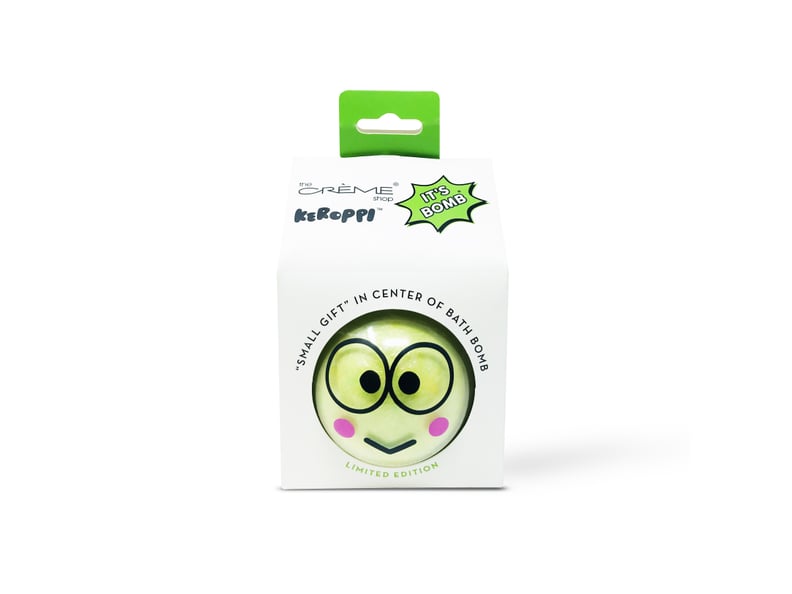 Keroppi It's Bomb Bath Bomb ($10)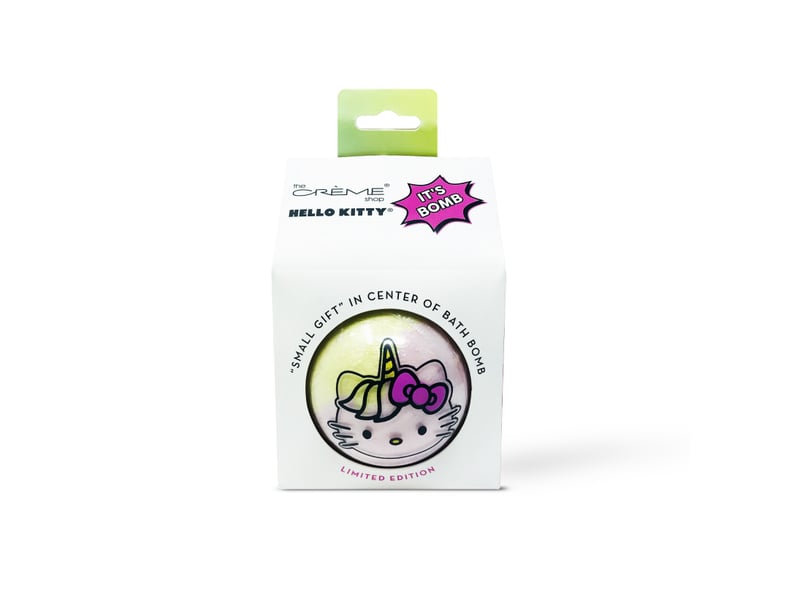 Hello Kitty It's Bomb Bath Bomb ($10)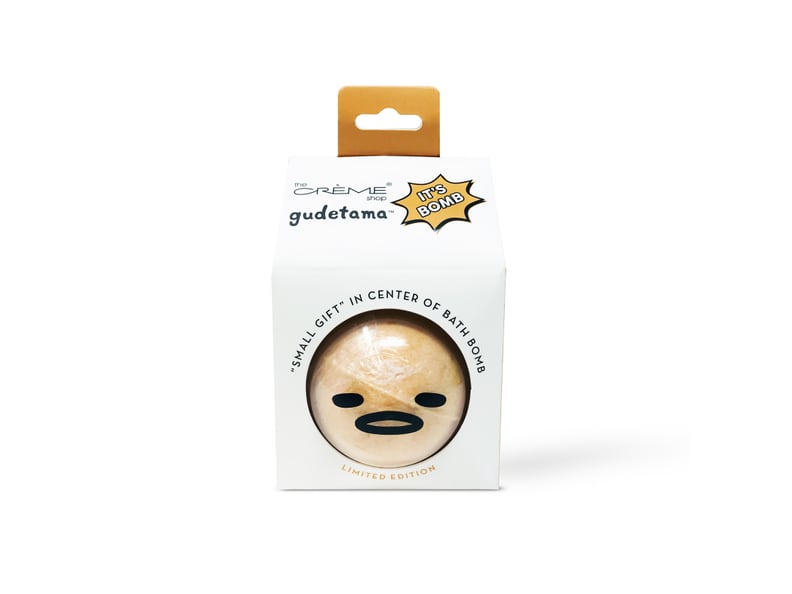 Gudetama It's Bomb Bath Bomb ($10)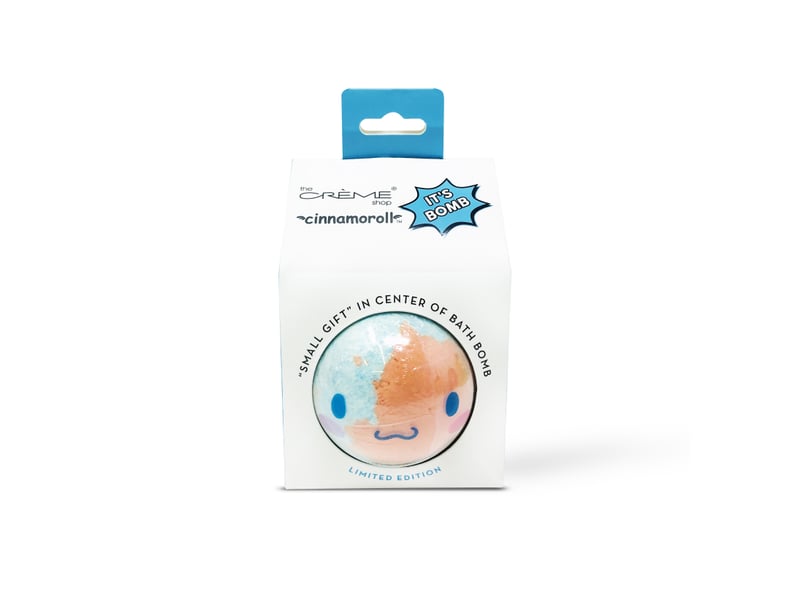 Cinnamoroll It's Bomb Bath Bomb ($10)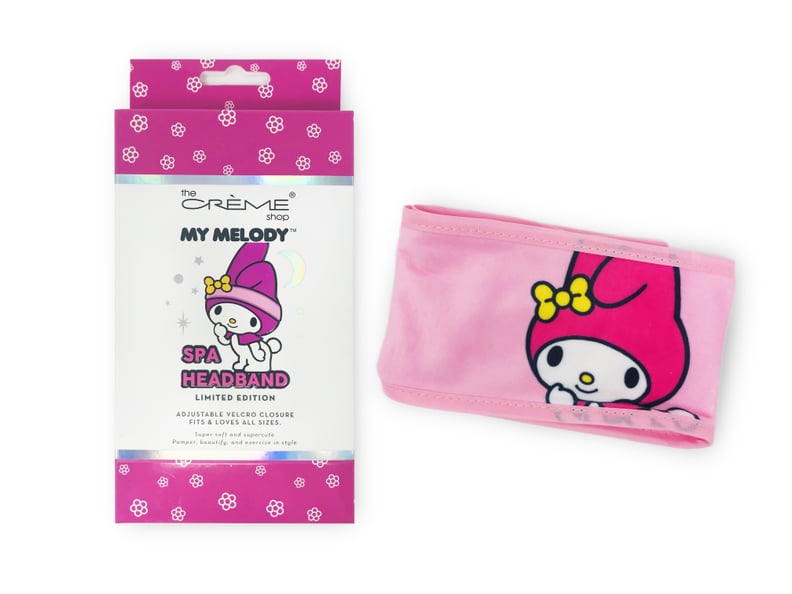 My Melody Spa Headband ($8)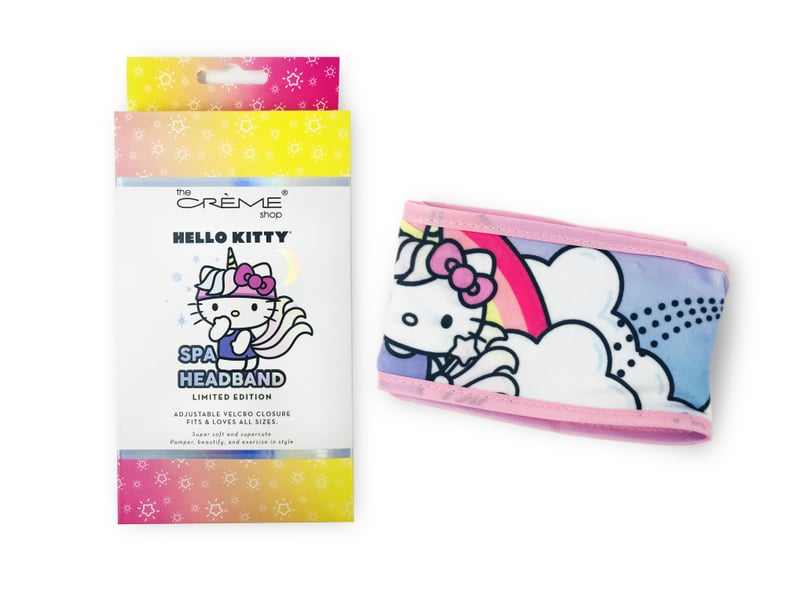 Hello Kitty Spa Headband ($8)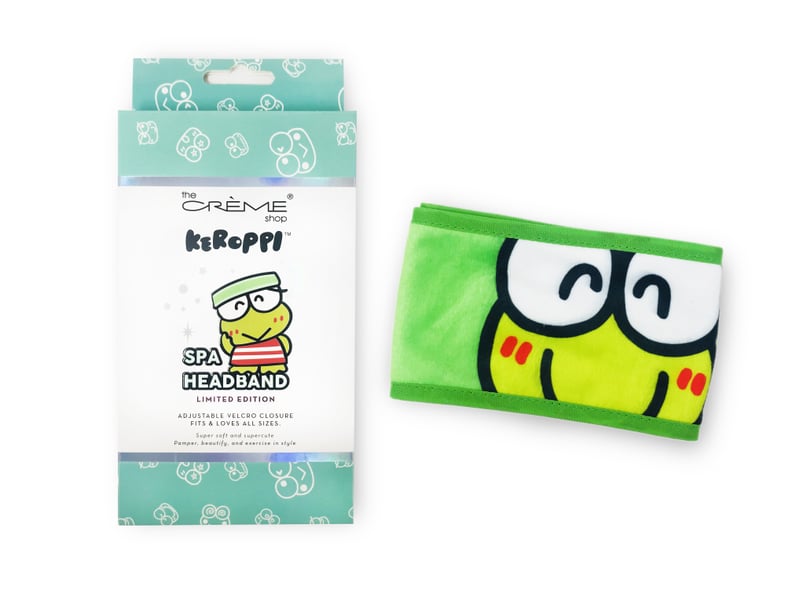 Keroppi Spa Headband ($8)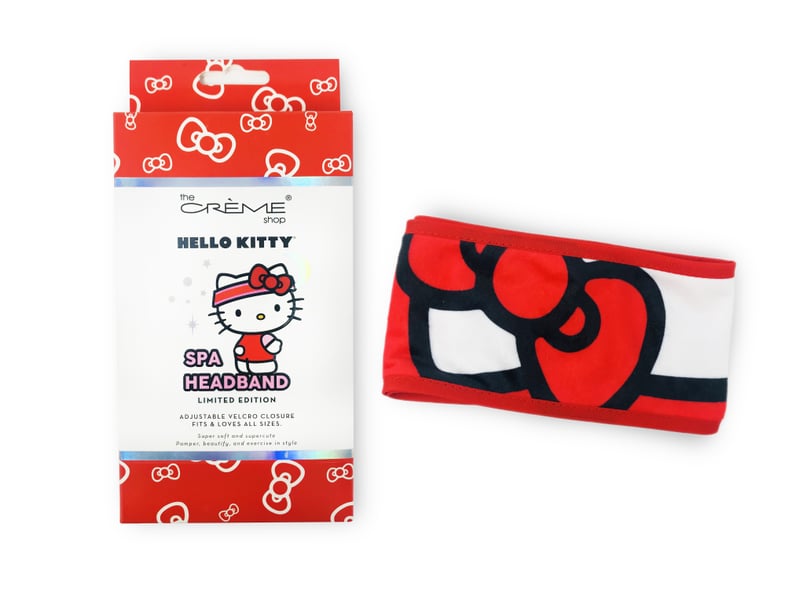 Hello Kitty Spa Headband ($8)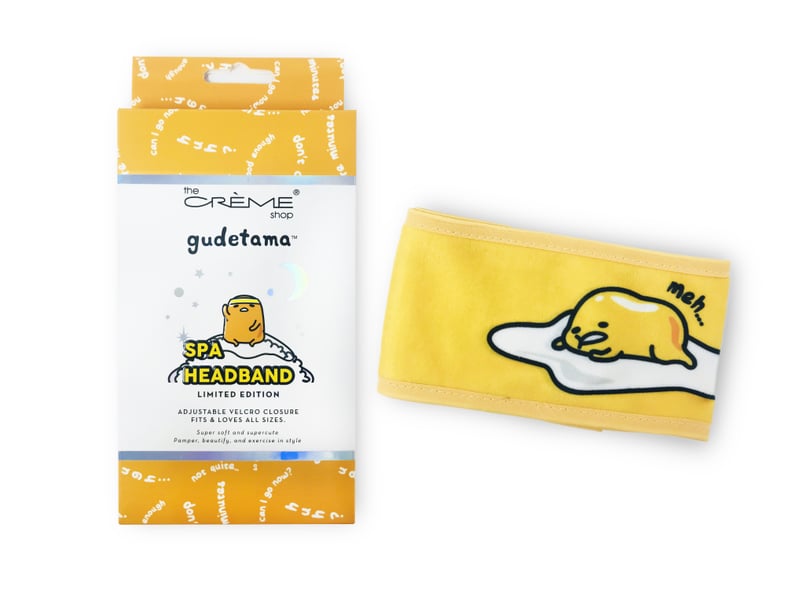 Gudetama Spa Headband ($8)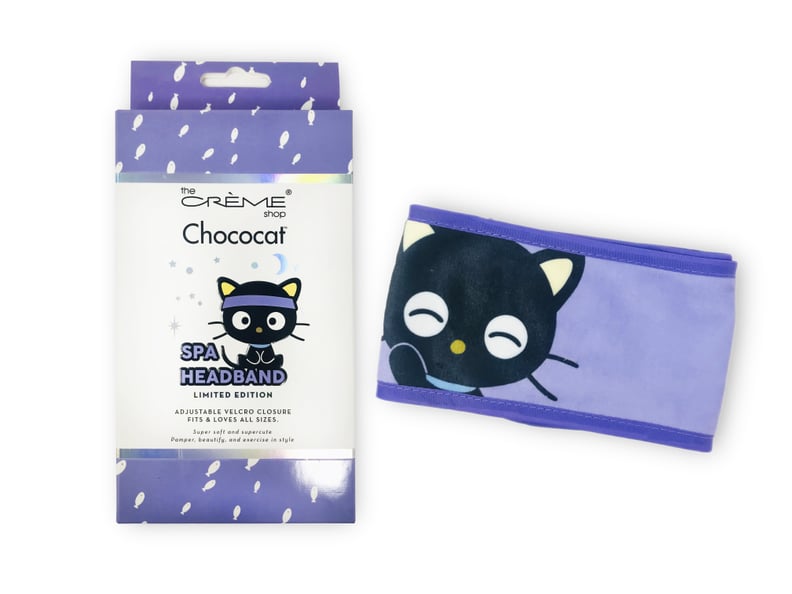 Chococat Spa Headband ($8)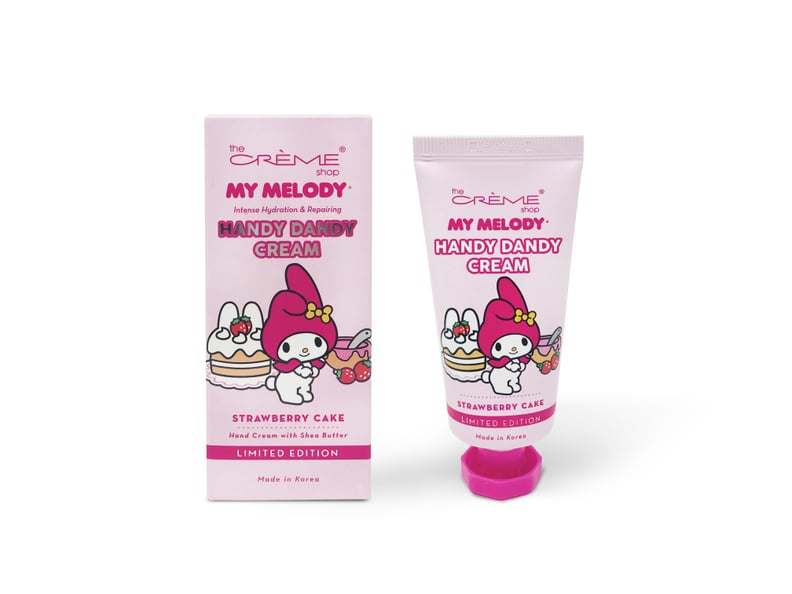 My Melody Handy Dandy Cream in Strawberry Cake ($10)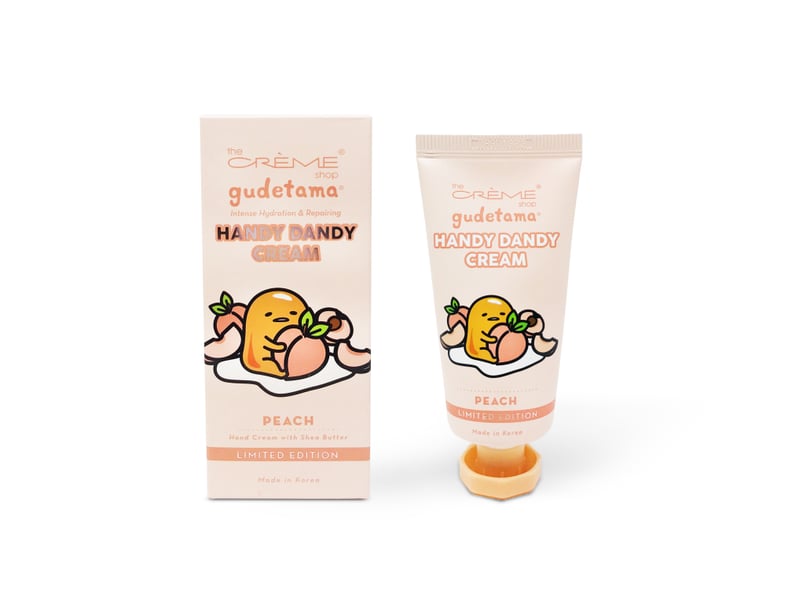 Gudetama Handy Dandy Cream in Peach ($10)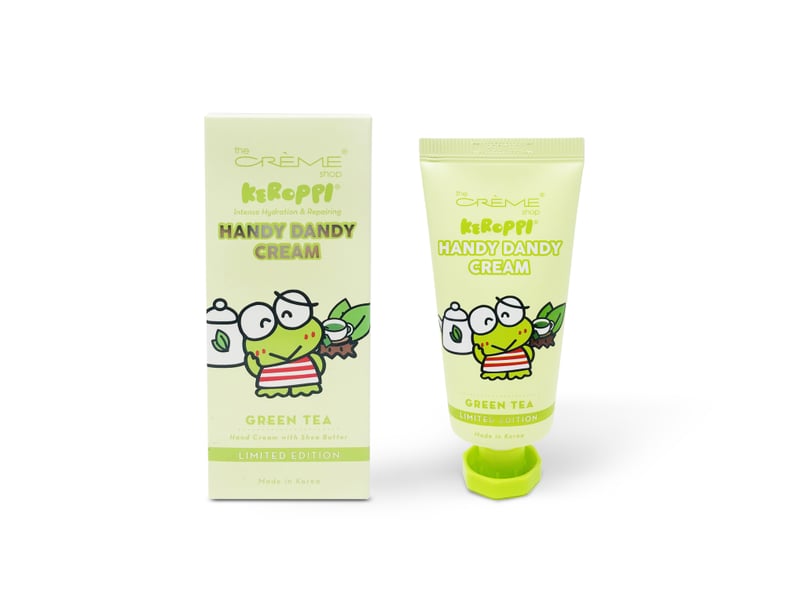 Keroppi Handy Dandy Cream in Green Tea ($10)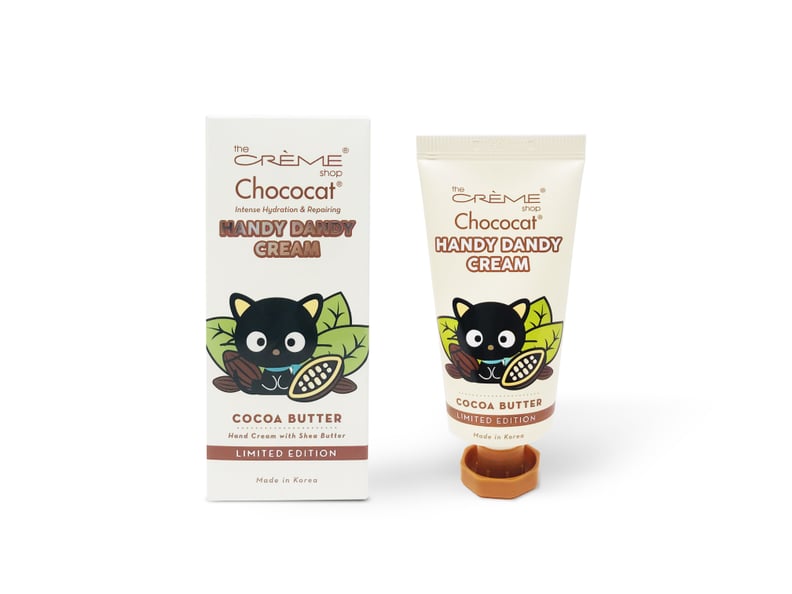 Chococat Handy Dandy Cream in Cocoa Butter ($10)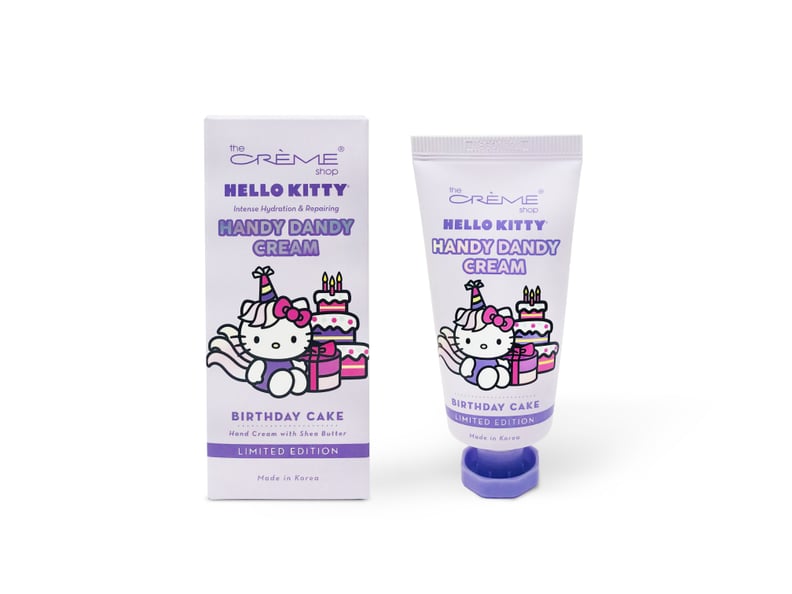 Hello Kitty Handy Dandy Cream in Birthday Cake ($10)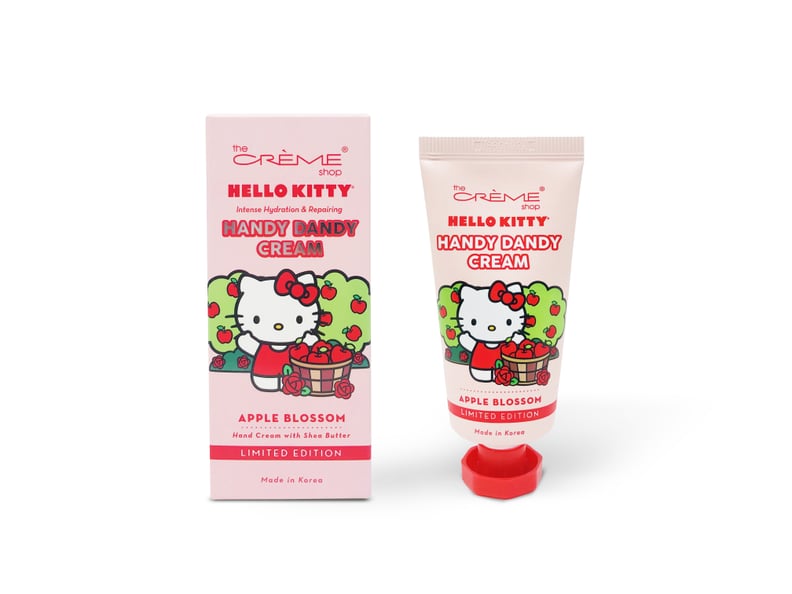 Hello Kitty Handy Dandy Cream in Apple Blossom ($10)