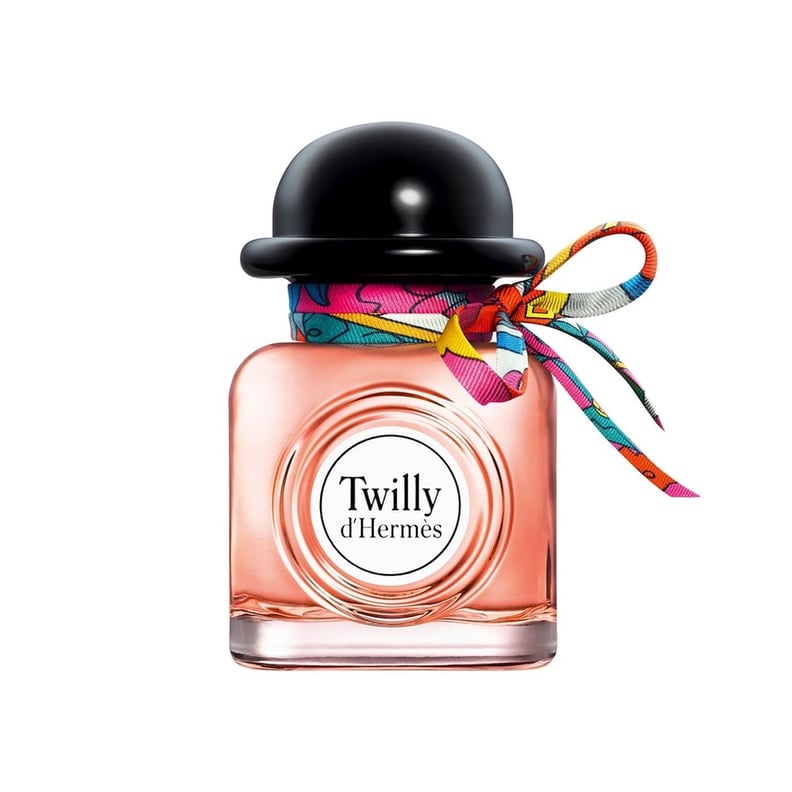 As POPSUGAR editors, we independently select and write about stuff we love and think you'll like too. If you buy a product we have recommended, we may receive affiliate commission, which in turn supports our work.
If you're a fragrance fanatic, you might already have a huge collection of scents for every occasion and mood. Aside from smelling good, finding a truly unique bottle that makes you smile and adding it to your perfume tray is an utter delight.
There are some incredibly cute fragrance bottles available, all of which will make your stash look ready for Instagram while keeping you smelling great. From cleaning-product-inspired bottles to nature-mimicking varieties, you're sure to find a bottle you'll fall in love with.
Keep reading to see the cutest perfume bottles your eyes have ever laid eyes on.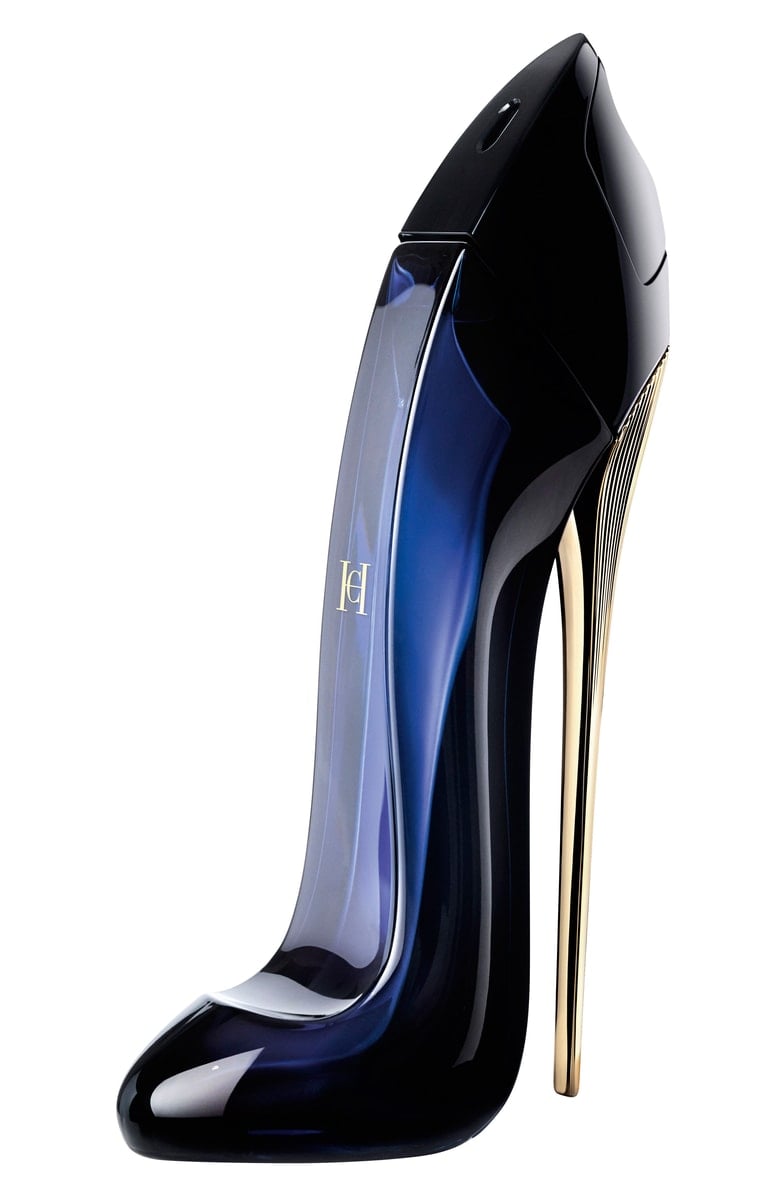 Carolina Herrera Good Girl Eau de Parfum
The same way you feel like a million bucks while wearing sky-high stilettos, the Carolina Herrera Good Girl Eau de Parfum ($68) will make you feel strong, powerful, and sexy as hell. The jasmine, almond, and coffee scents blend together for a fragrance that's both feminine and strong. The shoe-shaped bottle doubles as a fashion lover's ideal vanity decor.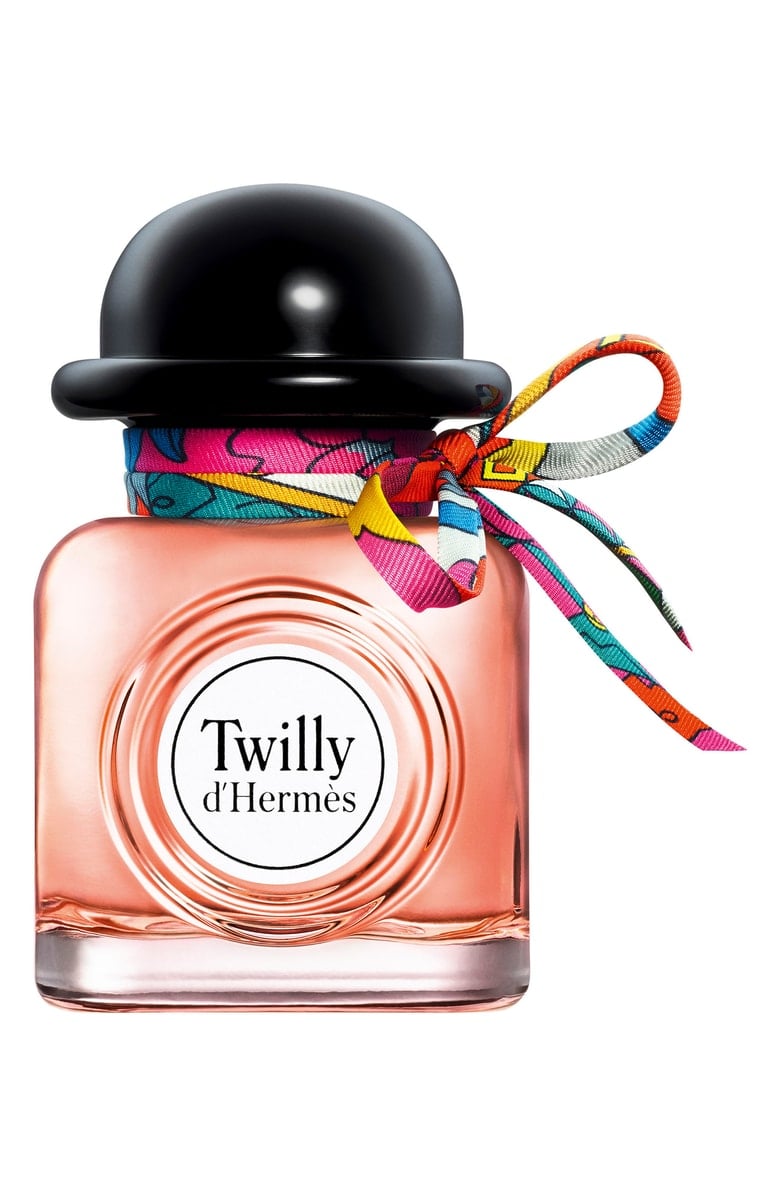 Twilly d'Hermès Eau de Parfum
The spicy ginger notes in the Twilly d'Hermès Eau de Parfum ($79) will reinvigorate your senses and delight you each morning as you spritz it on your wrists. The cute bottle looks like it's wearing a scarf and bowler hat.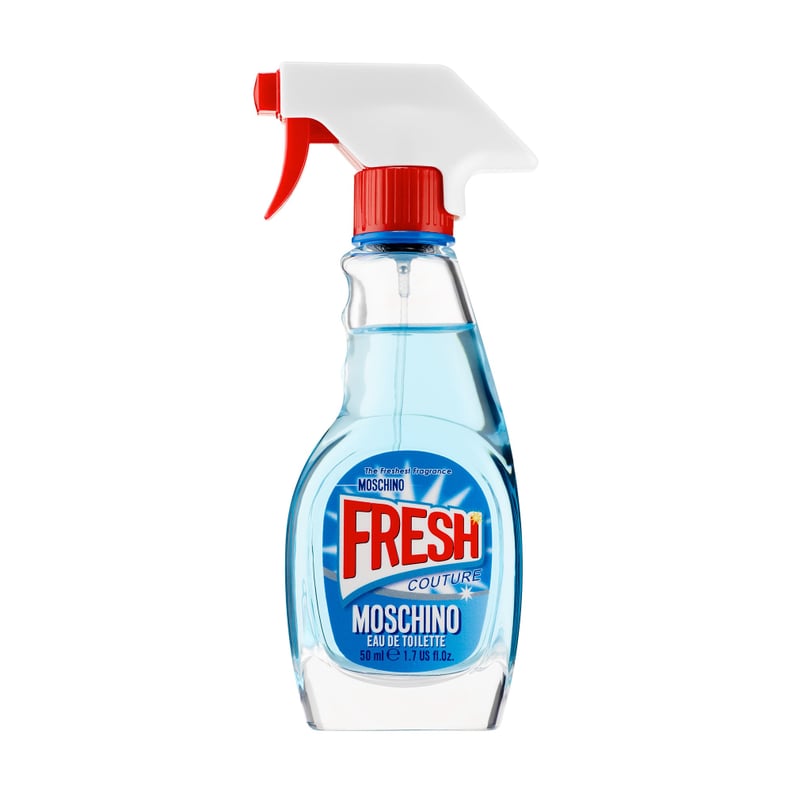 Moschino Fresh Couture
I still giggle every time my friends pick up the Moschino Fresh Couture ($62) off my perfume tray and ask why I have such a tiny bottle of Windex. Fortunately, this pop art inspired bottle is filled with something much better smelling: bergamot, mandarin, ylang ylang, and patchouli. It's become one of my favorite scents.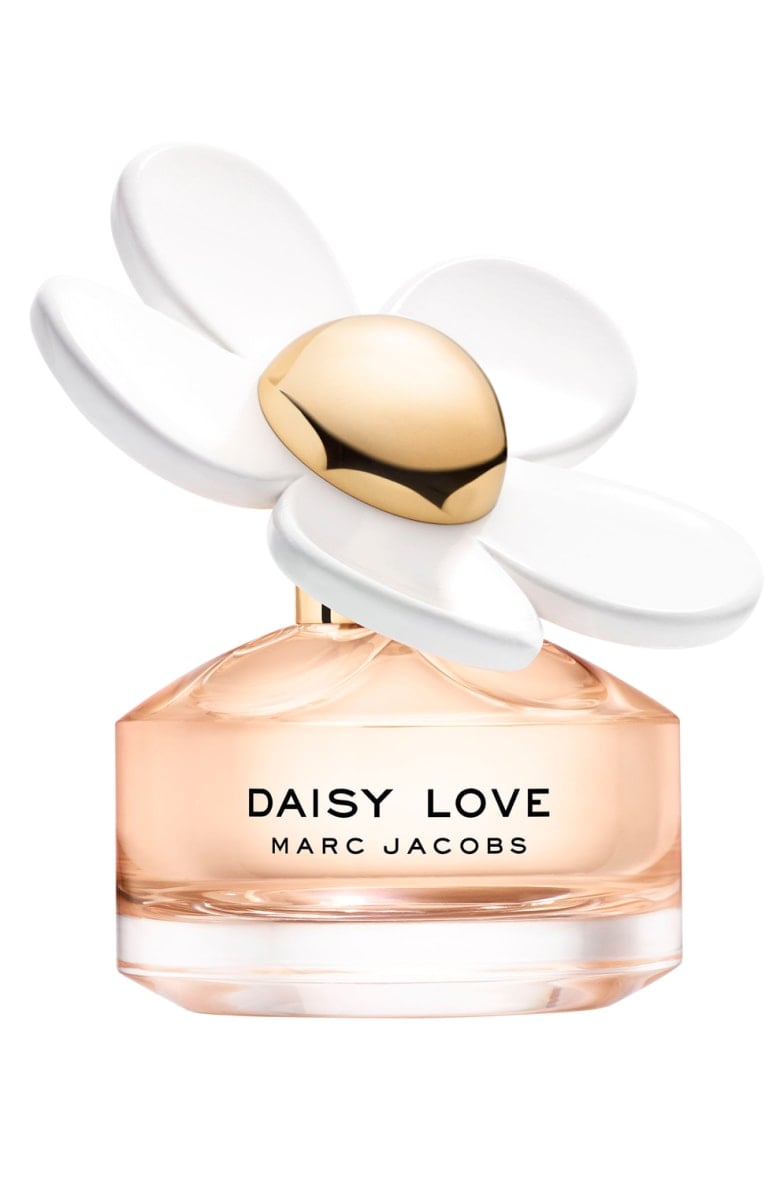 Marc Jacobs Daisy Love Eau de Toilette
The Marc Jacobs Daisy Love Eau de Toilette ($84) is so bright and sunny, we wouldn't blame a bumble bee for mistaking it for a real-life flower. Cloudberries, daisy tree petals, and cashmere musk make it a gorgeous and intoxicating scent.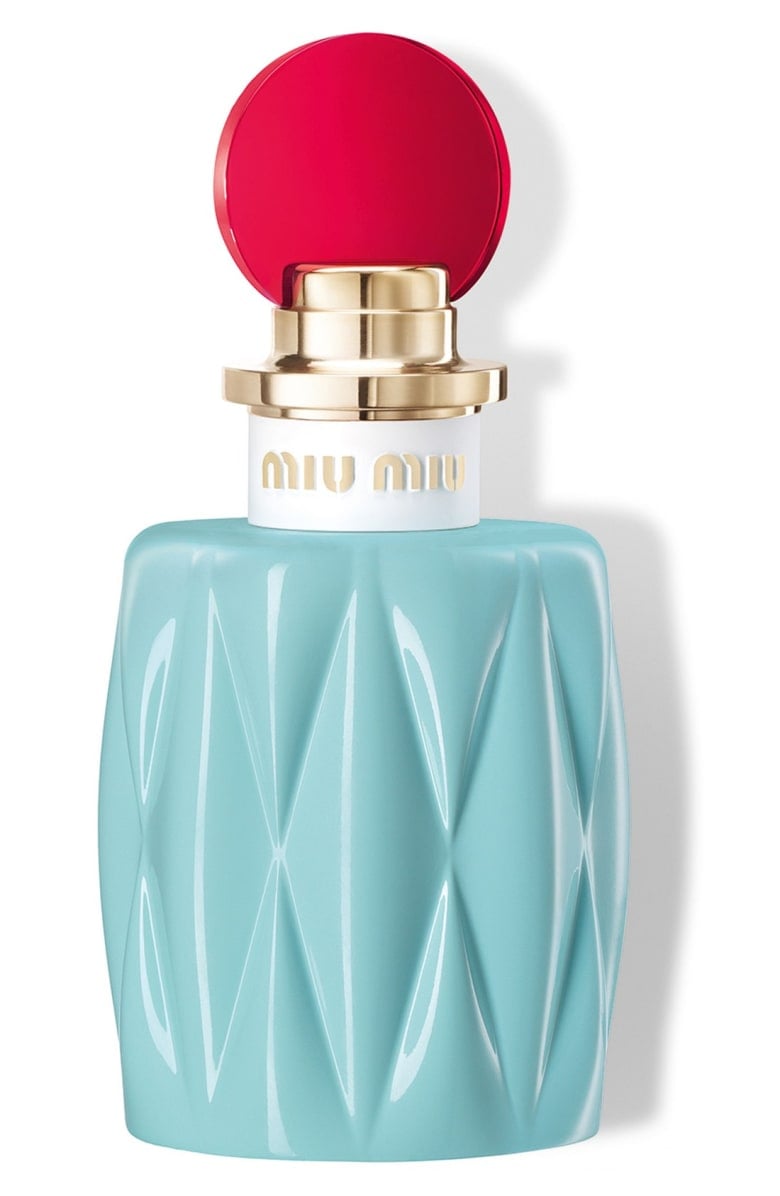 Miu Miu Eau de Parfum
Seeing the bright colors and sophisticated shape of the Miu Miu Eau de Parfum ($71) bottle on your dresser will put you in a great mood. The youthful scent combines the fresh and floral notes of lily, jasmine, and rose, with the spicy notes of ginger and sandalwood.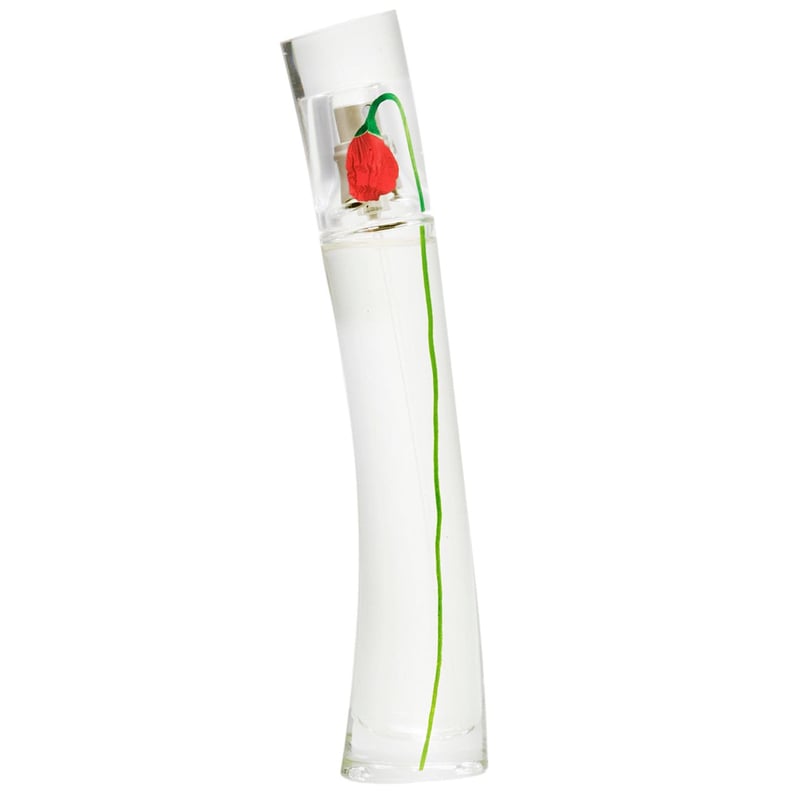 Flower by Kenzo
Your Flower by Kenzo ($62) bottle will tower above the rest on your bedside table. The violet, vanilla, and rose fragrance is playful and fun.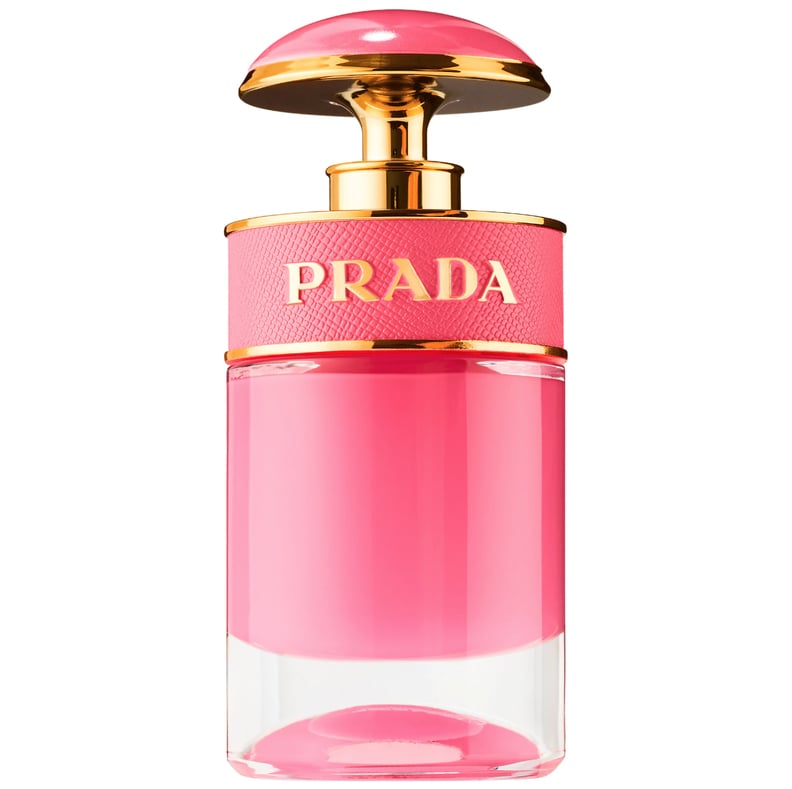 Prada Candy Gloss
Anyone who is a pink fanatic needs the fun and sweet Prada Candy Gloss ($60) in their fragrance collection. The smells of cherry, peach, and musk will put a pep in your step.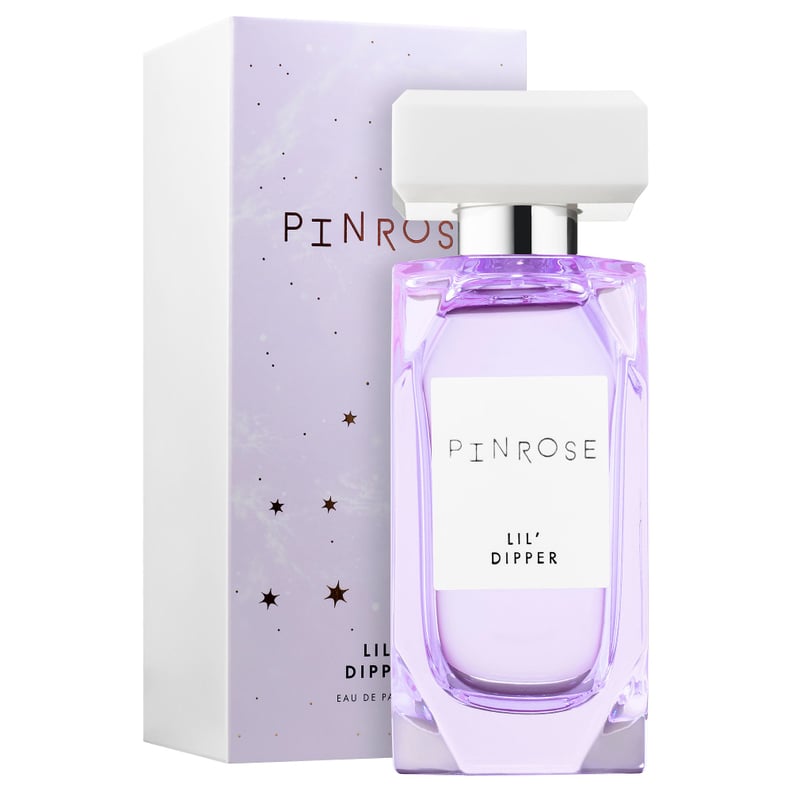 Pinrose Lil' Dipper
The dreamy-looking Pinrose Lil' Dipper ($65) is great for anyone who loves florals. The lavender bottle is packed with an intriguing blend of peony, mandarin, and sandalwood.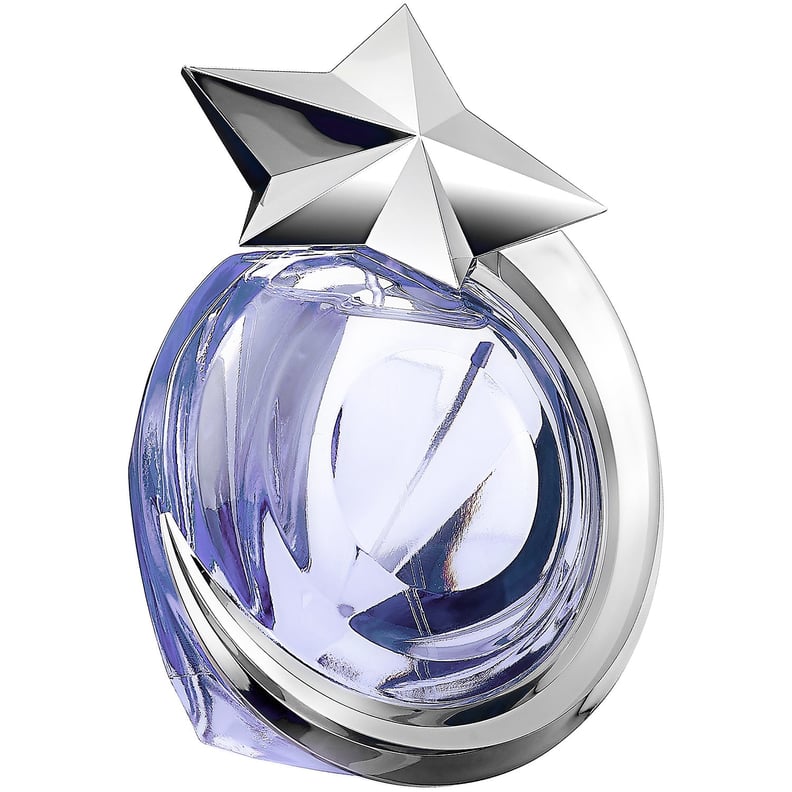 Mugler Angel Eau de Toilette
Wish upon a Mugler Angel Eau de Toilette ($68) star while you admire the celestial bottle on your perfume tray. Bergamot, patchouli, vanilla, and berries create a sexy fragrance you'll want to wear every date night.