These Insane Japanese Eyelashes Will Make You Do a Double Take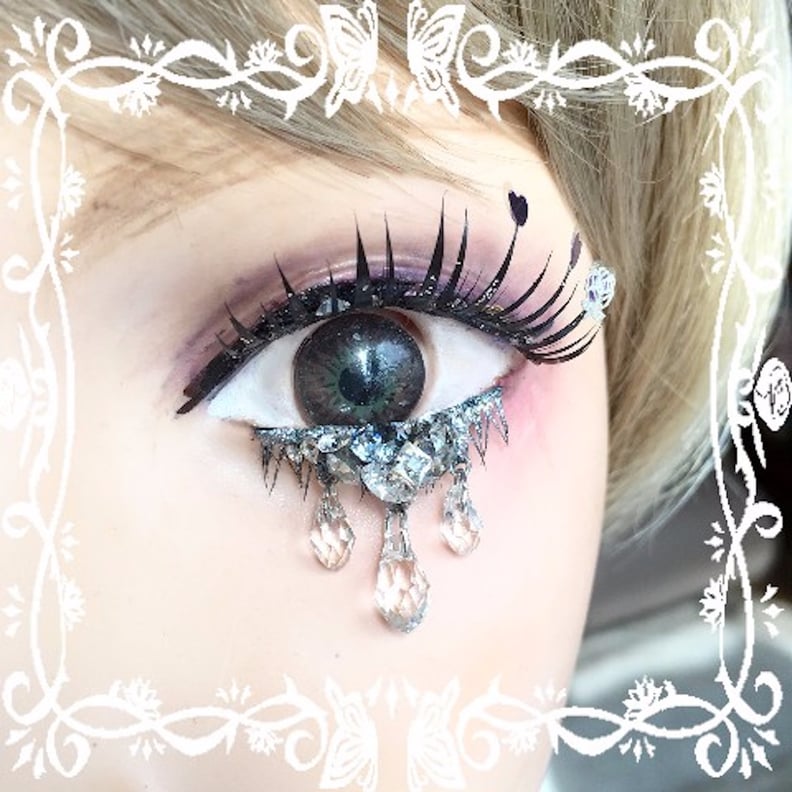 Japanese artist Miyuki creates over-the-top, elaborately decorated false lashes for costumes, steampunk events, and cosplay. The "deco lashes" feature charms, mini rhinestones, and even iridescent butterfly wings to elevate the wearer's makeup look and complete the costume.
For costumers or festival-goers who don't want to spend a lot of time on their makeup, these lashes are a quick way to make a big impact. Unfortunately, you'll have to fly to Japan to get your hands on these beauties. While they're sold on Japanese website Village Vanguard, the site is entirely in Japanese, making it difficult for the average American to navigate.
If you're really craving some over-the-top lashes, we suggest searching Etsy for some kitschy lashes while you admire the ones ahead from afar.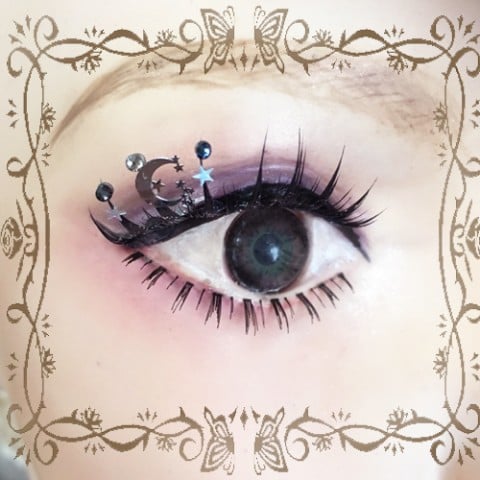 Actual Year's Eyelashes Midnight Black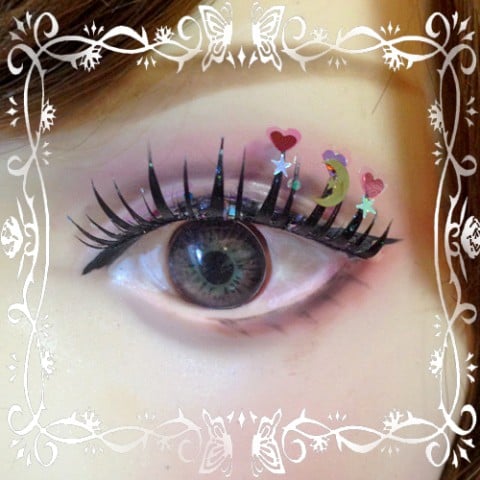 Eyelashes in Actual Seasons Magic of Love