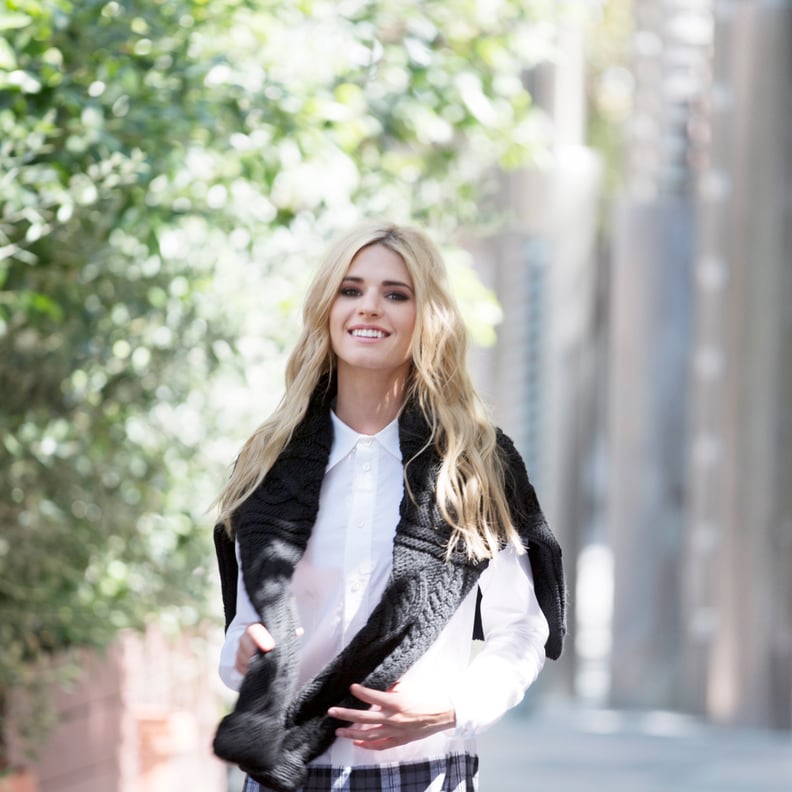 As POPSUGAR editors, we independently select and write about stuff we love and think you'll like too. If you buy a product we have recommended, we may receive affiliate commission, which in turn supports our work.
By the end of a long day at work, it's easy for your formerly fabulous hairstyle to look as worn out as you feel. But you don't need to go to a blowout bar to revive your locks. Dry texturizing spray, the perfect hybrid of traditional hair spray and dry shampoo, is here to help. The spray is used to refresh and add volume to hair, which is perfect for transitioning between daytime and evening looks. It can even revitalize flat, second-day curls — it's like an energy drink for your strands!
Much like dry shampoo, dry texturizing spray is applied to dry hair. However, instead of focusing the spray at the roots, it can be used all over. Because it doesn't soak up oil as dramatically as dry shampoo, it will add a weightless texture that's perfect for creating volume. To bring yesterday's curls back to life, reshape them with your fingers after spritzing with the texture spray . . . Much like muscle memory, hair will spring back into action when prompted! Because of its matte, volumizing properties, this dry spray gives just enough texture to hold styles on slippery strands.
With great options ranging from $9 to over $40, there is a dry texturizing spray to fit any beauty budget. Check out our picks for this jack-of-all-trades product, and get spritzing! Source: POPSUGAR Photography
Calista Tools Complete Texturizing Spray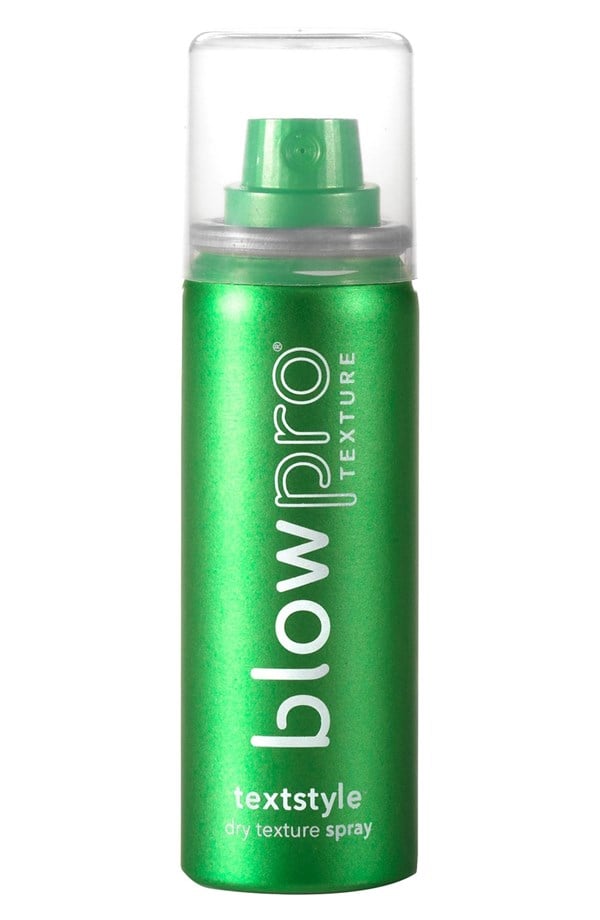 Blowpro Textstyle Dry Texture Spray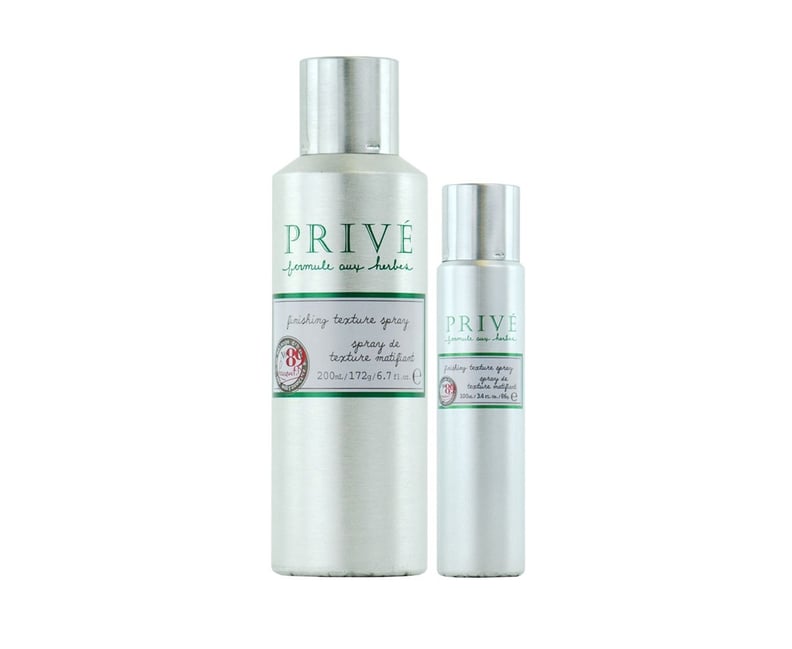 Prive Finishing Texture Spray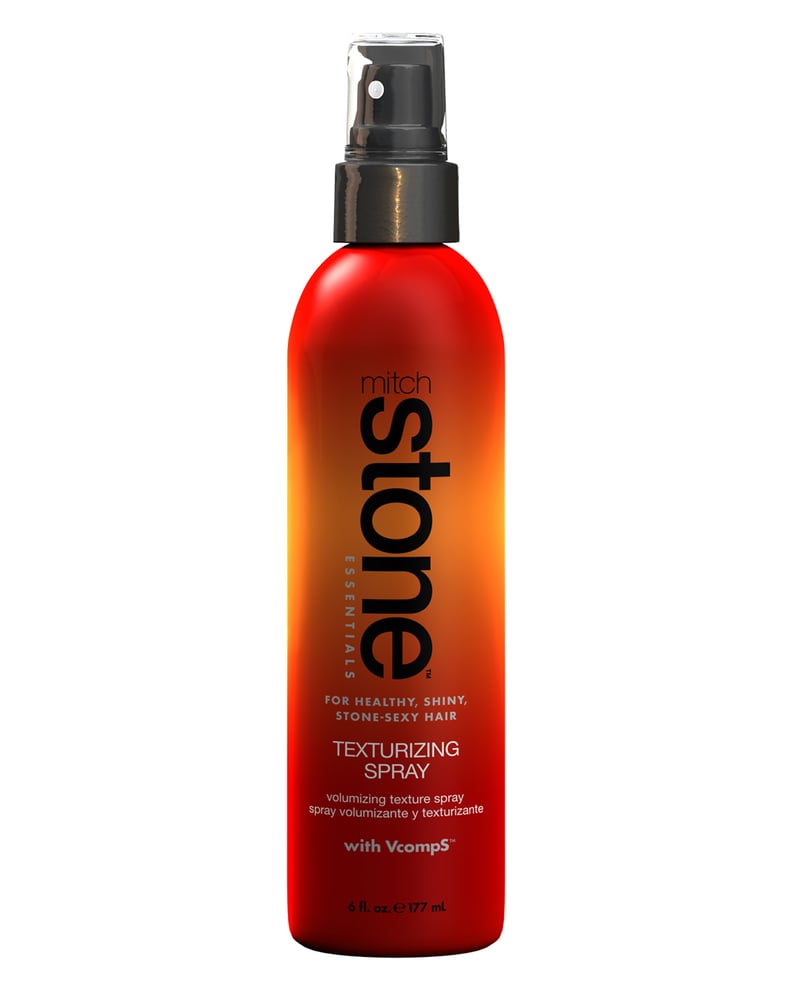 Mitch Stone Texturizing Spray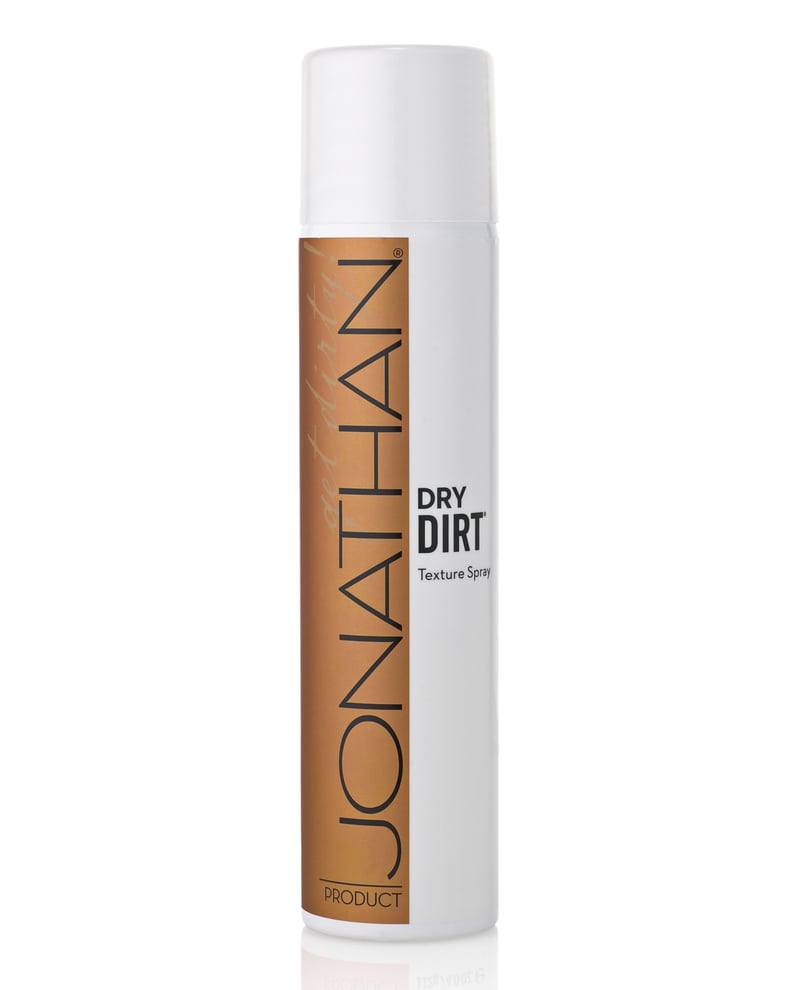 Jonathan Product Dry Dirt Texturizing Spray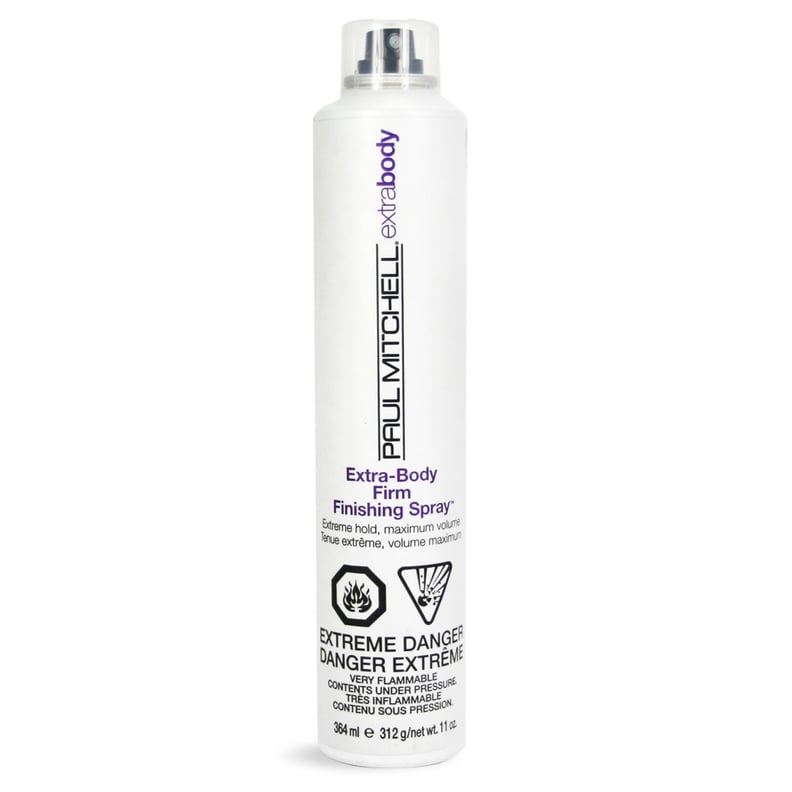 Paul Mitchell Extra-Body Firm Finishing Spray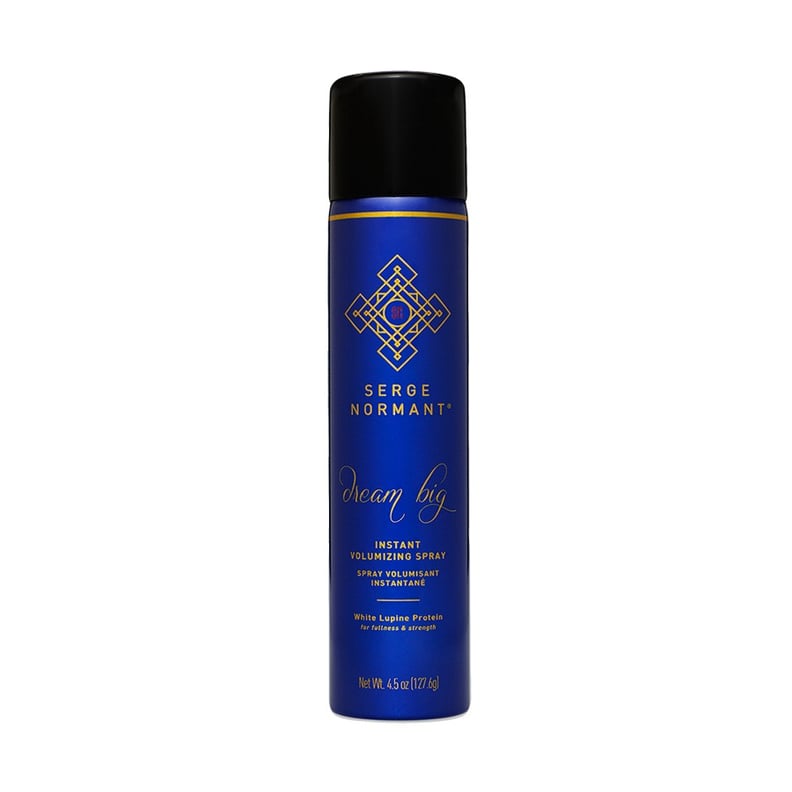 Serge Normant Dream Big Instant Volumizing Spray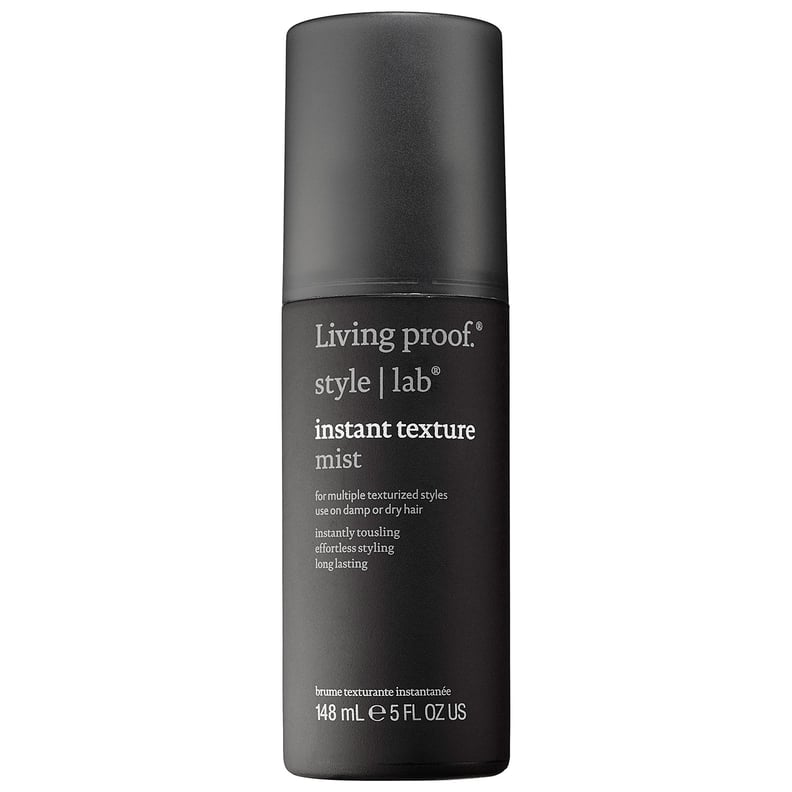 Living Proof Style Lab Instant Texture Mist