Dyeing your hair is a big decision — especially if you're trying to change your hair color completely, like going from brown to blond hair. From the shade to the color process to the maintenance afterward, you want to make sure you're prepared so your hair color comes out looking like you want it to — aka like the hundreds of photos you saved from Instagram as inspiration.
It's not as easy as searching for brunette to blond hair inspiration, picking a hue, and booking an appointment at the salon. You first need to determine if that color works with your existing color and skin tone. The best way to do this is to consult with a professional.
"For someone who is naturally brunette, going blond can be fairly easy depending on the type of blond they'd like to be," Nikki Lee, Garnier's consulting celebrity hair colorist, tells POPSUGAR. "It can be done through a few different techniques: highlights, balayage, or all-over color."
Ahead, she shares more information on what you should know before transitioning from brunette to blond.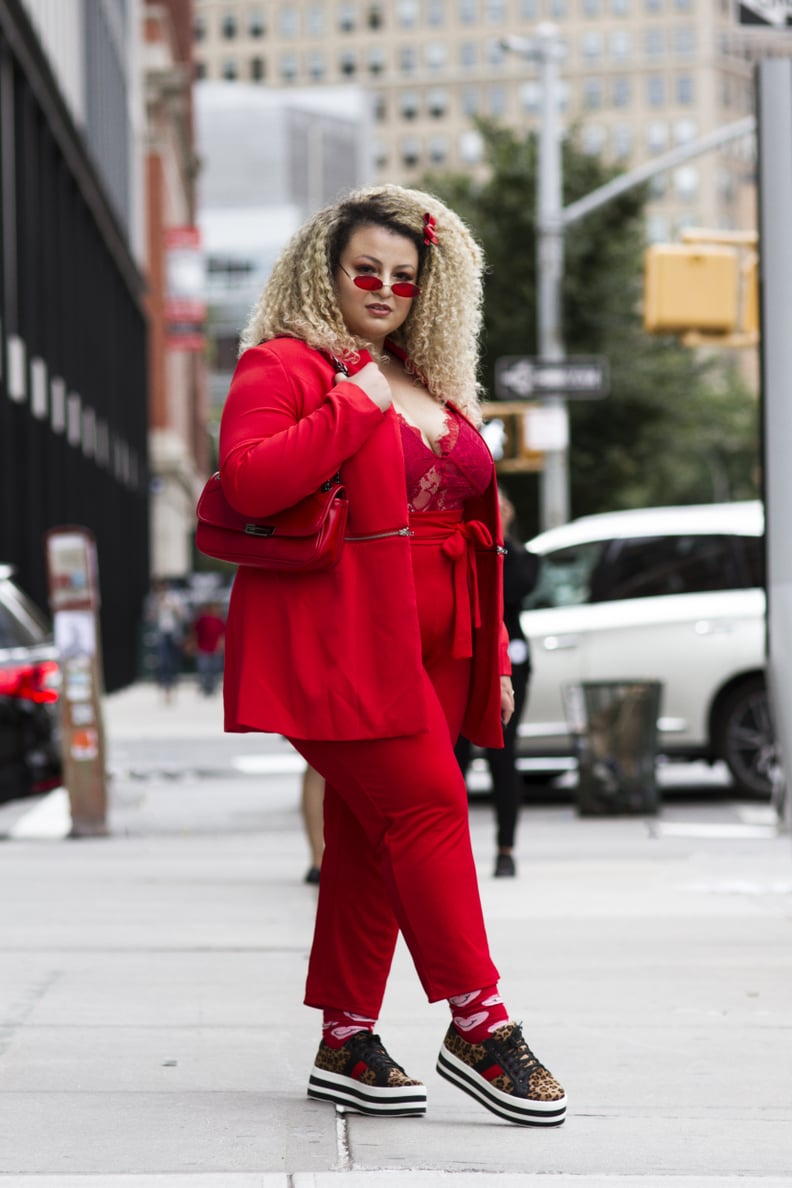 The Best Candidate For Going Brown to Blond
The best way to determine if you're a good candidate for going blond is to speak with your colorist. "When you're planning on making a big change, consultation is key," Lee says. "The lighter the brunette base, the easier it will be to go blond. Anyone with a medium brown hair or darker will need multiple sessions of color, pending the level of blond they'd like to achieve." If you have "virgin" brunette hair, as in hair that hasn't been colored before, you should have a fairly easy time transitioning to blond.
Talking with your stylist will also help you find the right shade for you, which, depending on your skin tone and eye color, makes all the difference. If you have dark, almost black, brunette hair and you want to go icy blond, it will take longer and more appointments for you to achieve your desired look than for someone with lighter brunette hair wanting to achieve a dirty blond hue, but that shouldn't discourage you. Lee says it's all about having patience.
Maintenance and Upkeep For Brunette to Blond Hair
"The upkeep depends on the type of blond you are trying to achieve," Lee says. "If you are a more natural rooted blonde, you could go six to 10 weeks without a touchup, whereas platinum blond has to be touched up every three to five weeks."
In between salon visits, be mindful of the water you're using to wash your hair. "To keep blond from getting brassy, make sure to wash hair with filtered water to keep harsh minerals and chlorine off," she says. This, in addition to using a purple shampoo and conditioner formulated for blond color-treated hair and using regular hair masks and treatments, should keep your blond hair color looking fresh and new.
For inspiration, check out these examples of brunette to blonde hair, ahead.