POPSUGAR
/ paid content for /
e.l.f. Cosmetics
e.l.f. Cosmetics Big Mood Mascara Review
A Few Swipes of This New Mascara Give Me My Perfect Natural Lash Look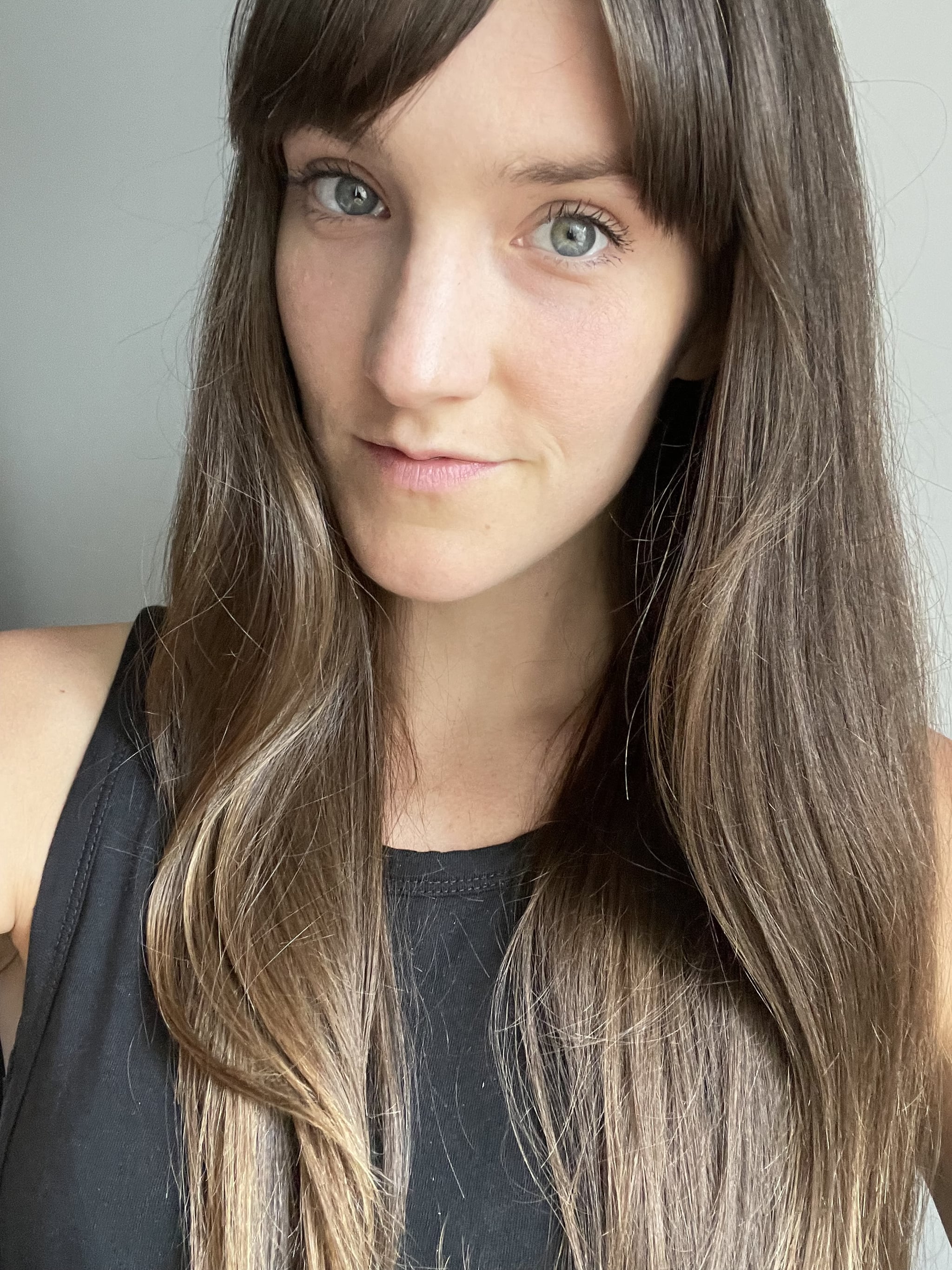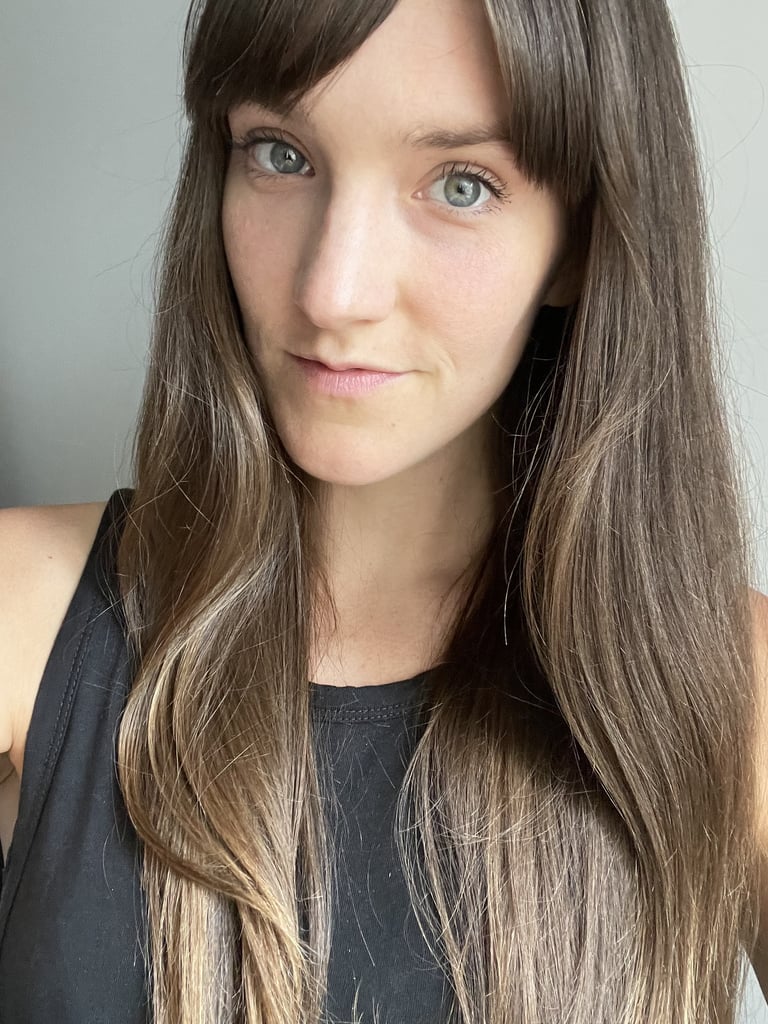 On those horribly humid 90-degree summer days, when stepping outside makes me feel like I just stepped into a particularly unpleasant sauna, I fully lean on mascara to create my beauty look. Apart from SPF, CC cream, and brow gel, I have no interest in having anything else on my face.
Since these weather characteristics are pretty standard during New York City summers, finding a mascara that defines, volumizes, and lifts my short lashes without flaking or smudging is key for my makeup game. I've found some real winners over the years, but my current favorite is the new e.l.f. Cosmetics Big Mood Mascara ($7). It has pretty much everything I need and want out of a tube of mascara.
Because my lashes are super thin and tiny, I'm always hesitant about brushes that are large or fluffy; my fear is that they'll overwhelm my eyelashes and I'll be left with smudges to clean up with a Q-tip and micellar water. The Big Mood Mascara's brush is the exception to my past experiences. The wand's hourglass brush is dense but perfectly hugs my lashes and evenly disperses the creamy jojoba-wax-infused formula, which is meant to hold the lashes' curl.
Speaking of curls, I misplaced my eyelash curler a few months back, so it's a real treat when I find a mascara that gives my lashes a lift and subtle curve. Of course, this is on top of impressive fanned-out volume and eye-catching definition.
Just check out the photo below, which features one of my lashes completely bare and the other accented with Big Mood. With just a few swipes, I get long, separated lashes that pop — and look fresh and moisturized all day long. I've personally found that the formula is pretty buildable, which allows me to choose if I want a more natural look (which is what I went for in these pics) or something with a little more drama.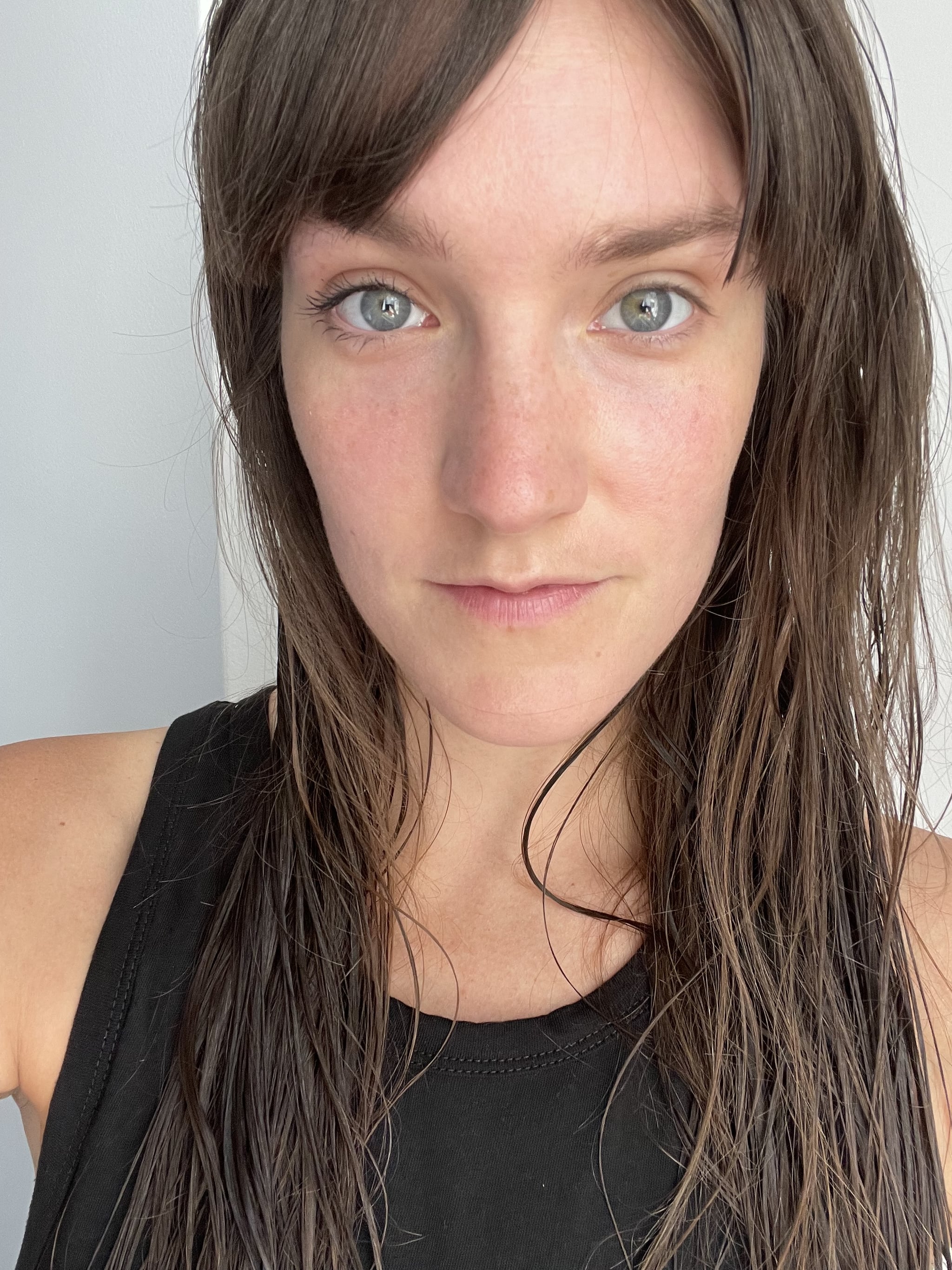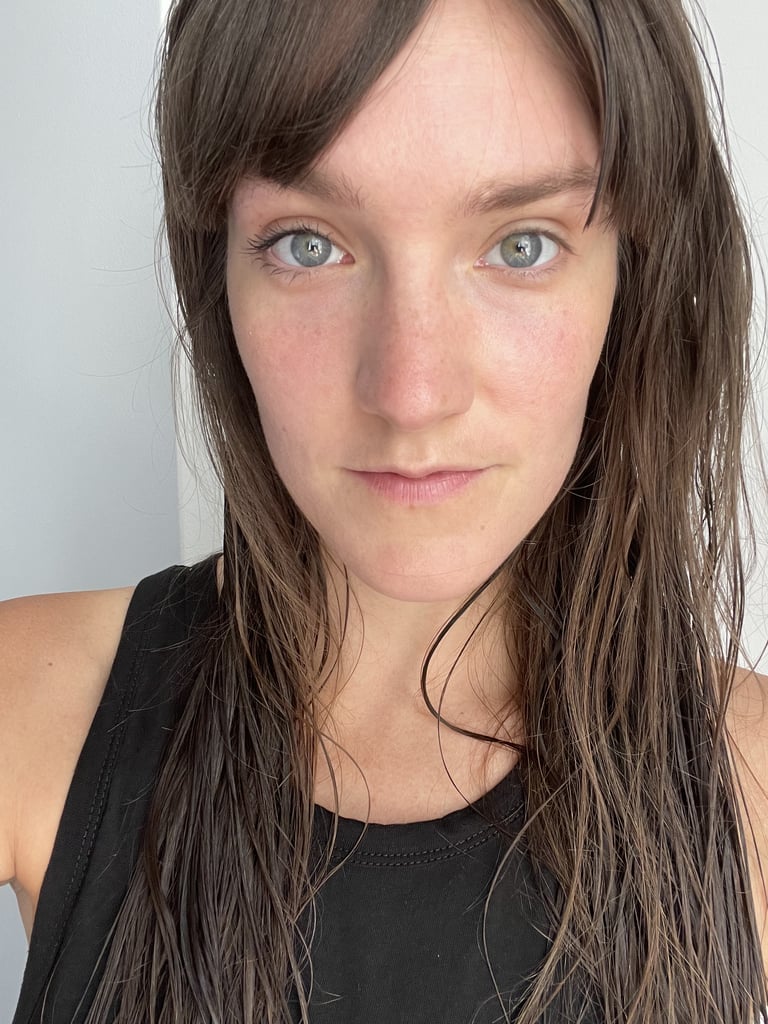 I applied the Black version, but Pitch Black supposedly gives you even more of a pigmented look. I also love that it's available in a mini, travel-friendly size that would fit perfectly in my tiny handbags and clutches.
Basically, Big Mood is my only mascara mood for summer.
Image Source: POPSUGAR Photography / Victoria Moorhouse