e.l.f. Cosmetics Big Mood Waterproof Mascara Review
This $7 Waterproof Mascara Didn't Budge Through a Sweaty Indoor Cycling Class
As POPSUGAR editors, we independently select and write about stuff we love and think you'll like too. If you buy a product we have recommended, we may receive affiliate commission, which in turn supports our work.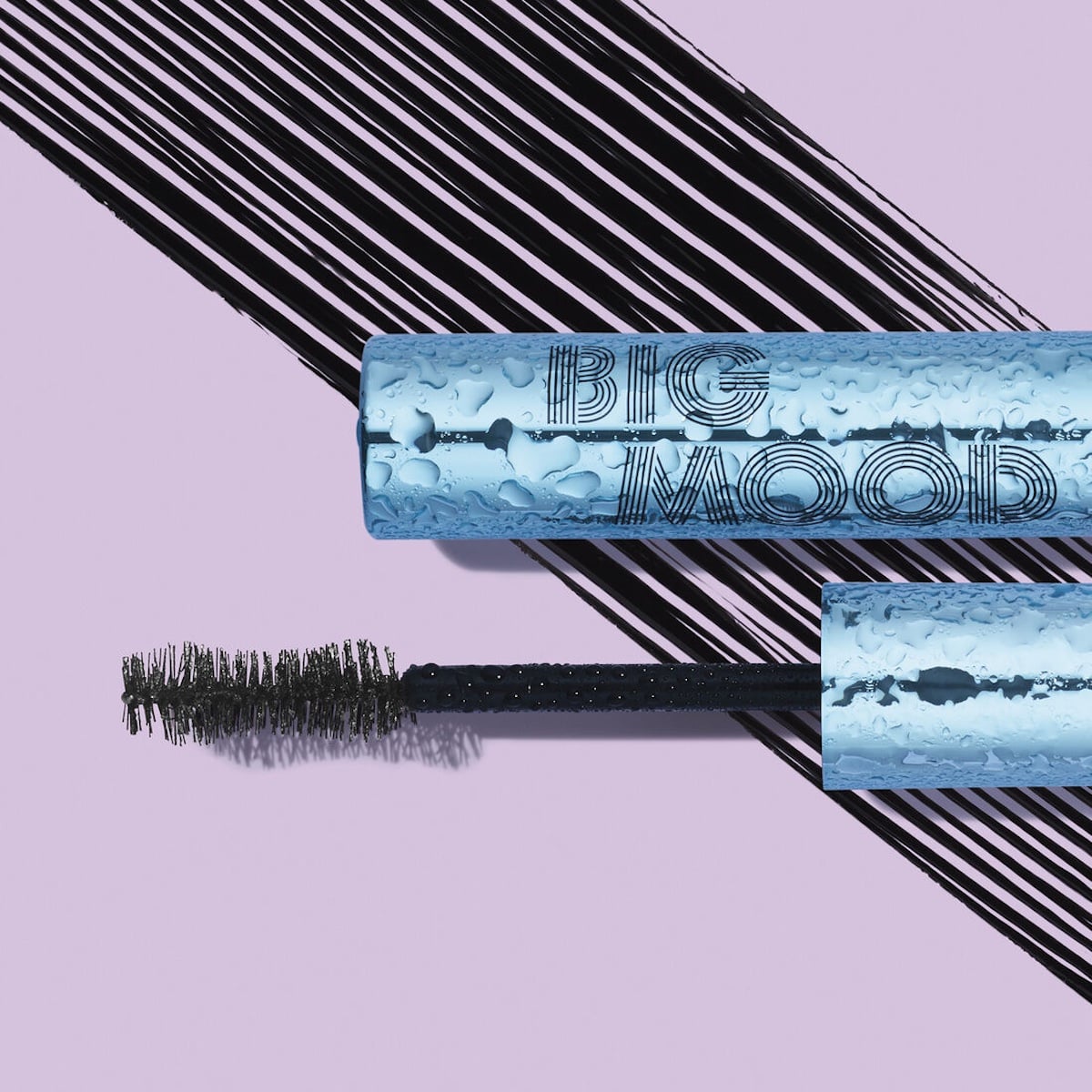 Image Source: e.l.f. Cosmetics
If I know my mascara is going to come in direct contact with moisture, whether that be from rain, a stream of tears, sweat, or a dip in the water, I try to swipe on a waterproof formula. After all, one of my beauty pet peeves is cleaning up mascara smears and smudges.
Since I really lean on this product category, I couldn't wait to put the new e.l.f. Cosmetics Big Mood Waterproof Mascara ($7) to the test. Just like the regular Big Mood Mascara that launched in the summer of 2021, this waterproof version is designed to deliver dramatic volume, definition, and a noticeable lifting effect. While the regular Big Mood mascara is resistant to flakes and smudges, the waterproof version is meant to also withstand H2O.
To put the waterproof claims to the test, I decided to swipe on the formula before a 30-minute indoor cycling session on my at-home bike. I rarely apply makeup before working out, but I knew the workout I chose would leave me (and my eyelashes) completely drenched in sweat.
Before clicking into my bike, I quickly gave my eyelashes the Big Mood treatment and waited a good 10 minutes to let the formula dry. I wasn't super precise and ended up hitting the skin on my lower lash line and my eyelid with the brush but didn't have time to clean it up before getting on my bike.
As expected, the workout was incredibly challenging, and I had sweat dripping down my face within the first five minutes. After the timer ran out, I snapped a selfie to document how the mascara held up.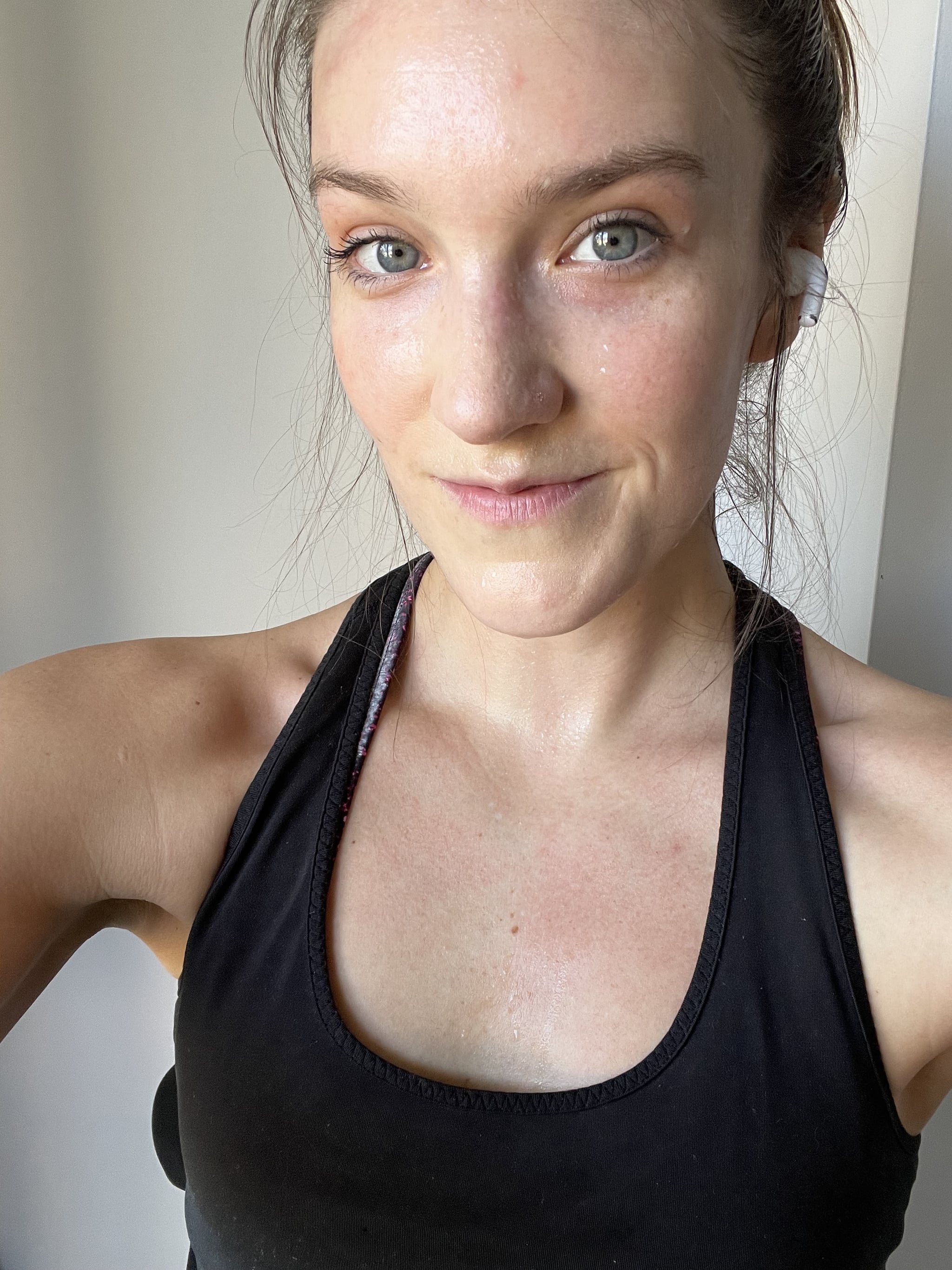 Image Source: POPSUGAR Photography / Victoria Moorhouse
Overall, I was really impressed. Besides the smudges I had caused during the application process, the mascara didn't budge at all. My lashes were still separated and even kept the impressive curl that the Big Mood brush delivers.
Next time it's pouring and I have plans, I know I can count on this tube.