POPSUGAR
/ paid content for /
e.l.f. Cosmetics
e.l.f. Cosmetics Lash Beats Mascara Review With Photos
The New e.l.f. Cosmetics Lash Beats Mascara Transformed My Lashes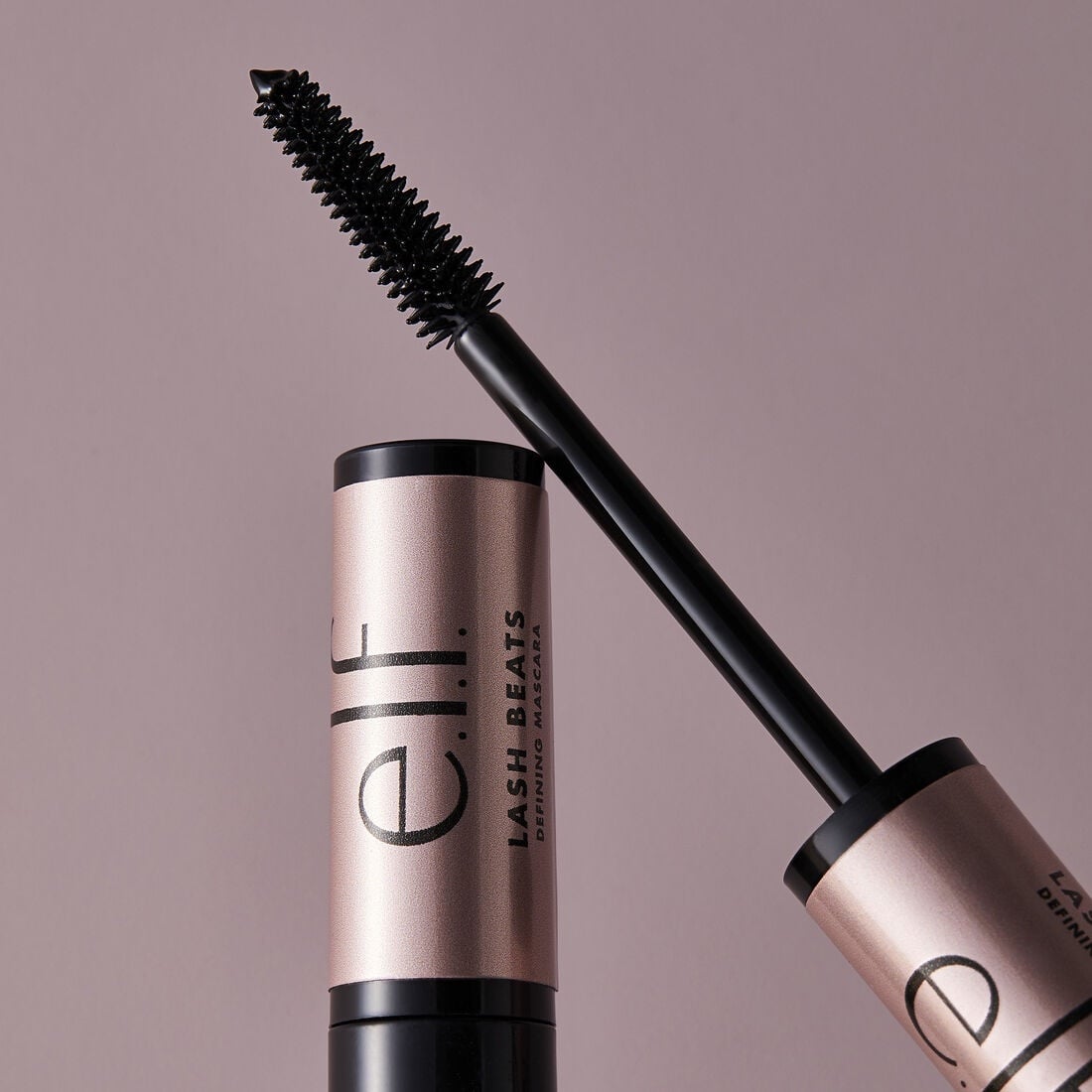 If I'm taking the time to apply makeup, you can assume that mascara is making the cut. I love how just a few swipes can take any makeup look to the next level — and frequently pause between applying mascara on each set of lashes just to marvel at the transformation.
Given my love for the product, I couldn't wait to put the new e.l.f. Cosmetics Lash Beats Mascara ($6) to the test.
The formula is designed to lengthen, separate, and define lashes to create what the brand classifies as a "naturally-enhanced look." I interpreted that to mean that the product would help my eyelashes pop and give me a noticeable boost in length while retaining more natural vibe. The Lash Beats Mascara wand is very narrow and flexible, featuring a brush covered in tiny, flexible bristles.
To give you something to compare to, the e.l.f. Cosmetics Big Mood Mascara ($7) is a volumizing formula that features an hourglass-shaped wand designed to deliver bold, super-dramatic lashes that resemble a set of falsies.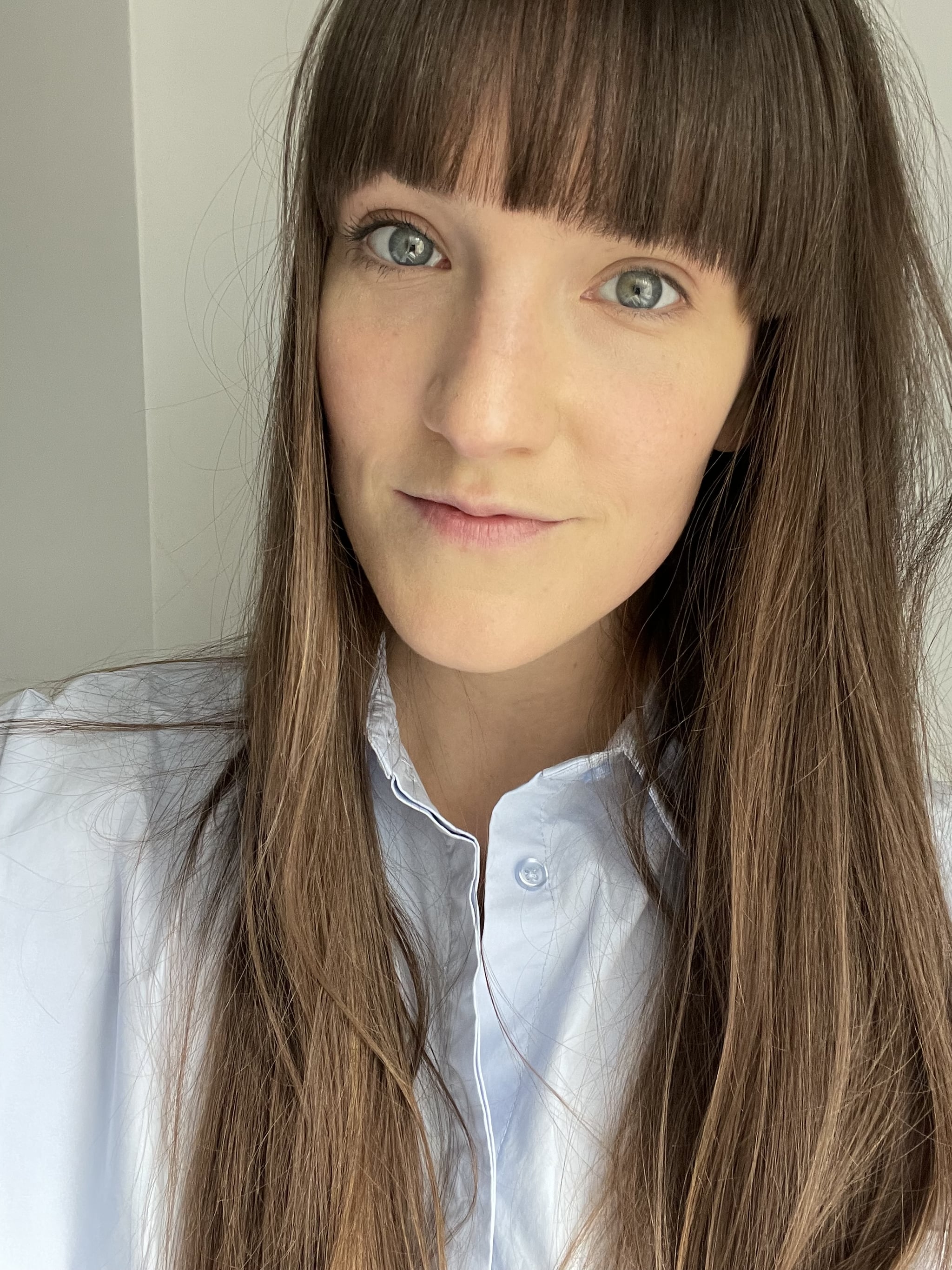 When I first put the Lash Beats mascara to the test, I was impressed at how easily the wand separated my top lashes and delivered length in just a few swipes. I worked the wand through my lashes several times over and never had to deal with any clumping. The thin wand also made defining my lower lashes a much easier experience.
Before moving on to my other eye, I paused to take a selfie (see the photo above) to compare my natural lashes and my mascara-defined lashes. The Lash Beats Mascara made my eyelashes look significantly longer and even slightly thicker. You can see the finished product in the photo below.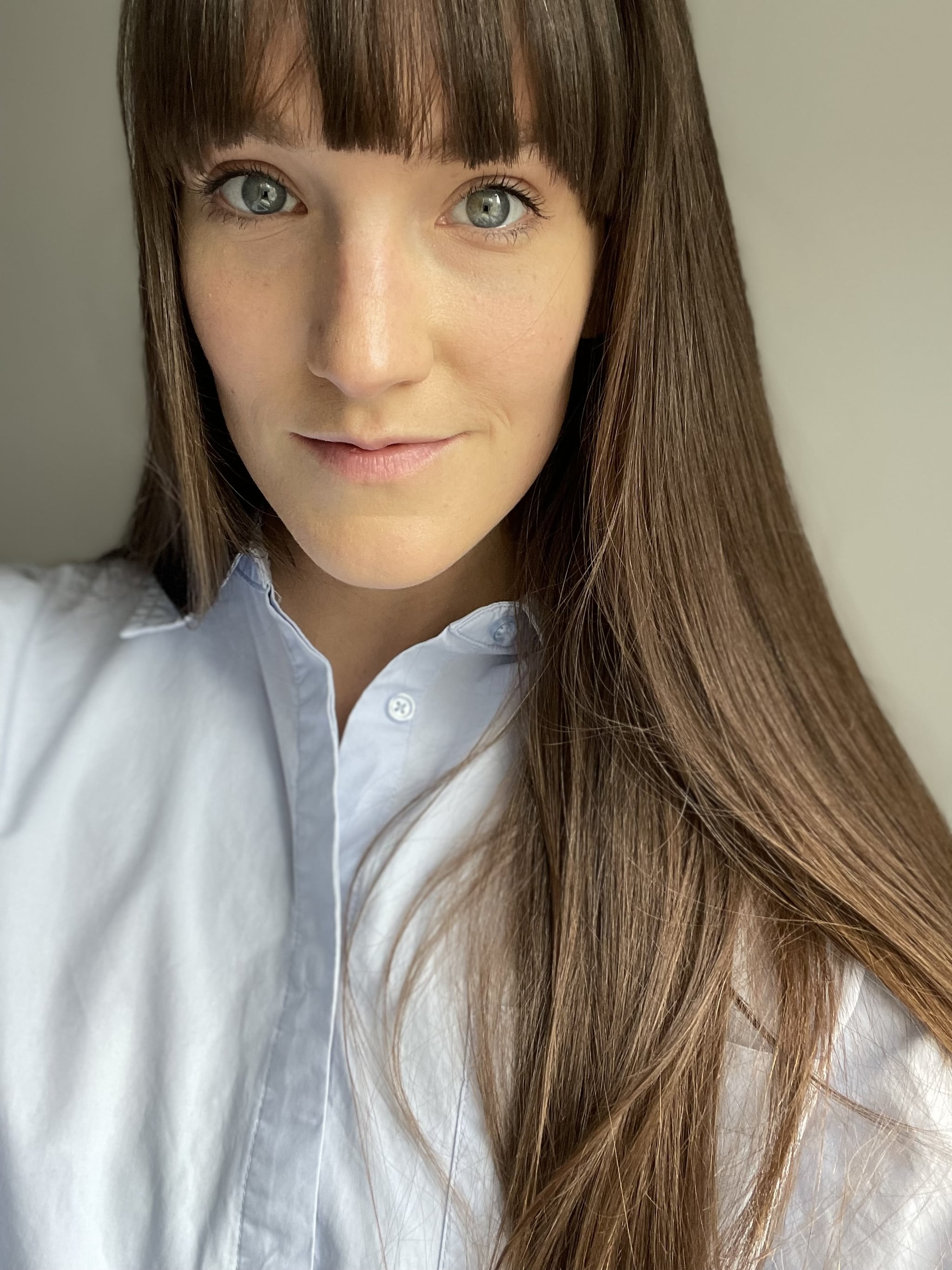 Overall, I found that the formula gave my eyelashes a subtle, natural-looking enhancement. So, if you prefer a barely-there, no-makeup makeup look, I'd say this new tube is worth a shot.
Image Source: e.l.f. Cosmetics