Paid Content For
e.l.f. Cosmetics
e.l.f.'s New Collection Is Bringing Your Skin-Care Routine Back to Basics — in the Best Way
Paid Content For
e.l.f. Cosmetics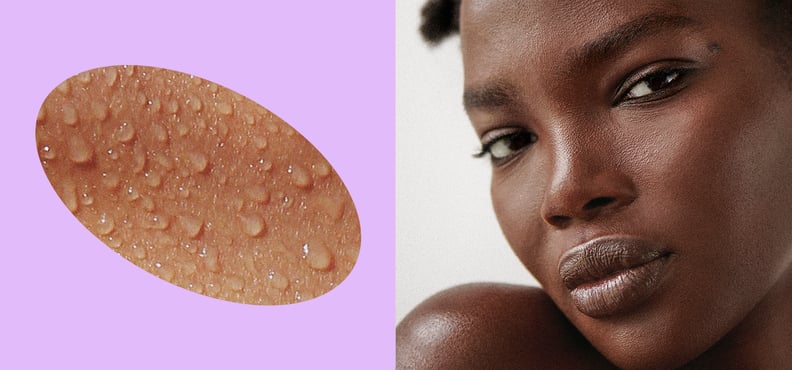 e.l.f.
As POPSUGAR editors, we independently select and write about stuff we love and think you'll like too. If you buy a product we have recommended, we may receive affiliate commission, which in turn supports our work.
There are two types of beauty people in this world. Those who love an involved, 10-step skin-care regimen, and those who steadfastly stick with the basics. But it doesn't matter which camp you fall in, because when e.l.f. says you only need three products to bring back the good skin days, you listen. The brand's latest skin-care collection, Pure Skin, is all about bringing it back to basics with only the essentials. These products work together to soothe, hydrate, and support your skin barrier and allow you to cut down on the amount of products you need. Better yet? The formulas were dermatologist developed (so you know they're safe for sensitive skin) and boast a stacked list of nourishing ingredients — all to give you the building blocks for a healthy glow. Ahead, discover each of the three products and prepare to reap the good skin benefits. This is one of those times when being basic pays off.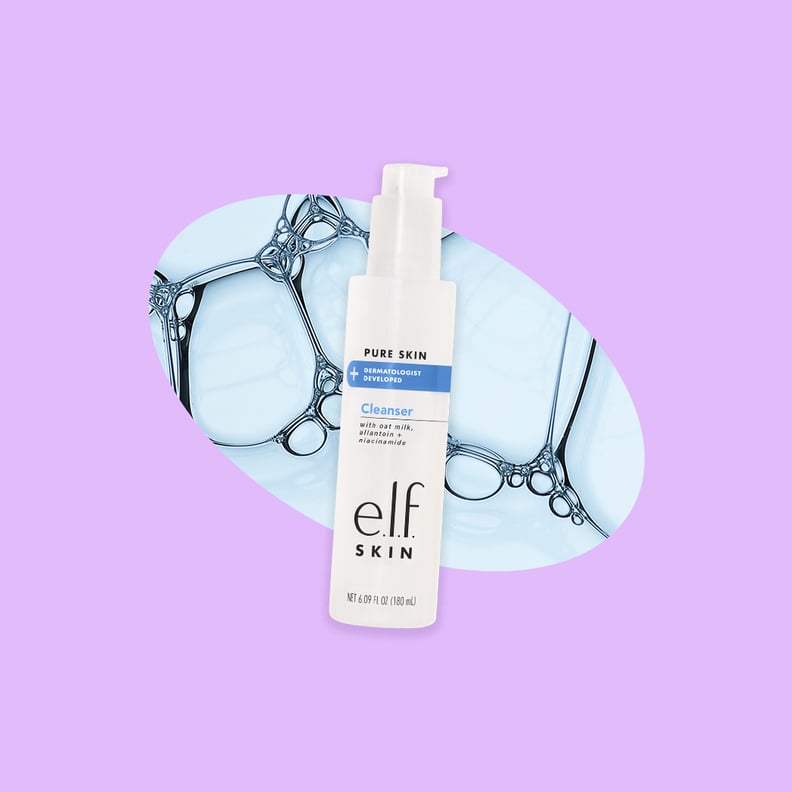 1 Cleanser to Replace Your Double Cleanse
No matter how basic you want to get, you can't have a regimen without a cleanser. And the Pure Skin Cleanser ($9) is the no-frills option you want on your bathroom counter — and your skin. The cream formula is enriched with soothing oat milk and allantoin, moisturizing niacinamide and hyaluronic acid, as well as barrier-supporting ceramides to gently and effectively remove dirt, oil, and impurities without irritation. You'll be left with clean, refreshed skin that feels anything but stripped.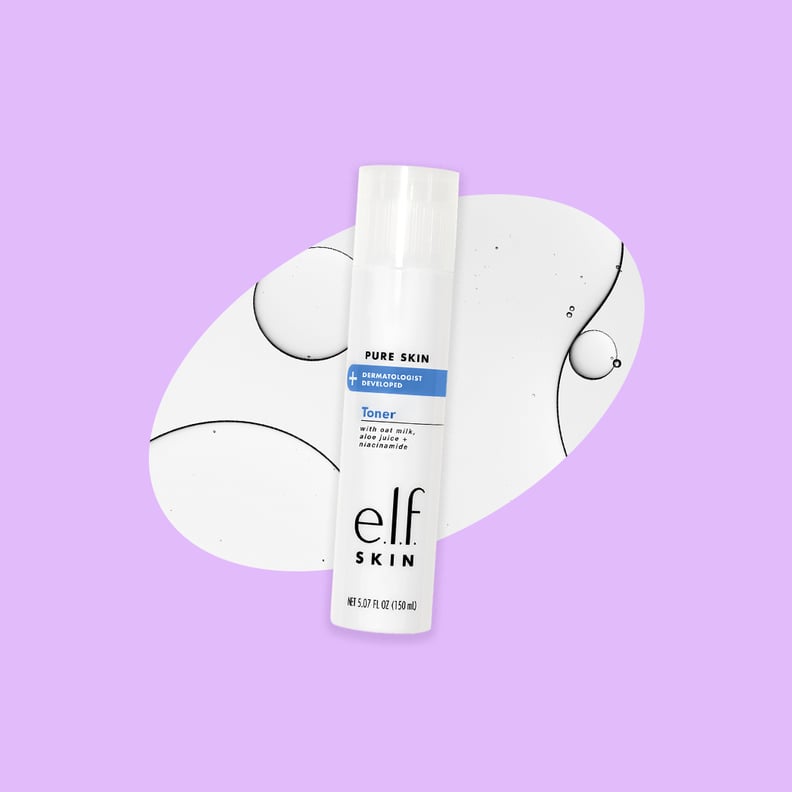 A Toner Instead of Serums and Essences
After cleansing, forget the serums, oils, and essences. All you really need is a toner to remove any remaining residue and to prep the skin for the third and final step. The Pure Skin Toner ($9) features all the same nourishing ingredients as the cleanser, except with calming aloe juice swapped in place of the ceramides. And just like the cleanser, it won't strip your skin of its natural moisture, instead supporting it so your barrier remains hydrated and healthy.
A Moisturizer That Replaces Primer
To round out your new and simplified routine, finish things off with a rich moisturizer. Just like the cleanser, the Pure Skin Moisturizer ($12) features powerhouse ingredients like oat milk, niacinamide, allantoin, ceramides, and hyaluronic acid, all of which work in harmony to support your skin's barrier, replenish its natural moisture, and deliver long-lasting hydration. It's creamy and nongreasy, and best of all, it wears well under makeup, so you can apply the same moisturizer both morning and night. It can't get any simpler than that!