Items You May Need To Gift To Yourself If You Want To Stay Stylish and On-Trend This Season
Straight from a stylist, here are the hair products that should be on your wishlist this year, because you deserve the gift of good hair.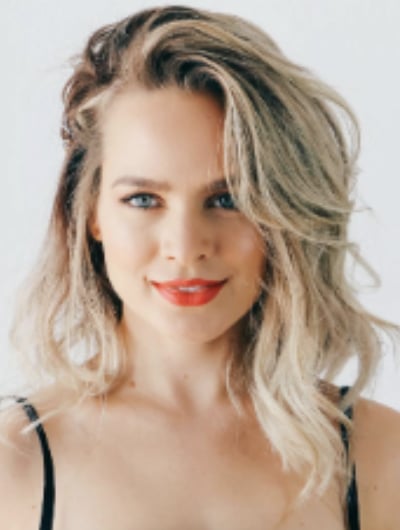 Curated With Help From
Kayley Melissa
This certified hairstylist takes hair from mysterious to fun with upbeat and easy to follow videos. Kayley's tutorials have been met with millions of views and are the go-to for hair enthusiasts and newbies alike with a wide range of hairstyles, from easy day to day to elaborate fairytale looks.