The Blessings and Challenges of Curly Hair
Curly Hair Is Both a Blessing and a Challenge — Here's Why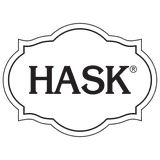 We teamed up with HASK to explain how the right products can make all the difference in your curl journey.
Okay, it's time for honesty hour. I was born with a head full of curls, and if I'm being honest, I didn't always love it. In fact, at one time, I hated having curly hair. And after nearly 15 years of trying to perfect my ringlets, I'd say curly hair is both a blessing and a challenge. Sure, I get the compliment, "I wish I had your hair," more times than I'd like to admit, but TBH, it takes a lot of hard work, time, and money to get my curls to pop. And no, my hair journey isn't filled with perfect hair days. In fact, I probably had more hard days than good days, but I've learned to love my God-given gift of 3b/3c curls.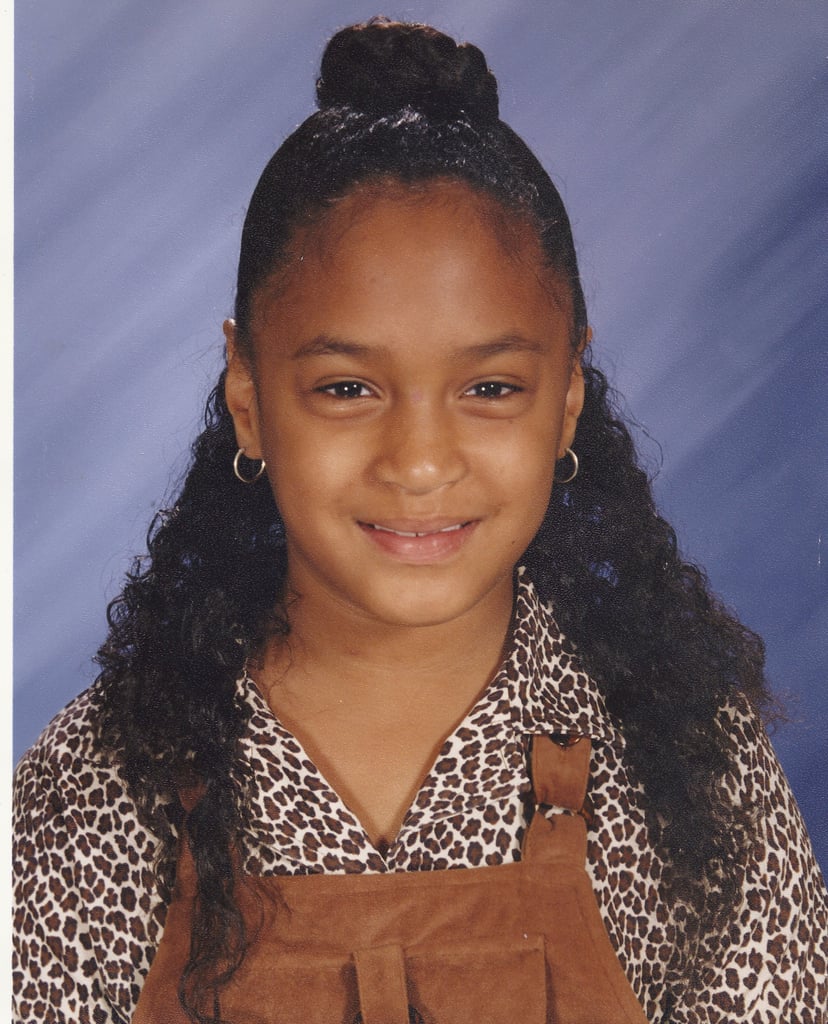 I started to realize that my hair was different in middle school. As a young child, I never thought much about my waist-grazing locks. Up until junior high, my mom did my hair every day, and it was just, well, hair. But once I got to middle school and my desire for independence grew, I wanted to start experimenting with my hair. And let's just say, I was bad at styling my tresses. I mean, really bad. I would get my hair into tons of knots and tangles from styling, but I didn't have the knowledge to know how to properly take care of it. Yeah, I know, problem number one. I remember once a week, my Mom would sit me down and detangle my curls, and it was the most painful yet rewarding process.
This neglect on my part led my Mom to book an appointment for my first relaxer. This was the hardest time in my hair journey because my curls went from waist-length to chin-length in a matter of months, and because the relaxer made my hair fall out. So, there I was, a teenager, and my hair was practically nonexistent. Even though I know hair isn't the definition of beauty, for a teenager, this was emotionally rough. Why didn't the hairstylist inform us that my hair was too fine for the strong chemicals in a relaxer? Why couldn't I have just done a better job at keeping my hair tangle-free? Sadly, at this point, I was determined to have straight hair because the curls would make it shrink up too short, but the straight hair made me feel like a stranger in my own skin.
How I Came To Appreciate My Curls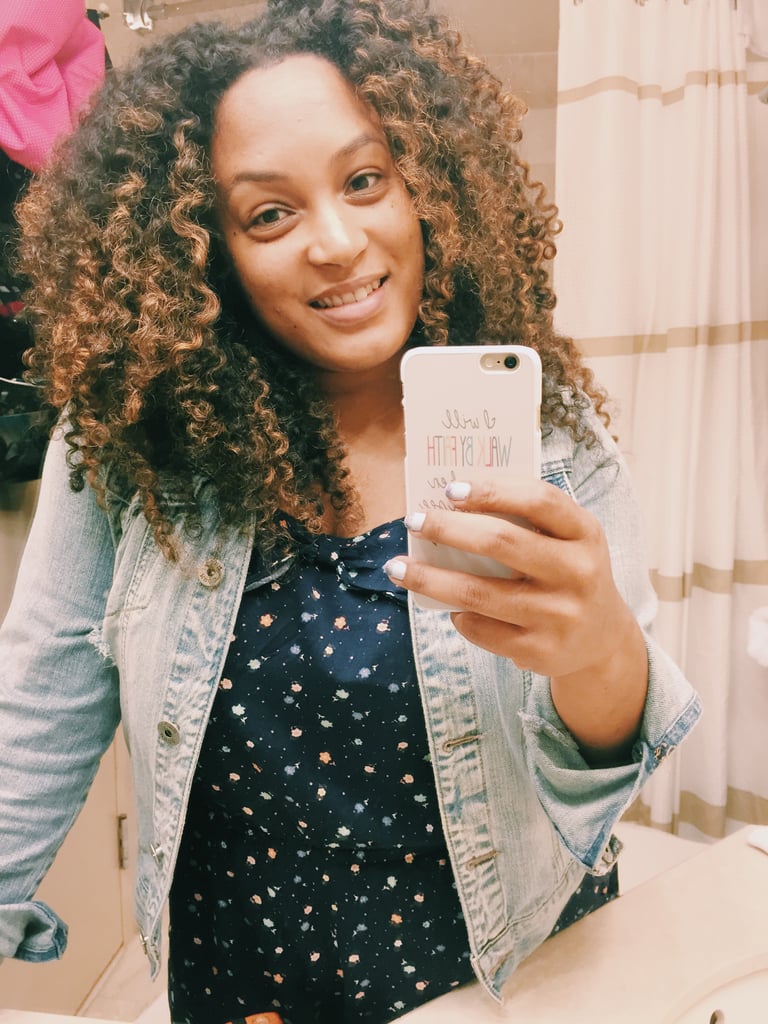 Fast-forward to college and I was bored out of my mind my freshman year, and natural hair blogs were just becoming a thing. I would scroll through these blogs and look at gorgeous curls day in and day out until I was convinced that I was ready and committed to maintaining my curls. At this point, my biggest challenge was learning which products would work best for my hair. I tried everything under the sun and would save up my money until I could go to the local drugstore and buy a new styling product. After about a year of diligent care, I noticed my hair was actually growing, and my curls were looking healthy.
I continued this journey through my college years and then I became a beauty editor. This is when my hair truly flourished. I had unlimited access to curly hair pros that taught me more about how to care for my fine, but full locks. Experts said to stay away from heavy products, limit the use of shampoo, and reach for a control-boosting product to keep curls intact in-between wash days. I did just that.
One hiccup I found as a beauty editor is I had access to try practically every curly hair product under the sun and it wasn't often that I landed on one that wowed me. But HASK has always been one of those brands that stood out from the rest. For starters, all of the products are free of gunky ingredients like silicones and sulfates. Not to mention, the formulas are vegan and cruelty-free. But what really won my heart is the consistency of the formulas. You won't find any watered-down products here. These products are thick, moisturizing and coat my curls beautifully. The HASK Curl Collection not only made my curls look hydrated and defined, but it also helps me to reduce knots and tangles in-between my wash sessions. And as if springy, shiny curls weren't enough, the cherry on top is how much my husband loves the scent of the products.
My Formula For Picture-Perfect Curls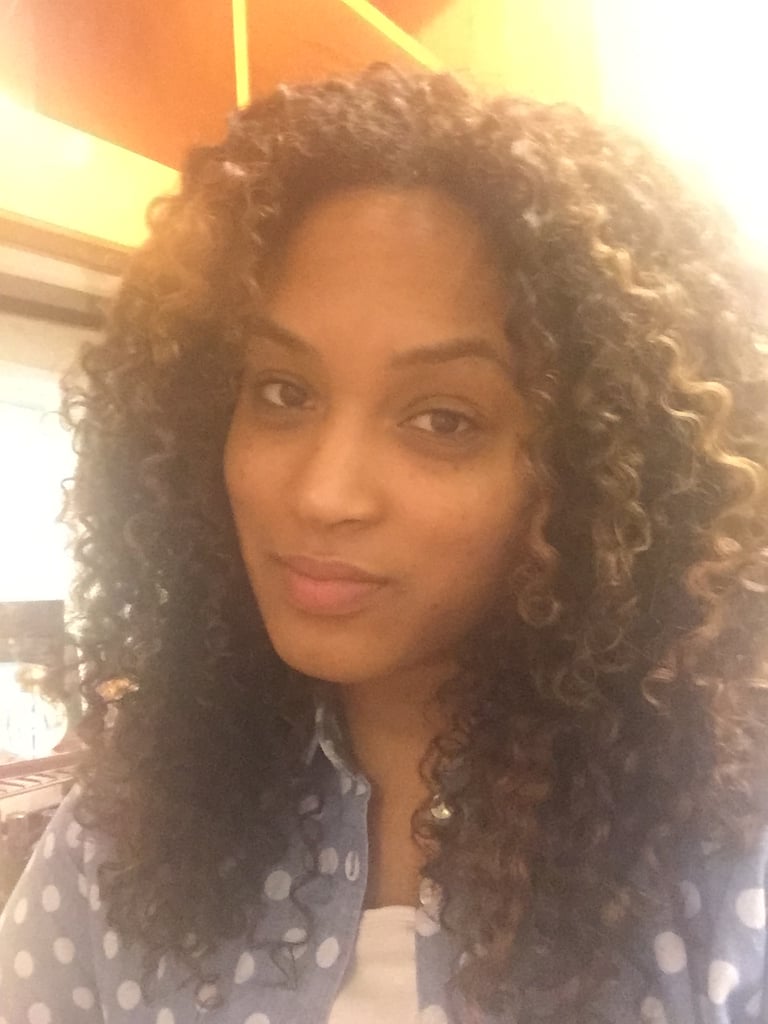 But since we're keeping things 100% real, my curl journey isn't nearly complete. In fact, learning how to care for my curly hair will be a life-long journey. I'll never be a complete expert and honestly, I'm always on the search for new products and advice that will make my spirals pop even more. It's truly a step-by-step process that is ever-changing.
As for now, I've found that my perfect curly cocktail is a defining cream and a flexible gel. And instead of avoiding shampoo altogether, I found that using a hydrating cleanser and conditioner combo gets my scalp clean and my curls refreshed before I style. I love the HASK Curl Care products because they are filled with uber moisturizing ingredients like coconut and argan oil and nourishing ingredients like vitamin E that give my curls mega-shine. And since the HASK Curl Care Moisturizing Shampoo is so hydrating, my hair doesn't feel stripped dry after I cleanse. Instead, using the right combo of products helped my curls feel super soft and smooth, making my styling session a whole lot easier.
If you find yourself struggling to find the good in your naturally wavy or curly hair, I highly suggest searching for good-for-you products that will make your curls flourish. Finding your perfect product cocktail is the first step to learning to love and embrace your curls. Don't be afraid to experiment, do research, and find curly healthy products that make your curls pop. Remember, your curly hair is both a blessing and a challenge. But with patience, persistence, and perseverance, you'll be thankful for your head full of curls in no time.