Hayley Kiyoko on Finding Her Scents of Self: "Even If No One Knew I Was Gay, at Least I Smelled Good"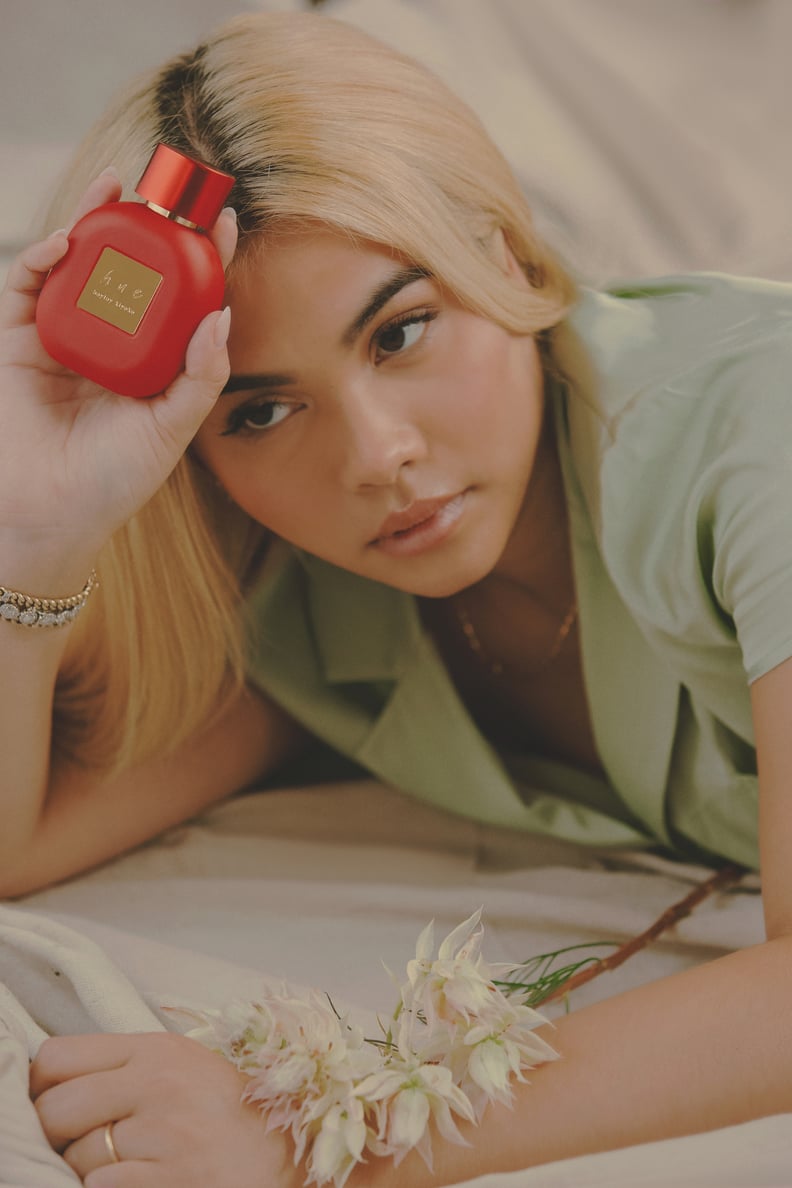 Trevor Flores
Trevor Flores
As POPSUGAR editors, we independently select and write about stuff we love and think you'll like too. If you buy a product we have recommended, we may receive affiliate commission, which in turn supports our work.
Fragrance has always been a source of comfort for Hayley Kiyoko. The "Curious" singer's scent evolution began when she was a pre-teen, wearing Elizabeth Arden Green Tea as she strolled the halls of her middle school, gaining quite the reputation among her peers for how she smelled.
"I was known in middle school — or, at least, I thought I was known — for smelling good," Kiyoko told POPSUGAR. "Even if I didn't have a girlfriend and no one knew I was gay, at least I smelled good."
As she got older, she graduated from Green Tea to Dolce & Gabbana 3 L'Imperatrice, a fruity floral. Now, she's entering the market with her own fragrance, Hue.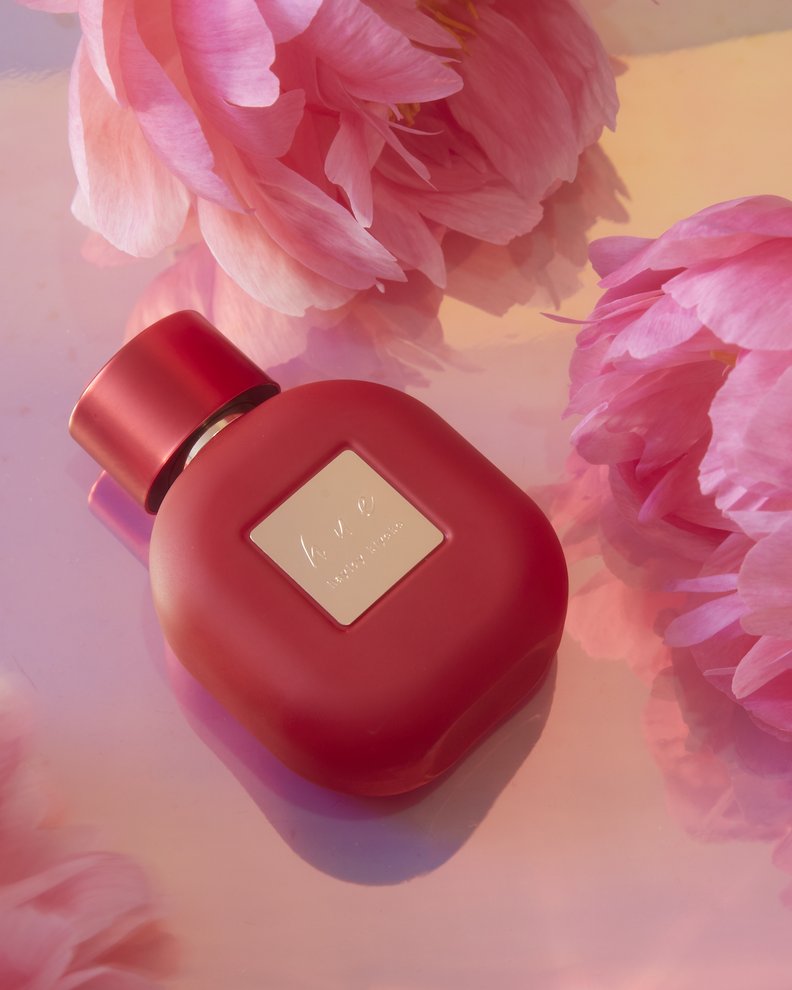 With the intention to be gender-neutral, Hue strikes the balance between fruity floral and musky notes. It was two years in the making, and as a known advocate for the LGBTQ+ community, Kiyoko's main goal when developing the perfume was to create something that was an extension of her place in the community while signifying "the variety of hues amongst every individual."
"I really focused on trying to balance the feminine and masculine notes because that has been a massive part of my self-discovery and journey as a human being and feeling confident in the fact that sometimes I feel more masculine and sometimes I feel more feminine," she said. "I think it's really important to highlight that and to know that it's OK to want to be both and to kind of balance the fact that we're ever-changing and we evolve just like the world does."
The messaging of inclusivity is also apparent in the scent's packaging, which features a portrait of the singer illustrated by artist Liz Hirsch. Wearing Hue has made Kiyoko feel a lot more self-confident, but she ultimately hopes that others who wear it are inspired to feel however they want to feel.
"I hope that it comforts them and is a reminder that whatever they're going through, they're going to get through it and that they're not alone," she said. "Life is wild and everyone is going through something different."
Hue is currently available for pre-order for $65 at huebyhayley.com, and will officially launch on March 3.