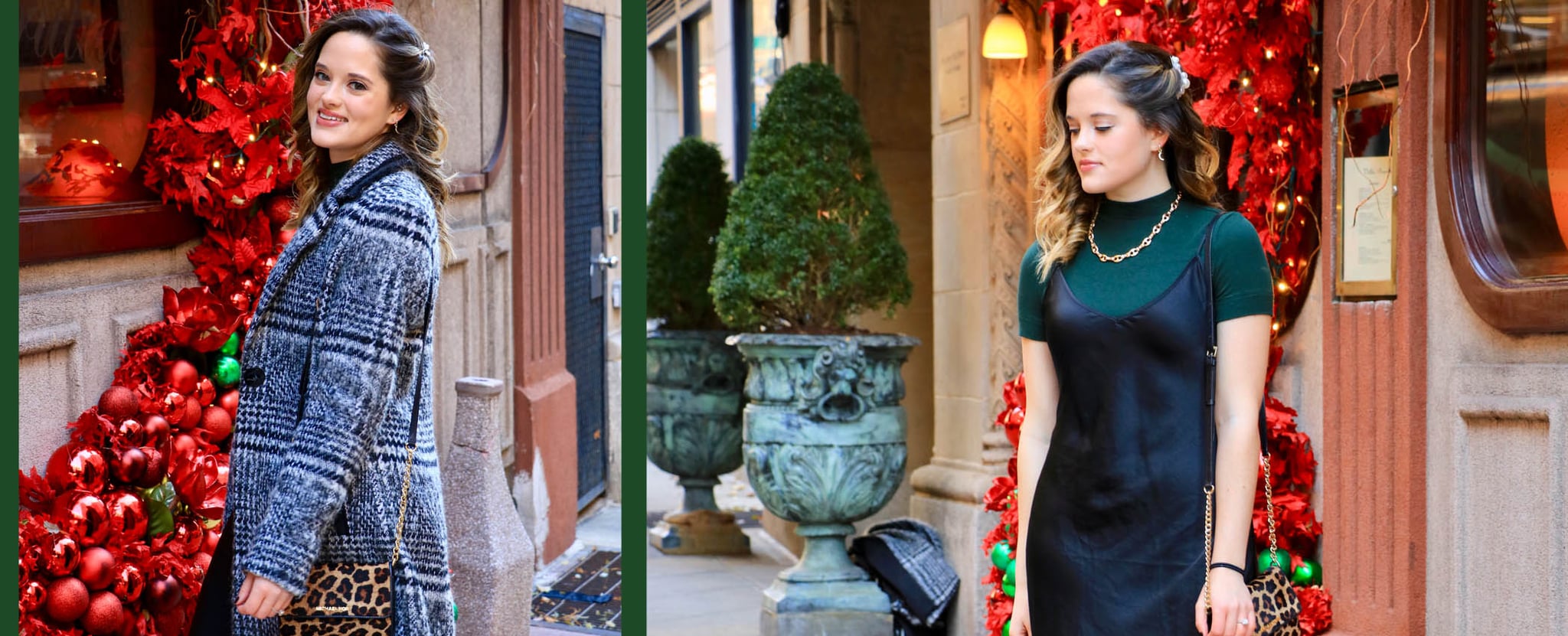 Image Source: POPSUGAR Photography / Antonio Owens
No-Fail Tricks to Feel Glam For the Holidays
As a Fashion Editor, I Count on 2 No-Fail Tricks to Feel Glam For the Holidays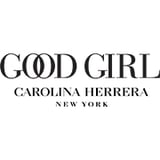 No matter where you're heading this holiday season, it's important to feel your best. Teaming up with
Carolina Herrera
, we're sharing editor-approved beauty tips that will give you major confidence.
Along with putting up a tree, blasting carols, and exchanging gifts, dressing up is a quintessential part of the holiday season — a part that I just so happen to thoroughly enjoy! While not every event requires full glamour, every year I can count on attending at least four or five festive outings that call for looking — and feeling — my very best. After years on the holiday-party circuit, I've realized that pulling off effortless, confidence-boosting style comes down to two things: gorgeous hair and a luxe fragrance.

First, hook yourself up with a blowout. As one of my favorite time-saving travel hacks, I often get blowouts before and during vacations. Hair that's clean and fully styled means I don't have to spend time styling it in the morning, yet I still leave for the day feeling done-up and confident. Essentially, my hair becomes one less thing to worry about. The same applies for getting a blowout before a special event or big party. The best part? Blowouts can last up to five days, which means it's the gift that keeps on giving!

For flawless hair, Drybar is my salon of choice. Whatever look you're going for — straight and sleek, beachy waves, Hollywood curls, and more — you're sure to walk out feeling like a new person. I love a 'do that's polished and effortless, especially this time of year, and this style has holiday glamour written all over it.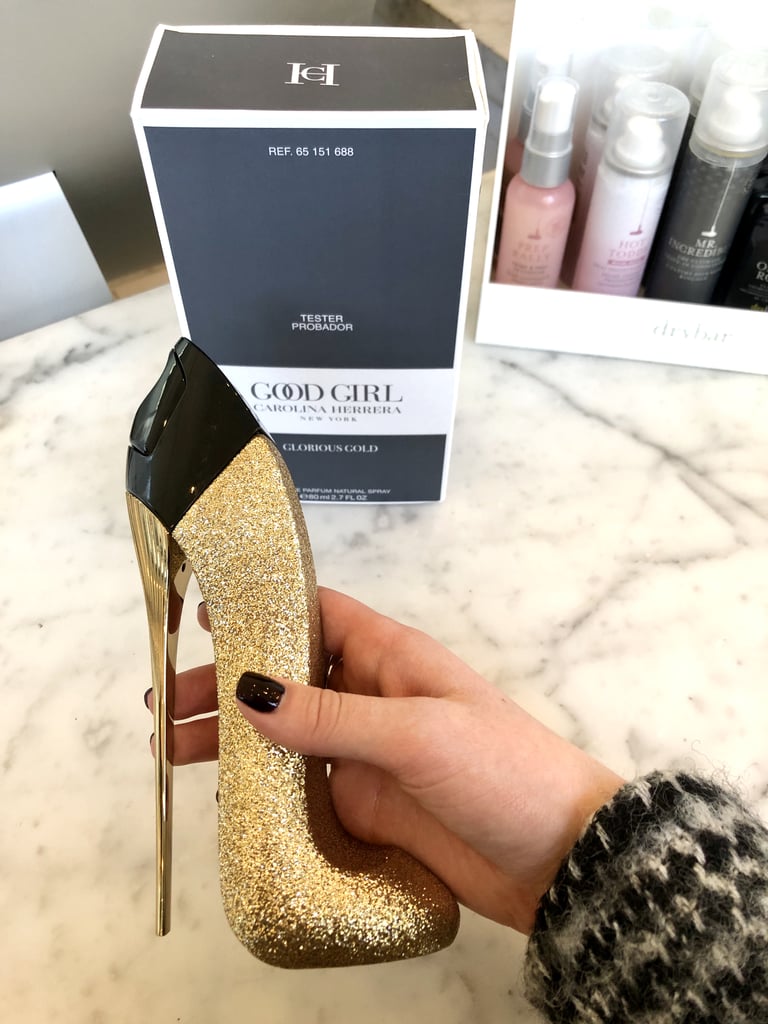 No look is complete without a complementary fragrance. Just a few spritzes of Carolina Herrera's new Good Girl Glorious Gold Collector Edition perfume and I instantly feel uplifted and self-assured. I even mist my hair with the fragrance for a long-lasting, encompassing effect. With notes of jasmine and tonka, the scent is floral and light, making it ideal for any occasion — even everyday wear.

I'm the kind of person who never feels fully dressed until I spritz myself with perfume, and an amazing fragrance is exactly what I need to complete my festive look. But while I like wearing perfume every day, I find it especially essential when heading to a party. Along with deodorant, it's all you need to feel fresh when you're surrounded by other people. After all, the last thing you want is to smell unpleasant in a social situation.

The perfume comes in Carolina Herrera's iconic stiletto-shaped bottle — decadently dressed in gold for the holidays — and makes a fantastic gift, as the glittery limited-edition container would glam up any vanity situation!
Give Your Look the Ultimate Holiday Treatment
Never underestimate the power of sparkle. For the holidays, I love adding elegant touches to all of my party looks, and pearlized clips like these are not only on-trend, they're decorative and fun. Because I'm hair-challenged, I actually asked my Drybar stylist to clip these in for me, and she did such a pro job.

If you want to upgrade your blowout for the season, a hair accessory is
the
perfect way to do it.
It's safe to say my holiday beauty game is forever changed. Party prep is so much easier after realizing that hair and fragrance are the most important elements of my look to focus on. Forget fussing over every single detail — as long as my hair is on point and I smell like a Good Girl goddess, I know I'll make a memorable impression!