New Year's Eve party invites are out, and along with looking for shining outfit inspo, you're also probably prepping your makeup arsenals for a long night. Between the beverages, kisses, and hours of fun, you're going to need to be prepared, and editorial makeup artist Nick Lujan has given us pointers on how to create a party-proof makeup look — and make it last.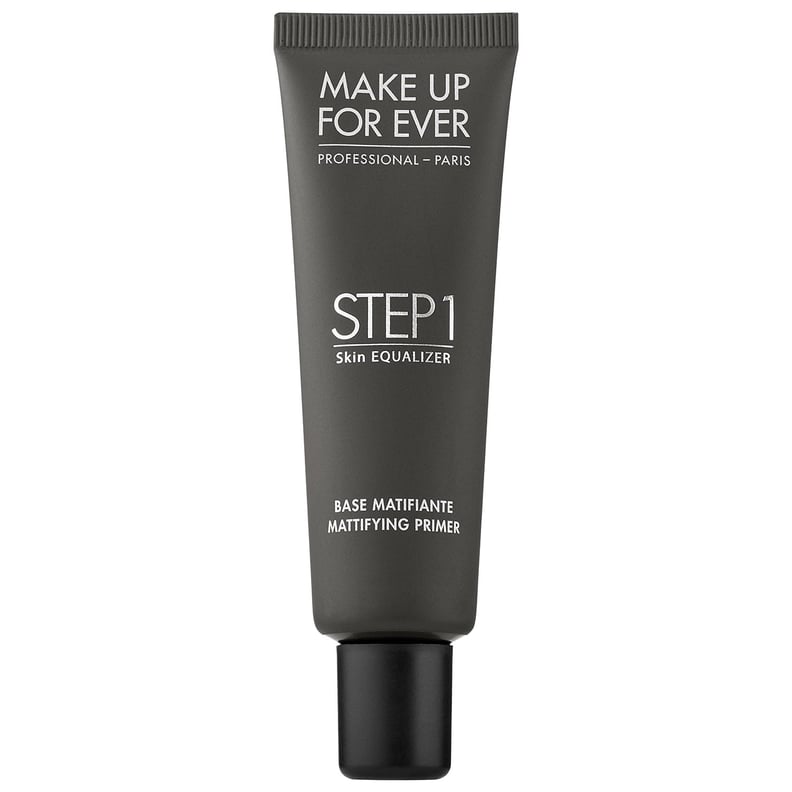 Use Water-Based Products
"For a long-lasting look, enlisting the help from a water-based skin prep product will prevent makeup from breaking down due to oil production," said Lujan. He likes Make Up For Ever Step 1 Skin Equalizer ($37), which he uses day-to-day as the brand's Pro Educator because it hydrates while also making sure makeup holds up. We also love Laura Mercier Foundation Primer ($38), a moisturizing gel that feels weightless on skin.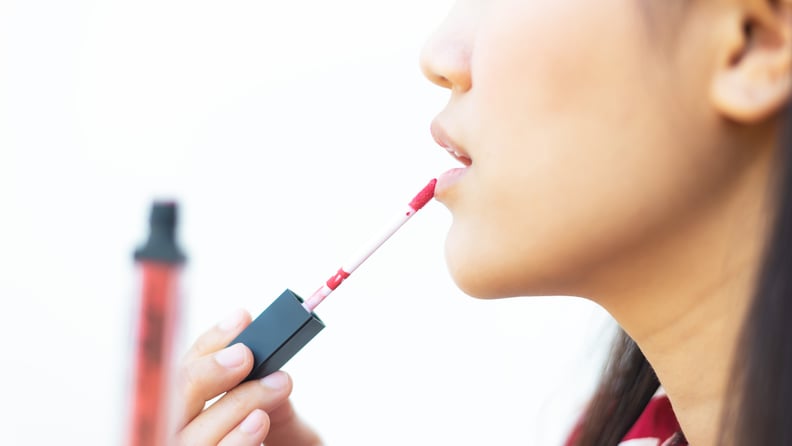 Use Liquid Lipstick
Thanks to some extensive long-wear lipstick research, we know the power of a liquid lip. They apply cleanly and will last through all of your NYE escapades. "The trick to waterproof lipsticks is to apply thin, sheer layers, with dry down time between layers," said Lujan. "This ensures the best application without any worry of texture or peeling."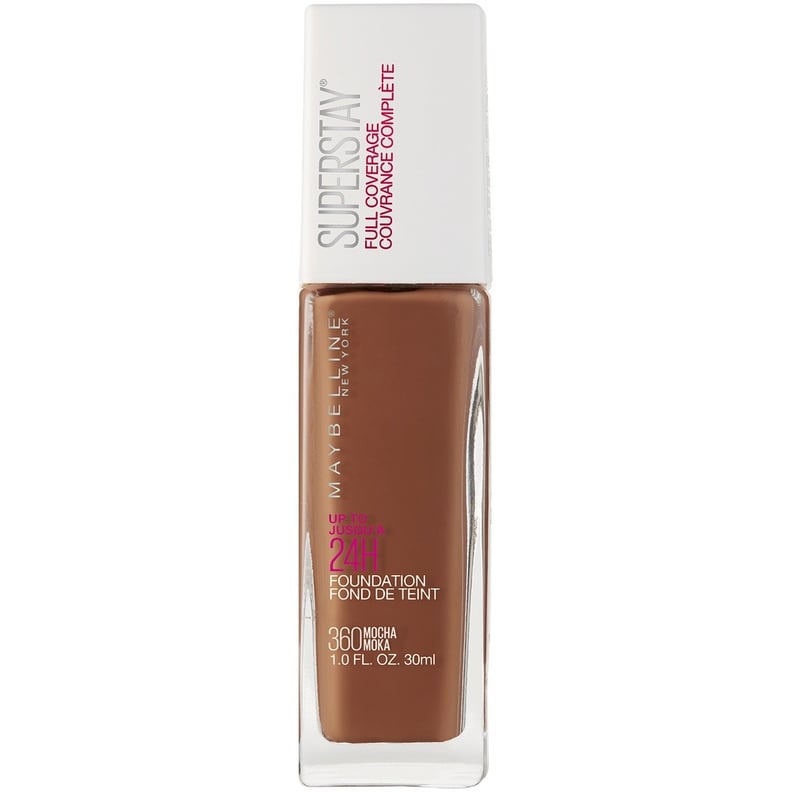 Look For Long-Wearing Benefits on Product Labels
"Look for base products with long-wearing benefits," said Lujan. Boost the staying power by looking for products that have a matte finish, or list the wear time (e.g. "24-hour-wear"), like the Maybelline Super Stay Full Coverage Foundation ($12).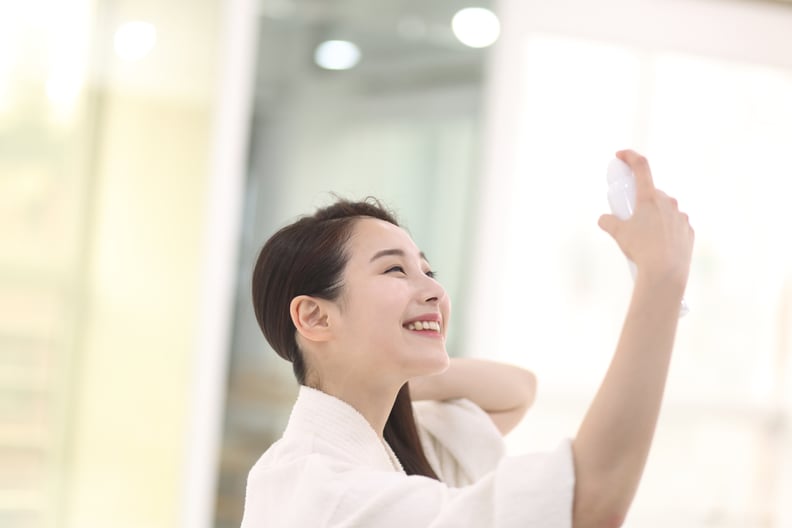 Use a Setting Spray
Using a setting spray will seal in the entire look. "Apply by spritzing from a distance, then gently pressing into the skin with your clean palms," said Lujan.