How to Use Turmeric in Your Skin-Care Routine
Why You Should Incorporate These Turmeric Products Into Your Skin-Care Routine — Especially If You Have Acne-Prone Skin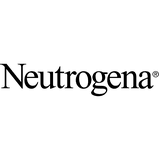 From spice-rack staple to skin savior, turmeric does it all! We've partnered with
Neutrogena®
to show you how the new Neutrogena Soothing Clear™ Turmeric line can help you take acne-prone skin from stressed to soothed.
First turmeric blessed us with golden milk lattes, and now glowing skin! With so many benefits (soothing and calming being chief among them), it's no wonder the star ingredient has made its rapid ascent from the bottom of your spice rack to the top of your beauty shelf. But short of slathering the golden powder on your face in a DIY mask, how can you incorporate turmeric into your daily skin-care regimen?
Enter the new Neutrogena Soothing Clear™ Turmeric line. With four key products that you can use together, day or night, this is hands down the easiest way for your skin to get its daily turmeric intake and reap all the benefits. And remember when we said turmeric is known for being soothing and calming? That means it's especially perfect for acne-prone skin and can be equally great for combination and dehydrated skin. Ahead, discover each of the Neutrogena Soothing Clear™ Turmeric products and how they can fit into your routine.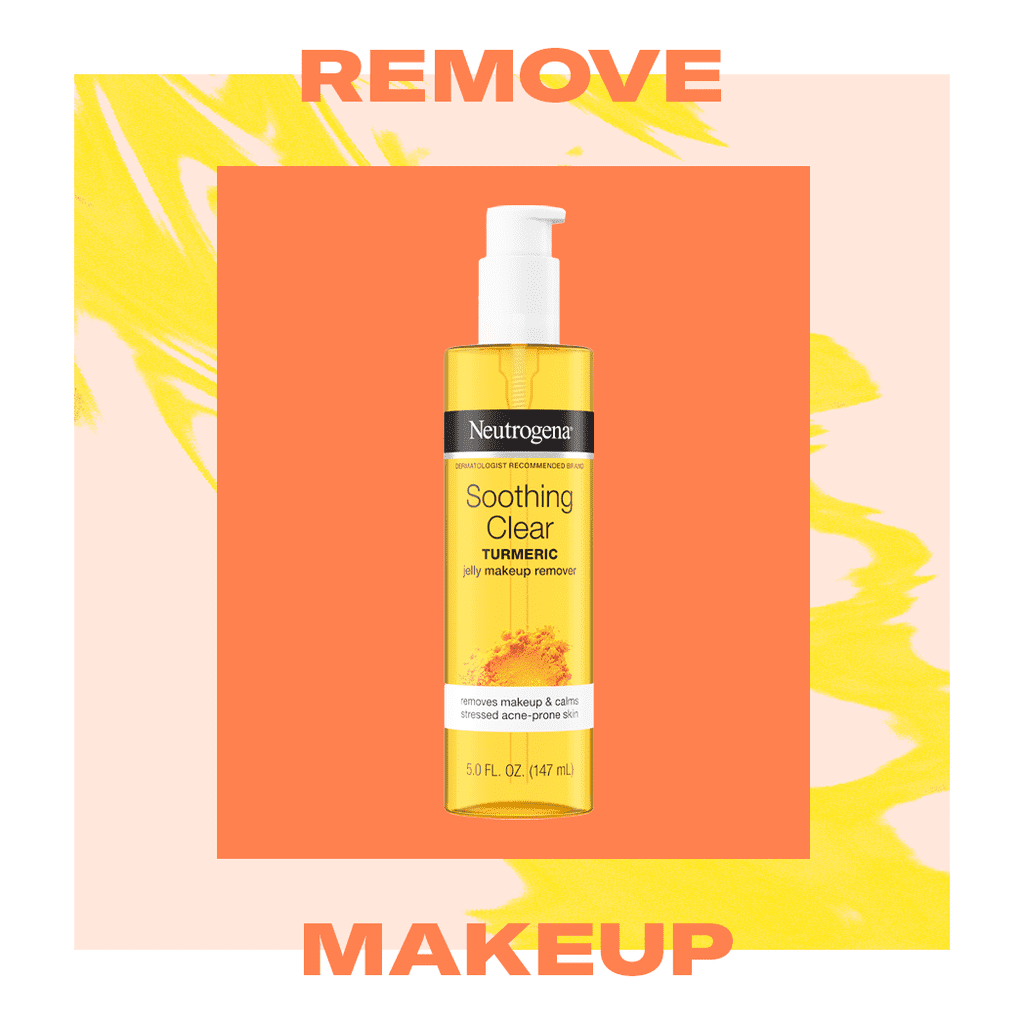 Oftentimes, removing makeup can be harsh on your skin. But all it takes is the right product (and a little massaging) to transform this crucial step into a soothing experience — for your skin and yourself. The Neutrogena Soothing Clear™ Turmeric Jelly Makeup Remover melts right onto your skin, gently dissolving all traces of makeup without stripping so your face feels balanced. Plus, thanks to the calming turmeric and cooling jelly texture, your skin will look healthy rather than red and agitated.
If you deal with acne, you know clogged pores are a surefire way to stressed, angry skin. That's why a face cleanser is so important. The Neutrogena Soothing Clear™ Turmeric Mousse Cleanser clears pores of dirt, oil, and makeup without any resulting tightness and calms stressed skin, leaving it looking healthy and feeling soft.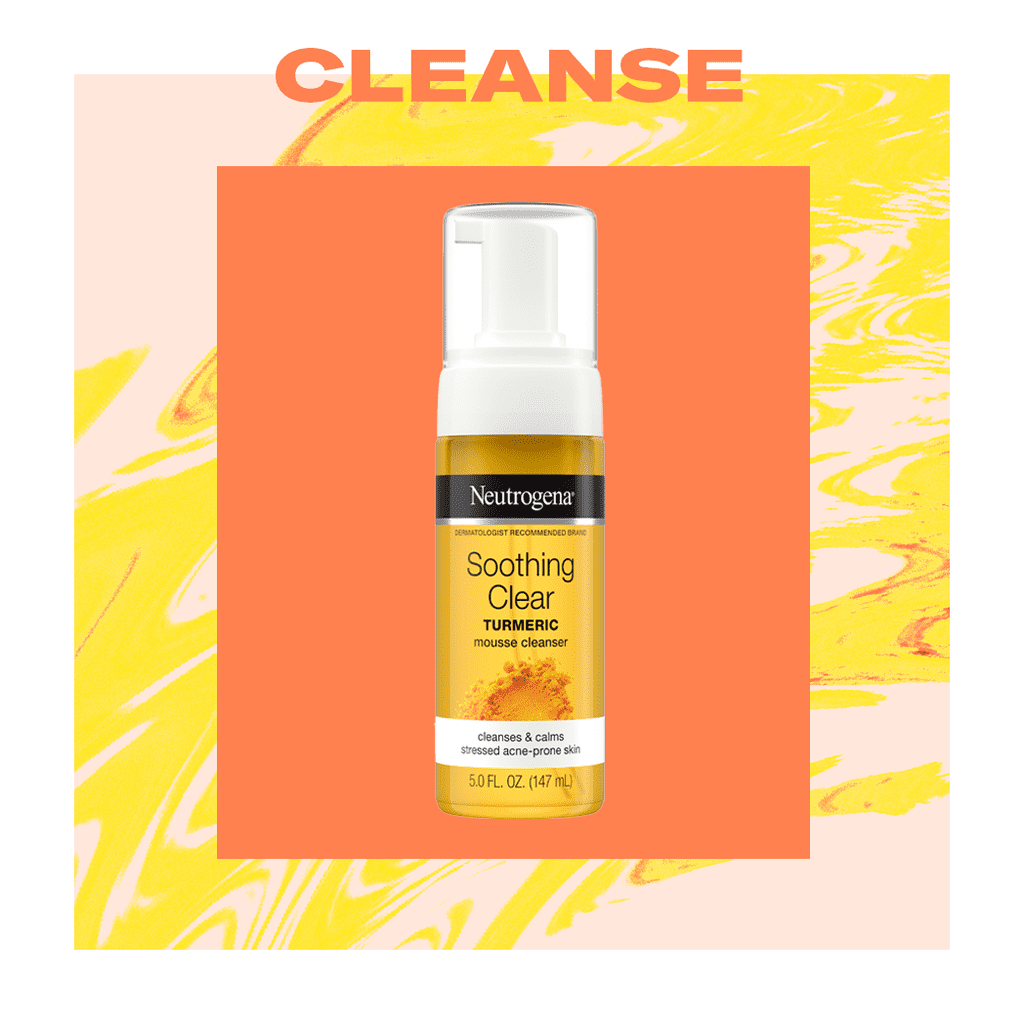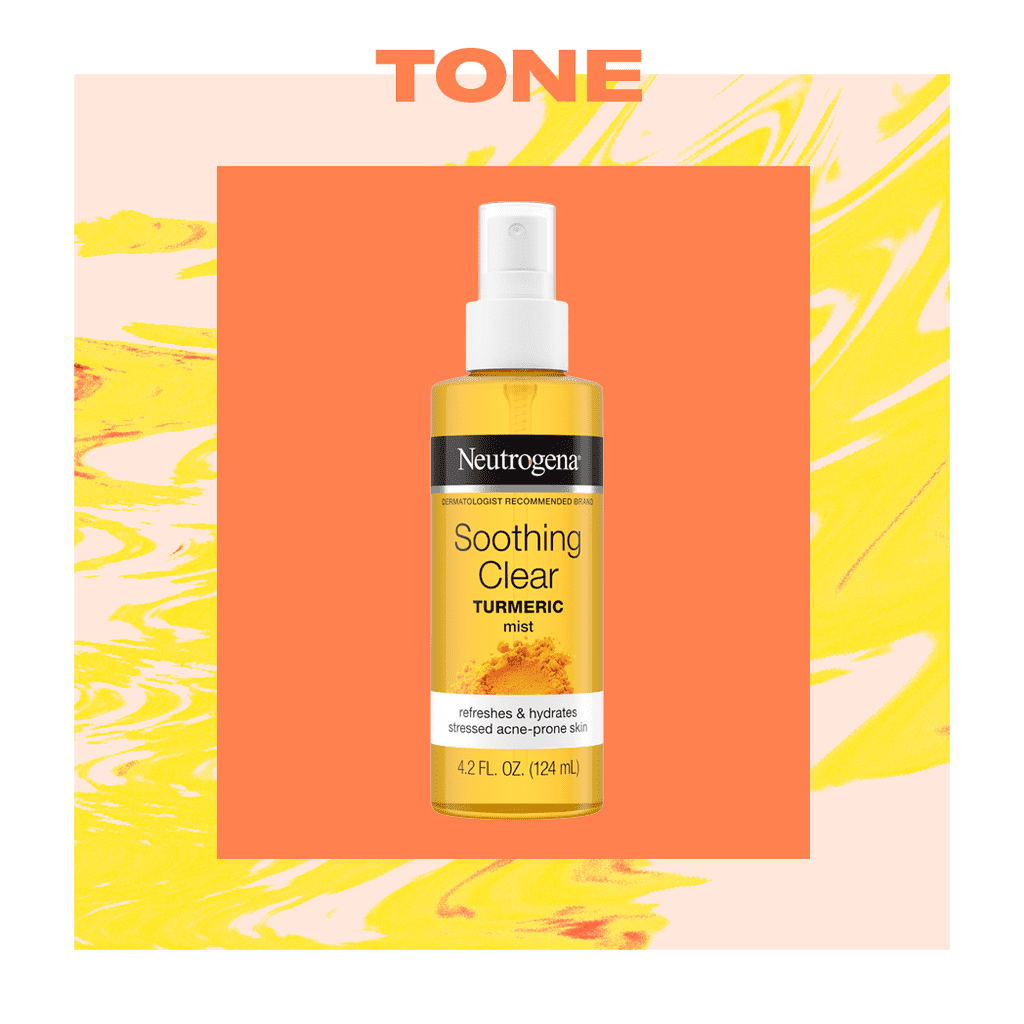 Combine calming turmeric with a soothing facial mist experience, and you get the Neutrogena Soothing Clear™ Turmeric Mist. With an ultrafine formula, it's perfect for hydrating your skin before or after applying moisturizer or for refreshing dehydrated skin on the go. Pro tip: mist your face a couple of times, then apply moisturizer while your face is still damp to help lock in the moisture. Your skin will look and feel more hydrated as a result.
It's a common myth that acne-prone skin doesn't benefit from a moisturizer, but the key is finding the right one that's compatible with your skin. An oil-free gel moisturizer like the Neutrogena Soothing Clear™ Turmeric Oil-Free Gel Moisturizer is ideal for acne-prone and combination skin since it is lightweight and absorbs quickly while still delivering hydration. In addition, the gel formula is soothing and nourishing to help calm stressed-out skin.