S'ABLE Labs by Idris and Sabrina Elba Details
S'ABLE Labs, Idris and Sabrina Elba's Beauty Brand, Is Finally Here
As POPSUGAR editors, we independently select and write about stuff we love and think you'll like too. If you buy a product we have recommended, we may receive affiliate commission, which in turn supports our work.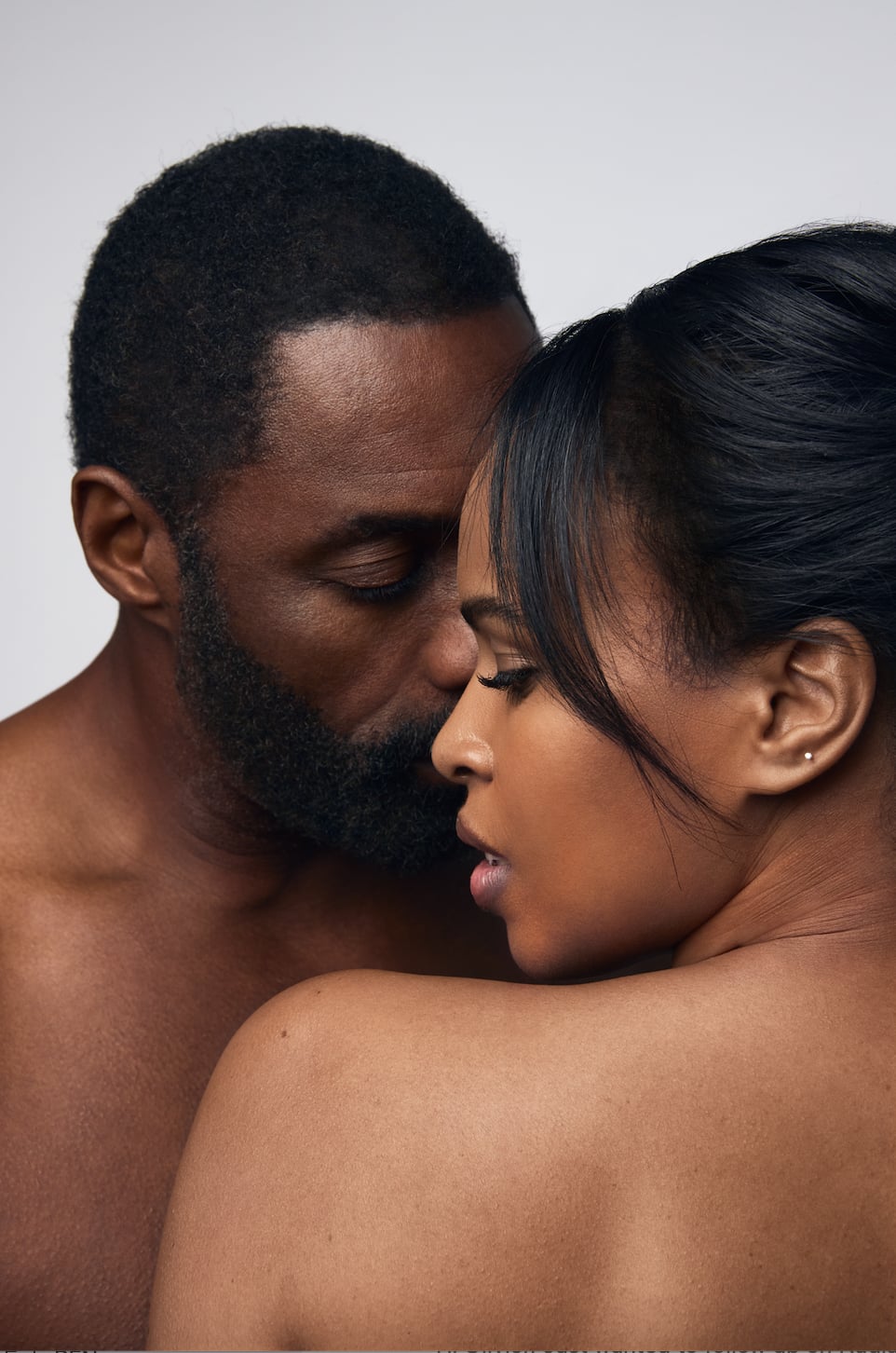 Image Source: Courtesy of S'ABLE Labs
Idris and Sabrina Elba are ushering in a new era in their relationship — as cofounders of a beauty brand. If there is one thing that the actor, who has been crowned one of PEOPLE's sexiest men alive, and his wife — an established model and activist in her own right — know, it's how to look good. But S'ABLE Labs, the couple's capsule skin-care line, which launches today, July 12, is about much more than looking good on the outside.
The brand, which is described as a multifaceted well-being initiative driven by purposeful partnership and conscious communities, will feature three hero products that were intentionally created to be easy to use and available to people of all ethnicities, genders, and backgrounds. Elba's experience with finding skin-care products that worked for her and her husband also played a key factor in the development of this line. "I've mentioned my struggle with post-acne hyperpigmentation before," Elba says. "It's one of those that it's the bane of my existence. I got one spot, it's there for six months."
So when S'ABLE Labs was being created, the way melanated skin reacts to certain skin conditions and ingredients was at the forefront of the couple's mind. "Hyperpigmentation, inflammation, etc. — these are things that everyone deals with, but our skin reacts to it differently," Elba says. "So with S'ABLE Labs, we just want to be part of that conversation. We want to be catered to. Not in a way that excludes anyone else, but in a way that just brings everyone together, which is a lot easier to do than you would think, because so many brands just aren't being inclusive."
Though S'ABLE Labs started off as a way to fill a need, it also became a passion project for the couple, particularly in the height of quarantine. "We started this brand in the midst of isolation and realized so quickly that partnerships that are external to us, the ones that we have with each other, but also relationships outside of ourselves, particularly with the planet, are a huge part of our mental health," Elba says. "When you want to talk about self-care, you can't leave that conversation out. So self-care needs to become us care . . . it needs to become community care. If you care about community, you care about yourself. Those two go hand in hand for us. With S'ABLE, we believe when you feel good, you do good, and we want this brand to continue conversations about how you can better serve the relationships in your life."
S'ABLE Labs's first three products will include the Qasil Cleanser ($30), Black Seed Toner ($37), and Baobab Moisturizer ($56), with travel-friendly versions of the products included in the Essentials Discovery Kit ($48).